Watch These Guys 'Guess My Income' & Show Prejudices
Cut productions has created a number of "list" videos covering a lot of different topics, everything from guessing someone's job to someone's kink. They recently put together another video of complete strangers getting together for a lineup guessing what a certain individual's income is. The video shows four individuals trying to guess what eight different people make. With little to go on, the judging was based solely on what the guest panelists could deduce from what the people were wearing and how they presented themselves. Some questions were asked, but you could tell that it was more difficult than you might think.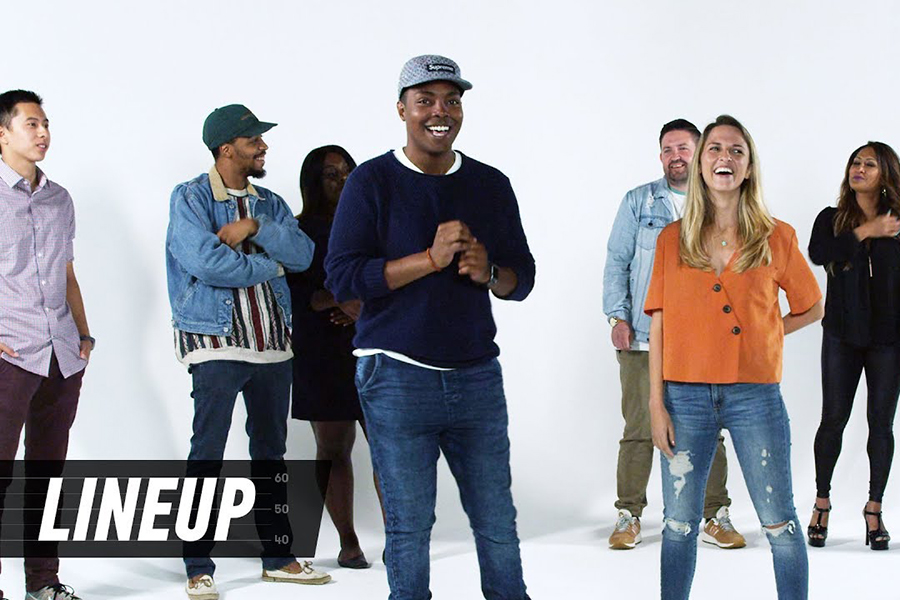 Of course, picking the right job for a person was difficult. One of the guests was actually a professional porn star and dominatrix making $62k a year. Another individual—with an anime shirt and gold teeth—turned out to be a mental health clinician pulling in around $50k. The ride share driver pulled in an impressive amount—around $60k.
The video illustrates how judging people can lead you down the wrong road. While some things might serve you in the decisions you make, our assumptions are not always accurate. Our prejudices often lead us to make judgments that are based on stereotypes, which often aren't true. For instance, you could easily assume that the soul jazz musician in the video might be of African-American descent, but it was actually a young white male student. Of course, sometimes stereotypes hold true. The middle-aged white guy, who everyone pegged as being involved with IT or computers, turned out to be right. The guesses were accurate to the truth, and the guy actually does make $120k—even though he confesses to not always liking his job. The simple truth is that we should follow the old adage of never judging a book by its cover—you never know what's on a book's pages until you crack the cover.