Watch Tony Hawk Break Down Skateboarding's Legendary Spots
Every subculture has certain spots that are essentially sacred to their history. Skateboarding has its own meccas and in Vox's latest video, we hear the stories behind  legendary spots as told by skateboarding icon Tony Hawk.
You'll also like:
Former FBI Agent Breaks Down First-Date Body Language
Tony Hawk's Pro Skater 1 & 2 are Being Remastered for PS4, Xbox One and PC
Skateboarding In A Global Pandemic | COVID-19 Los Angeles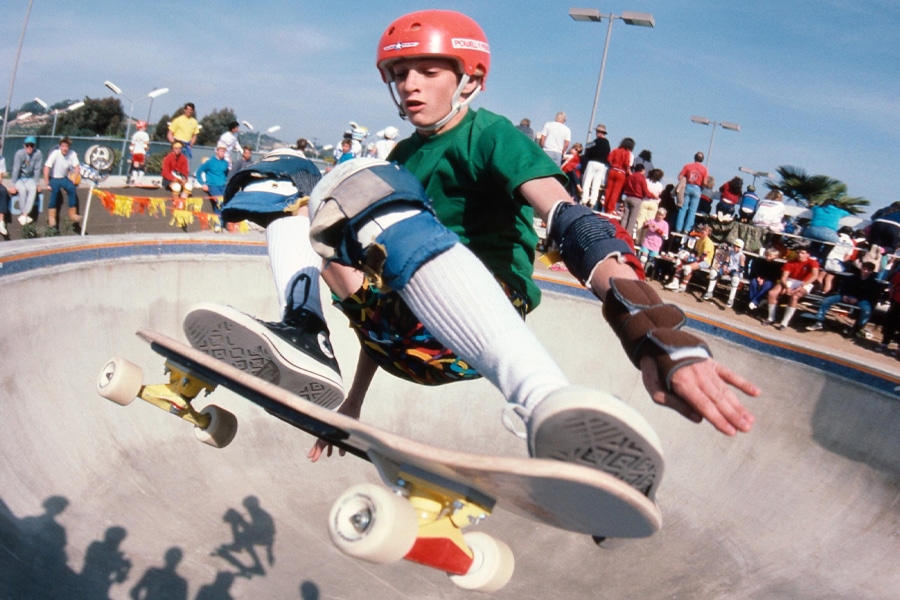 Skateboarding's most legendary spots are iconic in their own right. From the Wallows, a drainage ditch in Hawaii, to the Carlsbad Gap, a famous jump at a Southern California High School, these locations have been chronicled in magazine and video, providing the quintessential background for skateboarding's storied history. The video explores many of these sites, looking at the role they played through skateboarding's rise in the 1960s, to its decline in the 1970s and 1980s, and to its return in the 1990s. Joining Hawk in this journey through the sites is author Iain Borden, an architectural historian who wrote Skateboarding and the City.
It was the introduction of polyurethane wheels that not only lead to a resurgence of skateboarding, but also opened up more terrain for the sport. Wave like structures were sought out, leading to empty pools, drainage ditches, and giant pipes became the perfect place to skate. Part of the allure of these spots is the work that goes into landing a trick off of these spots is the work that went into making it happen. For every success, there are literally hundreds and hundreds of attempts. "So when somebody in a video part, you see them, you know, failing something five times, ten times, fifteen times, twenty times," says Borden, "and then finally getting it, what matters is as much all the failed attempts as the final thing." It's that success that keeps people coming back to these places to try their own attempts. "It's places where people have invested blood, sweat, and tears—literally," states Borden. "People can get extremely impassioned about them, and feel a sense of loss when they go. And I think what skateboarding always been good at is it tests our idea what we want public space to be."
You'll also like:
7 Best Joe Exotic Tiger King Music Videos Ranked
Tony Hawk's Pro Skater 1 & 2 are Being Remastered for PS4, Xbox One and PC
Skateboarding In A Global Pandemic | COVID-19 Los Angeles
---
Featured Video from Man of Many