NFTs, Dry-Scooping and Other Sh*t We Learned in 2021
These last 12 months have brought us a lot, not much of it good, but still, we're taking the positives from it. For one, we learned that digital artworks can be lucrative, like USD$91 million lucrative. We also found out that some sex positions are more prone to destroy your bone than others, while also upping our skills in the barroom courtesy of some pretty handy martini advice. Sure, it hasn't been the year we had hoped, there's a new variant popping up every week and international travel still sits in the 'maybe next year' basket, but at least we didn't stoop to Milk Crate Challenge levels, right? Here are all the lessons we learned this year: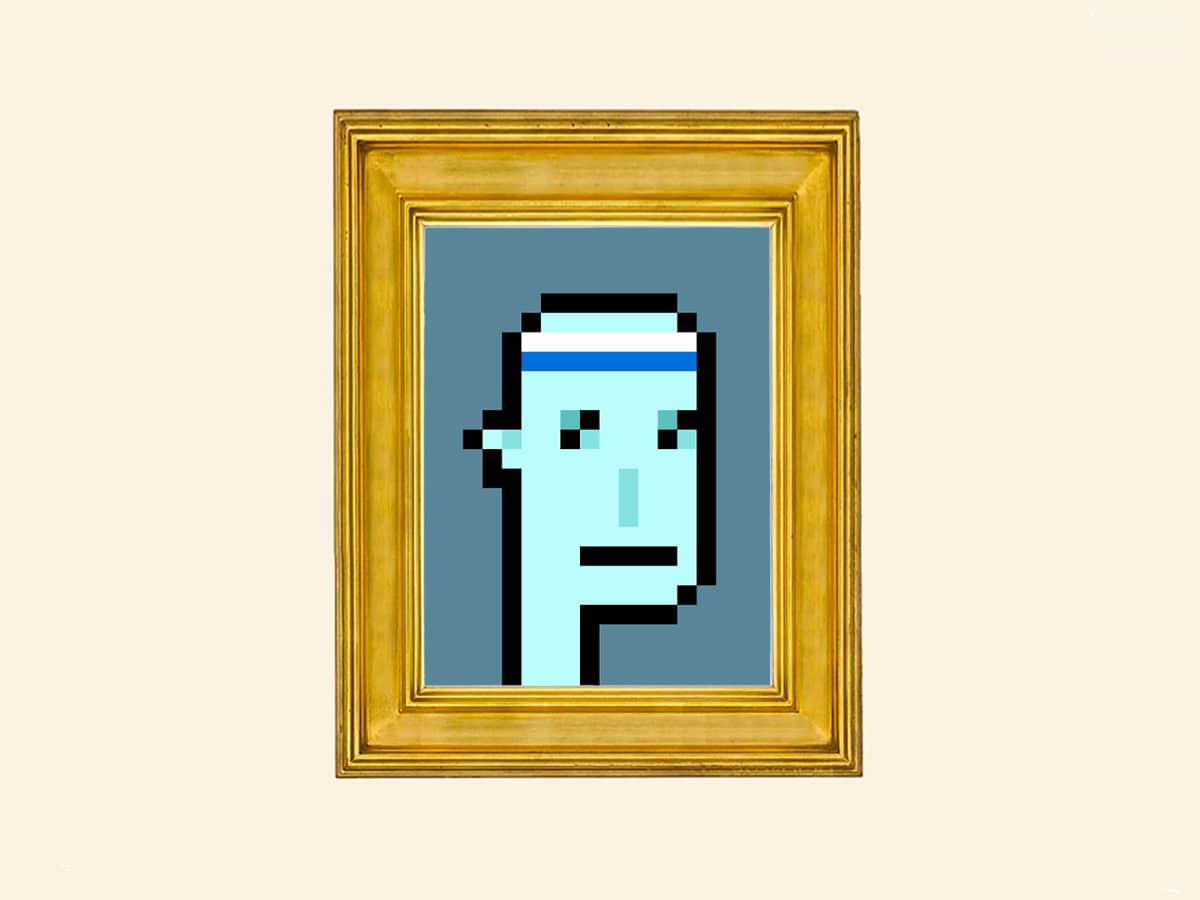 What is an NFT?
If you've been keeping an eye on the digital art world, you would have probably found yourself asking "What is an NFT?". From top-selling memes, William Shatner's dental X-rays, Jack Dorsey's first Tweet, non-fungible tokens, blockchain technology, Ethereum, Beeple, and other relevant concepts, NFTs pull the evolving concepts we see on the news and turns them into (almost) art. Here, Ray Brown, market analyst at CoinSpot dispelled all the myths associated with NFTs, bridging the gap between buzzword and reality.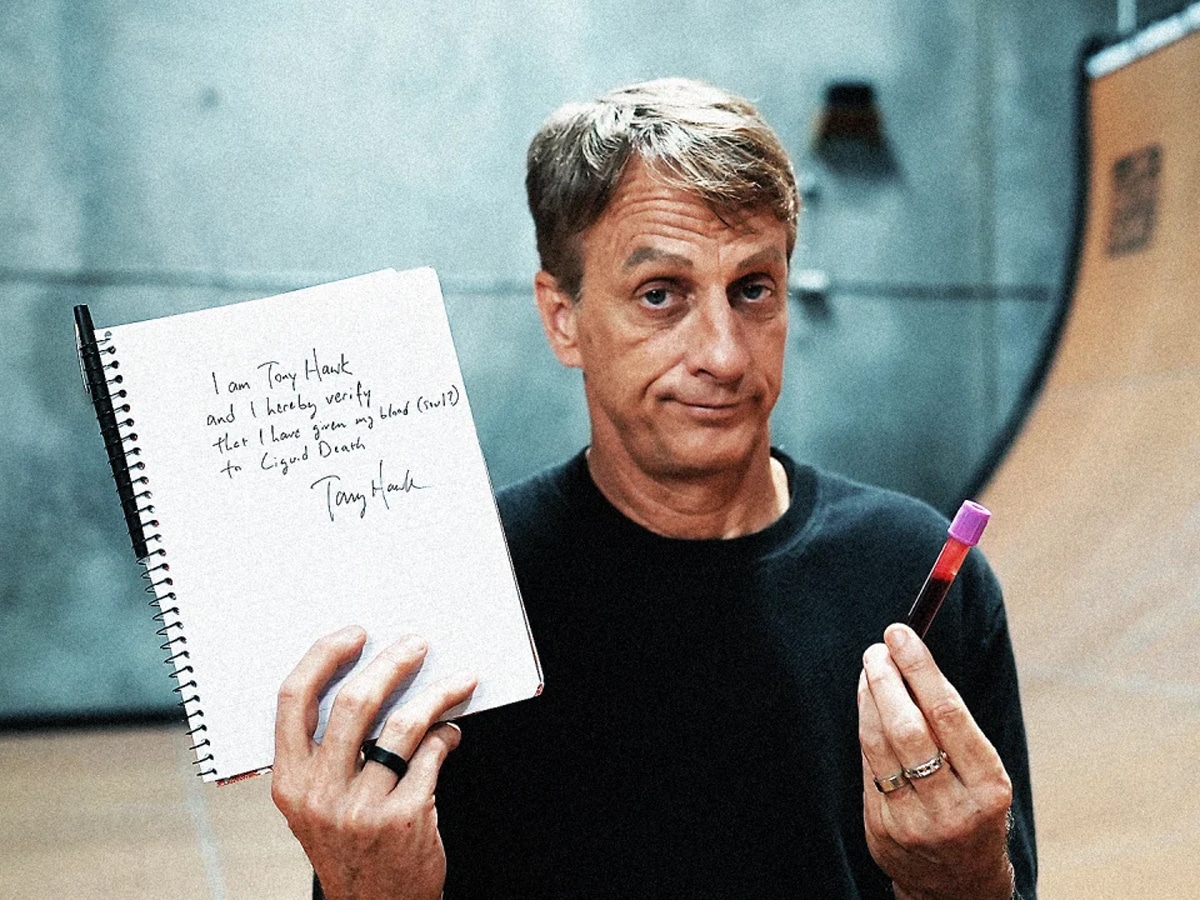 What is 'Nah, He Tweakin'?
What do Tony Hawk and Lil Nas X have in common? Well, one Tuesday in August, they had the whole world mystified with one little phrase. Gaining massive popularity after the Old Town Road rapper commented on a post from Instagram page @rap saying "nah he tweakin" in response to Tony Hawks blood infused skateboard, the legend was born. We did our research and got to the bottom of why every single comments section is filled with the famous phrase.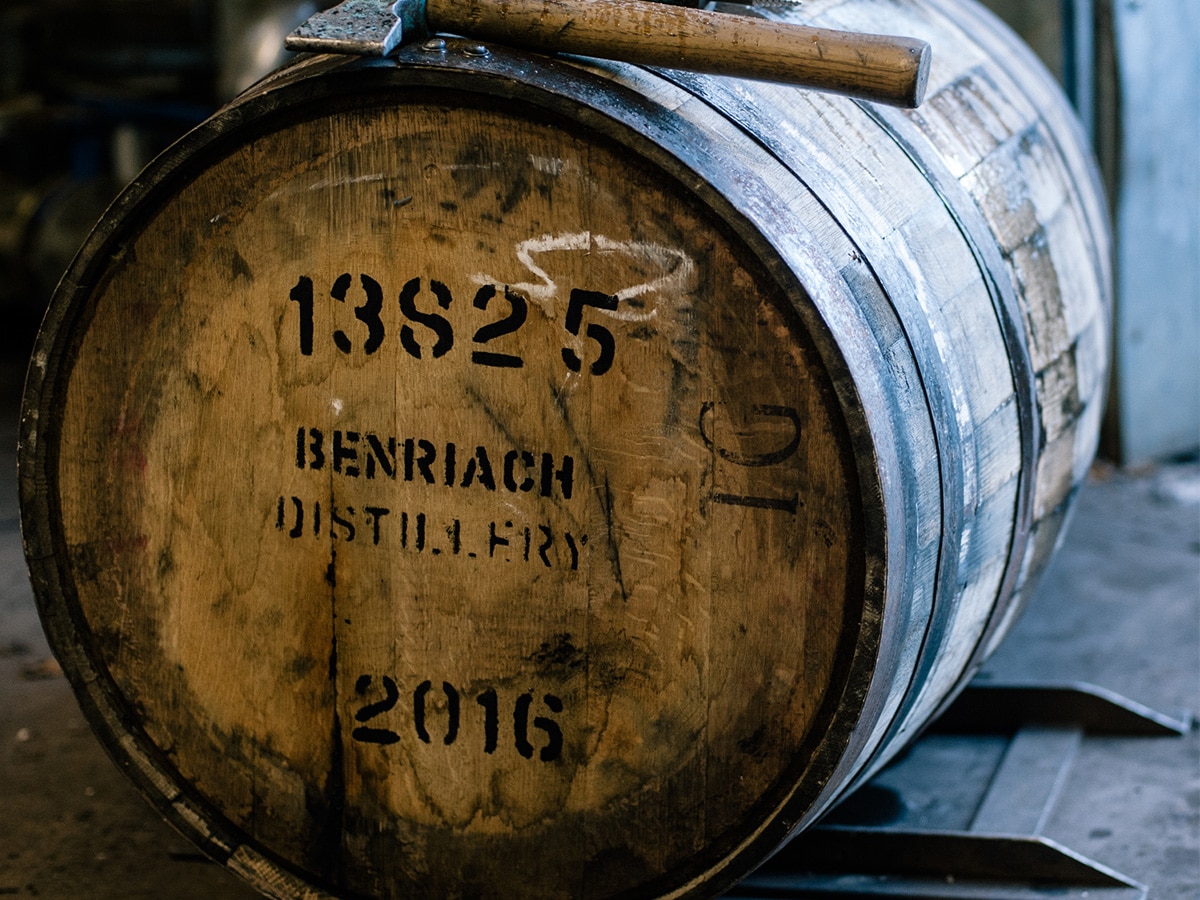 How Different Casks Change a Whisky
As whisky fans, we know that every Scotch distiller operates within a set of relatively stringent limitations, making us wonder: where does all the flavour diversity come from? Whether or not the whisky is peated will certainly make a huge difference, but nothing is more fundamental to the overall profile of an expression than the ageing process. It's when the spirit sits inside oak that it takes on the majority of its unique character. In fact, some experts estimate that whisky only garners about 20-30% of its style and flavour from the production process—the rest is a matter of maturation.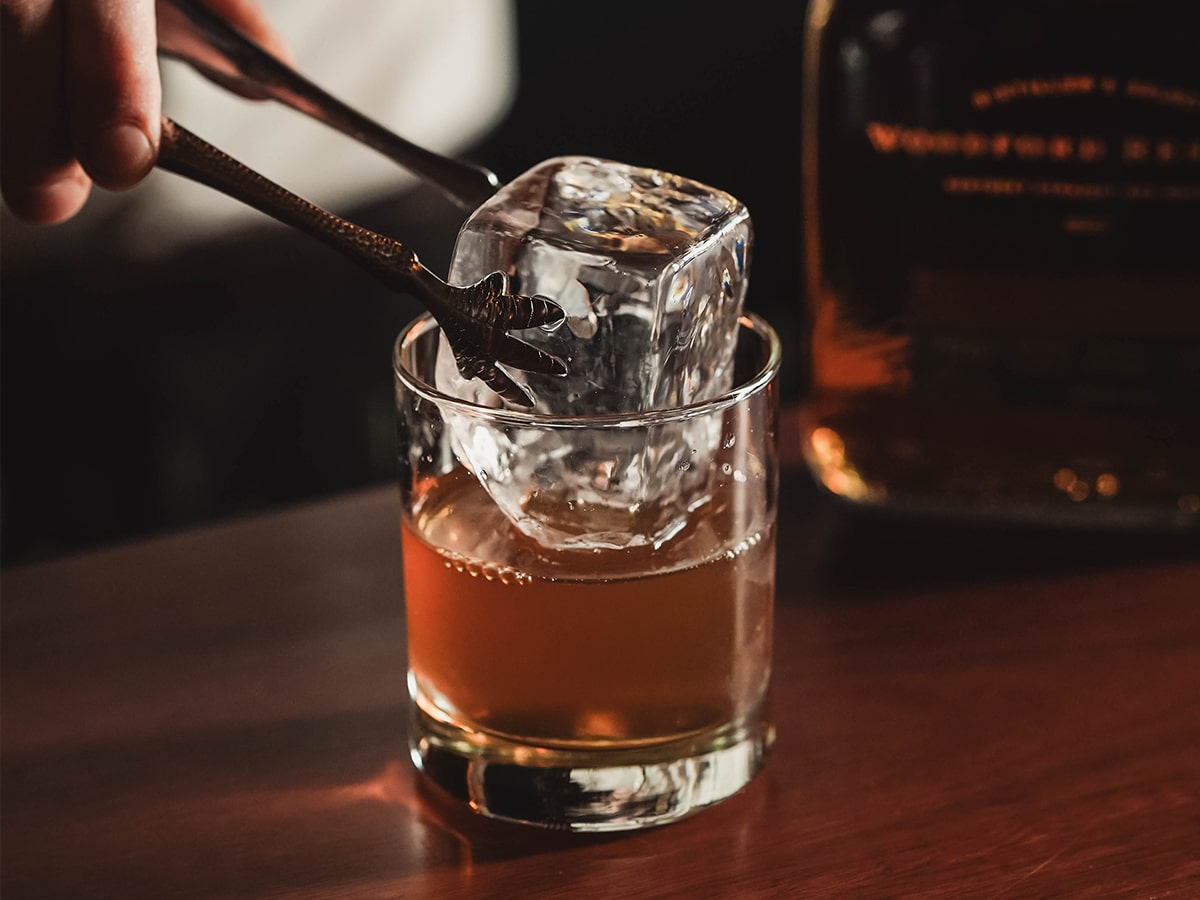 The Difference Between an Old Fashioned and a Manhattan
Two of the most iconic cocktails of all time, the Old Fashioned and the Manhattan share a lot of similarities. In fact, they're almost the same drink. So, what sets them apart and how can you be sure you hit the nail on the head next time you're tasked with the drinks list?
---
Featured Video from Man of Many
---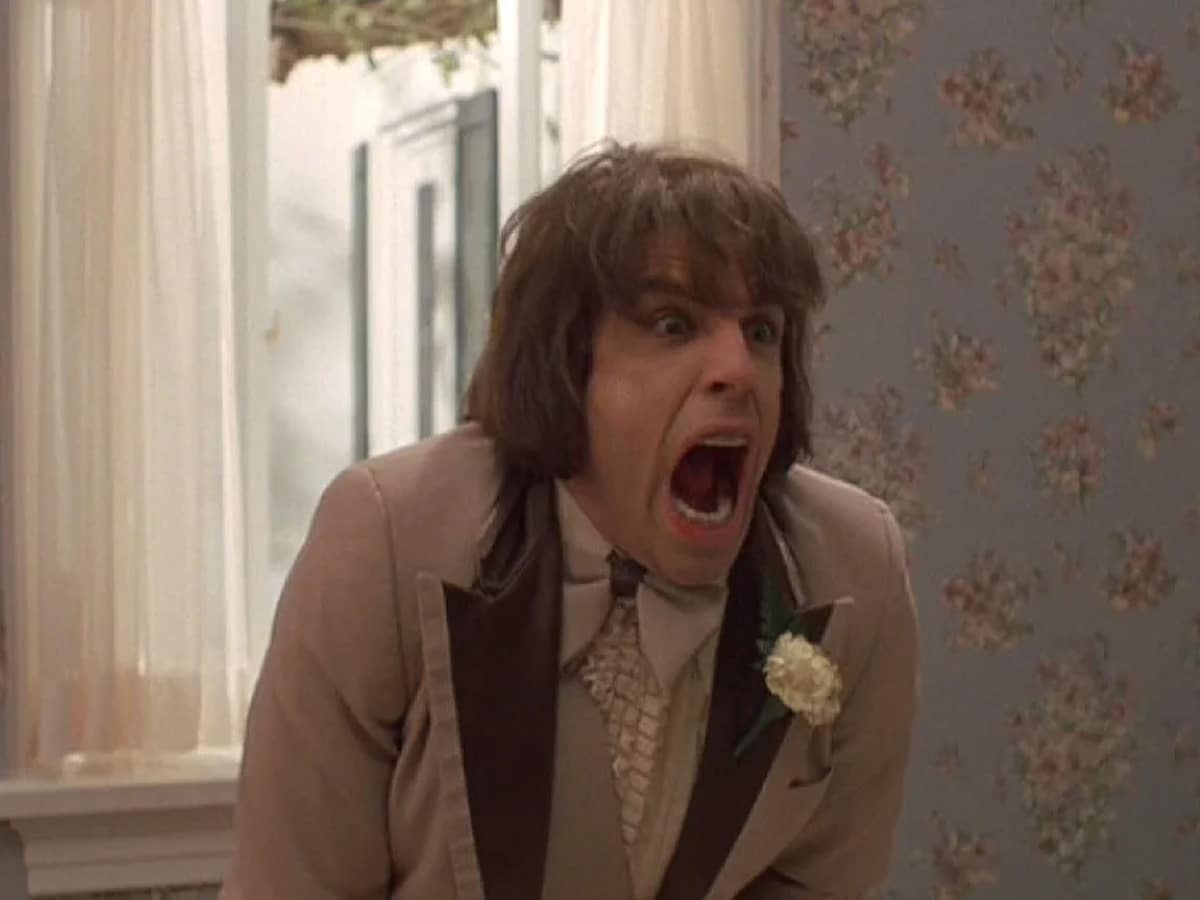 The World's Most Dangerous Sex Position
Looking through the ages, human beings have proven to be rather creative in the pursuit of collective copulation. Whether it's the Pretzel Dip, Flatiron or Butter Churner, there's no end to the ways you can reach climax, but it appears some positions are more dangerous than others. In a bizarre video that is going viral on TikTok, a doctor has revealed the move that is responsible for '50 per cent' of penile fractures, and believe it or not, you've definitely tried it.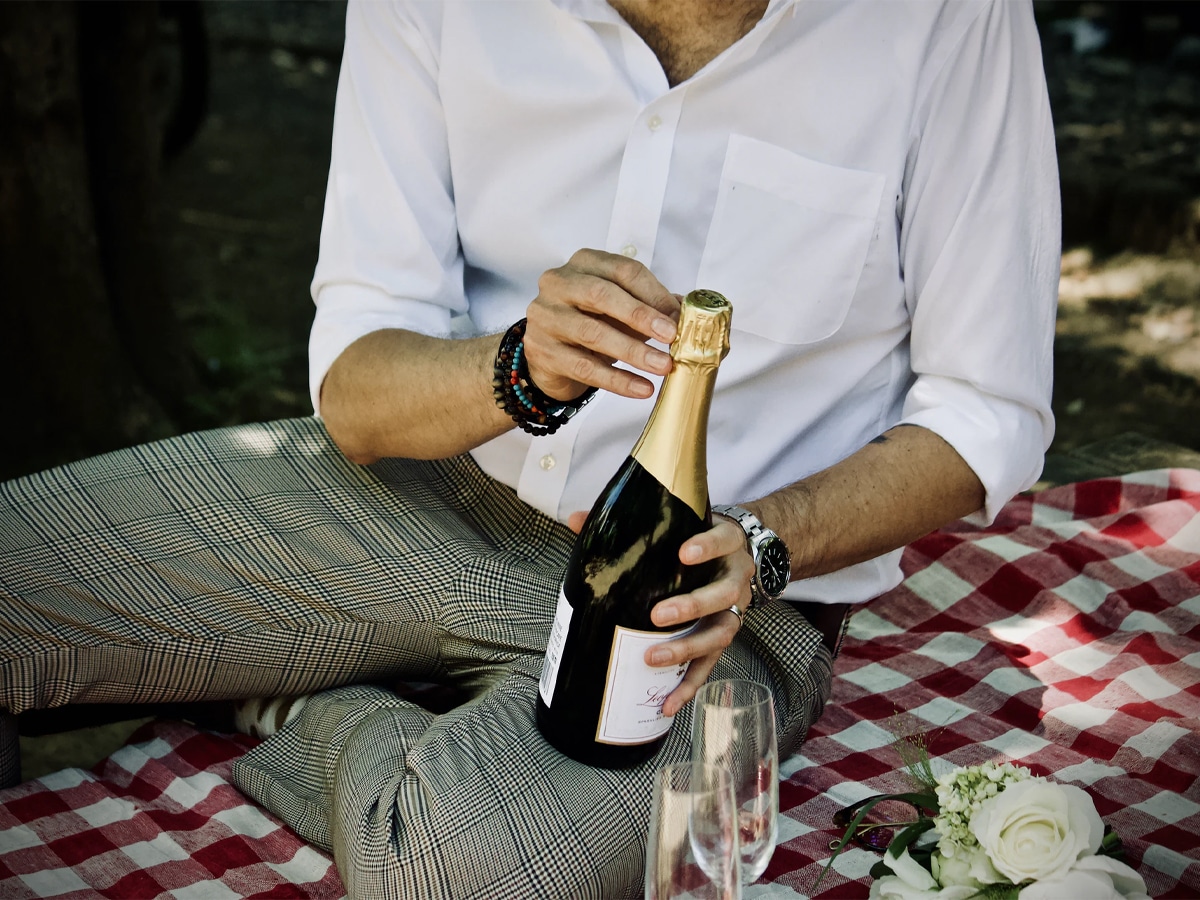 How to Open and Serve Champagne Properly
There's nothing worse them blowing your proverbial Champagne load earlier than expected. Our over-confidence with the bubbly stuff can lead to broken plates, concerned guests and embarrassment all too often, but there is a solution. Here, we put together a simple guide to opening and serving Champagne properly.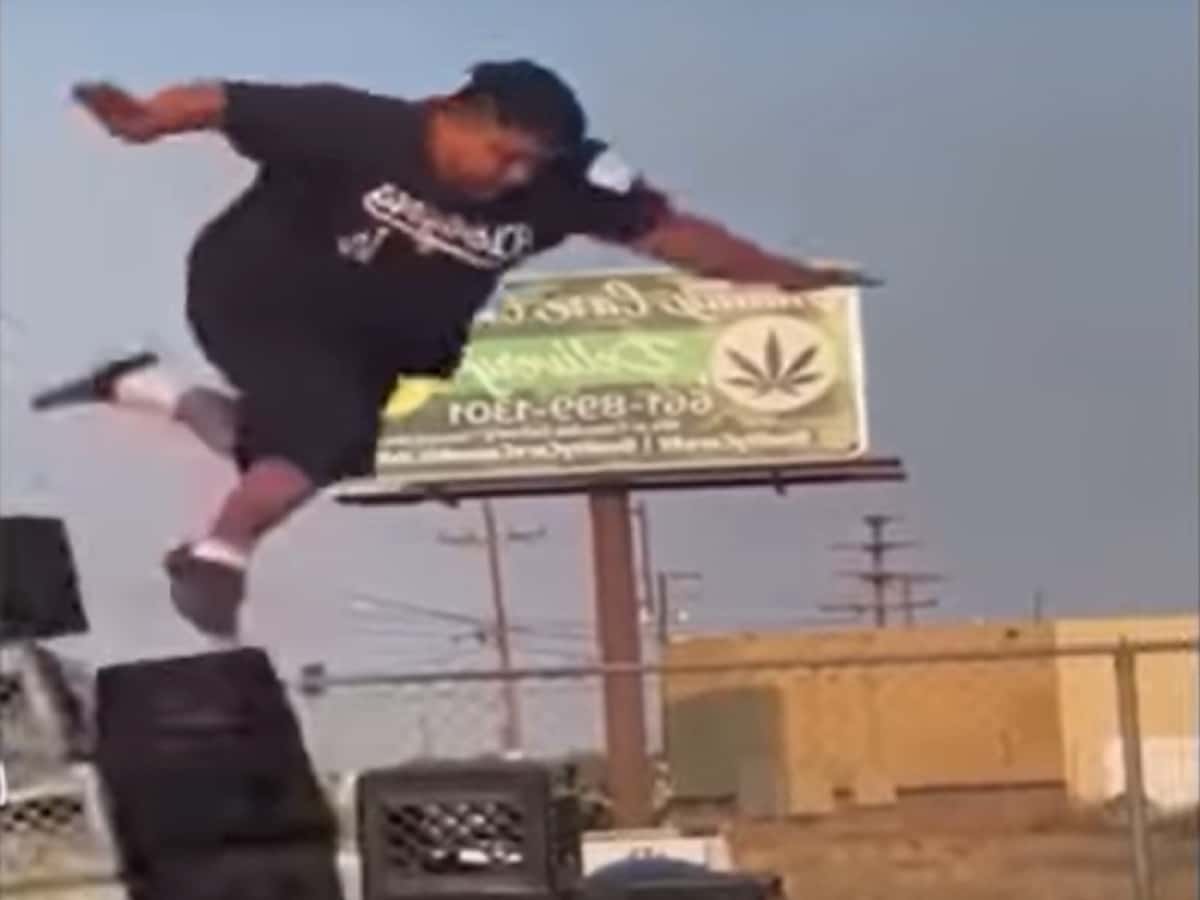 What is the Milk Crate Challenge?
A perfect encapsulation of Darwin's 'survival of the fittest', The Milk Crate Challenge took the internet by storm this year. Watch as these untrained and poorly skilled TikTok athletes channel their inner Simone Biles. Will they scale it all the way to the top of Mount Safeway? Or will they simply provide us with a couple of laughs in lieu of some serious injuries? We're putting our money on the latter. It's lonely at the top.
How to Invest like Warren Buffet
If you want to learn how to trade with the big boys, you've got to understand how the big boys trade, and there's none bigger than The Oracle of Omaha. With a net worth of over USD$100 billion, Berkshire Hathaway CEO and chairman Warren Buffett has an investment portfolio that few in history could match. A multi-time rich-lister, the businessman and philanthropist is known for being one of the world's most savvy finance gurus. In fact, Warren Buffett's investment strategy has for long been heralded as the thing of legend, an innate ability to pick winners based off nothing but a gut feeling. In reality, however, his approach to stocks and indices is far more calculated and thorough. Best of all, it can be replicated.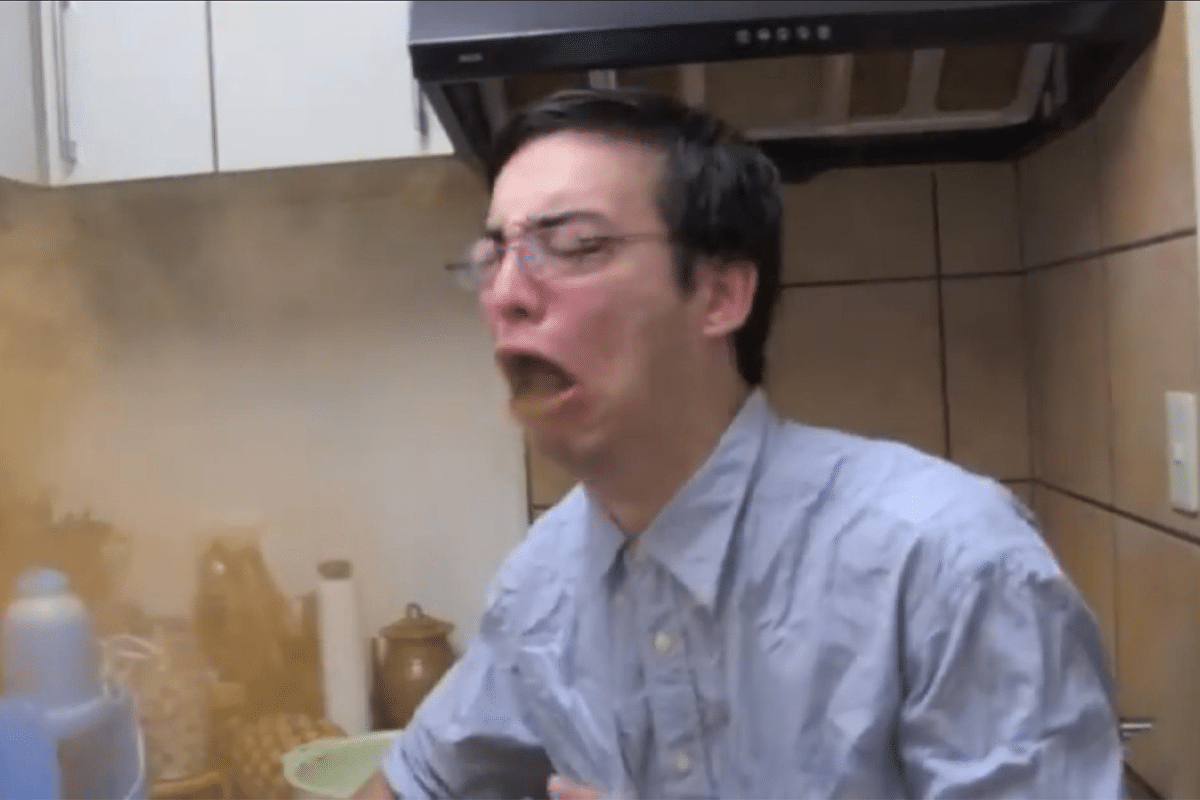 What is Dry Scooping?
TikTok stars chugging powder in search of gains? Sounds perfectly stupid to us, but apparently dry-scooping is all the rage. Here, we unpacked risks, benefits and theory behind the trend that saw users take a scoop of dry powder and dump it directly into their mouth, you know, instead of mixing it with water like a normal person.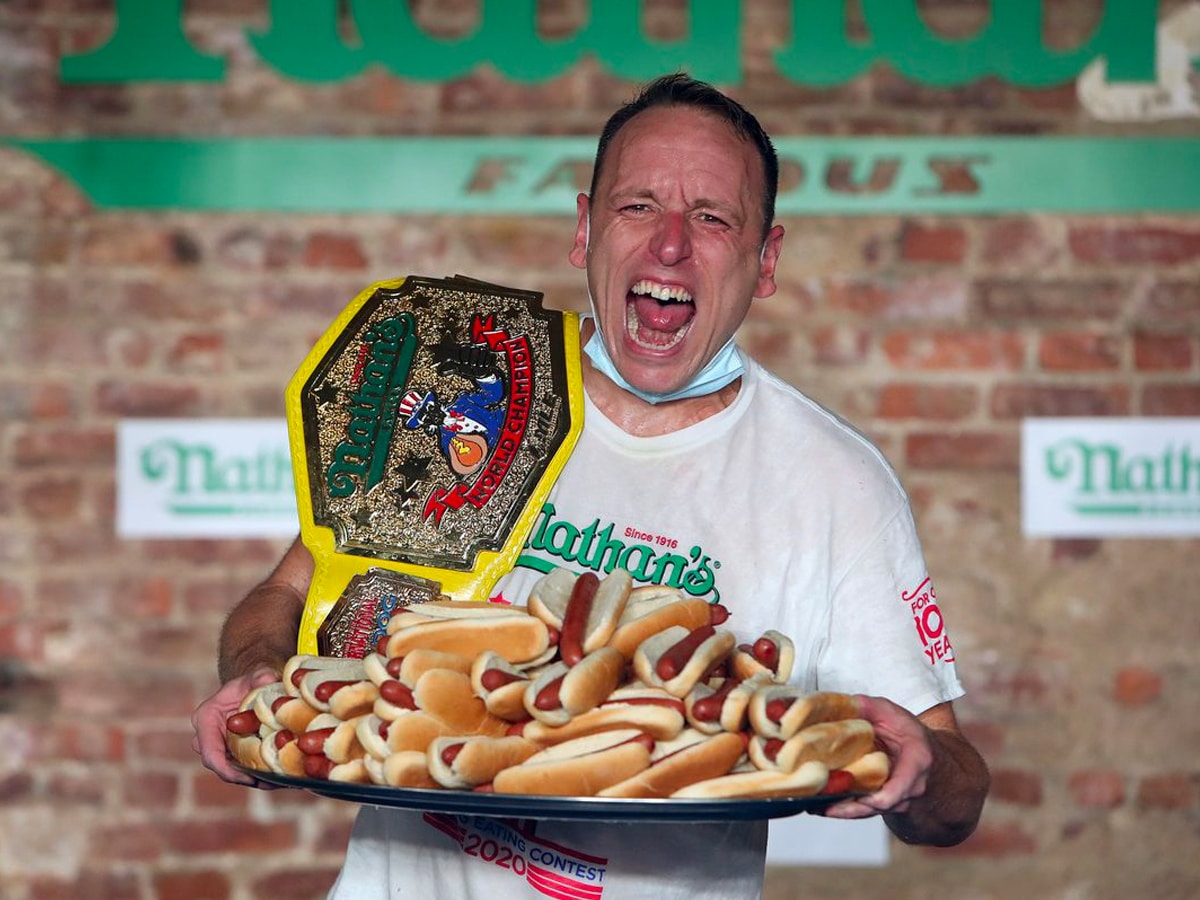 Every Hot Dog You Eat Shortens Your Life by 36 Minutes
Among the host of other health-related things we learned this year, we also found out that hot dogs are way worse for you than you thought. A study by researchers at the University of Michigan has revealed that eating one hot dog can shorten your life by around 36 minutes. Forget about carbs and macros, the mystery meat that makes arguably America's best-loved cuisine so delicious is slowly bringing you closer to death.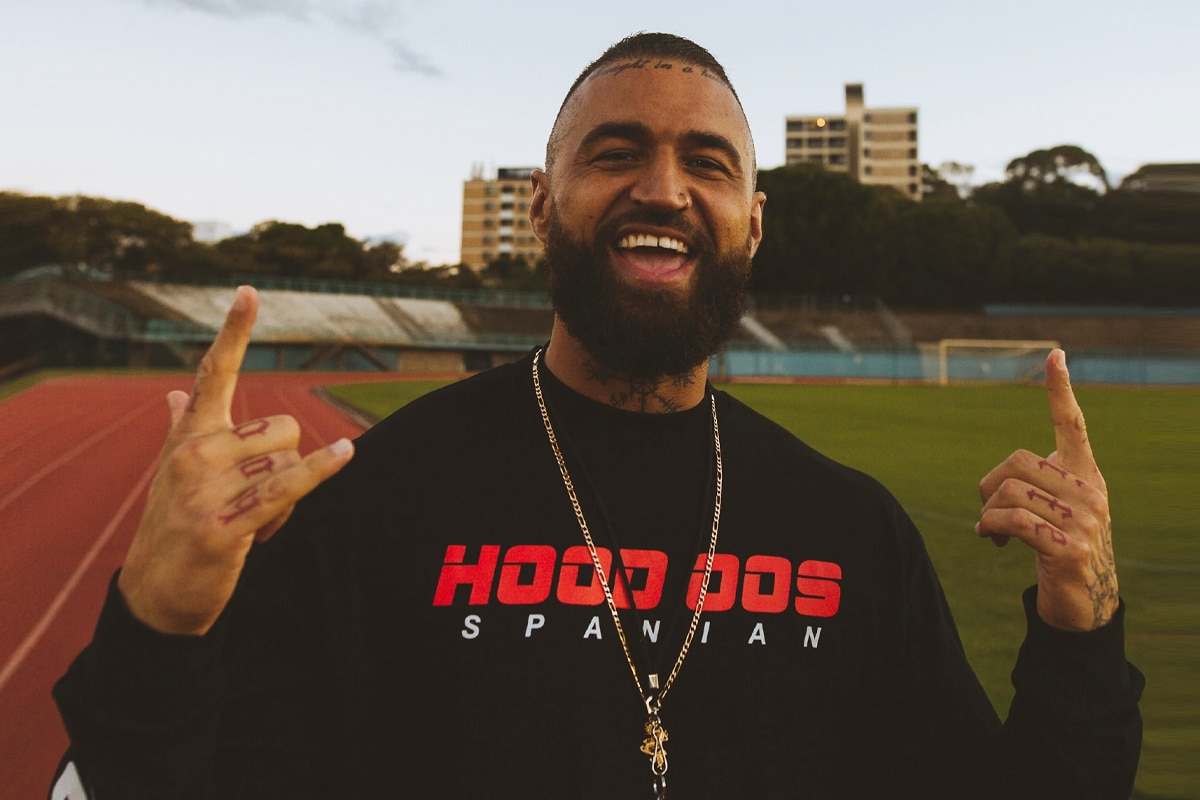 What is an Eshay?
Eetswa lads. Here in Australia, we pride ourselves on our multiculturalism. Home to a variety of different religions, values and ways of living – you could go as far as to say that diversity is woven into the very fabric of our nation. But, in recent years, we have seen one of Australia's more vibrant sub-cultures proliferate across the country.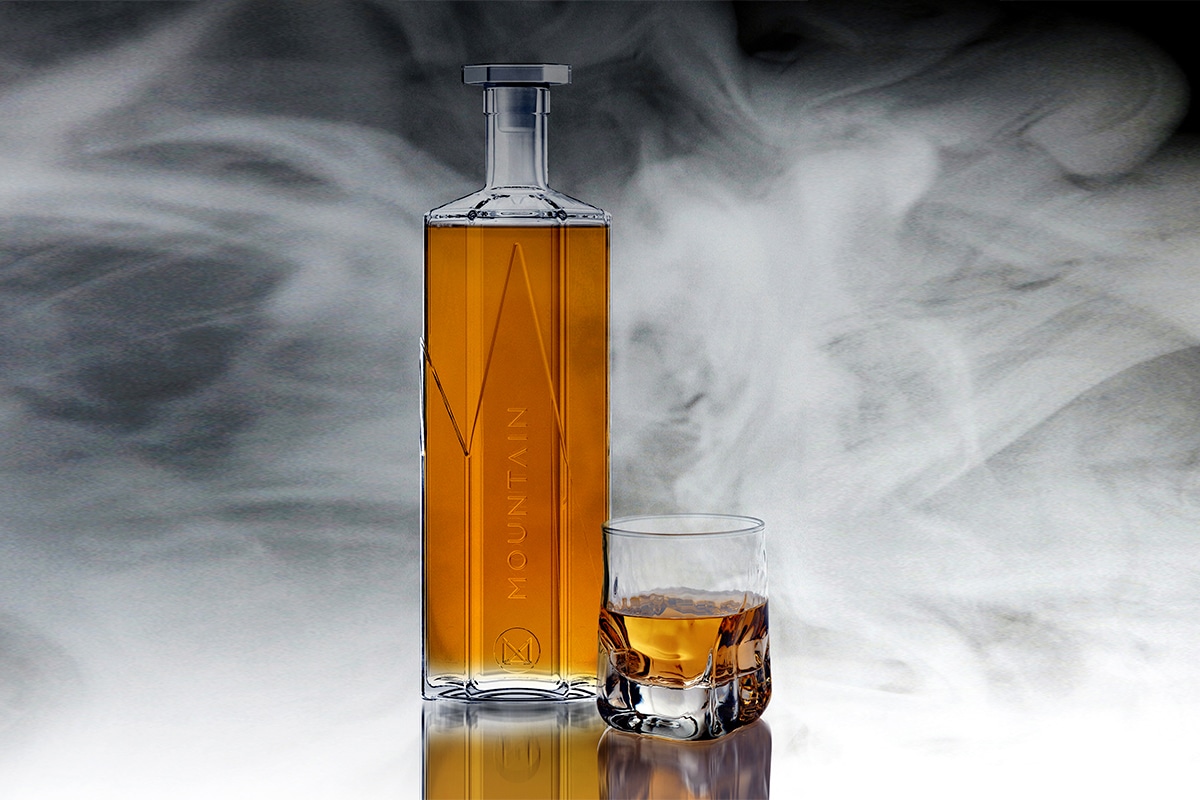 The Best Whiskies in the World for 2021
The world's best drams were made official back in June, courtesy of the International Whisky Competition. This year, the professional tasting panel made up of whisky, beer, and wine experts blind tasting a number of the world's best whiskies and ranking them using a 100-point scale system. This time around, it was a Scottish icon that sealed the victory, with the Uigeadail release from Islay favourite Ardberg claiming the top spot this year, followed by a host of big-name distillers.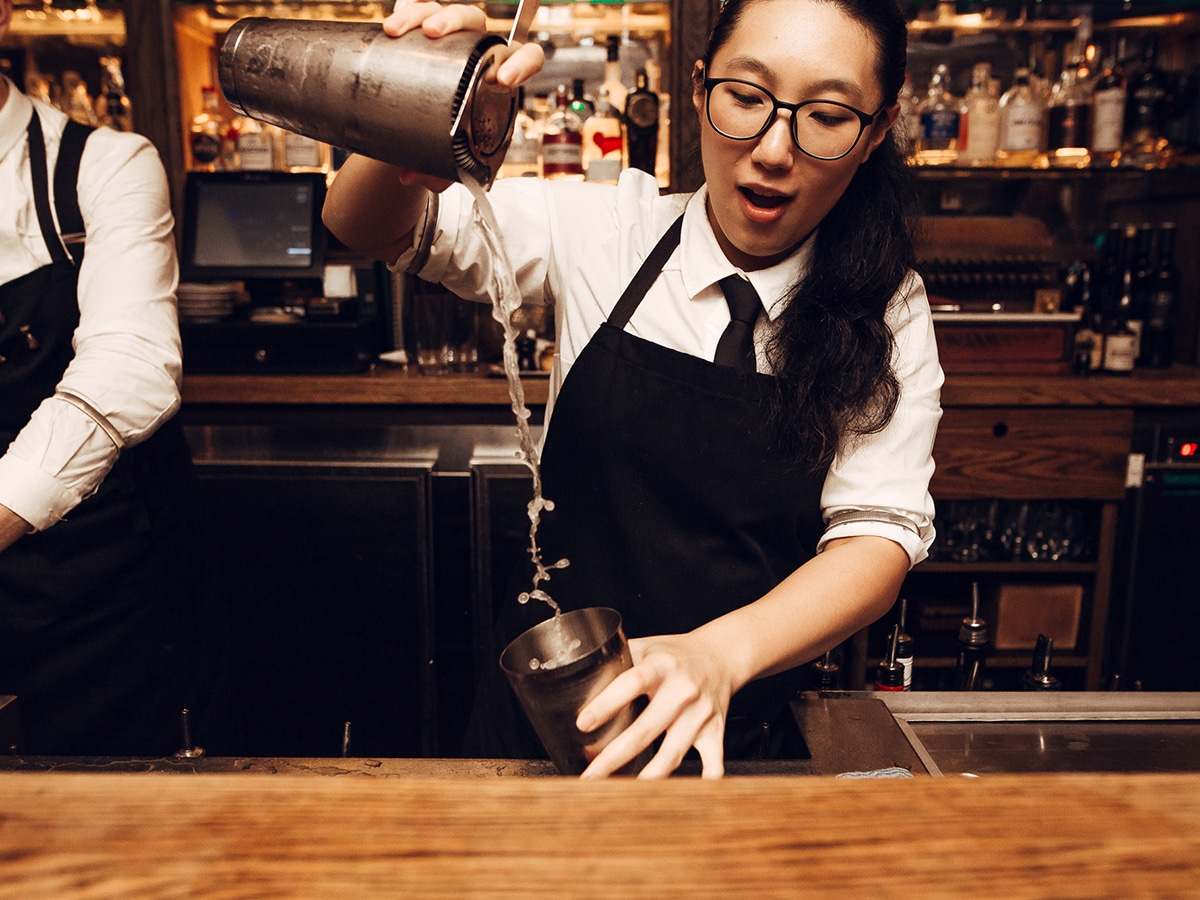 How to Make the Perfect Gin Martini
Shaken or stirred? Bring up the classic gin Martini cocktail at a party and you're bound to have at least one friend drag out that tired line. But despite what 007 says, a proper Martini recipe shouldn't call for consultation. Simple, straightforward and seemingly unchanged for over 100 years, a good dry Martini is one cocktail everyone should be able to master. So, the question begs to be asked, do you know how to make a Martini?
The Top Earning OnlyFans Creators
By now you know what it is and how it works, but how much money do the most popular or best OnlyFans creators really put into their bank accounts? What about the average (i.e. non-famous) users—how much do they earn? We have answers to all your questions along with a list of OnlyFans' top earners in 2021. Here's everything you need to know.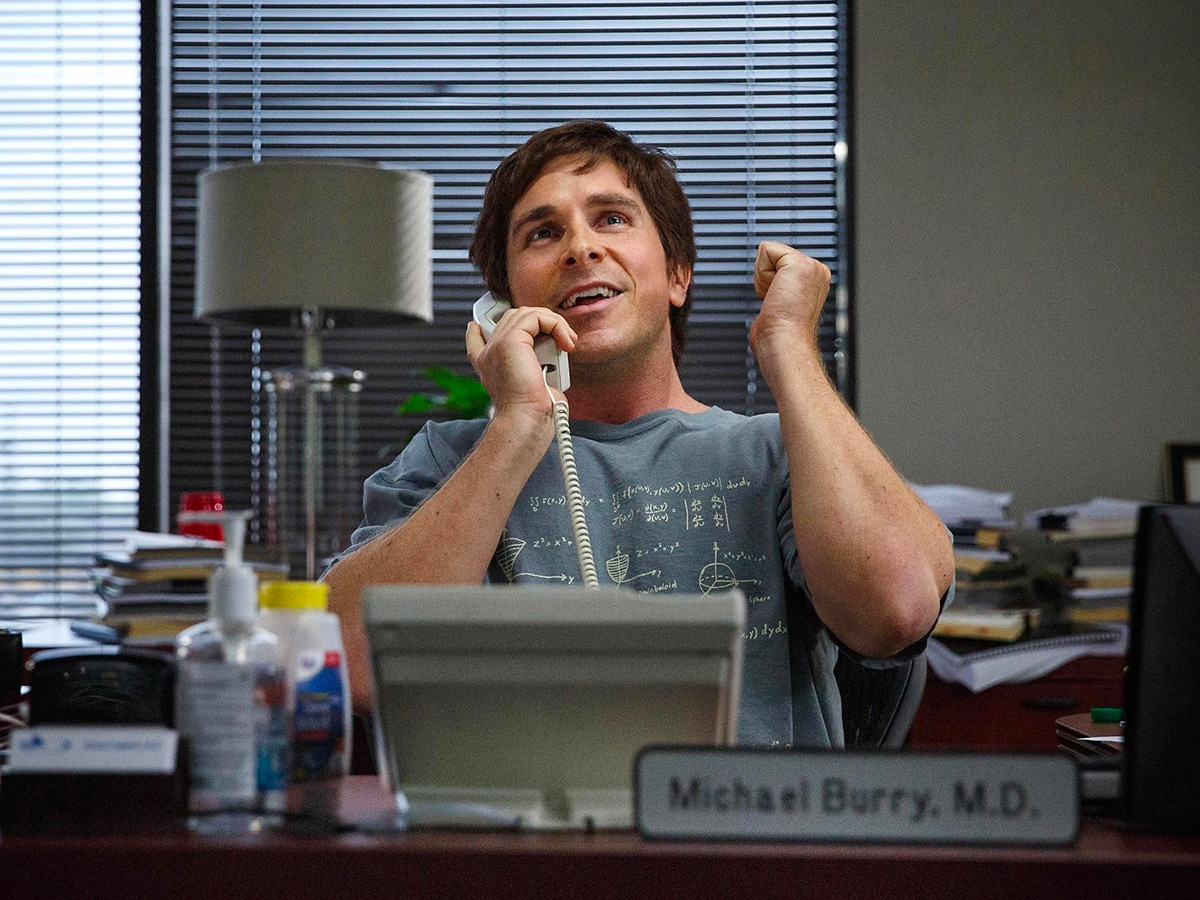 What is an IPO?
From the rise of Playtika to the blockbuster listing of Bumble, IPO listings have dominated the world of finance this year. With would-be investors keen to get in early and back a winner, 2021 marked a record number of IPOs listed, but just what is an IPO and what does the Initial Public Offering process actually involve?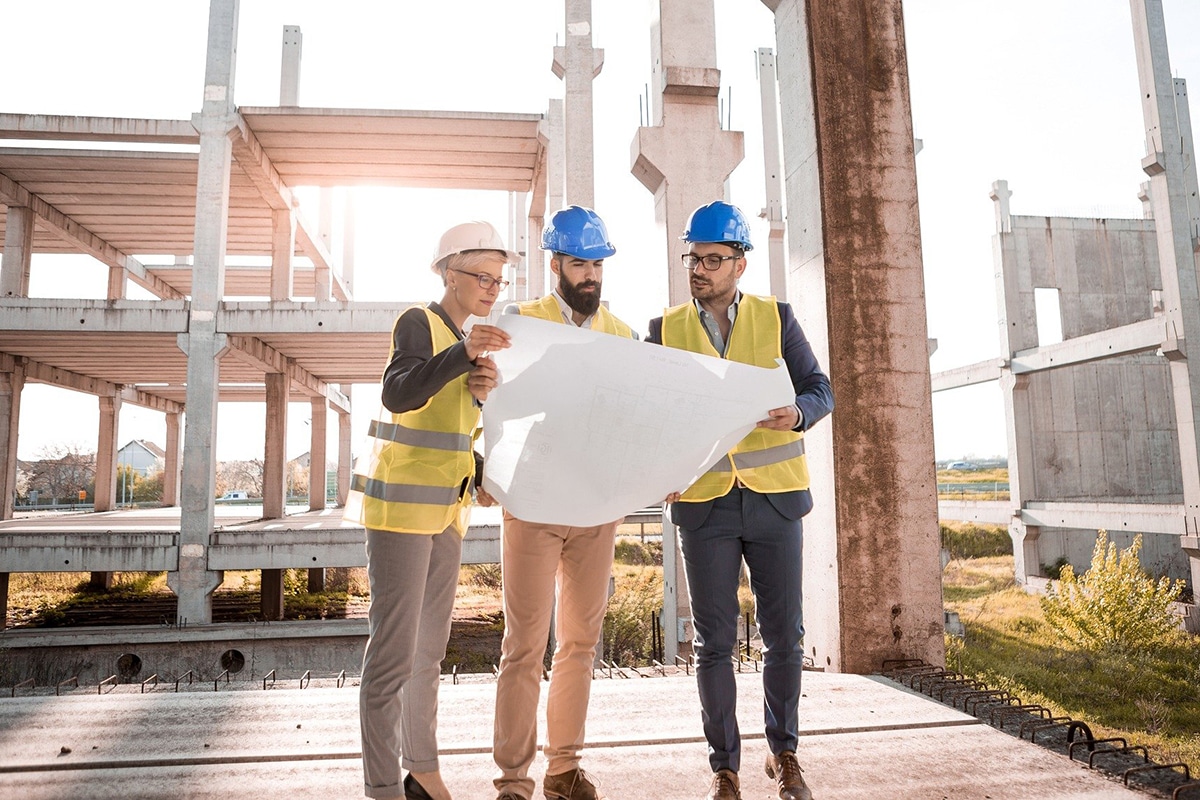 The Highest Paying Jobs in Australia
In July, new data revealed Australia's highest paying professions and topping the list was medicine. The Australian Taxation Office's (ATO) latest taxation statistics are based on the tax returns of 14.7 million Australians for 2018-19, revealing that surgeons, anaesthetists and internal medicine specialists take home the most money per year, significantly outweighing the standard salary. Who else made the list?
---
Featured Video from Man of Many