Alexis Ren's Butt Day Workout for LOVE Advent is Another Early XXXmas
As the good people at LOVE Magazine continue to demonstrate each day in the lead-up to Christmas that their's is far from the chocolate-filled advent calendar you had growing up (though it is pretty damn sweet), we're quite happy kicking back and watching the workout advice from the modelling world's biggest names.
With a fitness theme for this year's offering, we've already covered some of our favourite clips, like Hailey Baldwin's stretching regime, or Emily Ratajkowski's carb-loading extravaganza. Director Phil Poynter's approach pulls no punches in his quest for sexy, and each day seems to get more salacious than the last.
Here we see Instagram babe and world traveller Alexis Ren demonstrate what constitutes butt day. Sort of. It may not be the most comprehensive workout model we've ever seen, but it's a whole lot of fun to check she's got the moves down and is using the best angles for maximum gains. Over and over again. Just to be sure.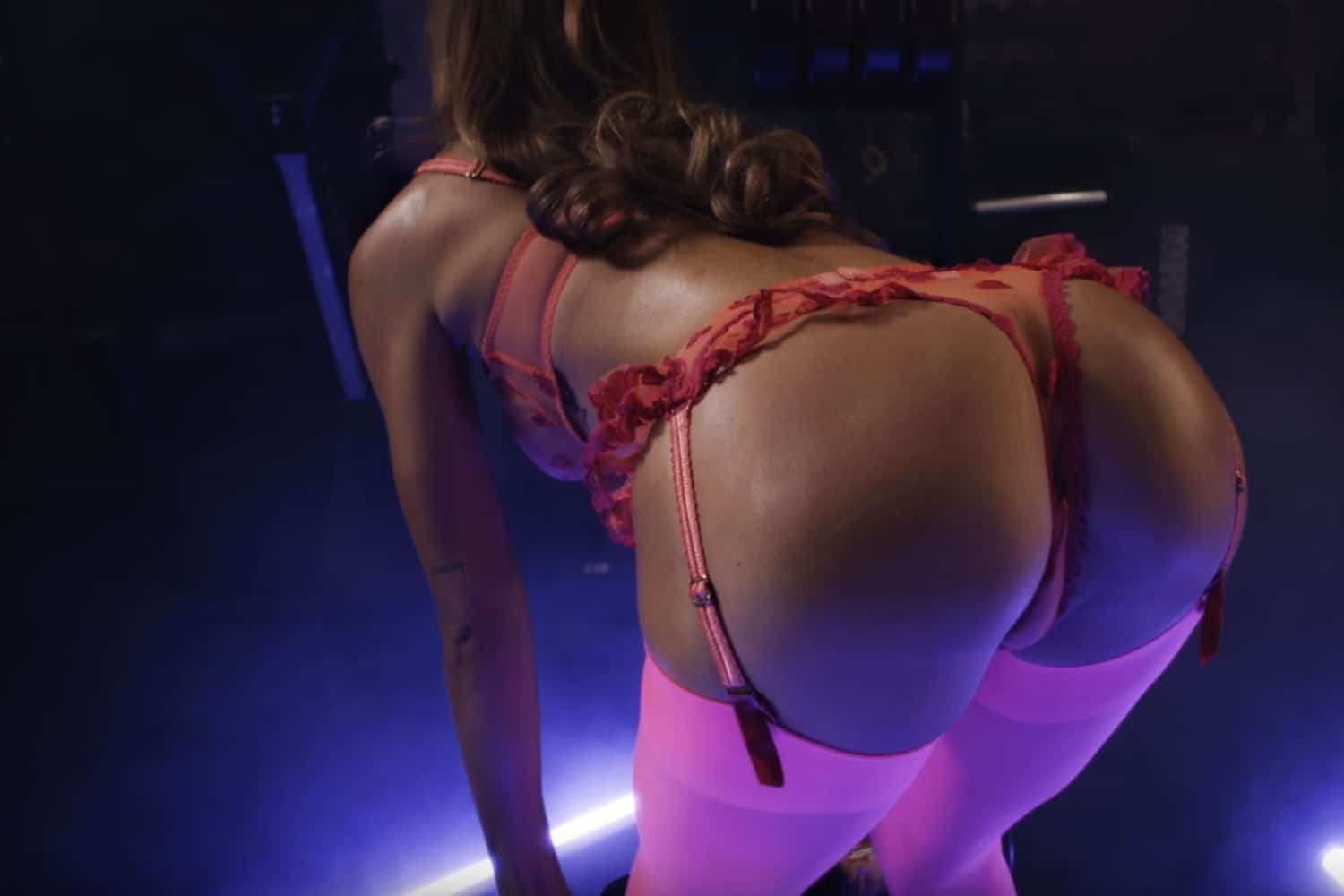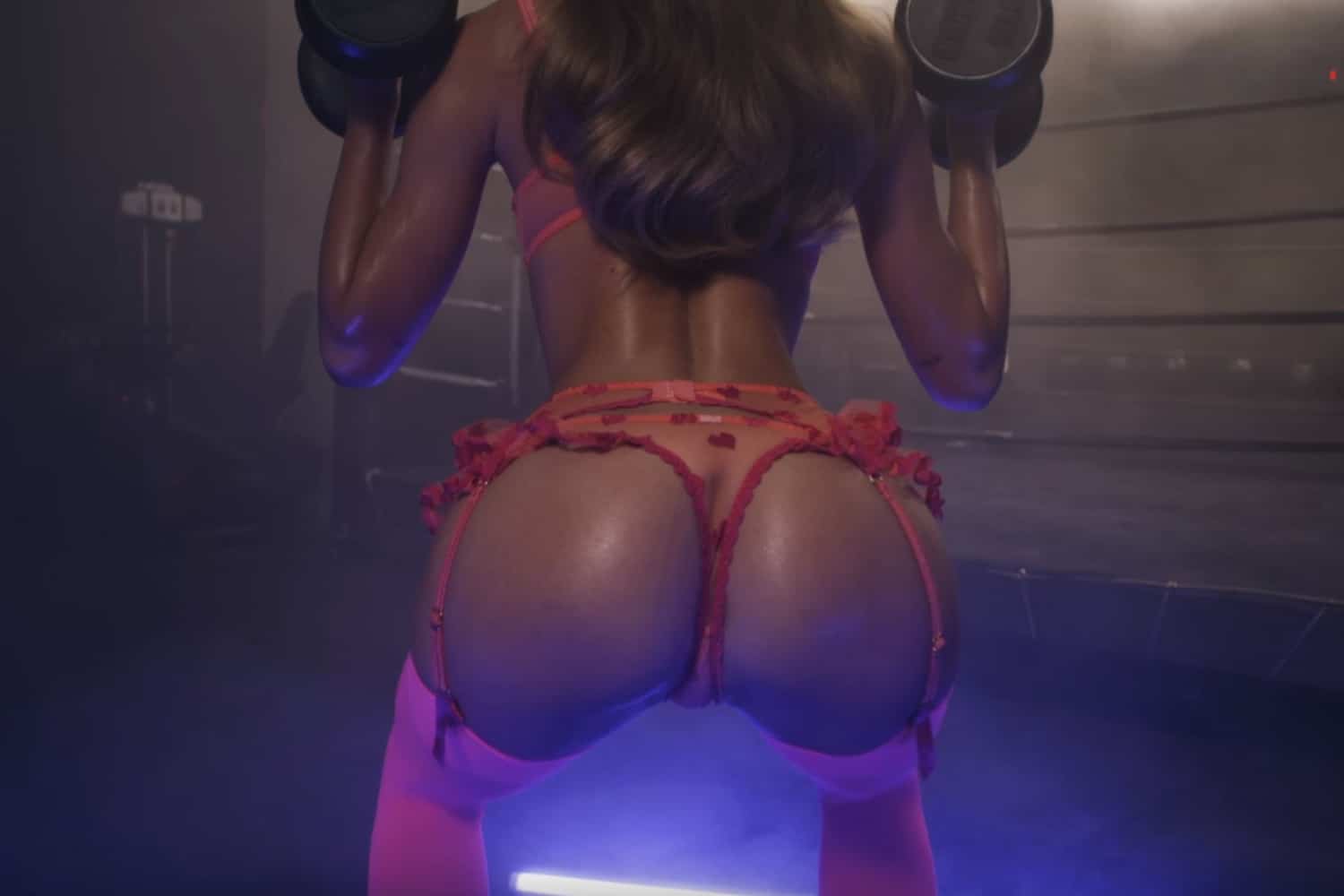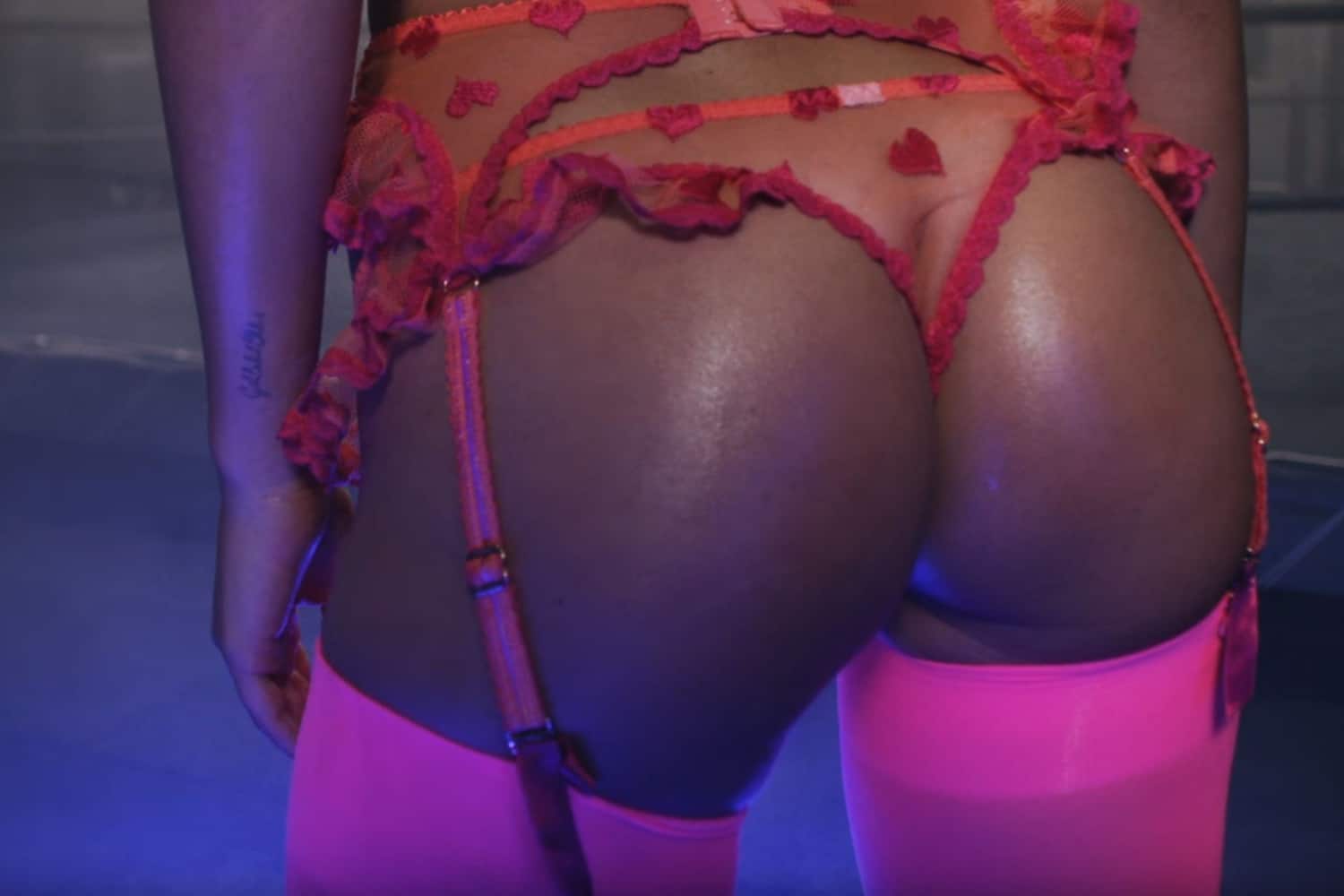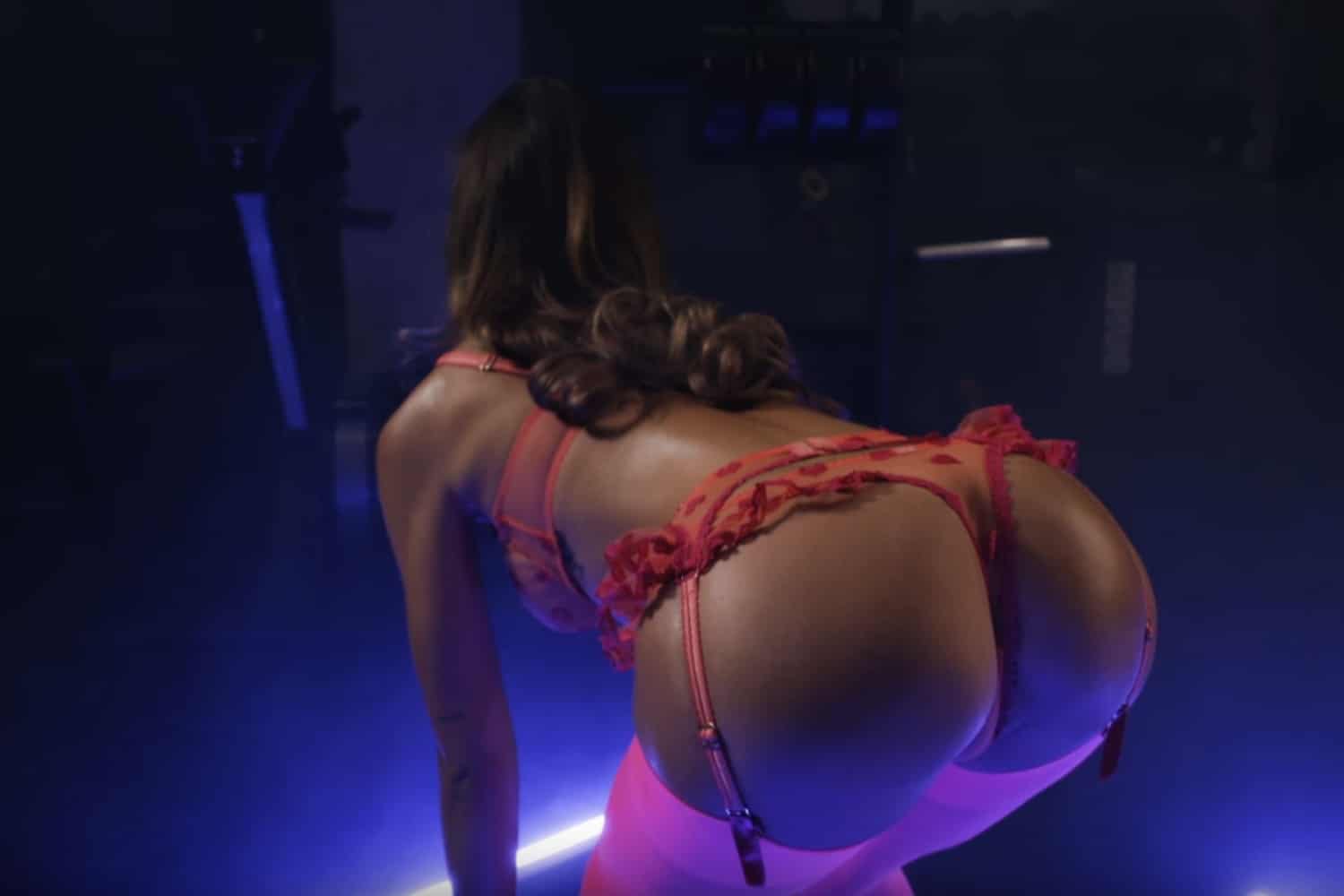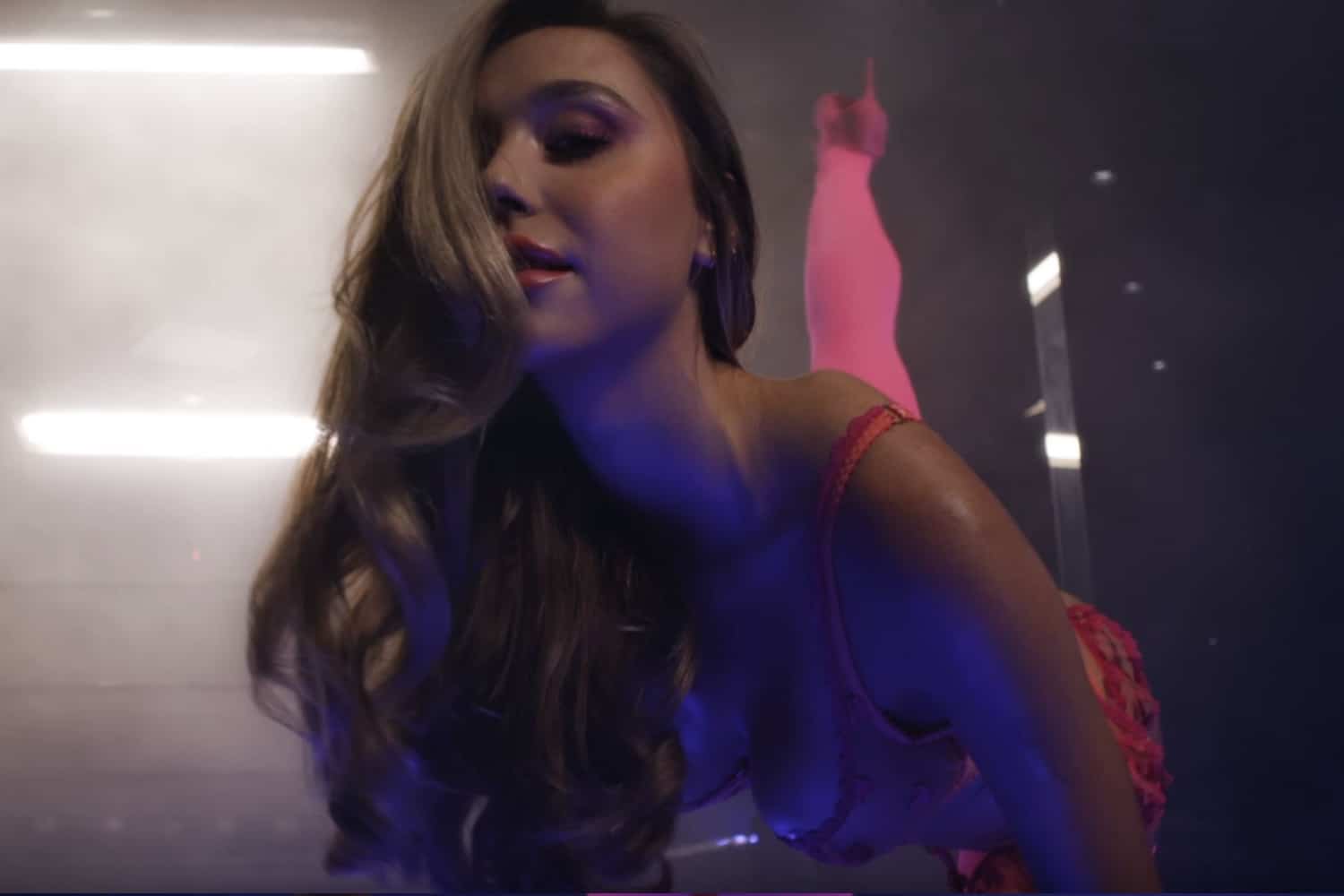 Have you subscribed to Man of Many? You can also follow us on Facebook, Twitter, and Instagram.