Dirty Laundry with French Model Carla Guetta
When a shoot is titled "Ride me, baby" you can expect things to get wild, sexy and more than a little dirty. That's where Carla Guetta comes in. Carla is the brunette stunner who's currently gracing your screen, and I can tell you, she's no saint. For one, Carla's dragging on that ciggie like it's no big deal and the other thing, her moral decency is lacking. For the most part, Carla Guetta is braless and looking to cause some mischief with those naughty slogans branded across her skimpy tees.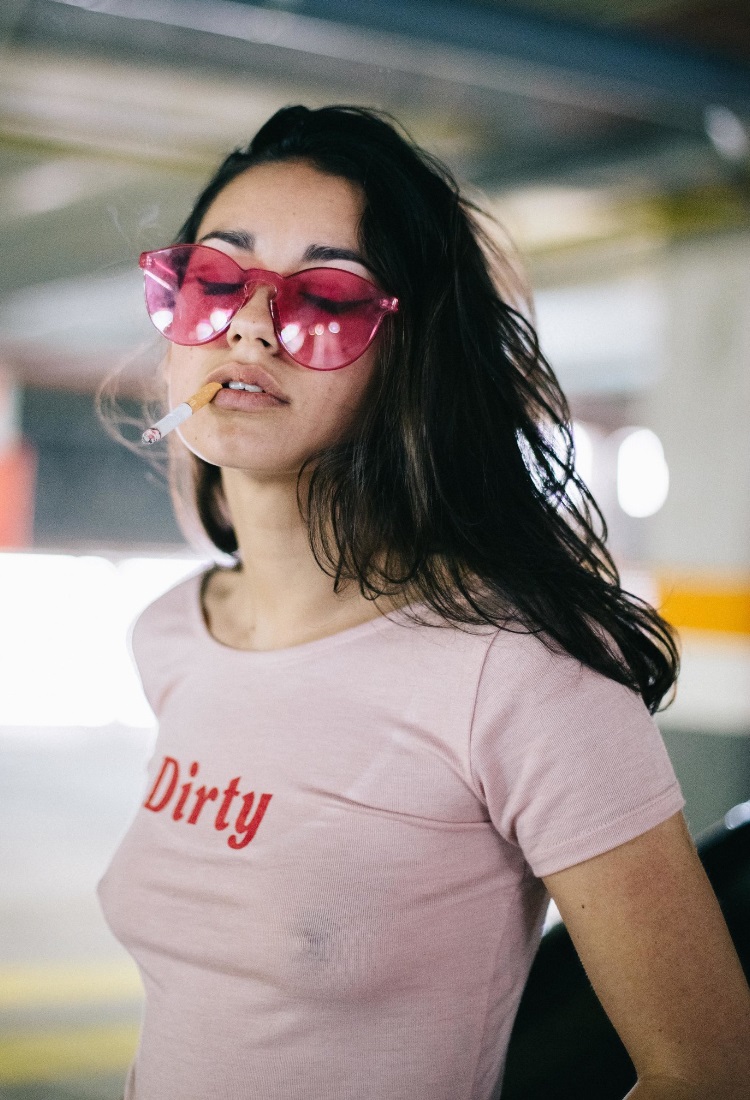 Photographer Sergio Hache led Carla to a bright, yet dank parking lot for some cheeky, artistic snaps through car windows and over concrete supports before heading back to the laundry to wash off the dirt, both figuratively and literally. But it's going to take a hell of a lot more than a spin cycle to rein in this French beauty.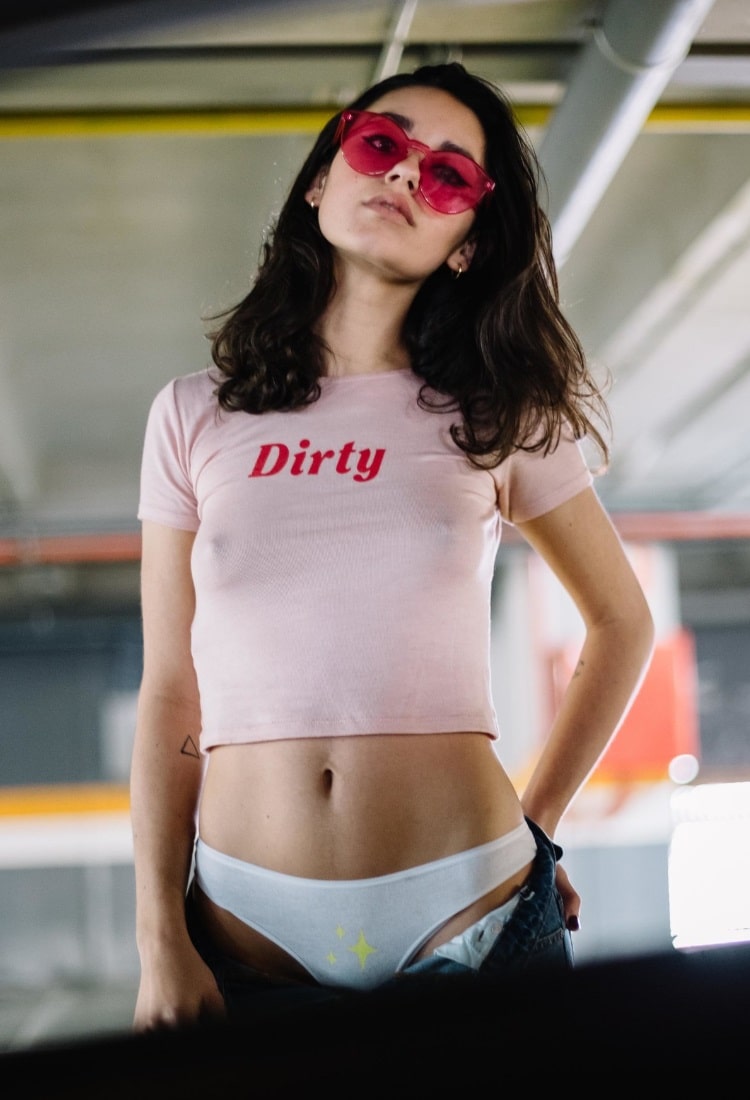 Carla Guetta describes herself as a world traveller with an artistic mind. She spends a lot of time in Ibiza so it wouldn't be a stretch to add party animal to her repertoire. There's plenty more fun to be had with Carla through her Instagram account which is absolutely worthy of your time.
Source – RektMag
Photographer – Sergio Hache
Model – Carla Guetta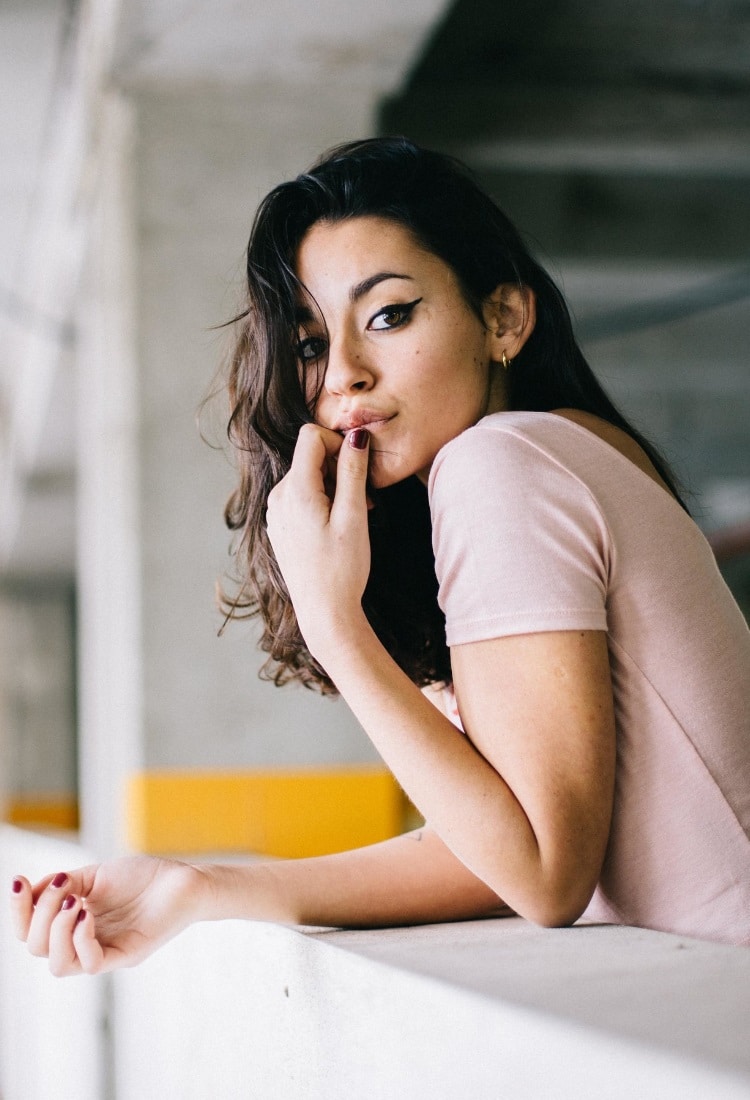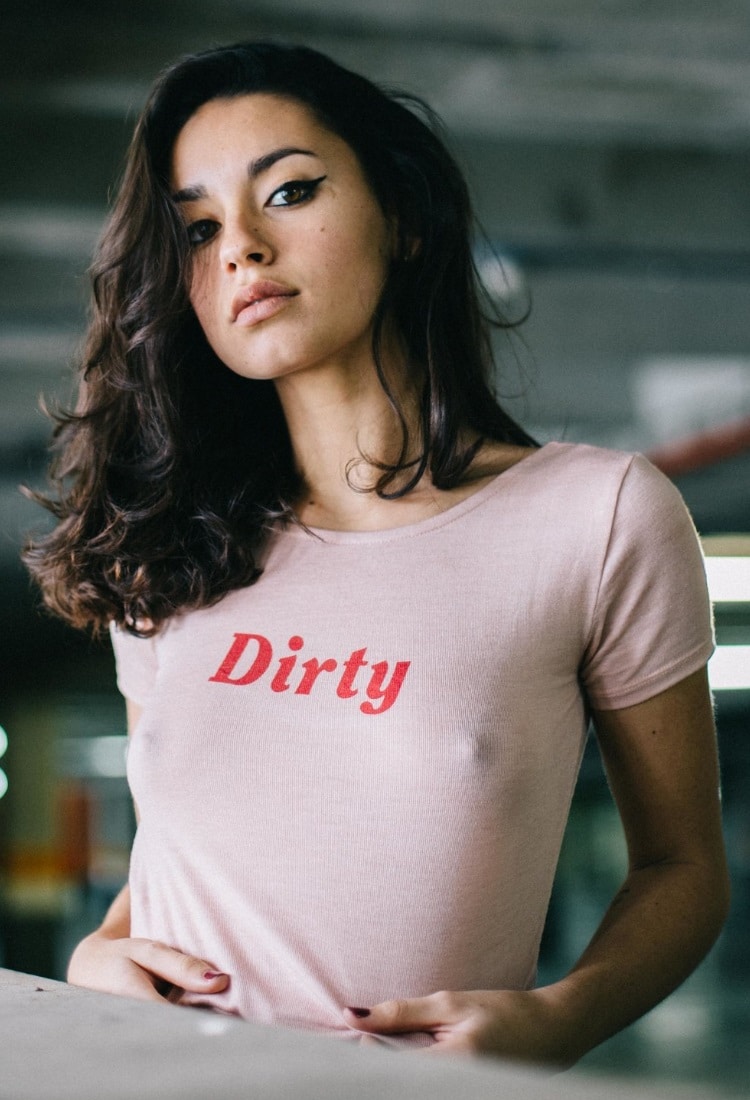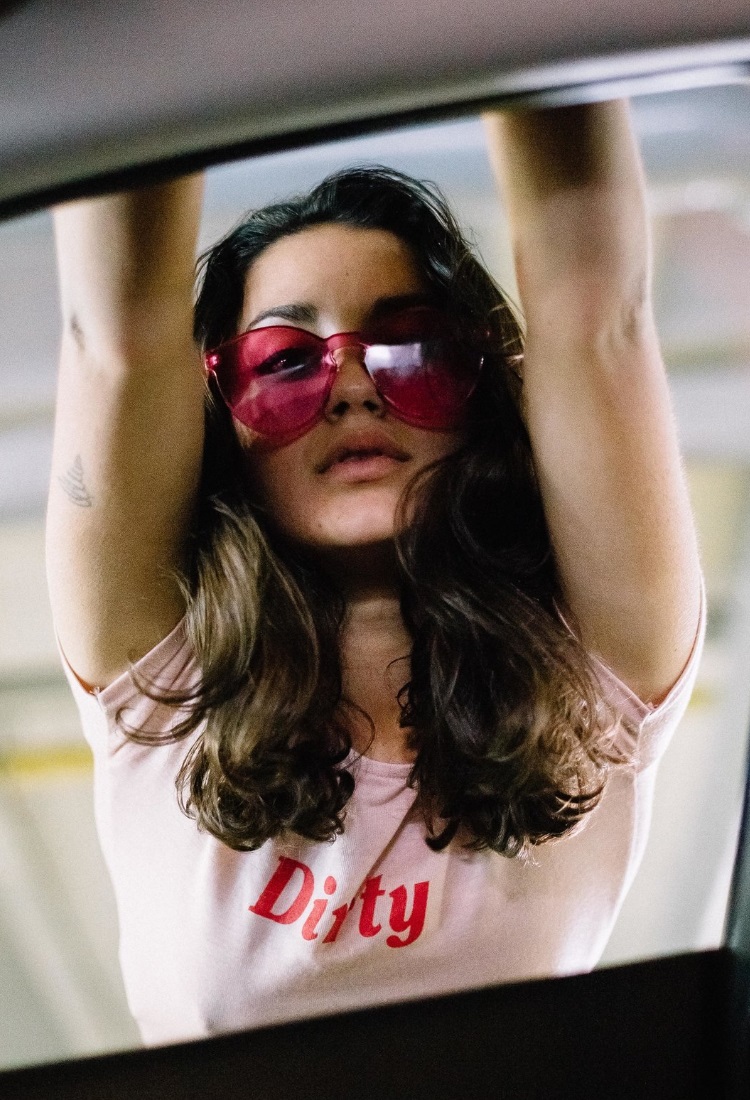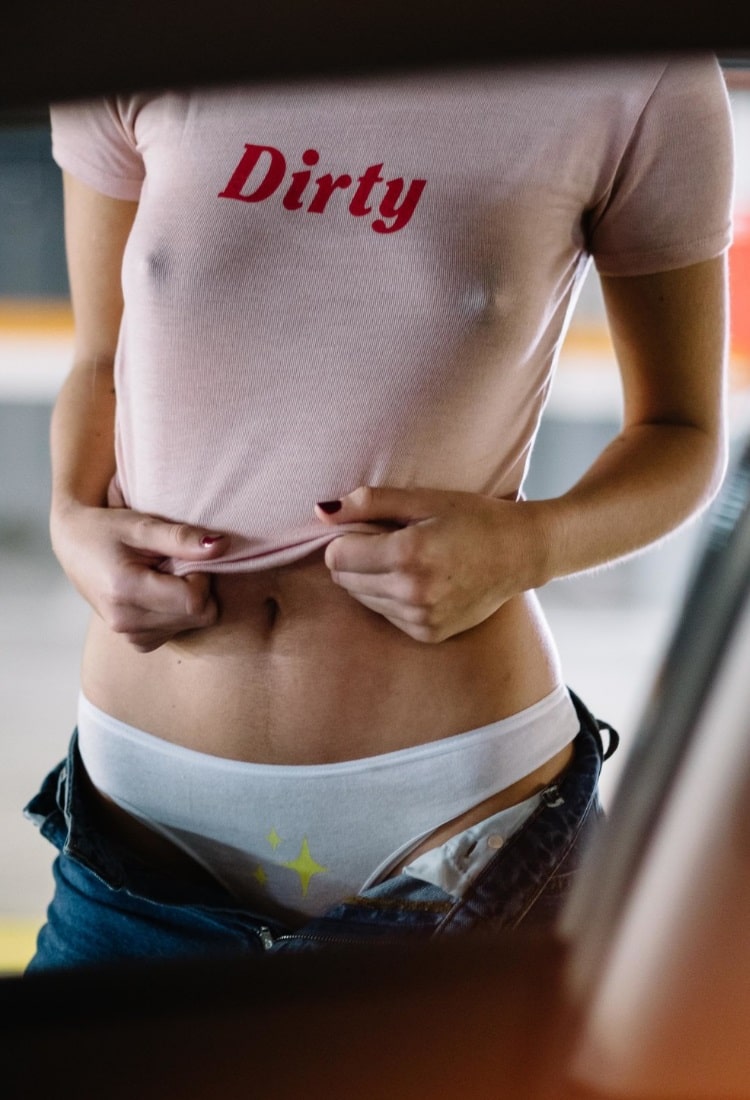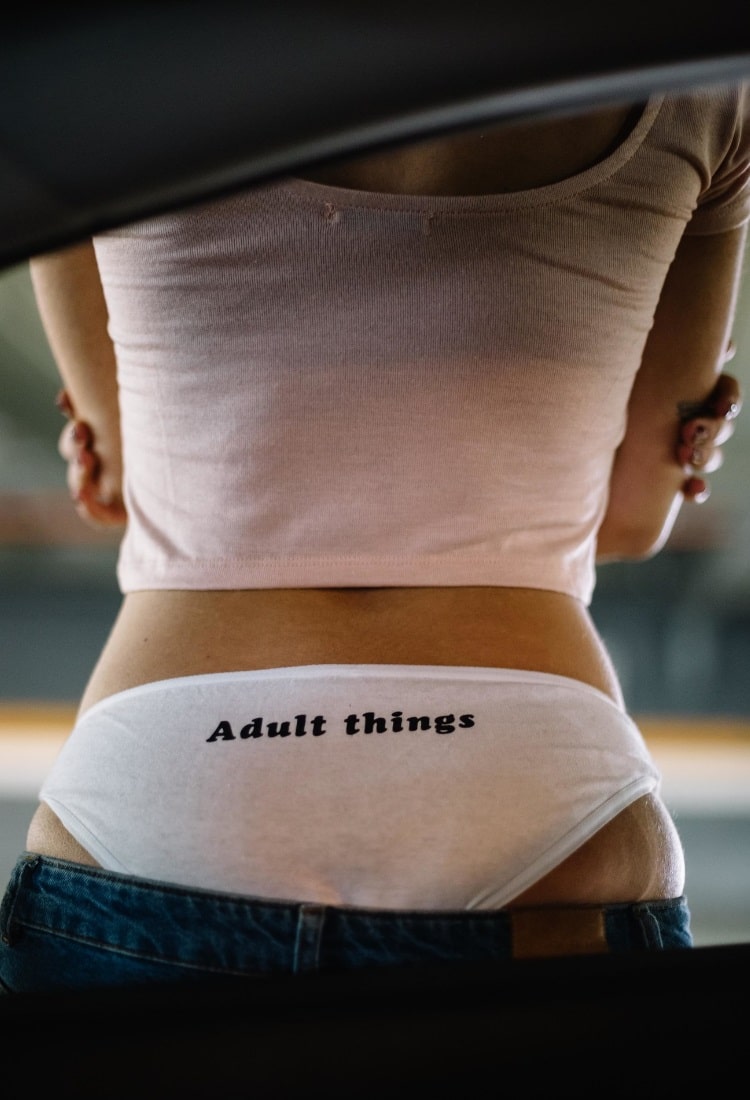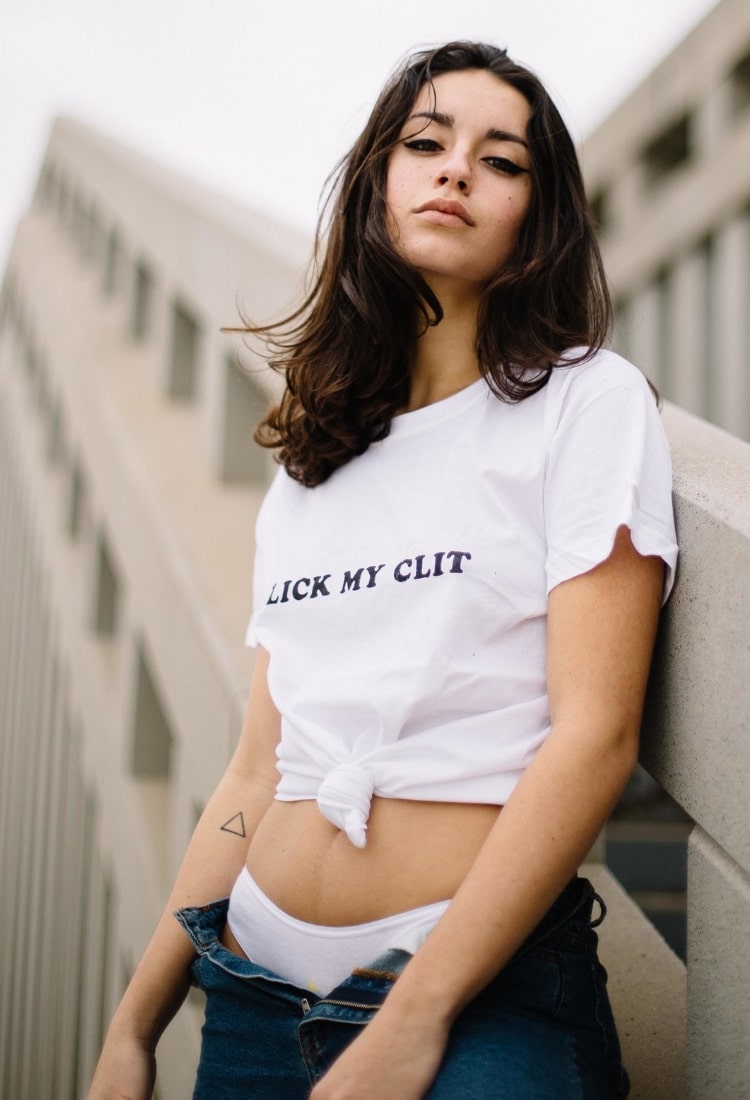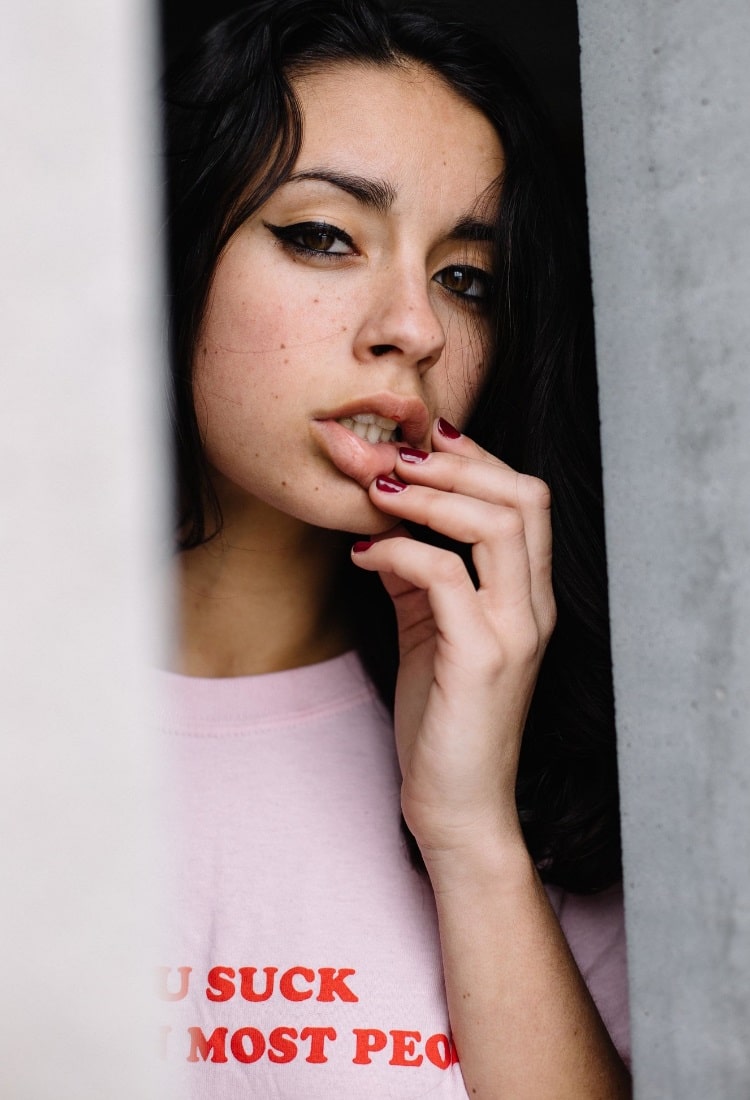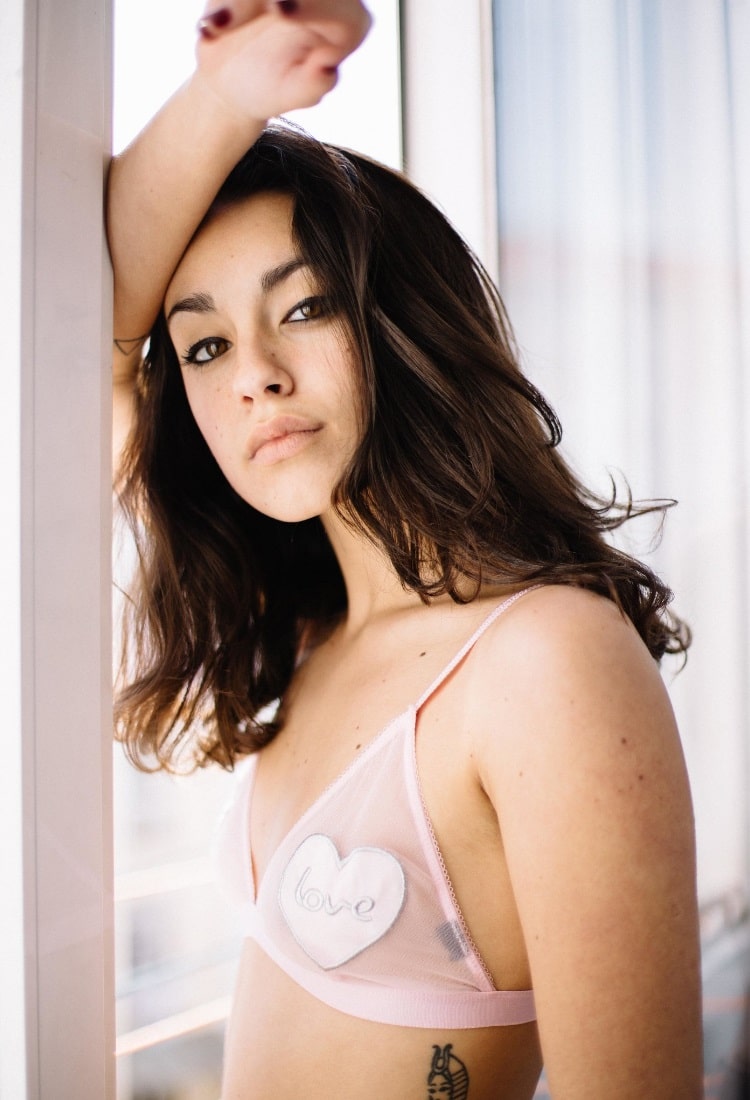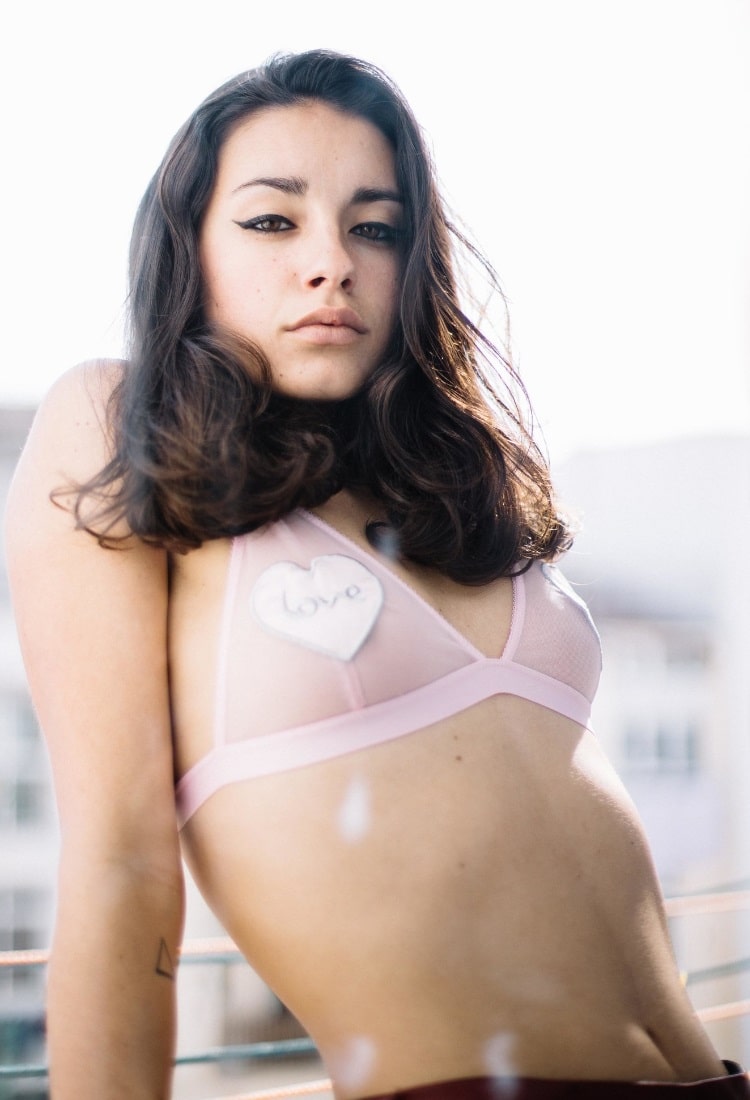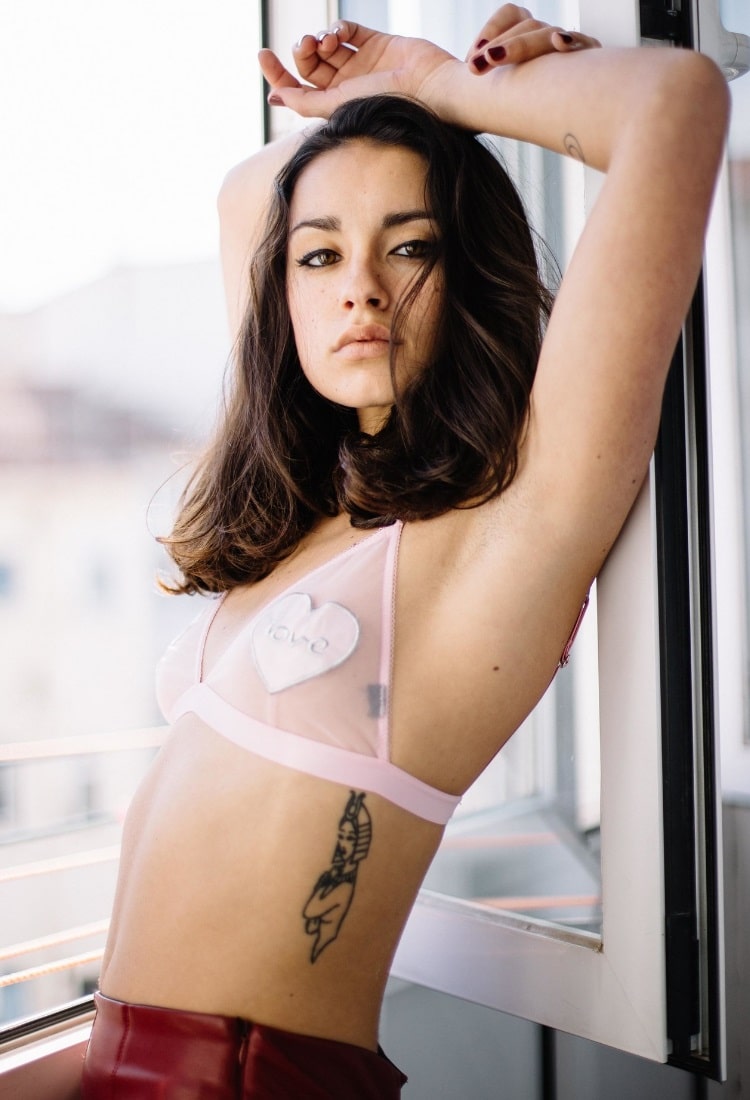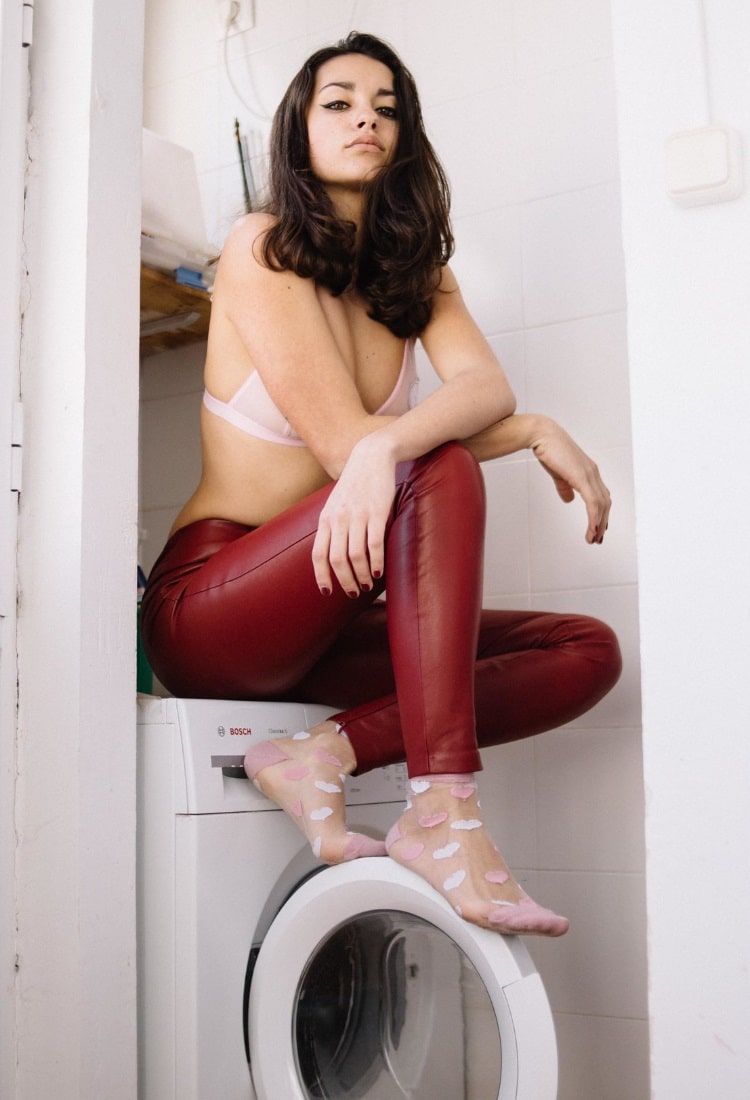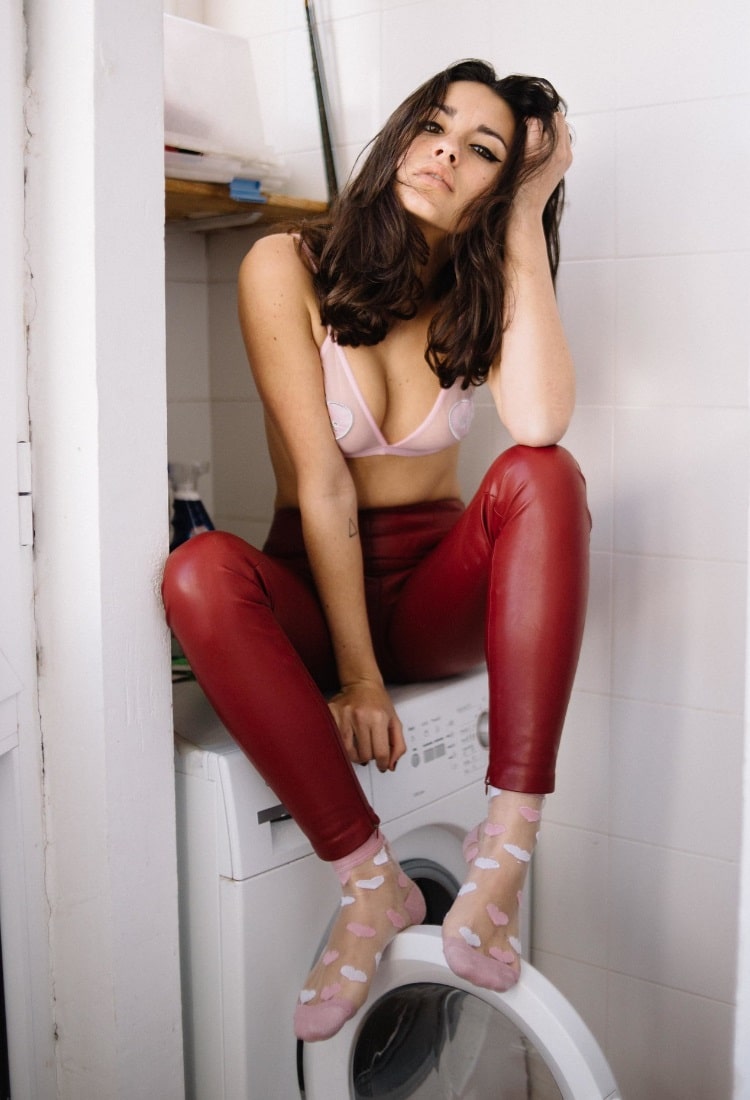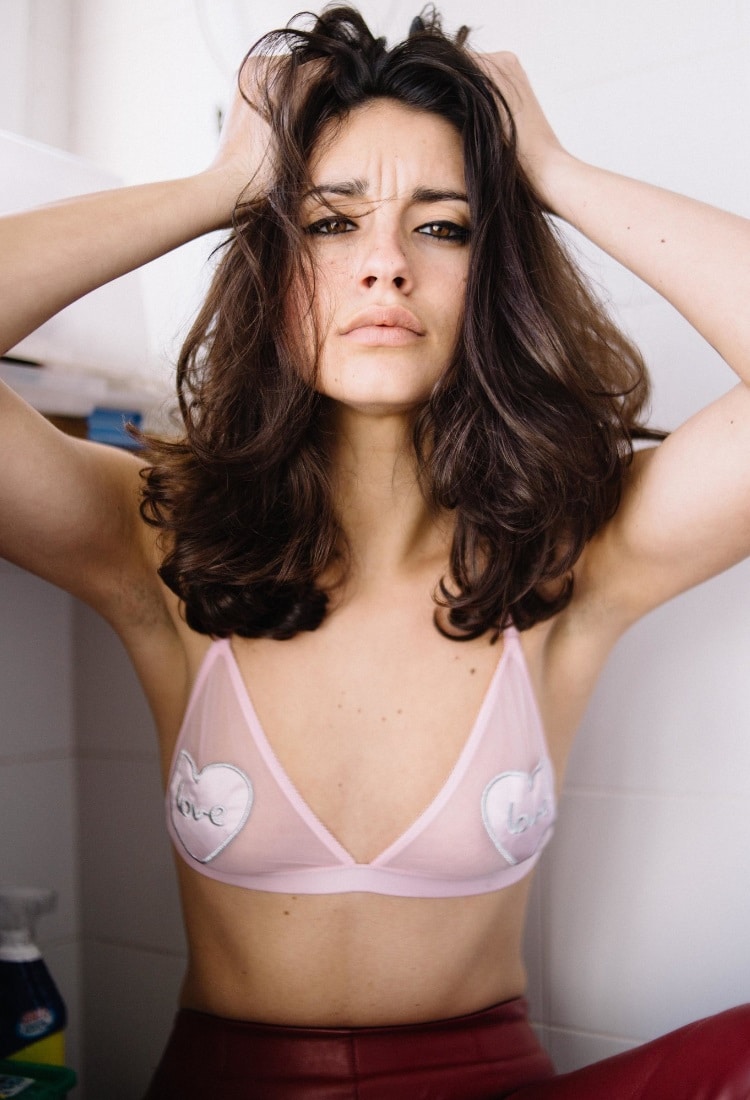 Have you subscribed to Man of Many? You can also follow us on Facebook, Twitter, Instagram, and YouTube.