Why Jelena Markovic Doesn't Follow the Rules
The best thing about the Australian summer outside of Christmas, New Years, holidays, beers, boats and the beach, is most definitely babes in bikinis. Enter Jelena Markovic. Standing just under 6 feet tall, Jelena is striking and didn't hold back in this seaside Tuesday Without shoot for Life Without Andy.
When not flaunting her curves, Jelena likes to travel the world and listen to Roy Woods. She's also partial to gaming on PlayStation 4 and following dogs on Instagram.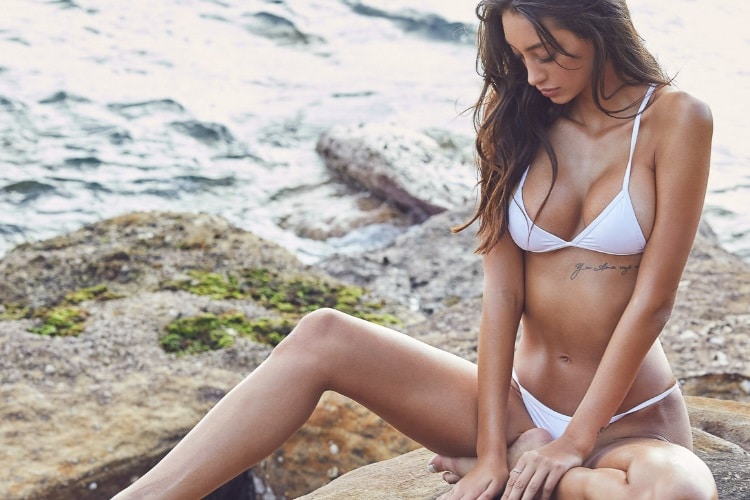 Life Without Andy said Jelena has a fear of cotton wool balls. Is it true? We have no idea. Either way, it raises some interesting questions, like what exactly is the purpose of cotton balls? If you know, be sure to share it in the comments below.
You can find loads more of Jelena on Instagram and head over to Life Without Andy for the equally alluring shoot starring Jelena's sister Lucy. That family has some quality genes.
Source – Life Without Andy
Photographer – Mitchell Tomlinson
Model – Jelena Markovic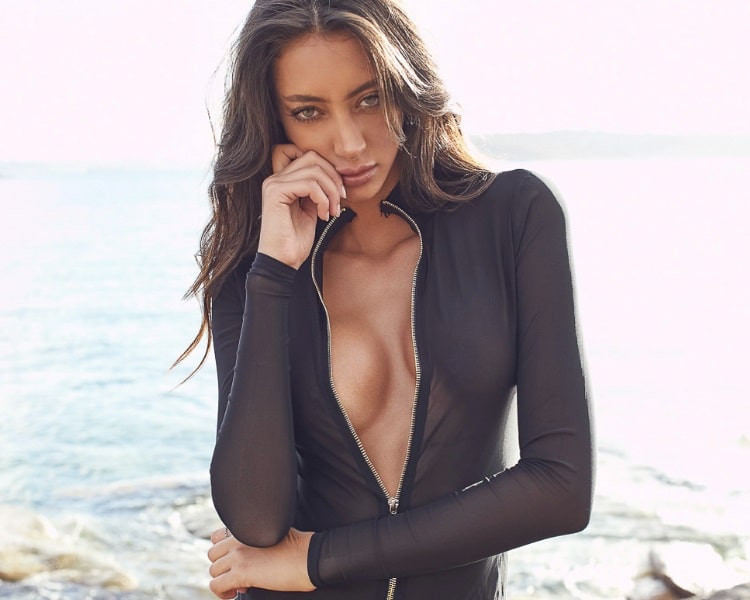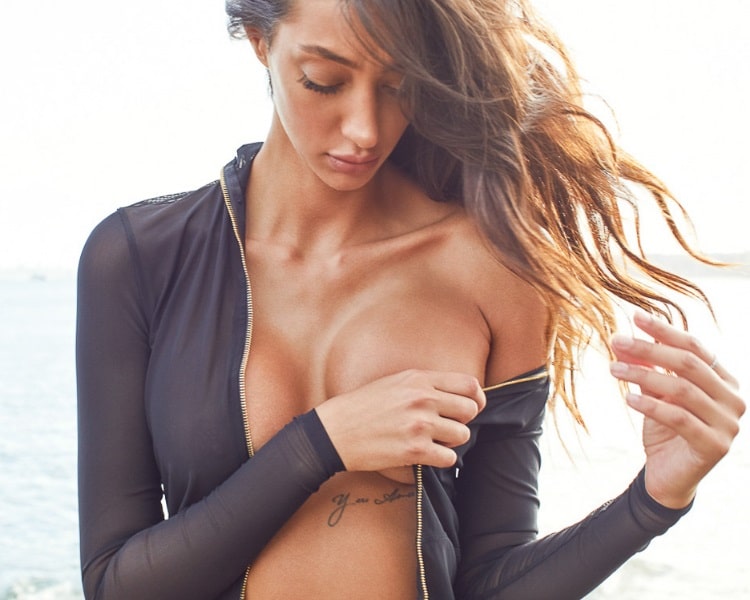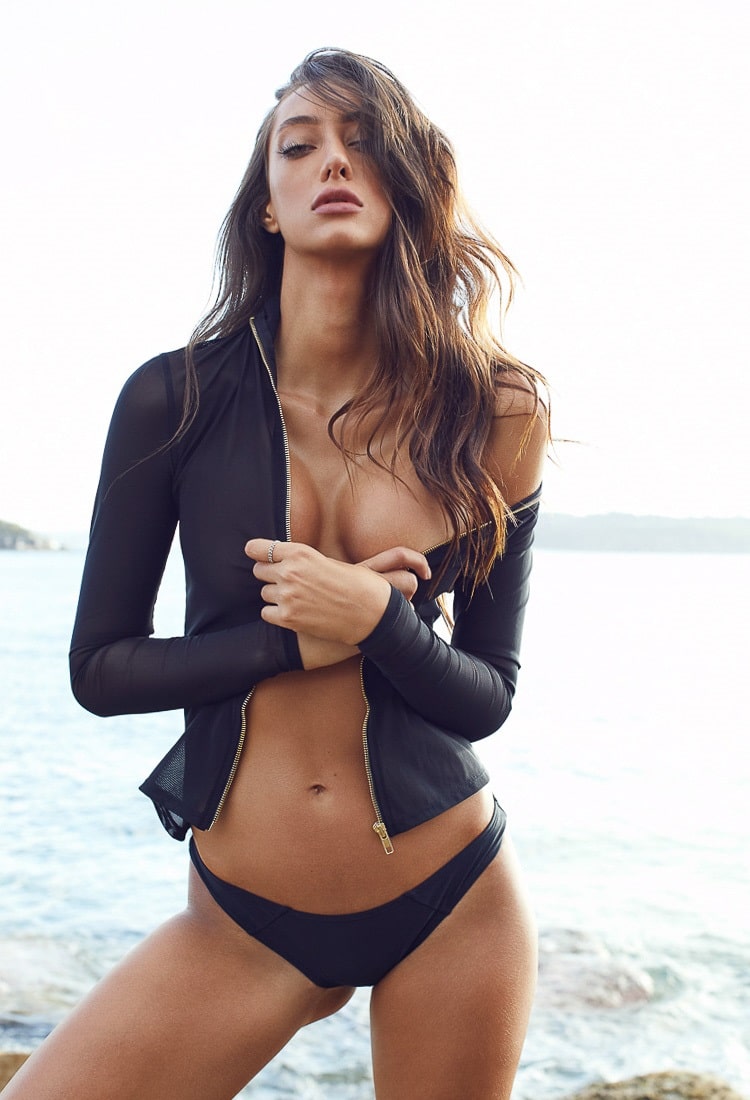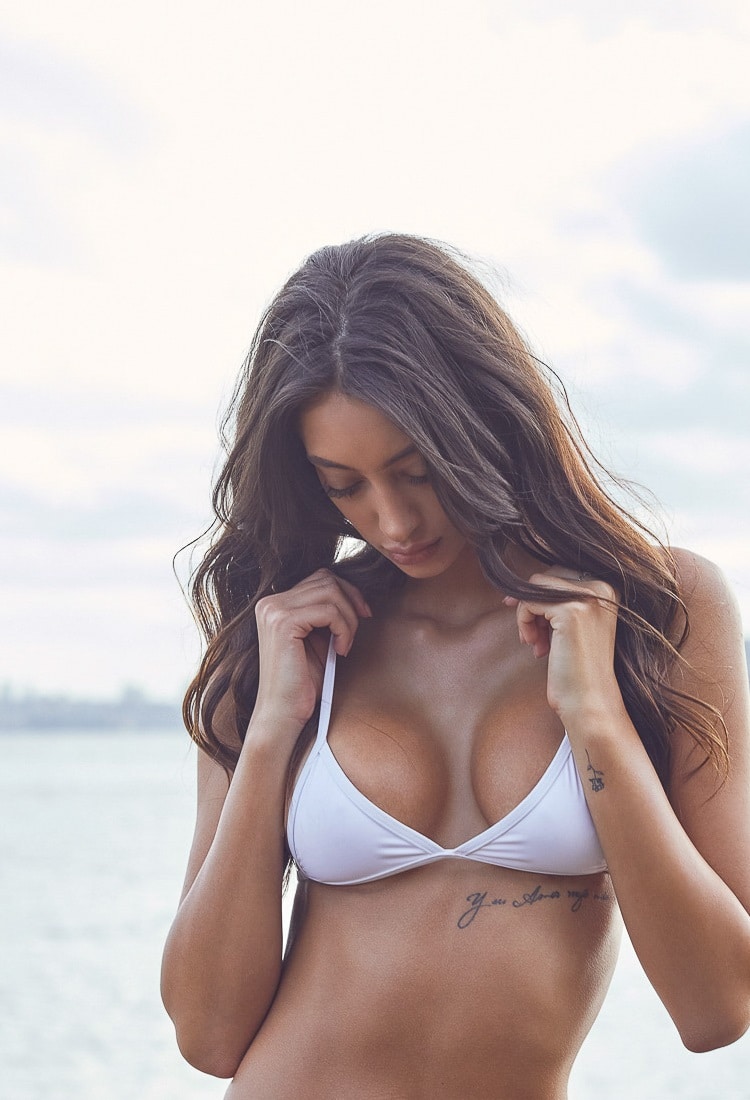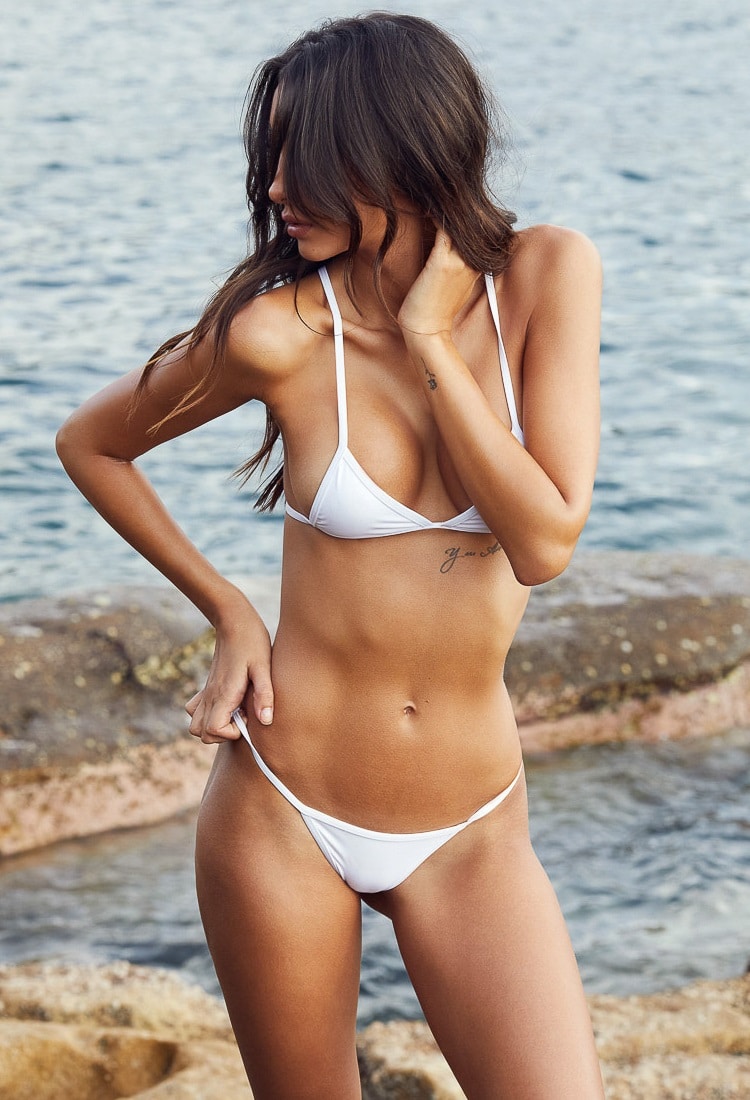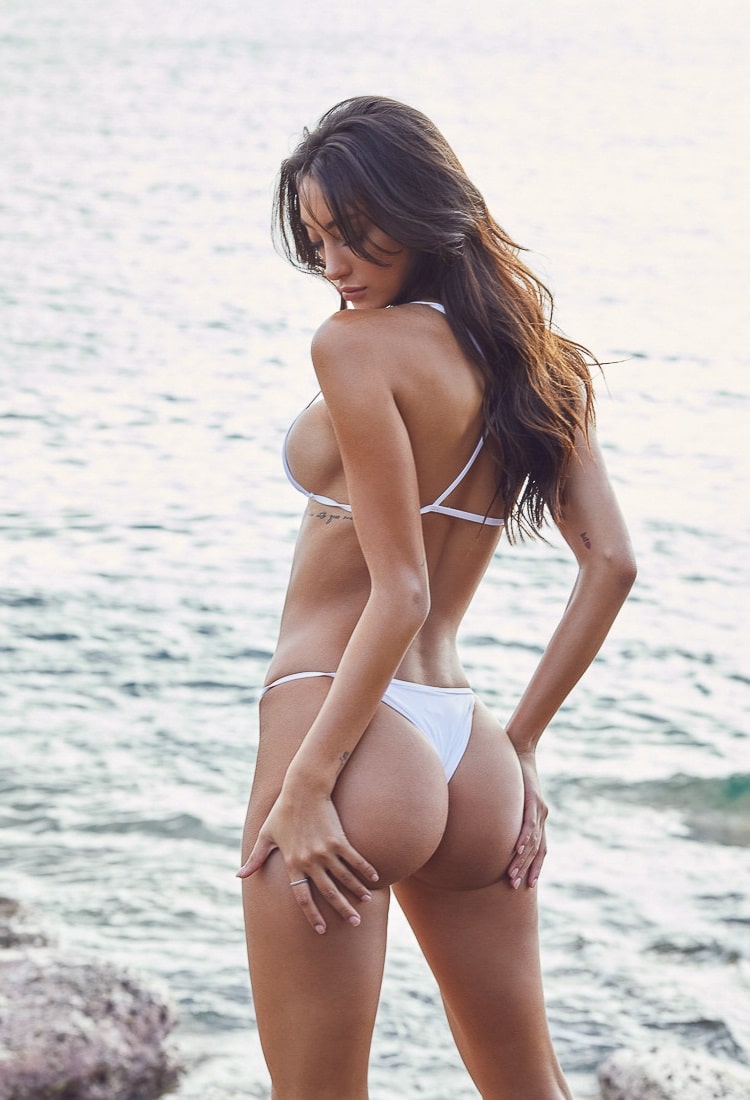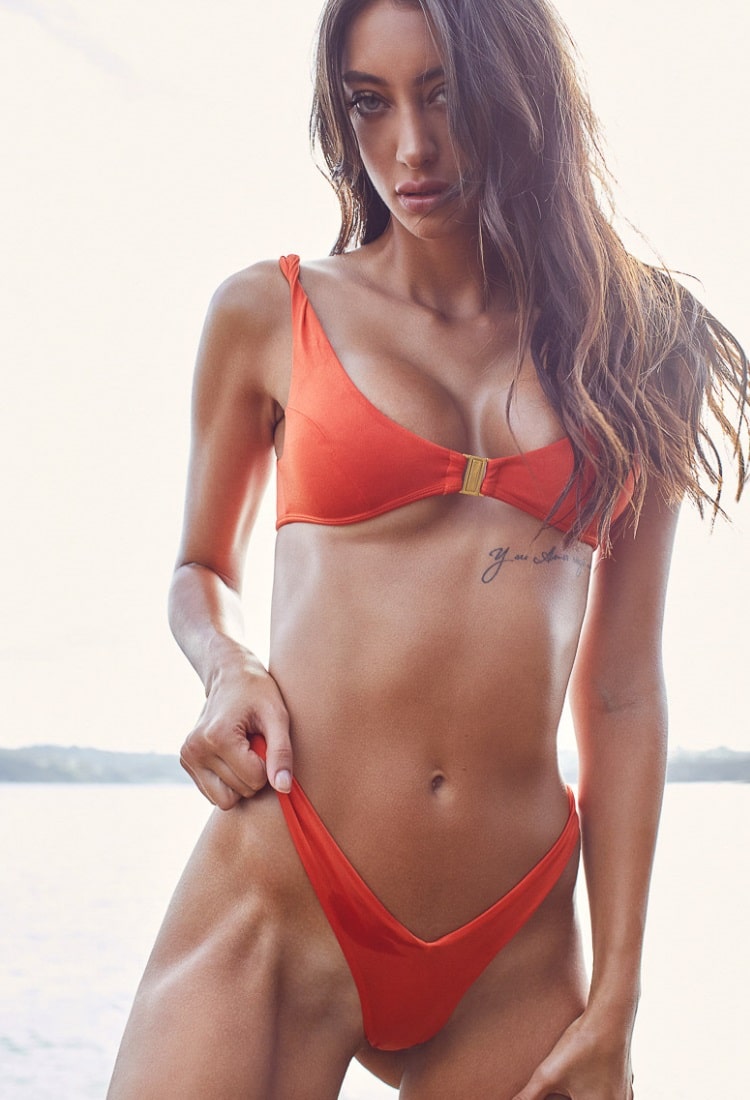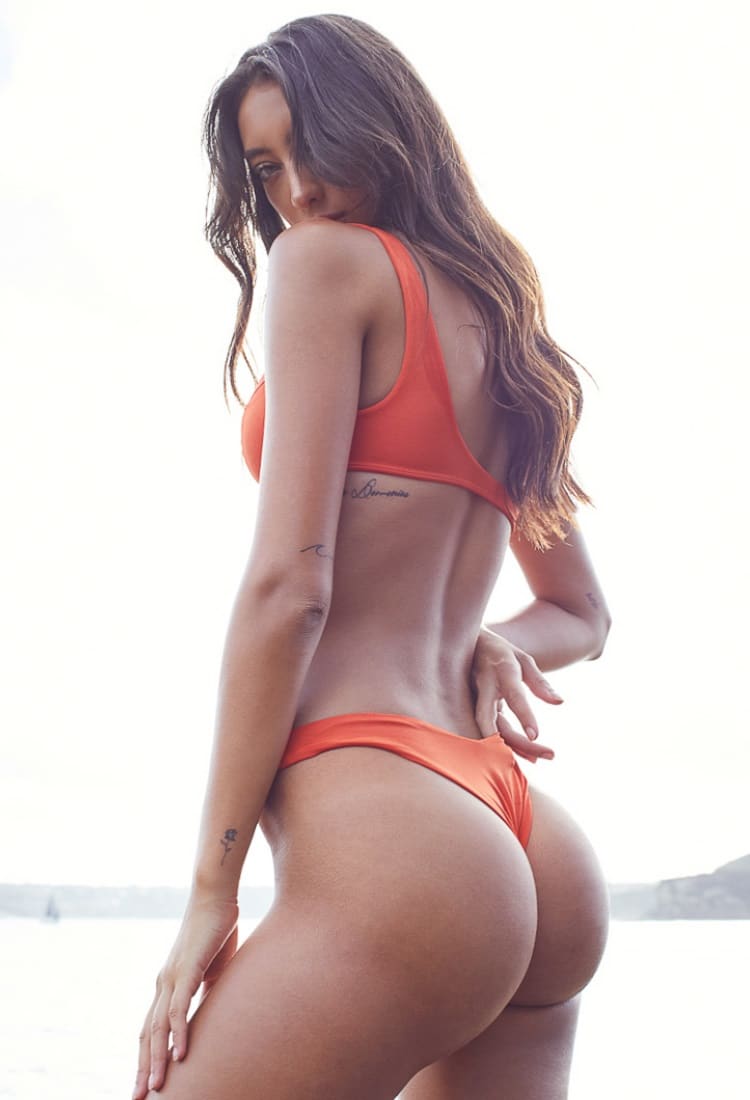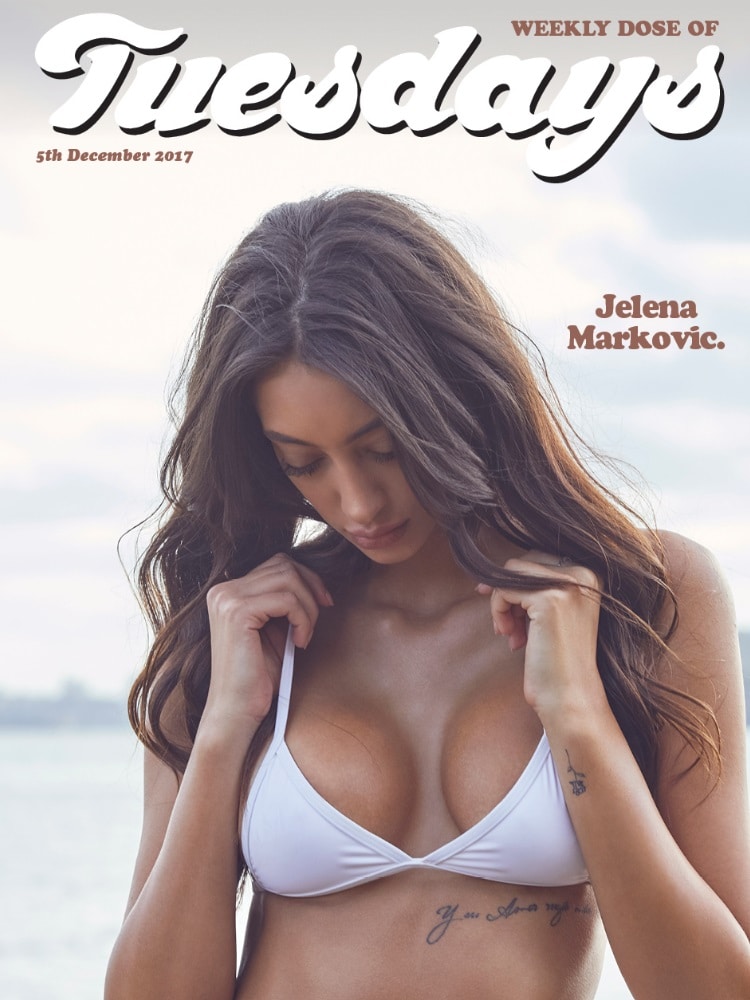 Have you subscribed to Man of Many? You can also follow us on Facebook, Twitter, Instagram, and YouTube.