Ebony Hunter will Leave you Breathless
The Gorgeous Ebony Hunter hails from Mandurah, a small coastal city about an hour from Perth, the capital city that's home to photographer Alan Chau.
The two don't get to catch up all that often but have been working together on and off for the past four years. Alan even describes his 2015 shoot with Ebony as the most important of his career. "that shoot was pivotal in the way I found my style of work and getting to shoot her again was always going to be a treat" said the young photographer.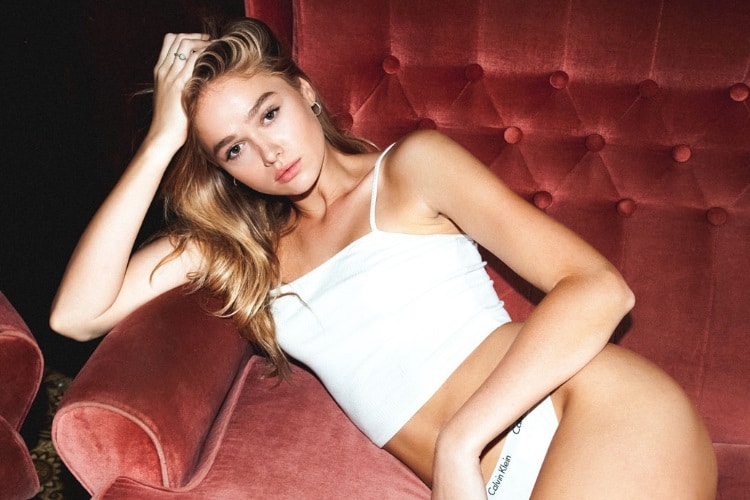 'Daydreaming' was shot in a little old place in Fremantle. Alan knocked on the door asking if he could shoot there and the owners were cool with it. It only took a quick hour to shoot with Ebony doing half the work by moving effortlessly in front of the camera.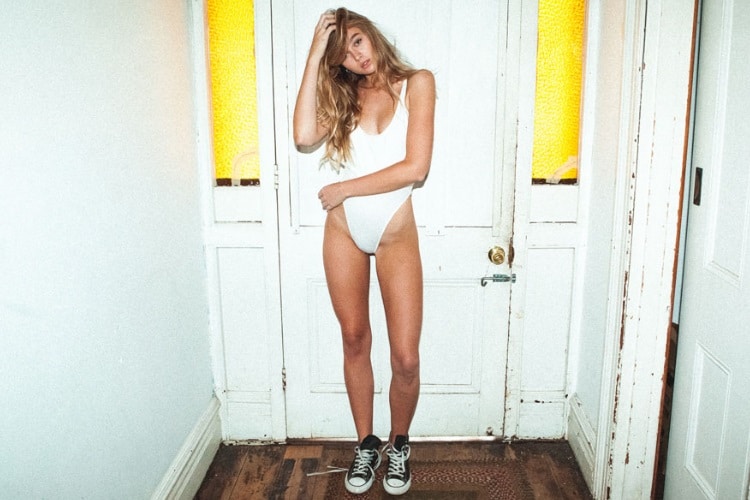 Ebony has recently been modelling in London, killing it as so many Aussies do overseas. Alan is incredibly proud of her. "Half the people her age are still kind of figuring out what they're doing in life, and here she is travelling, working hard, gunning for what she's passionate about… To me, that's pretty cool and I respect that about her." You can check out more of Ebony on Instagram where I discovered that she's a big fan of The Smith Street Band – something we have in common.
Source – C-Heads
Photographer – Alan Chau
Model – Ebony Hunter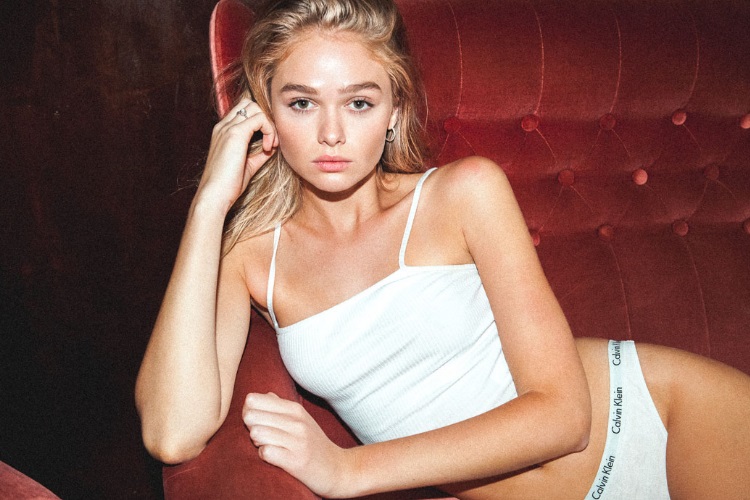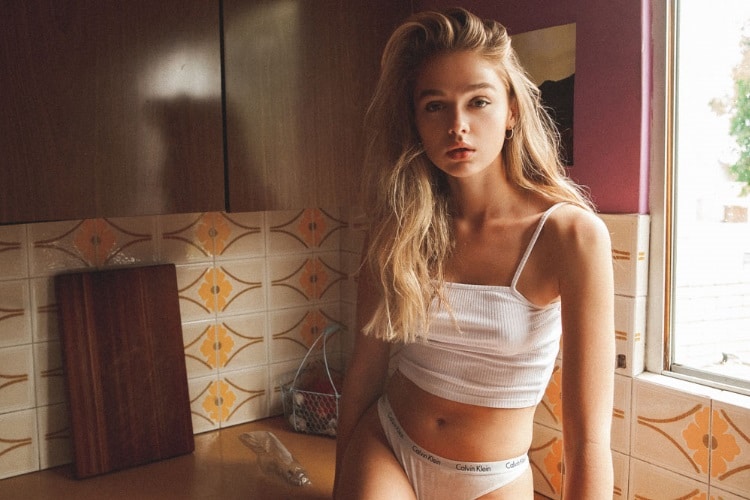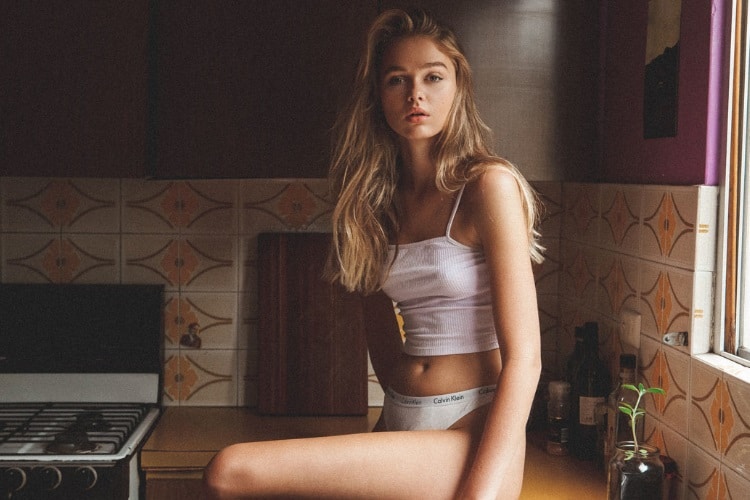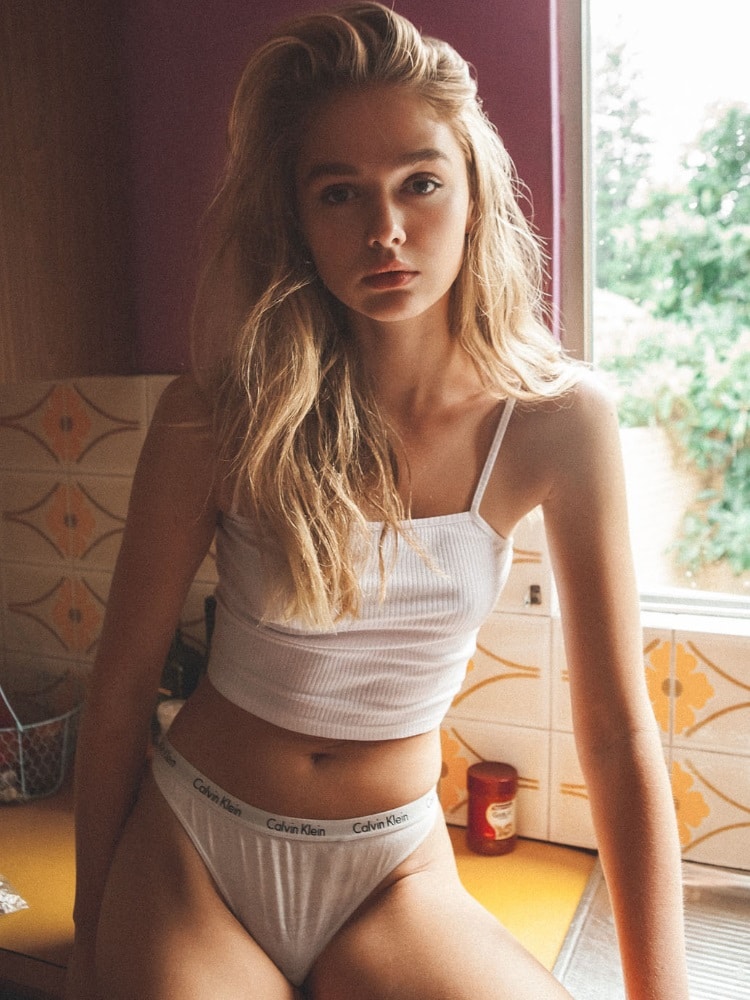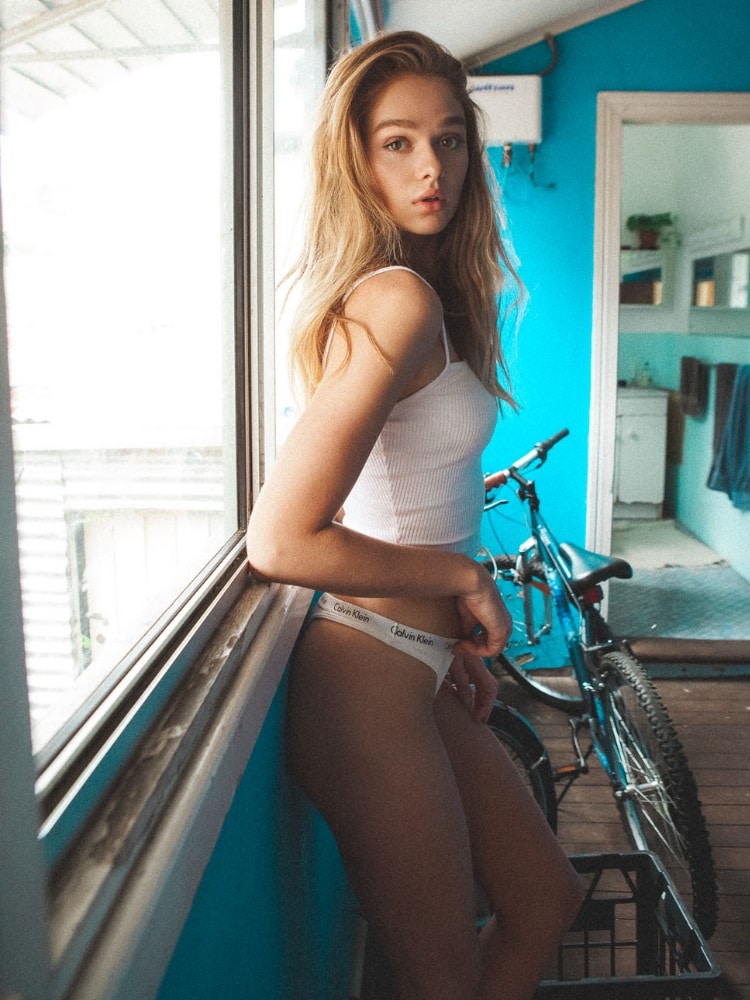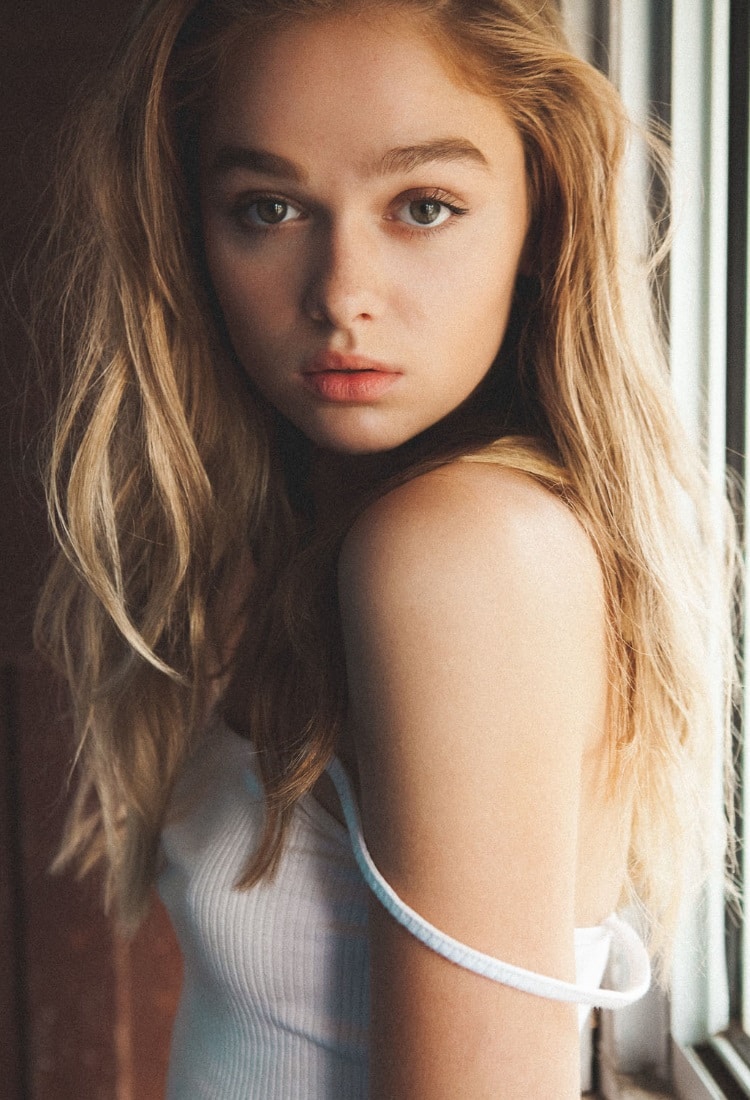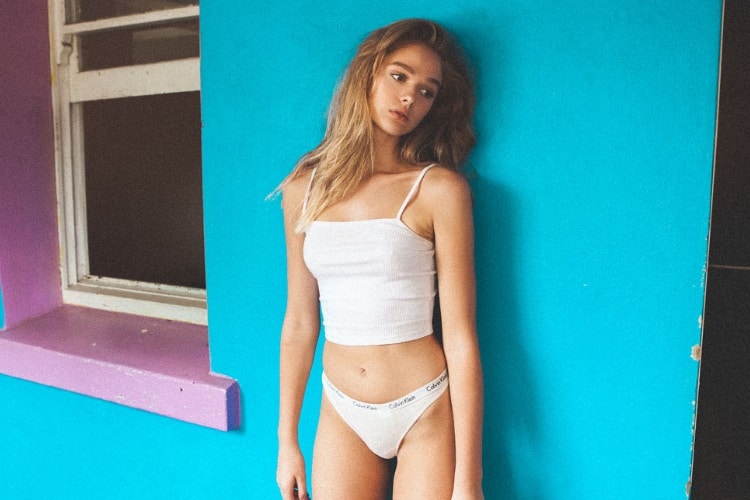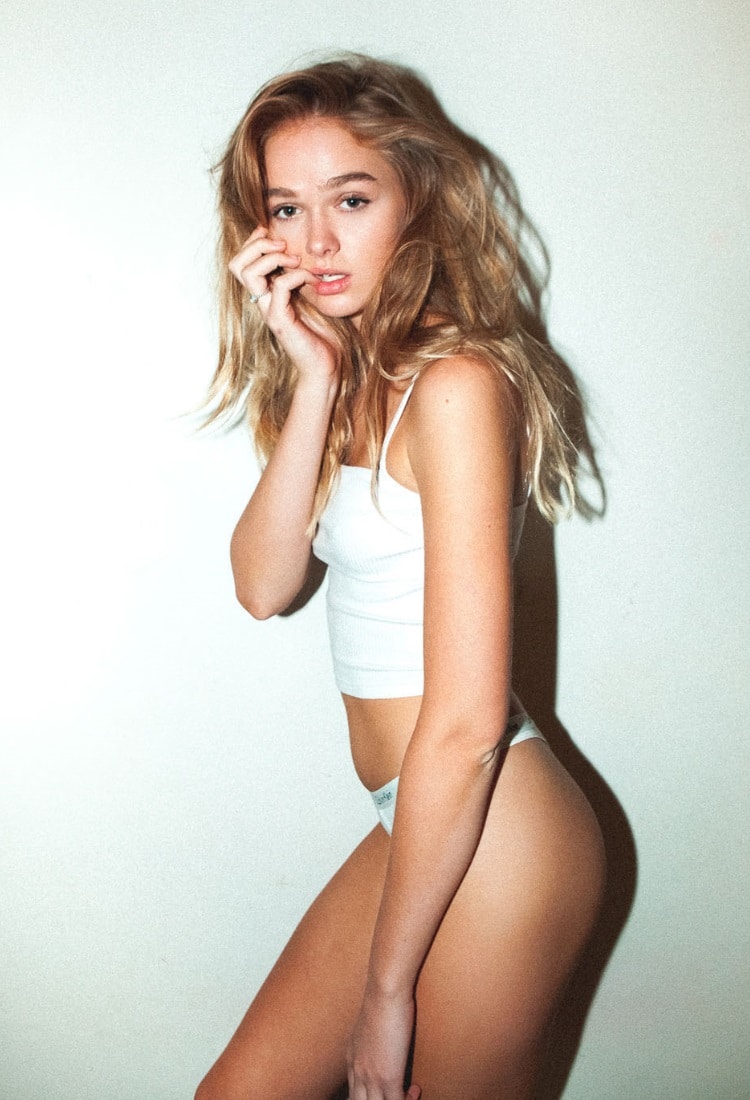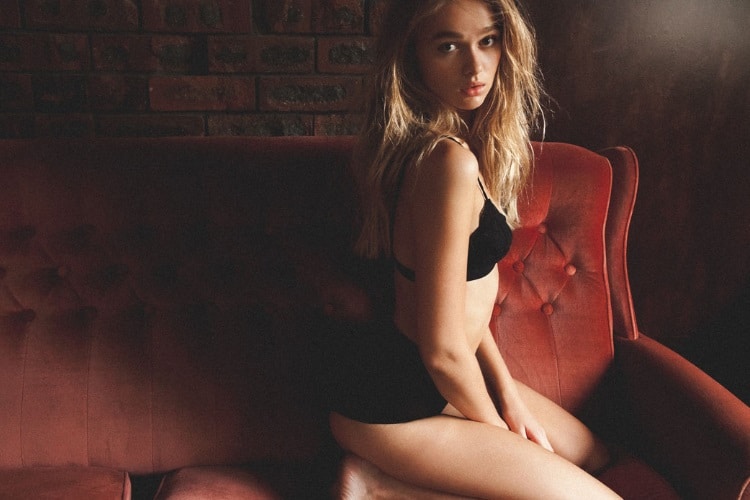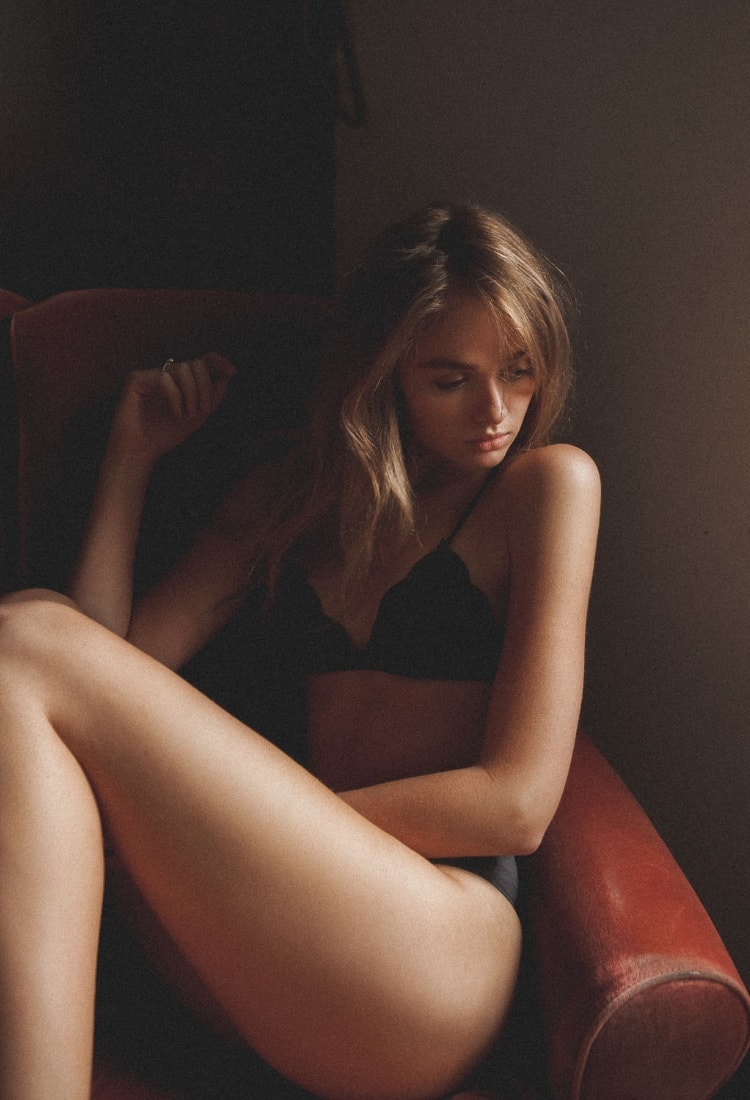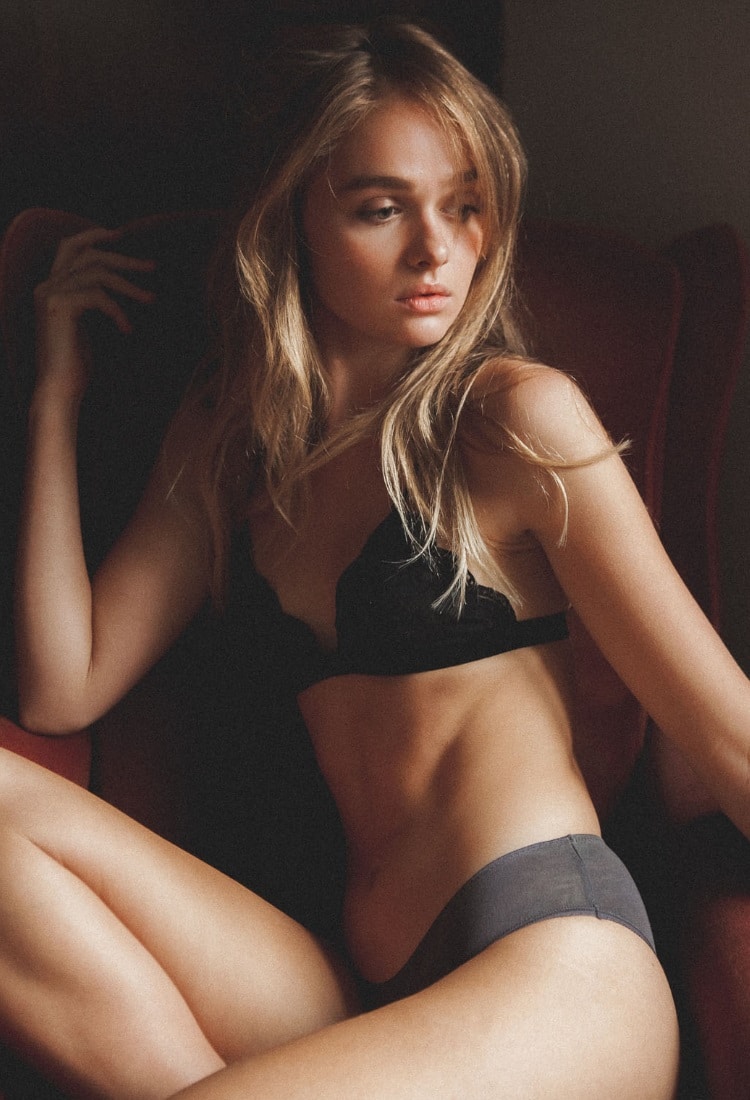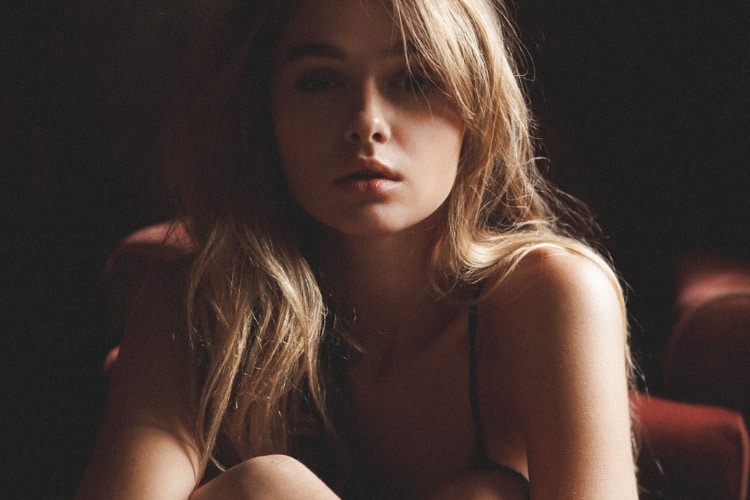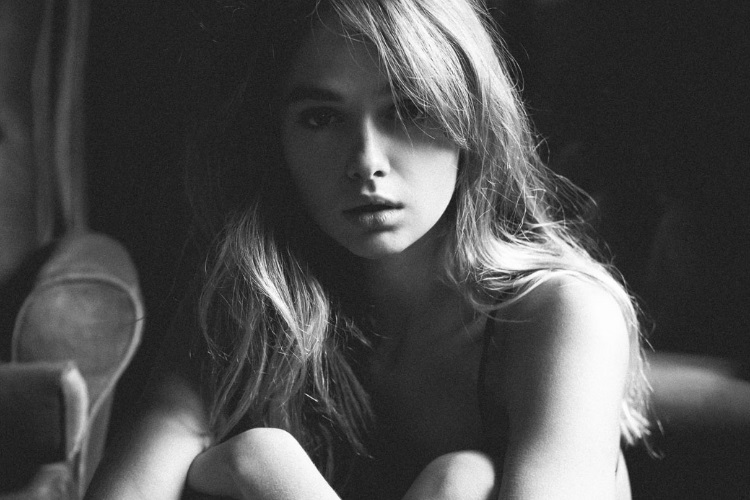 Have you subscribed to Man of Many? You can also follow us on Facebook, Twitter, Instagram, and YouTube.