Emily Ratajkowski Announces Pregnancy in New Short Film
In an announcement that officially confirms we don't have a shot, celebrity model Emily Ratajkowski has revealed she is pregnant. In an interview with Vogue, the superstar confirmed that she and husband Sebastian Bear-McClard are expecting their first child, however, Emrata is keeping the sex a secret. In fact, the model and her husband are leaving gender norms by the wayside.
You'll also like:
Emily Ratajkowski Nude Shoot for Treats Magazine (NSFW)
Emily Ratajkowski for the New DKNY Lingerie Campaign
Emily Ratajkowski Just Launched Her Own Lingerie Brand 'Body'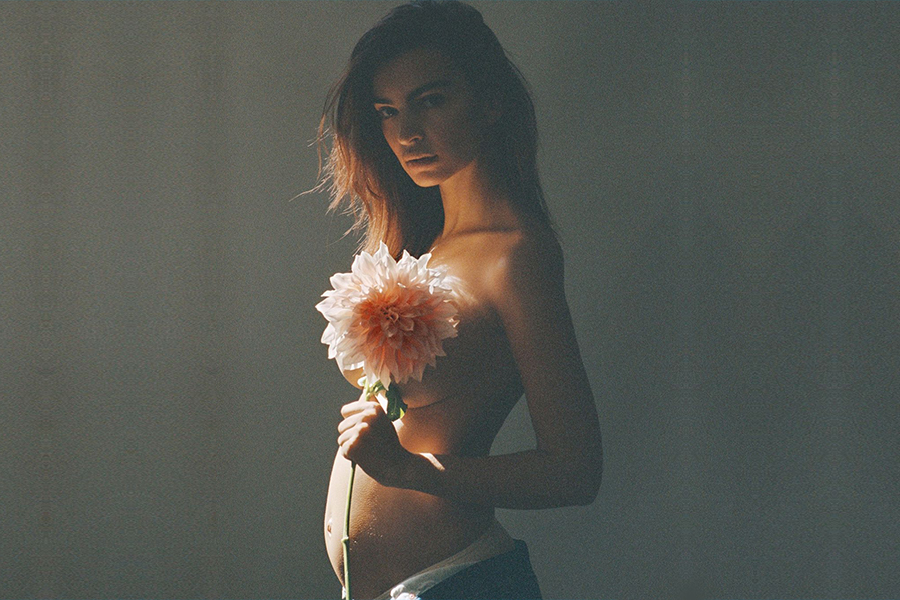 "When my husband and I tell friends that I'm pregnant, their first question after 'Congratulations' is almost always 'Do you know what you want?' We like to respond that we won't know the gender until our child is 18 and that they'll let us know then," Emrata said in the Vogue essay.
"Everyone laughs at this. There is a truth to our line, though, one that hints at possibilities that are much more complex than whatever genitalia our child might be born with: the truth that we ultimately have no idea who — rather than what — is growing inside my belly. Who will this person be? What kind of person will we become parents to? How will they change our lives and who we are?"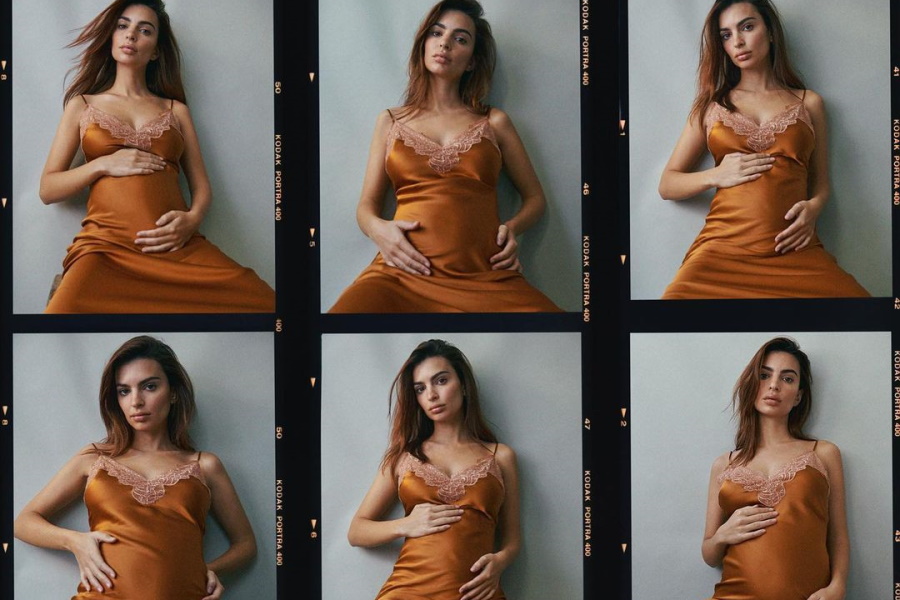 To go along with the announcement, Emily Ratajkowski also released pregnancy video, which was directed by Girls creator Lena Dunham. Speaking with Vogue, Dunham explained that the pair were working on the script together over a long time.
"She would send me paragraphs about what she'd been thinking, and I would send back questions and ask for more," Dunham said. "She said it was hard to avoid clichés, but I was amazed at how nimble she was in saying things that felt both moving and new."
You can check out the full video above.
You'll also like:
Emily Ratajkowski Nude Shoot for Treats Magazine (NSFW)
Emily Ratajkowski for the New DKNY Lingerie Campaign
Emily Ratajkowski Just Launched Her Own Lingerie Brand 'Body'