Italian Beauty Erika Albonetti in "Sporadic Inclinations"
Erika Albonetti is a 22-year-old Italian stunner known for fine art and fashion modelling. Appearing in this shoot for RektMag, Erika is seen lazing around an apartment in various states of undress, including a sporty pair of Calvin Klein underwear. This set is called Sporadic Inclinations and here's what RektMag has to say about it and Erika:
"Her playful nature infiltrates every move, a deluge of delight. She works only in binaries, a walking paradox. She is determined to wander the house aimlessly. She worries about her carelessness. She takes her mischievousness seriously. Something grabs her attention, keeping her unwavering focus for a mere moment and then she moves to the next task. Every second with her is an adventure, for she cannot abide melancholy."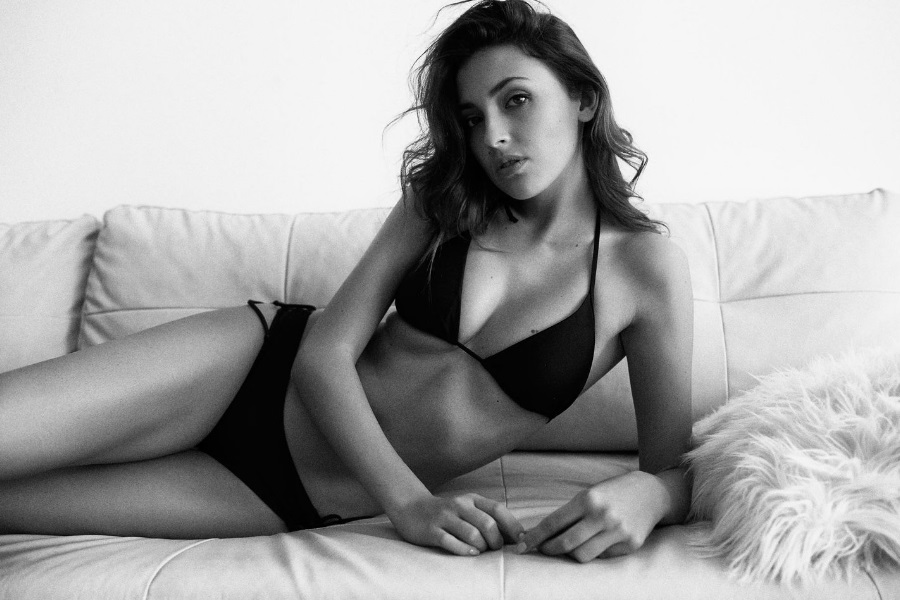 "Like a bright light, she illuminates the darkness that is boredom. Her presence; a constant reminder that life is good. Her every move so full of grace as if she planned it in advance. She struts around only because she cannot move in any other way. Every path she takes becomes a parade celebrating her own existence."
"Some call her erratic, others fickle, my favourite is unpredictable. An expanse I would gladly drown in."
Head over to RektMag to see even more revealing images from this shoot. You can also find more of Erika on Instagram. For more of the same, here are the 15 best websites for tasteful nudes.
Source – RektMag
Photographer – Agustín Escámez
Model – Erika Albonetti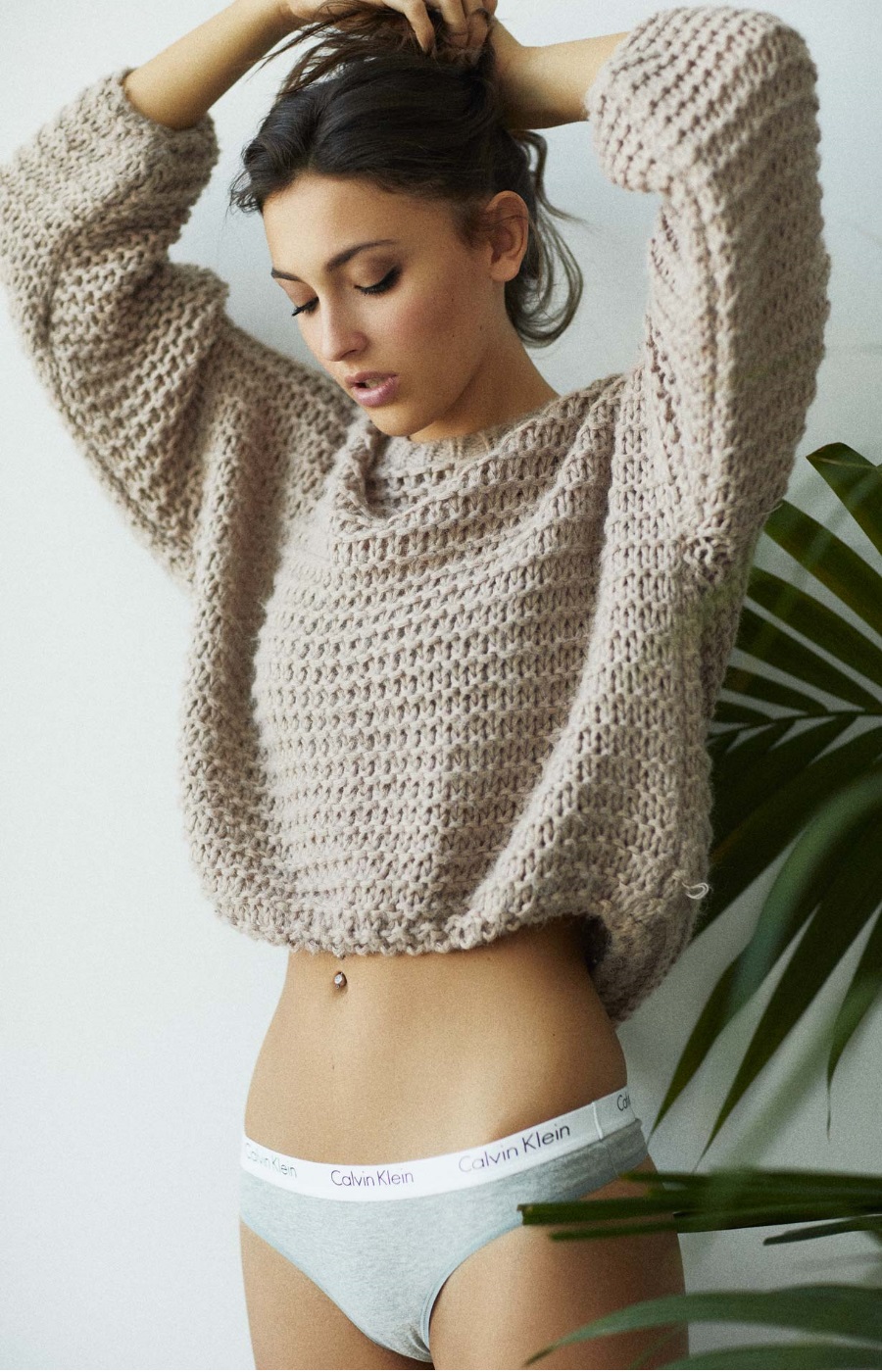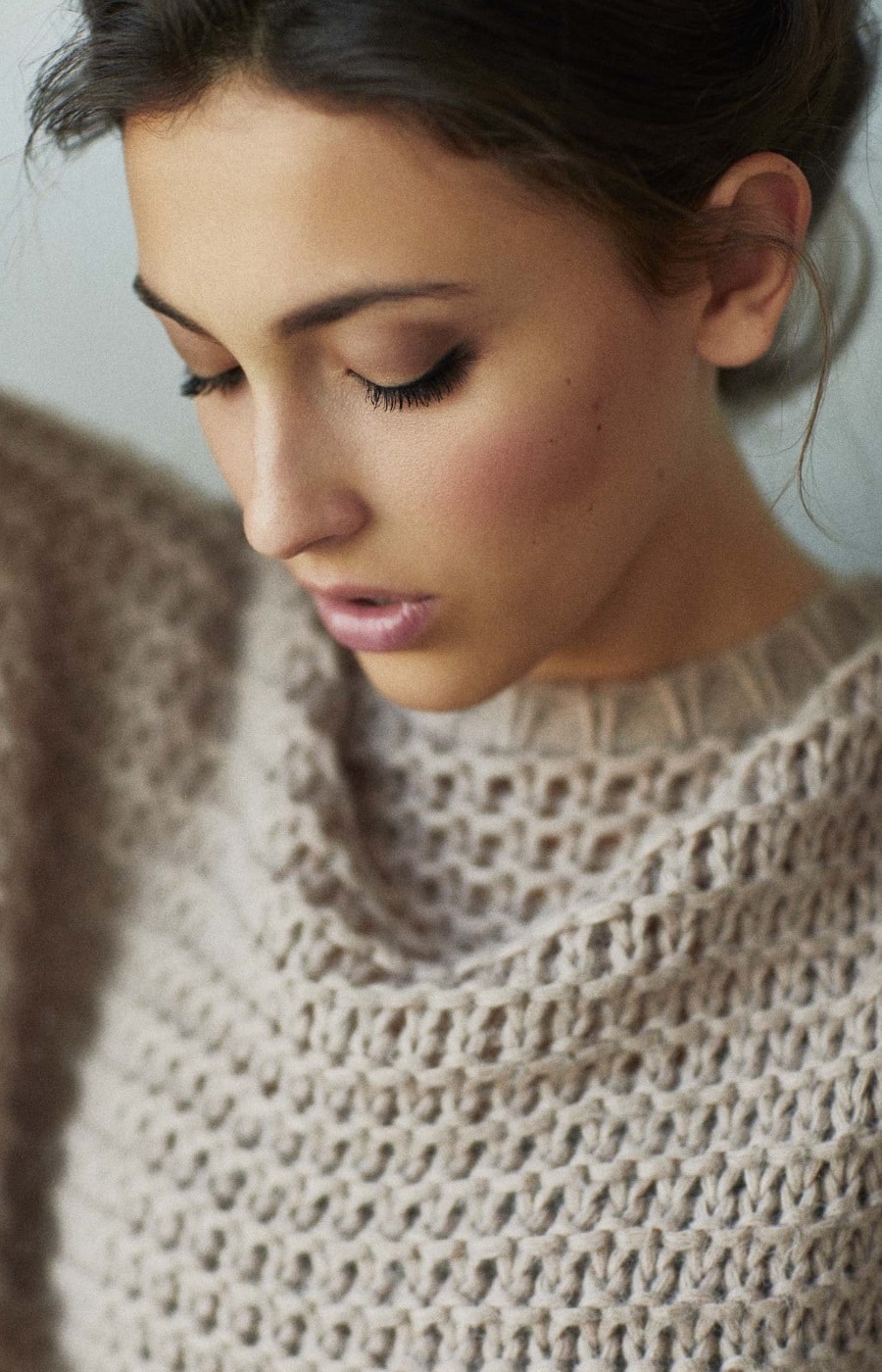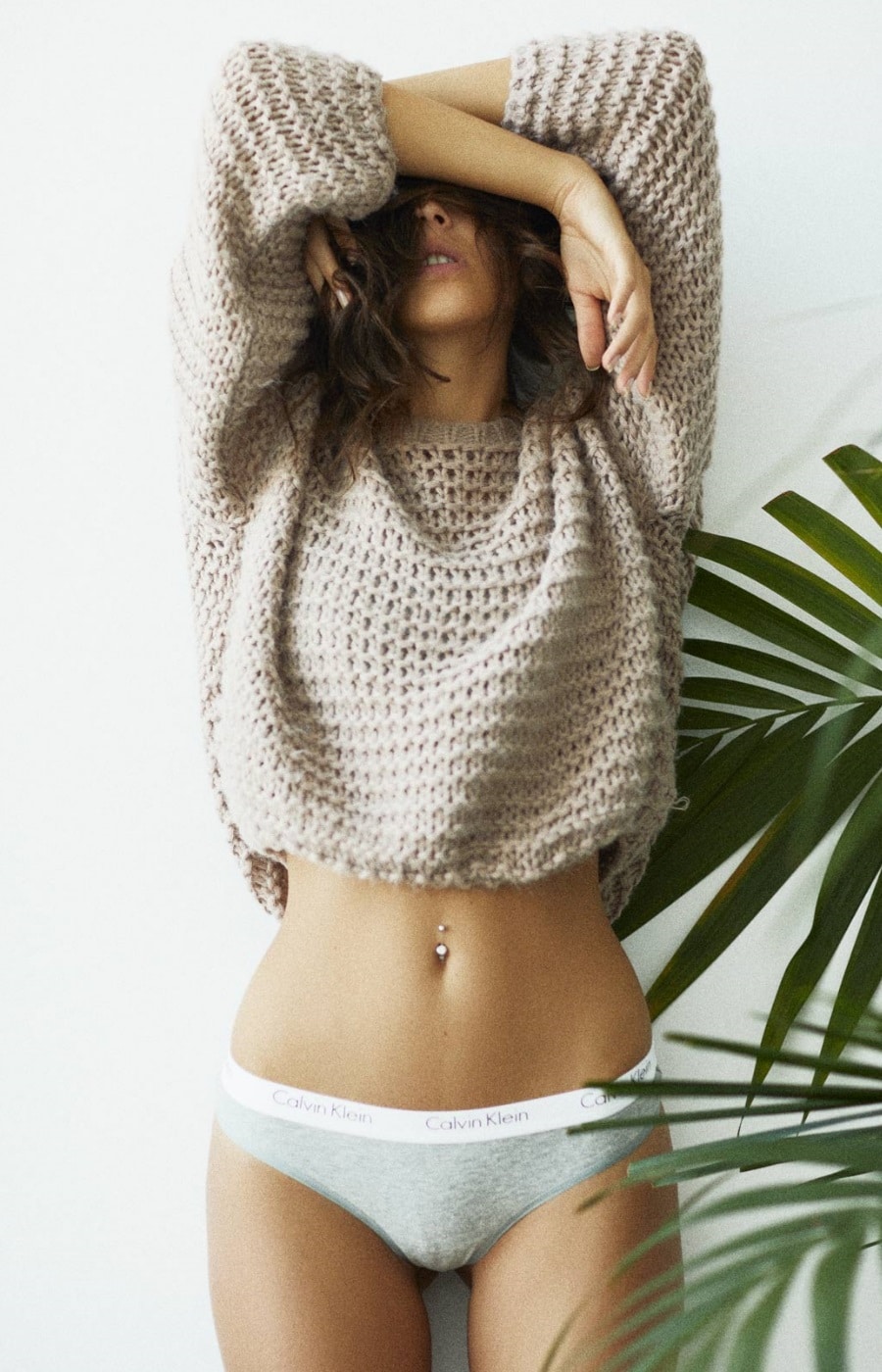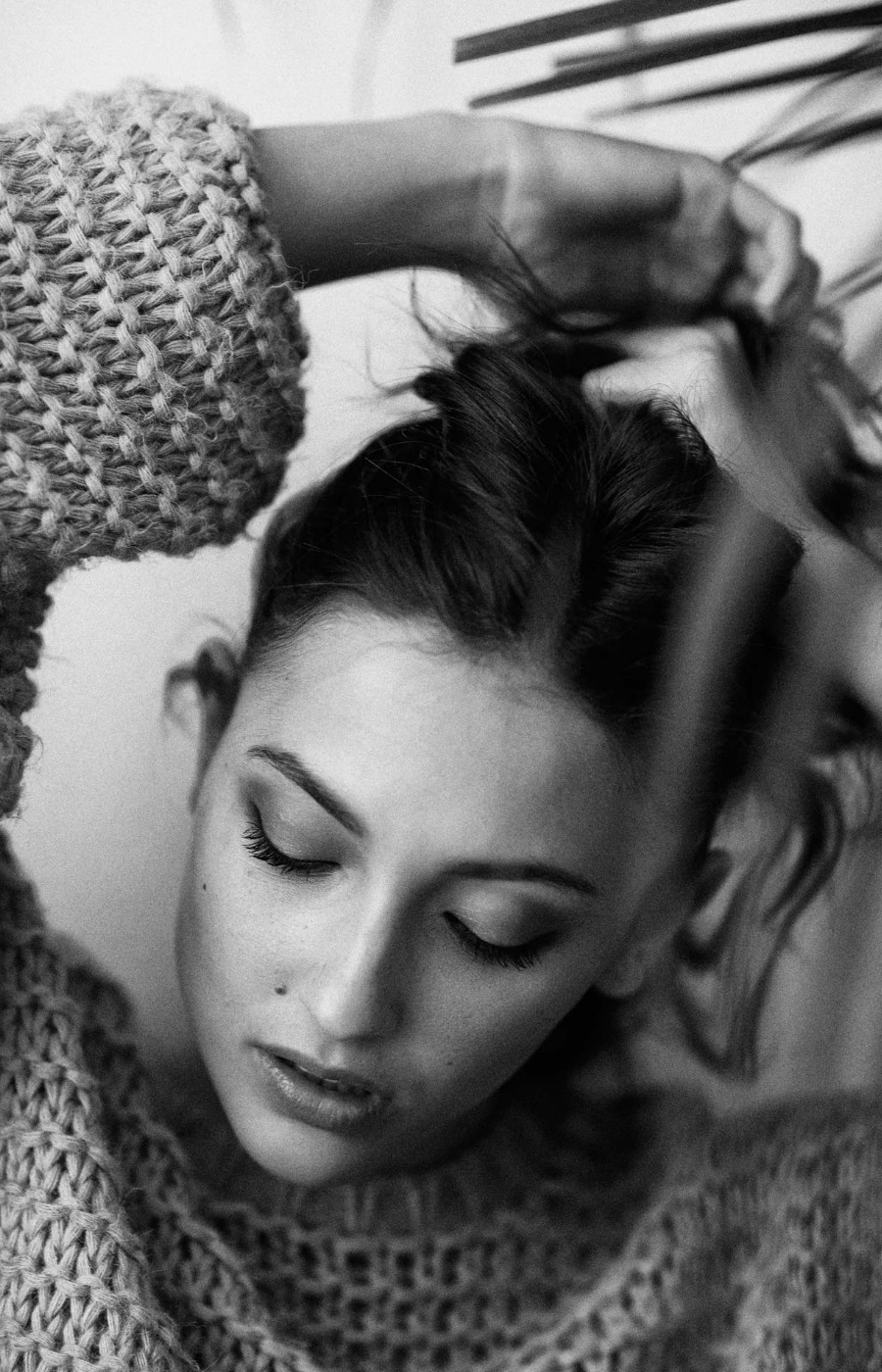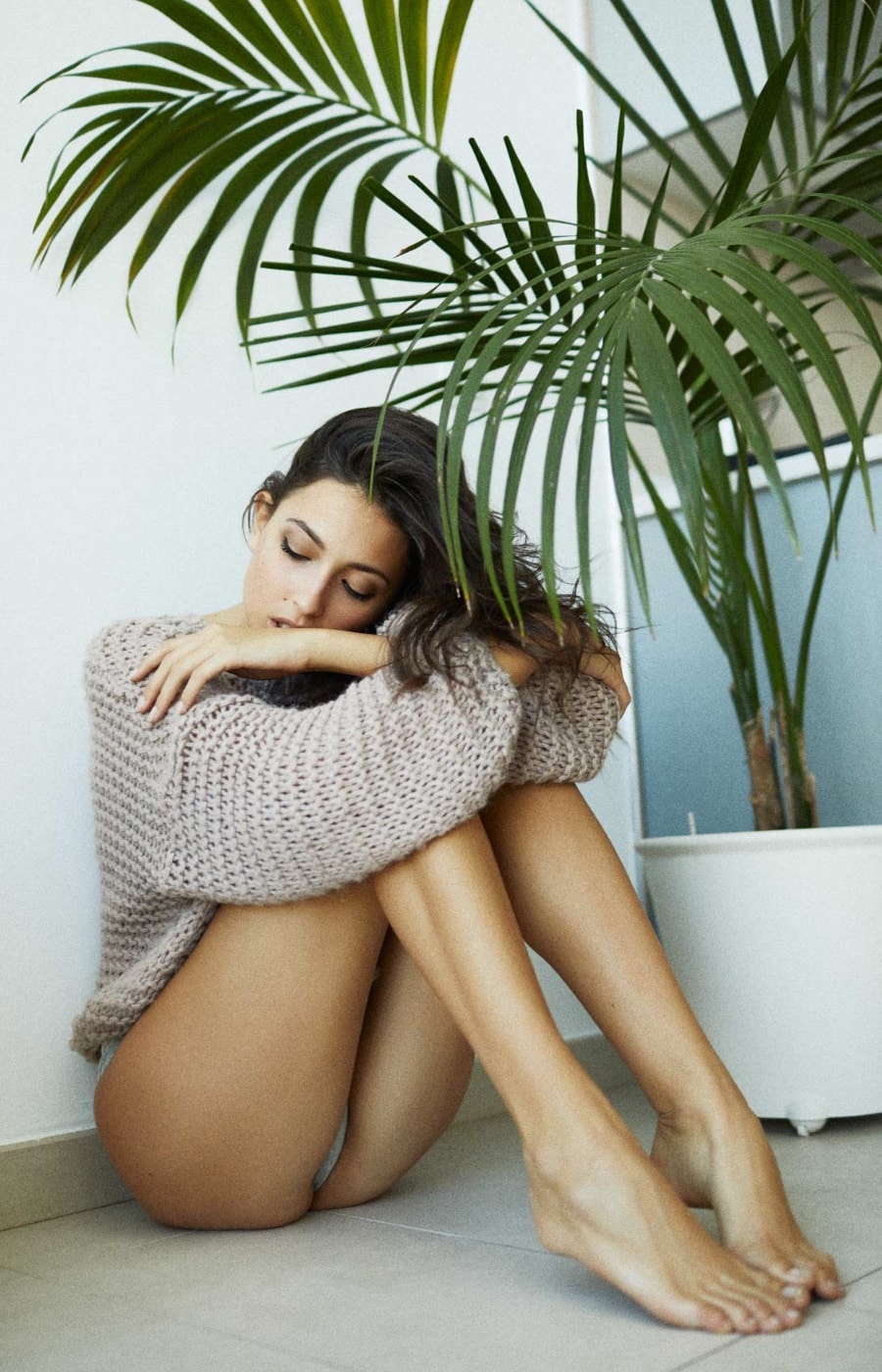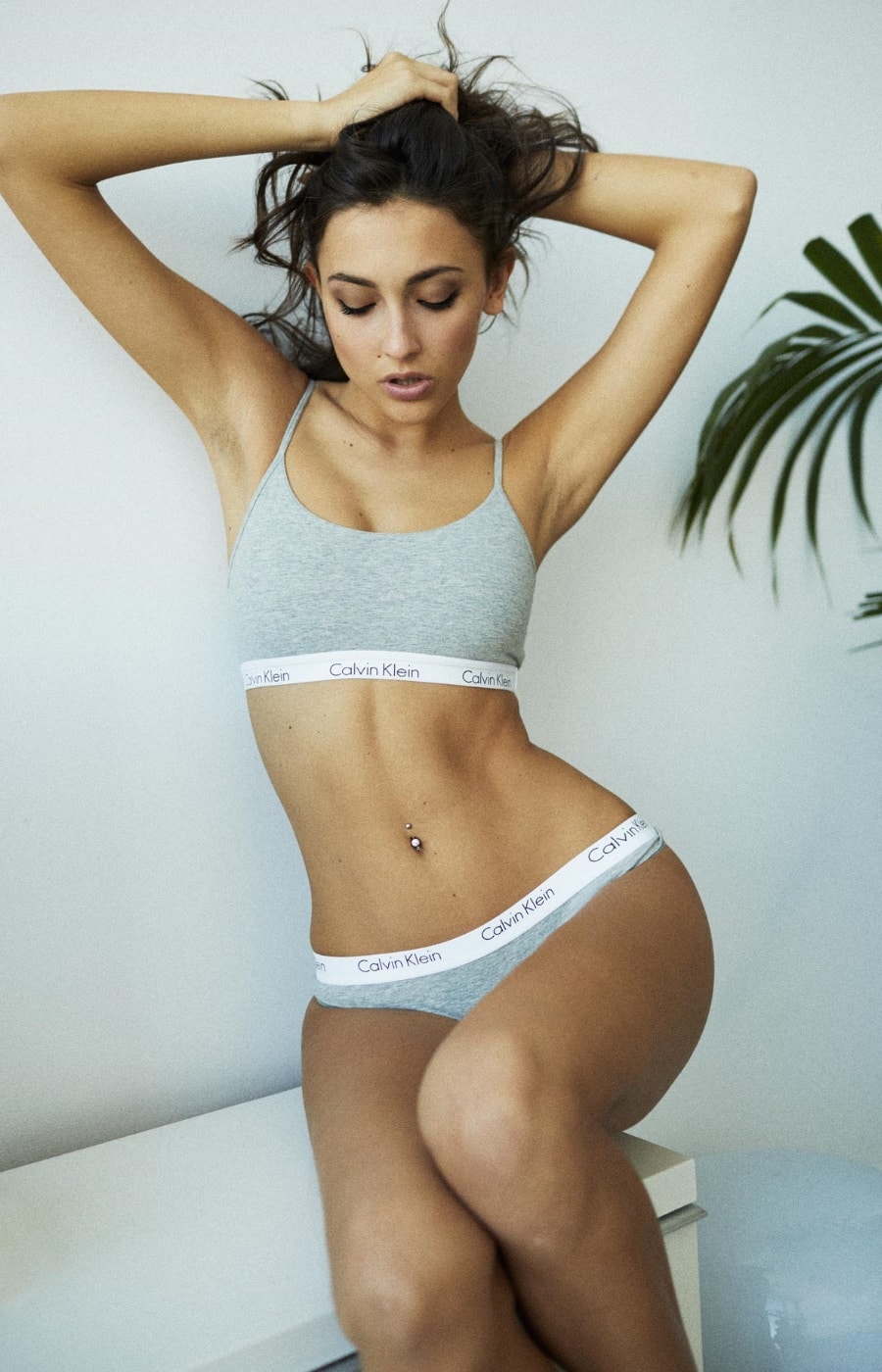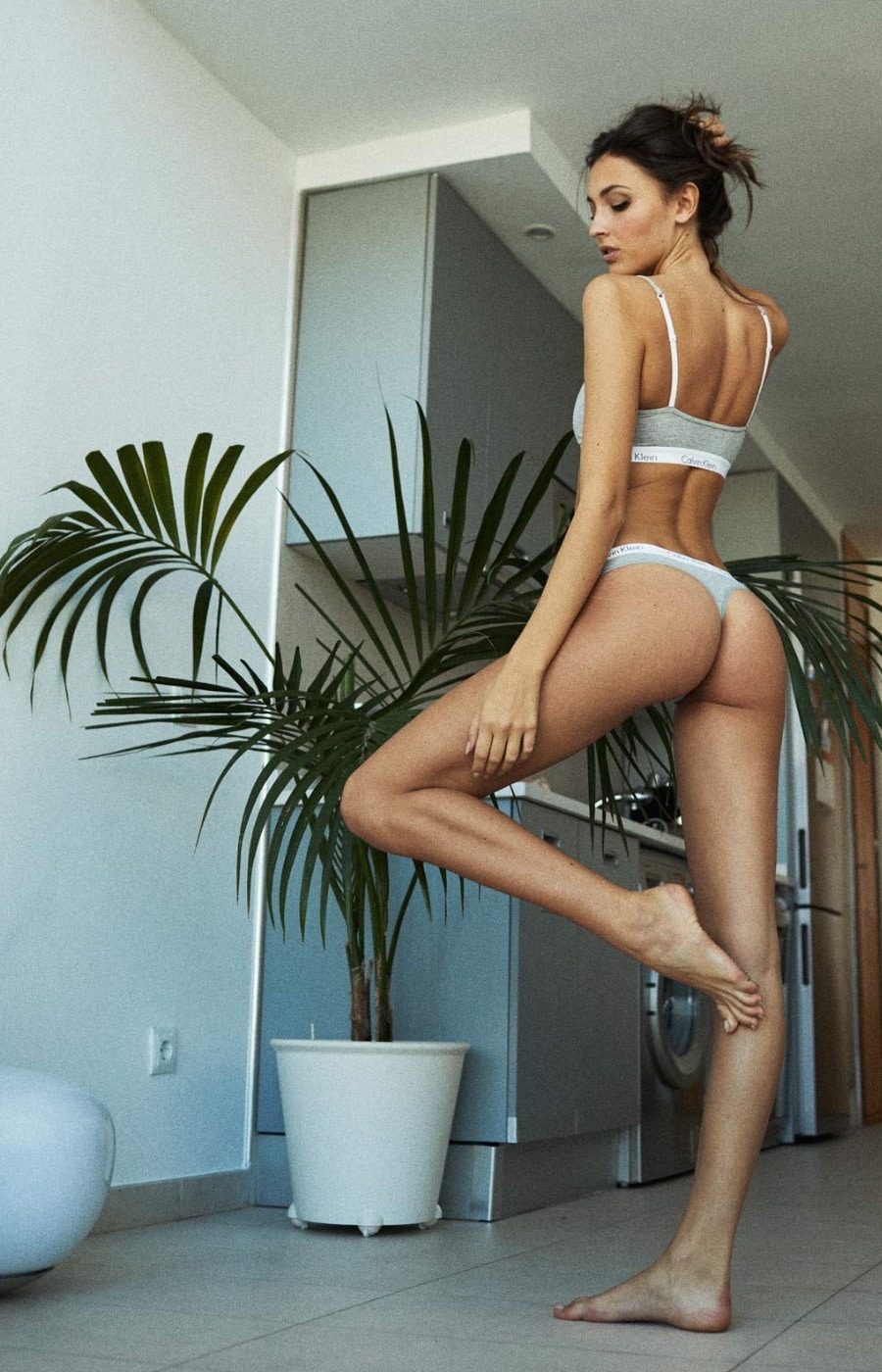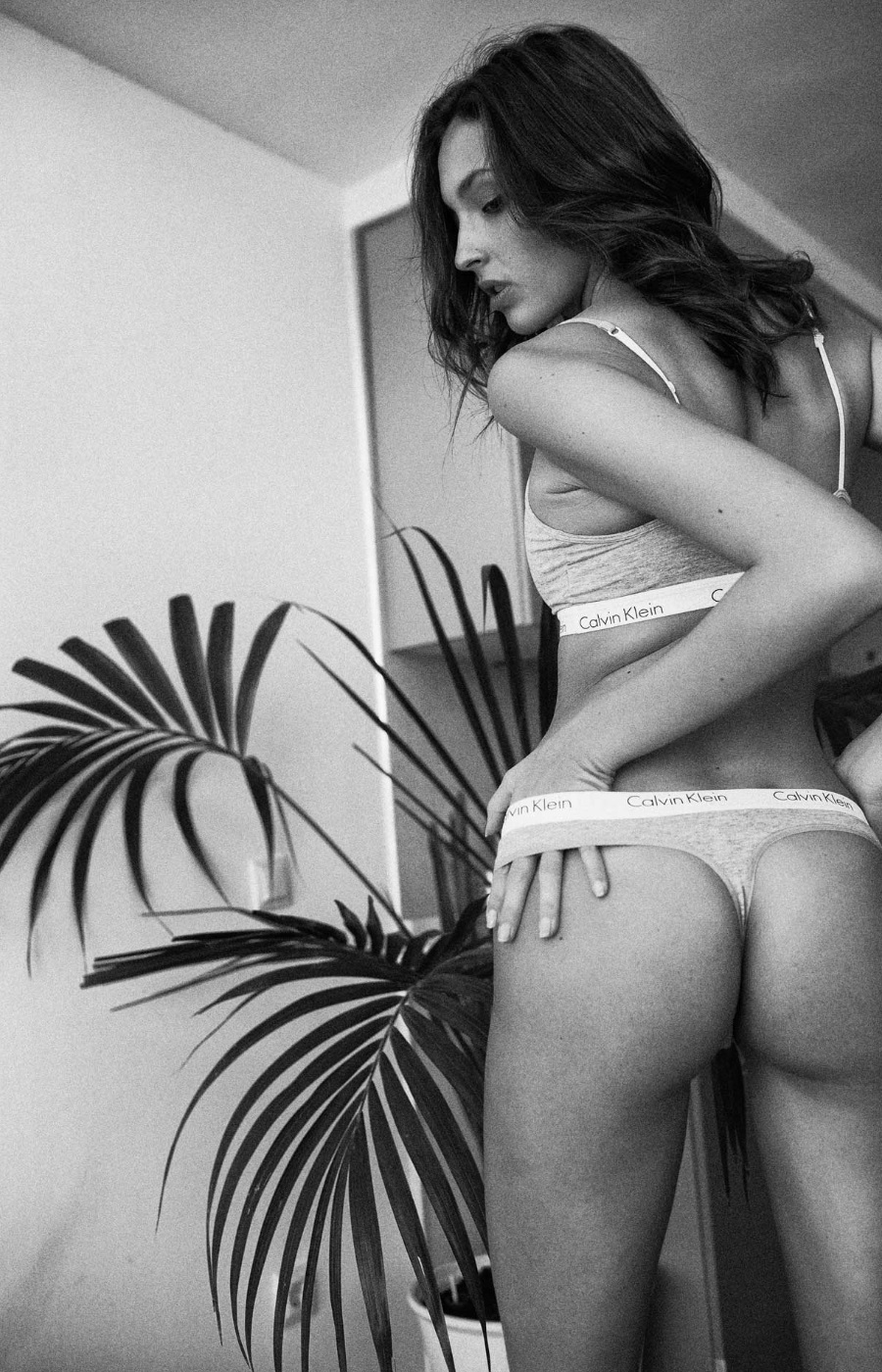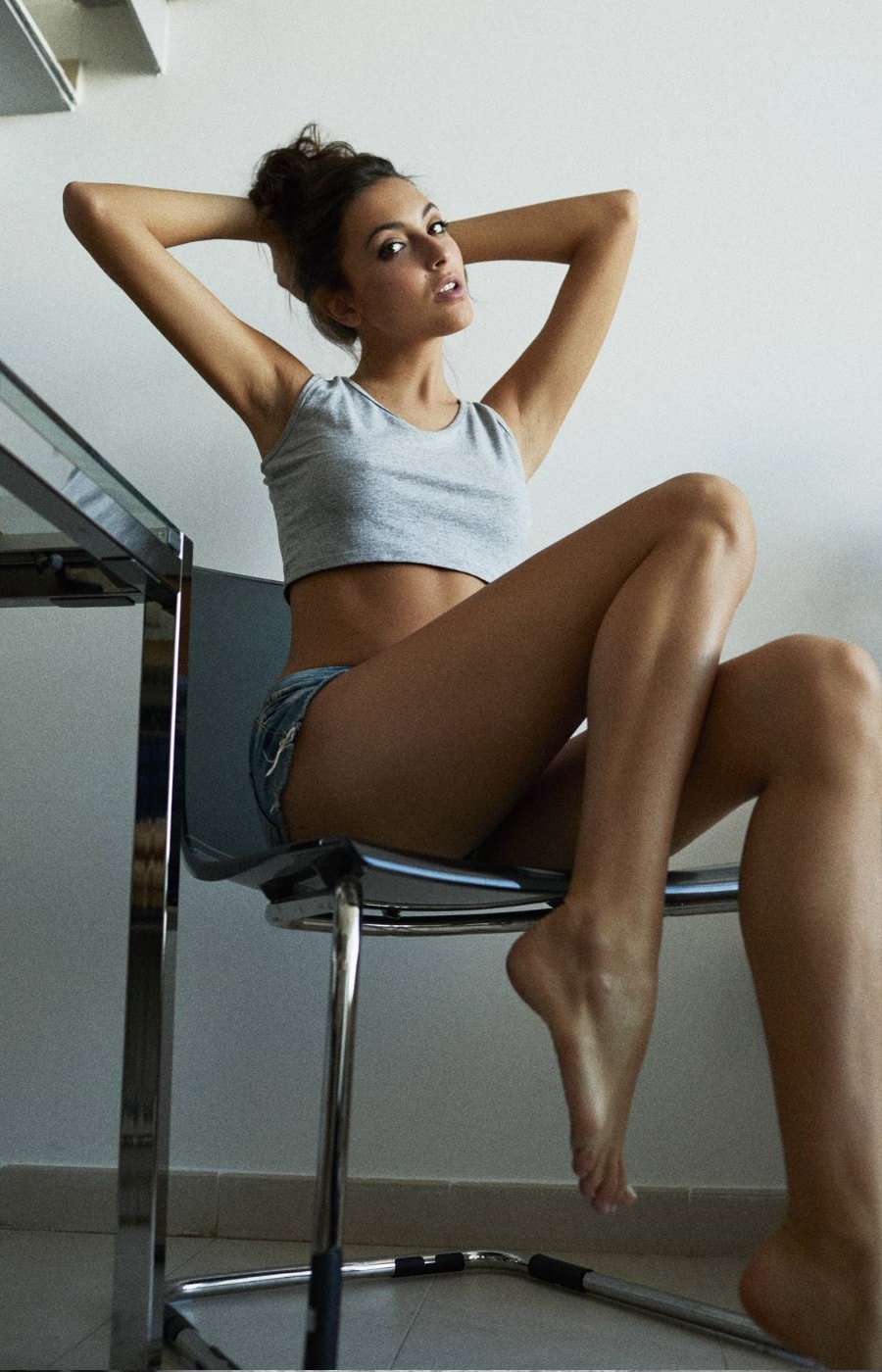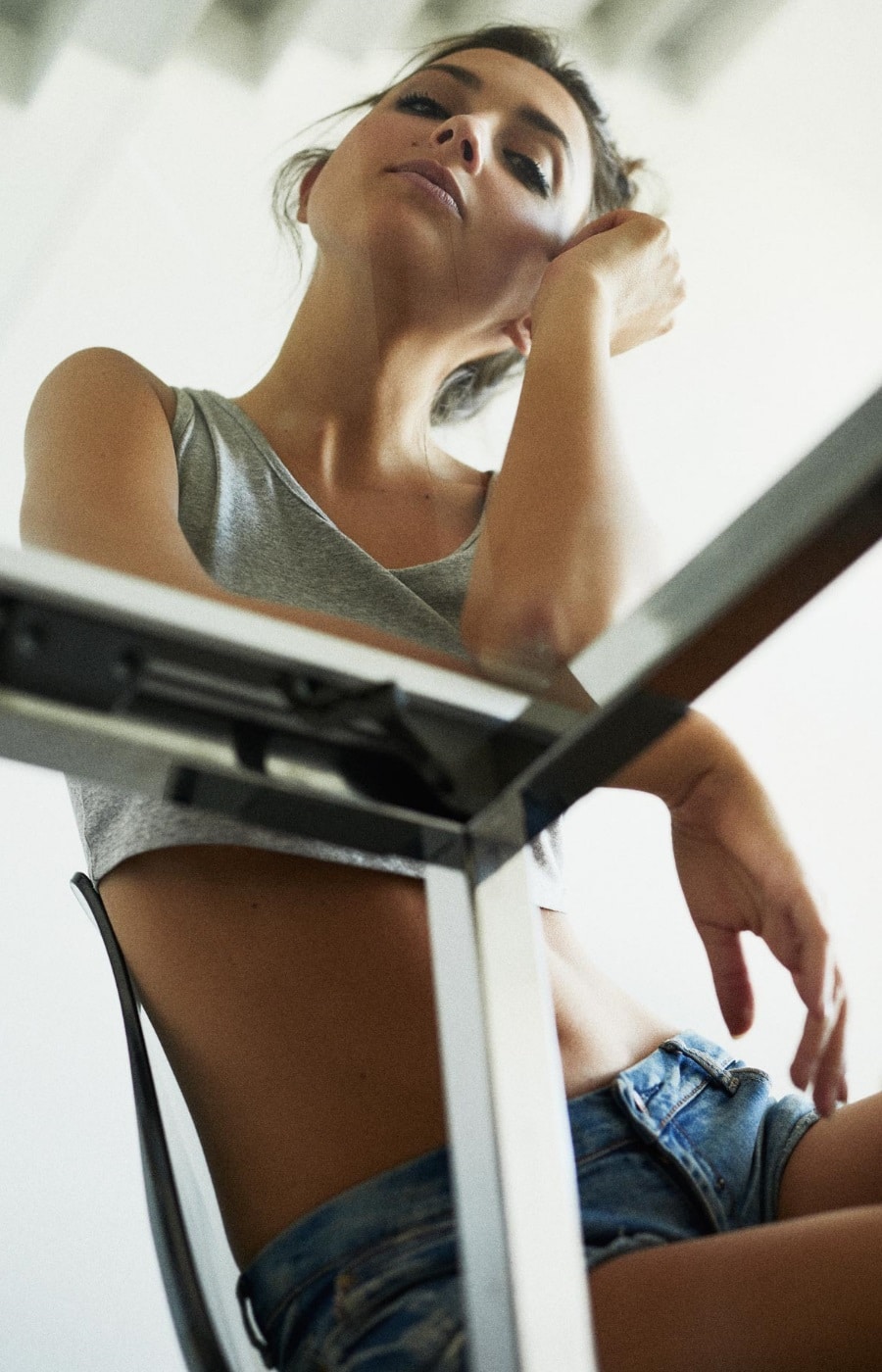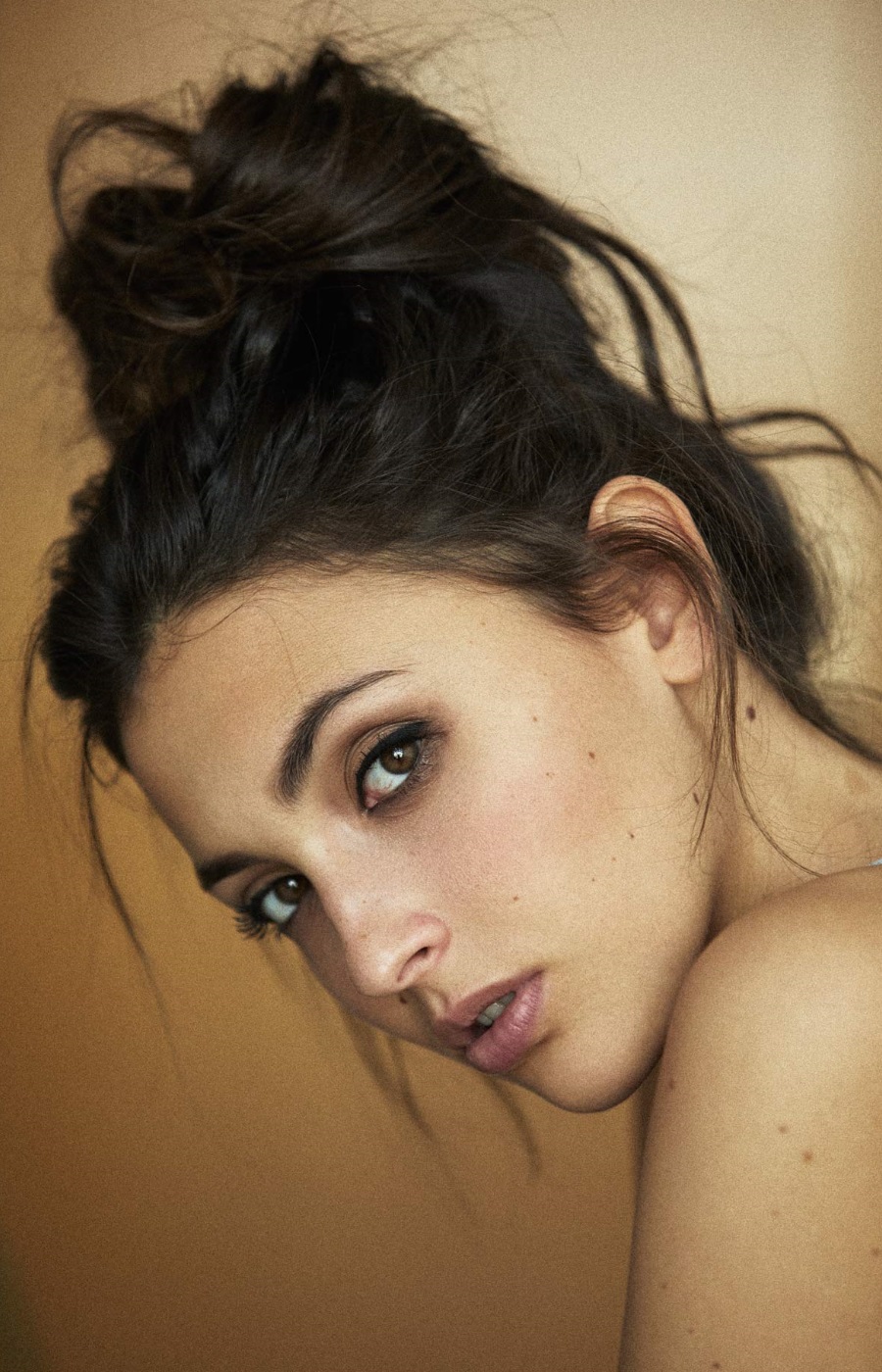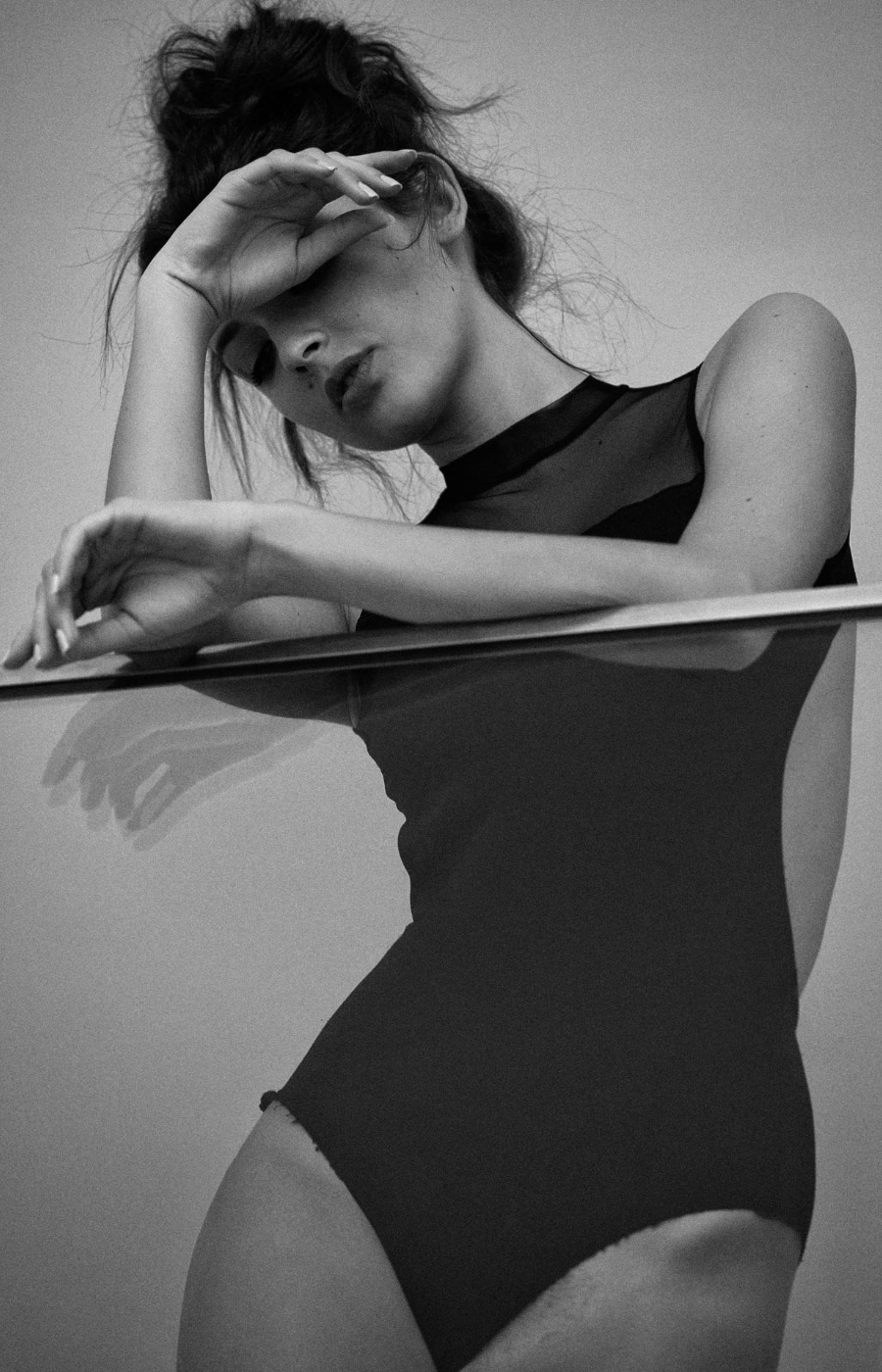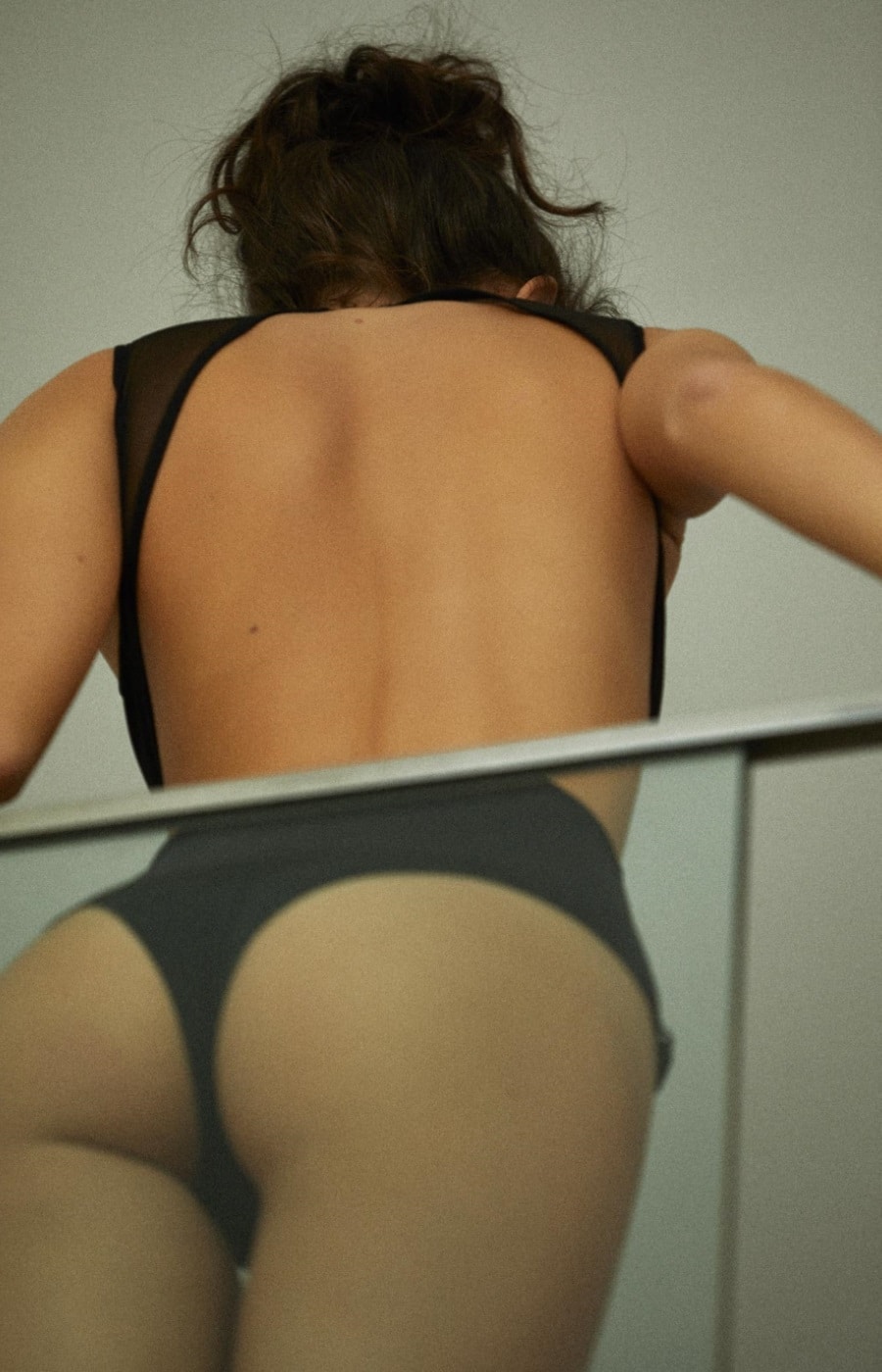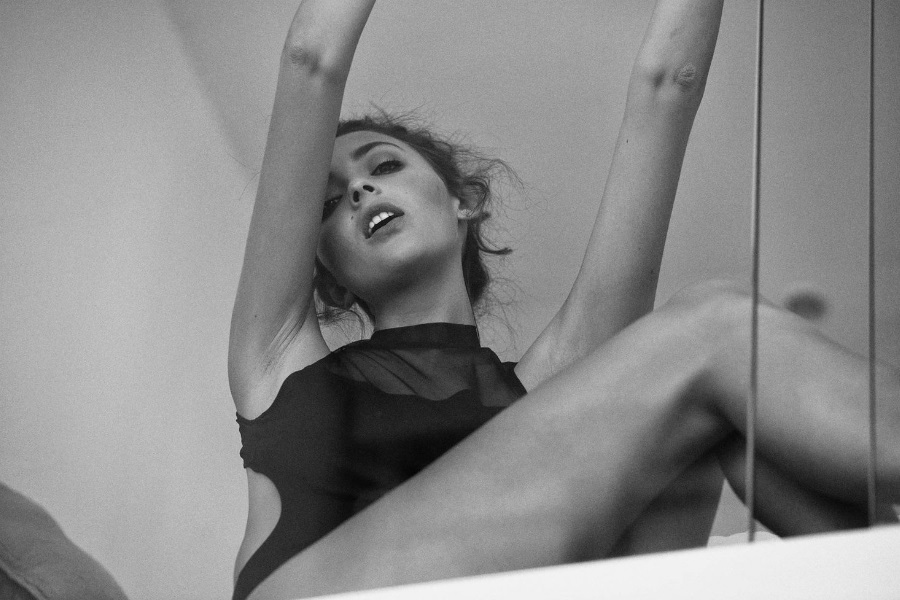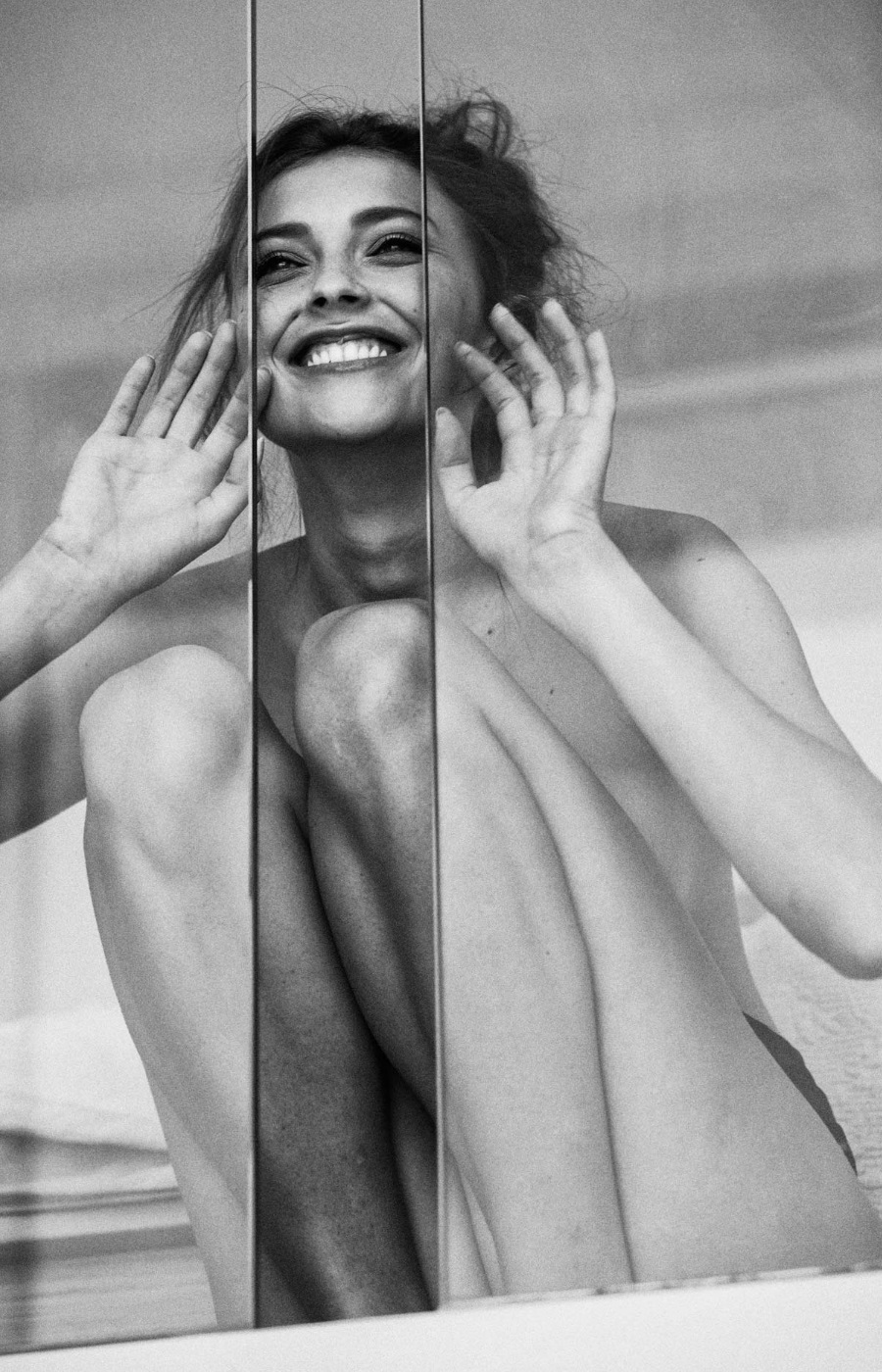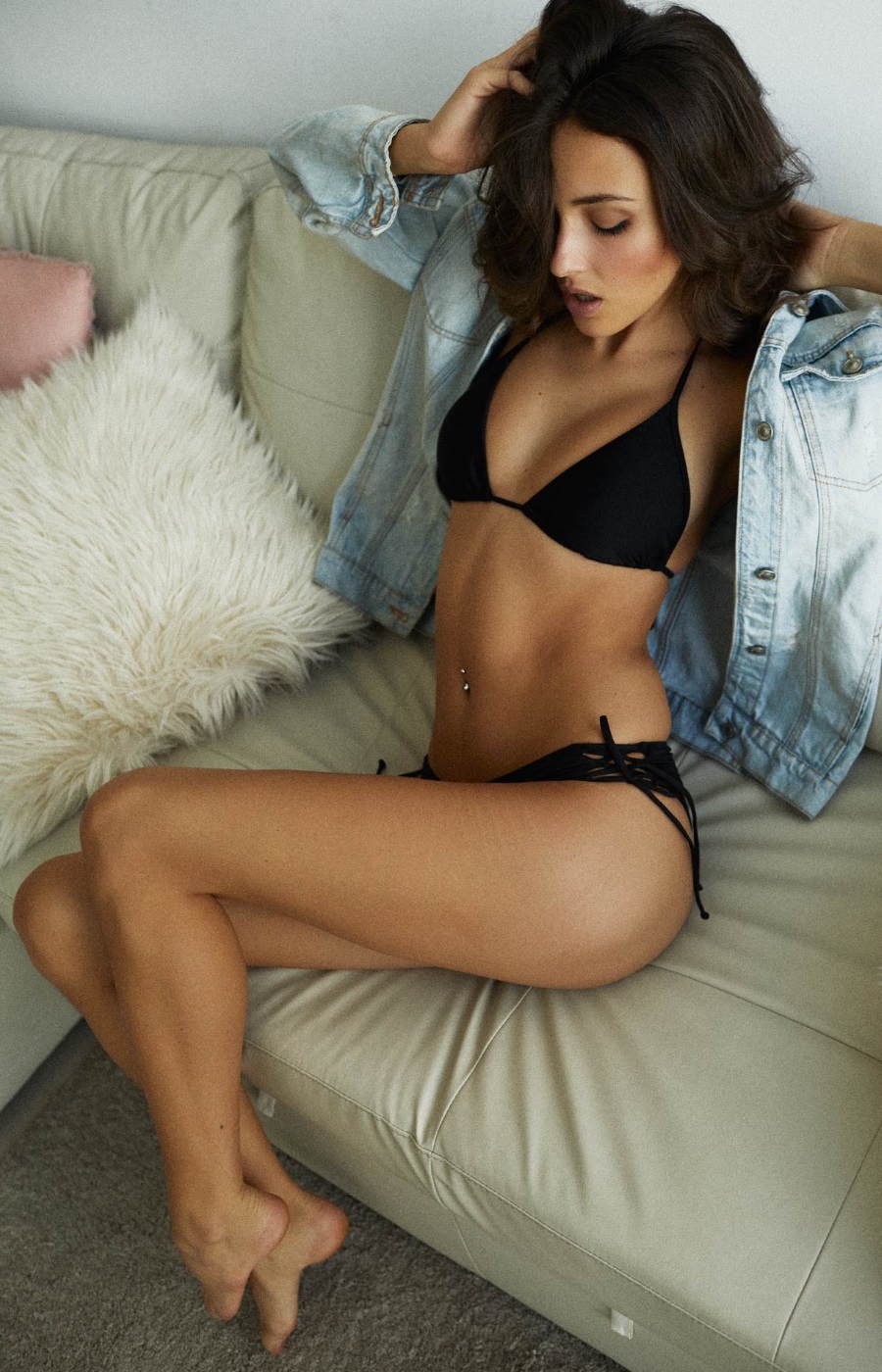 Have you subscribed to Man of Many? You can also follow us on Facebook, Twitter, Instagram, and YouTube.