Jemma Baines Shines in Sweet and Sunny Malibu
C-Heads published this warm, sunny (and sexy) shoot to capture the beauty of Malibu. True, Malibu is beautiful, but so is Jemma Baines.
Jemma Baines is the Aussie babe who steals the spotlight (or sunlight) with her gorgeous smile and girl next door looks. We assume the gorgeous blonde was bombarded by locals offering directions and advice on the best sights the city has to offer because that's exactly what we would do if Malibu were our backyard.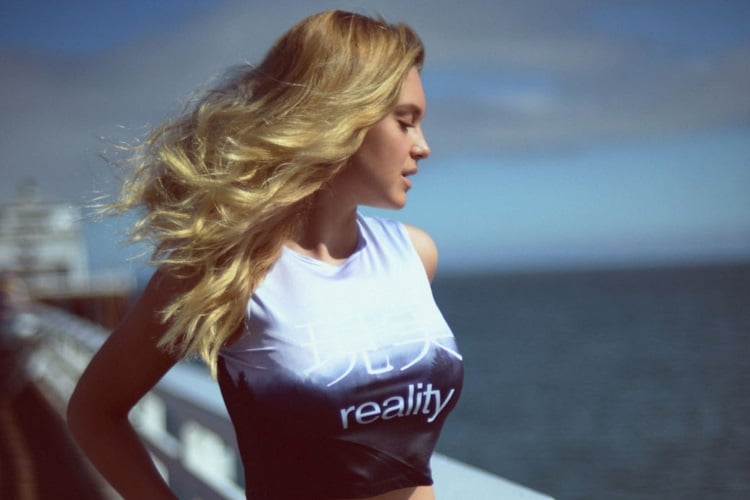 For the crew at C-Heads Malibu reminds them of "Sparkling sand under the feet. The dangling of the soul." For photographer Marco Leonardi, he had the Miley Cyrus song Malibu in his head when deciding upon a location. Probably a good thing he wasn't listening to Murray Head's One Night in Bangkok. Malibu turned out to be the perfect location and Marco was ecstatic with the result. "With such a girl, place and light how can't you take amazing photos?" he said.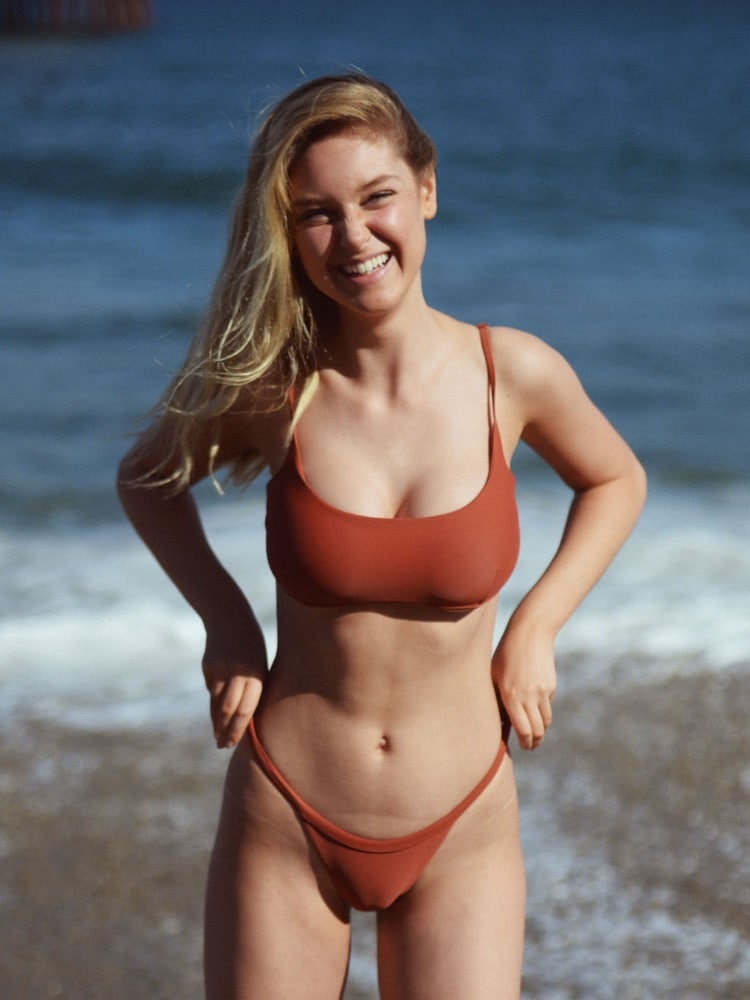 Jemma Baines is an animal lover and self-proclaimed Def Leppard aficionado. A gig with Californian tourism also feels like a good fit for the 23-year-old from Adelaide. You can find more of Jemma on her Instagram where she has over 29k followers.
Source – C-Heads
Photographer – Marco Leonardi
Model – Jemma Baines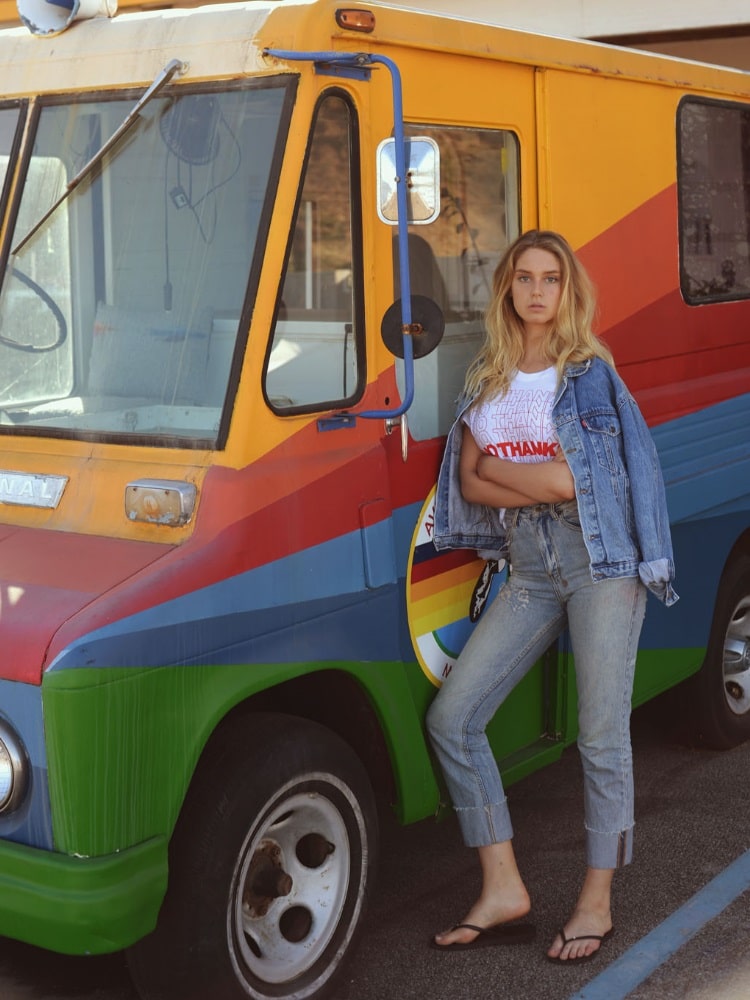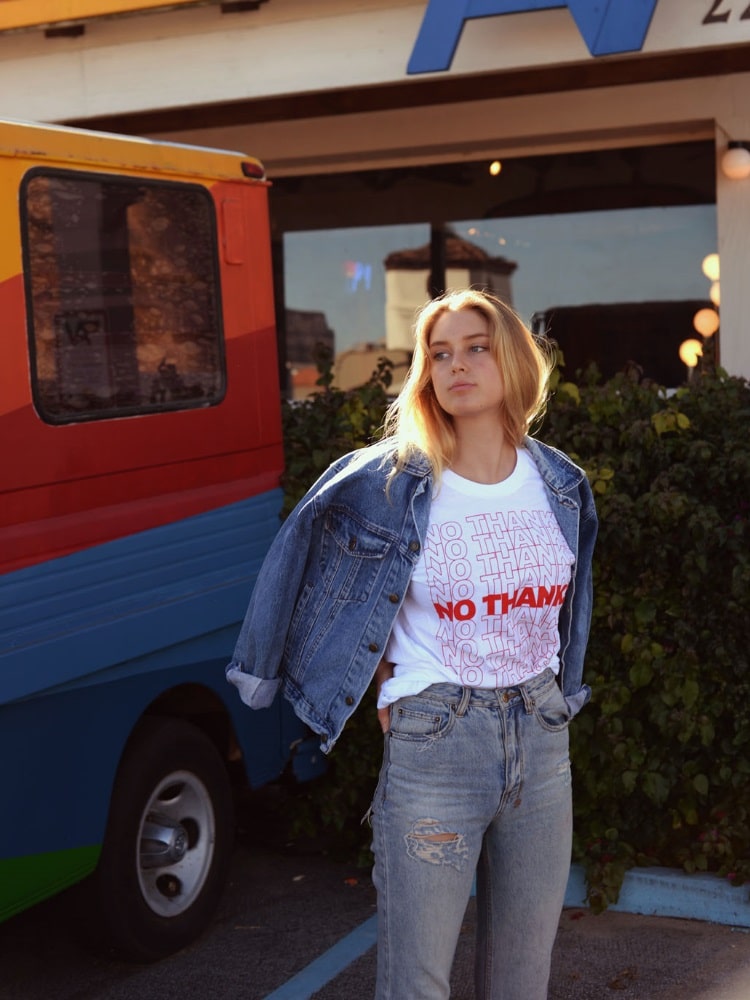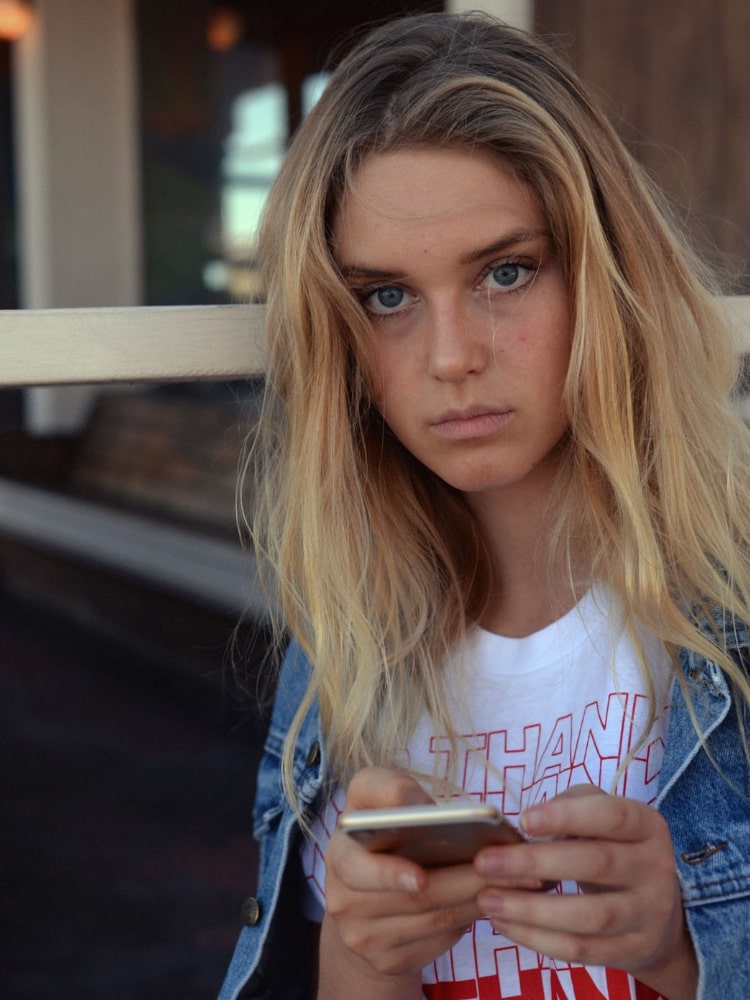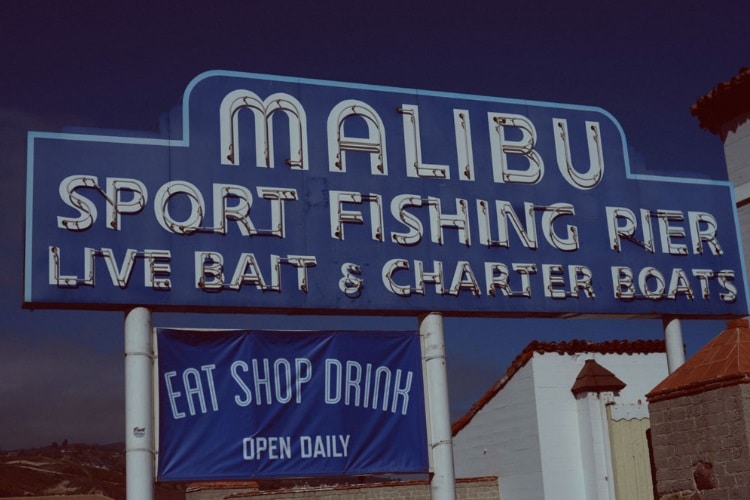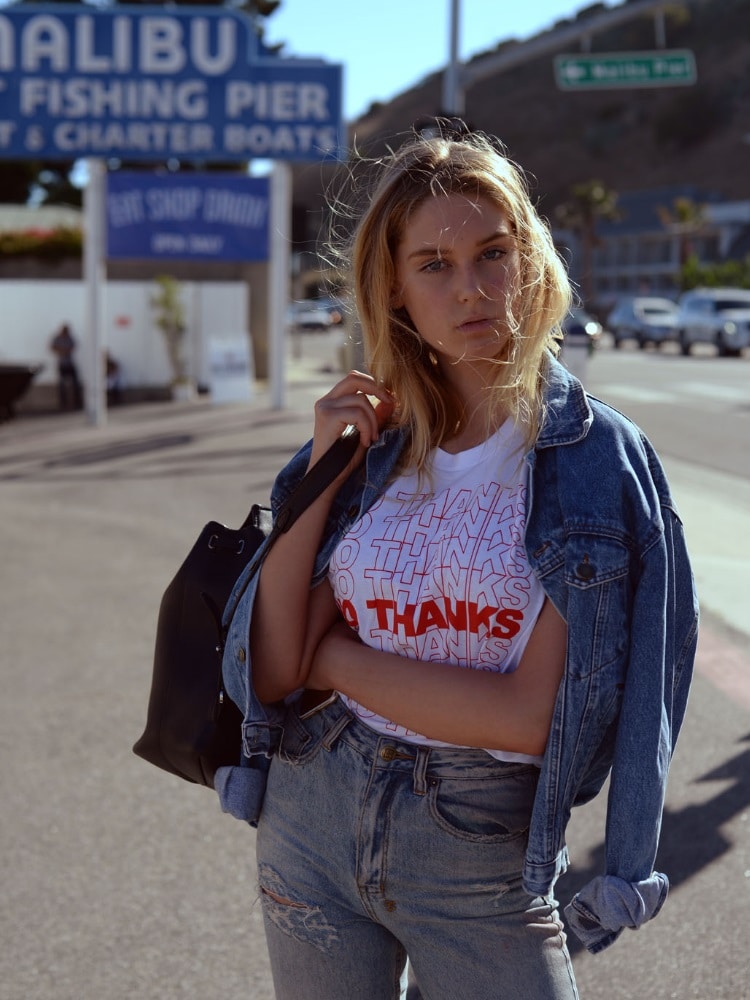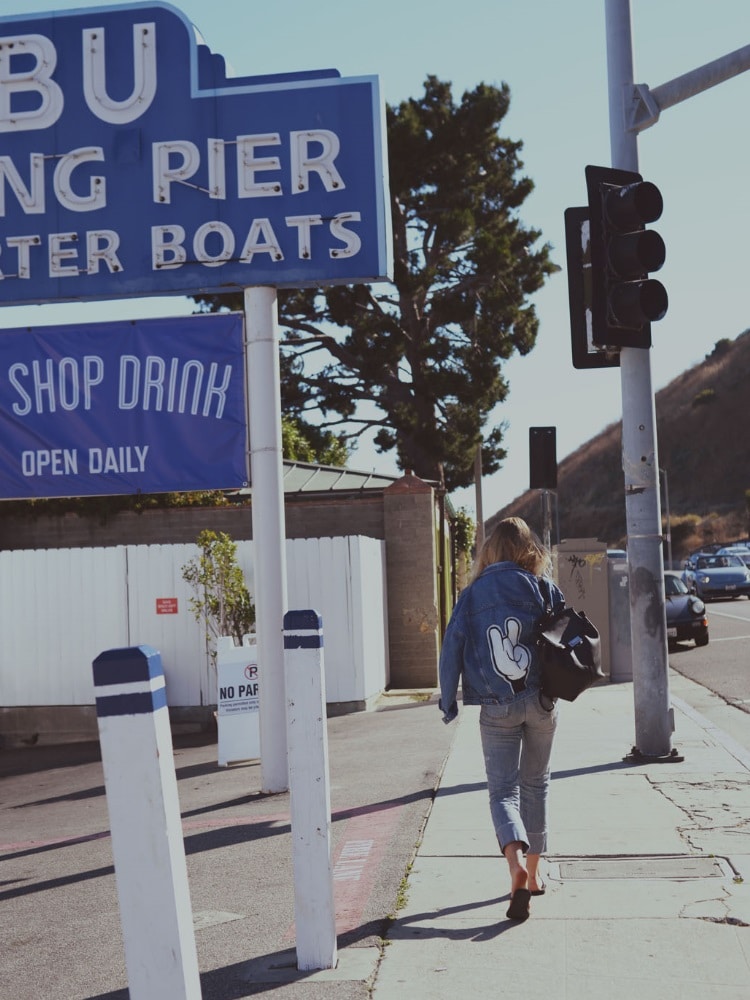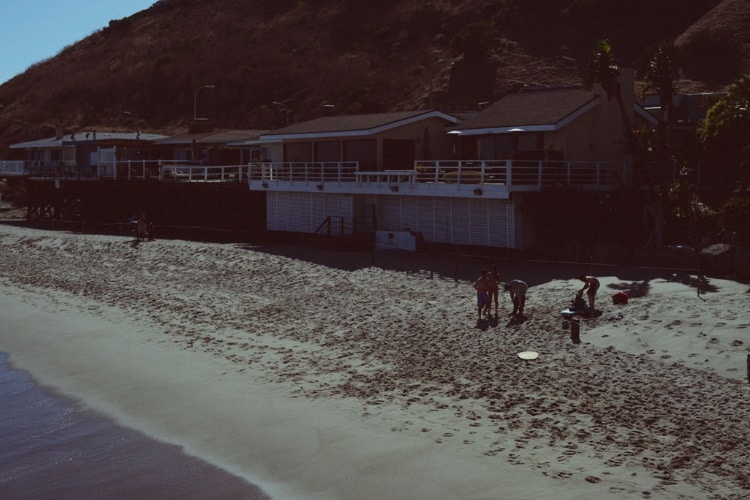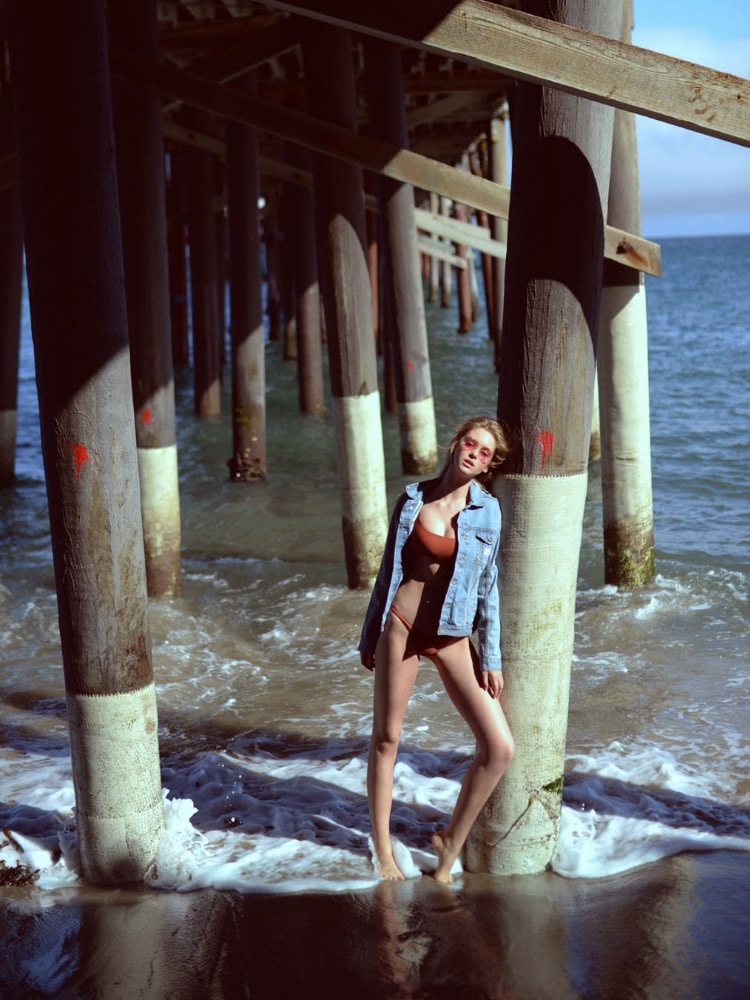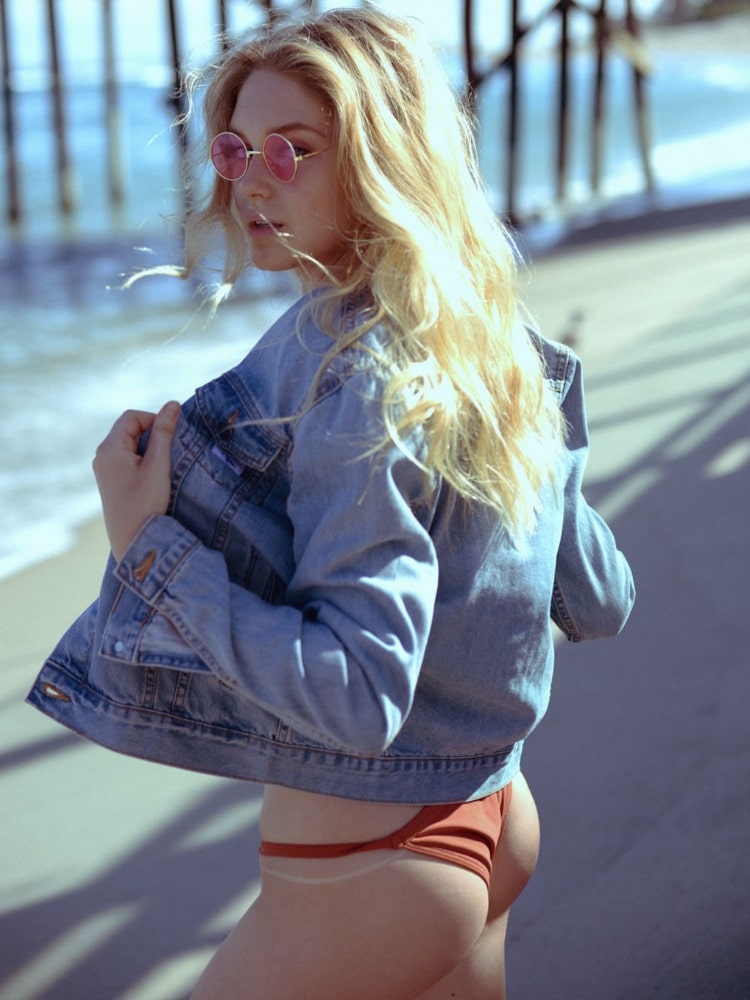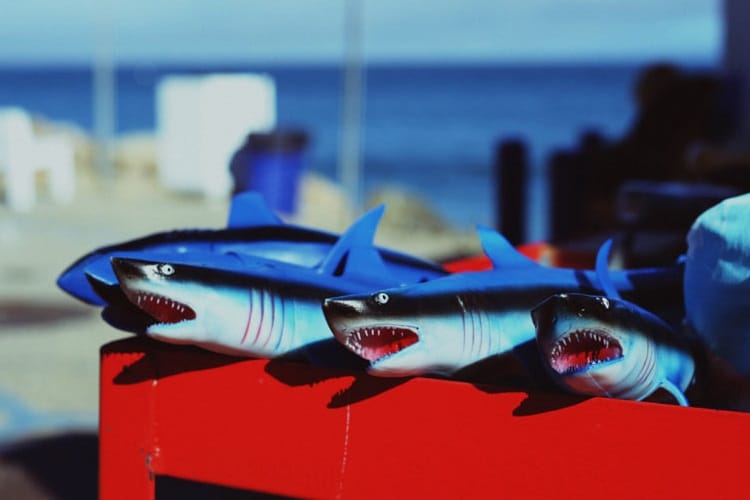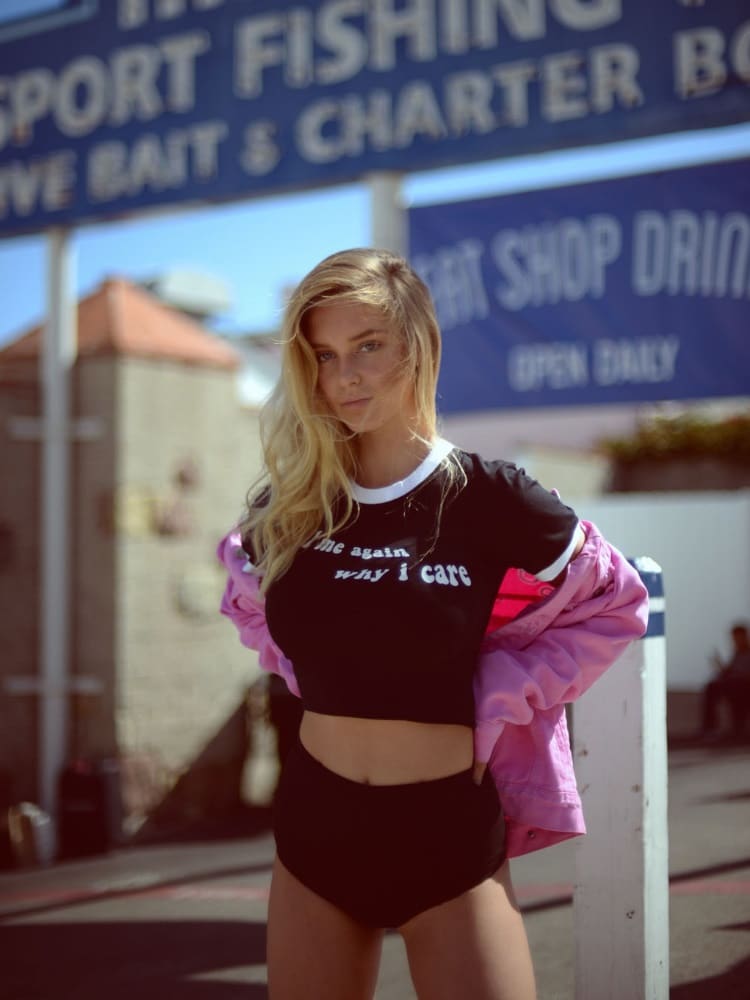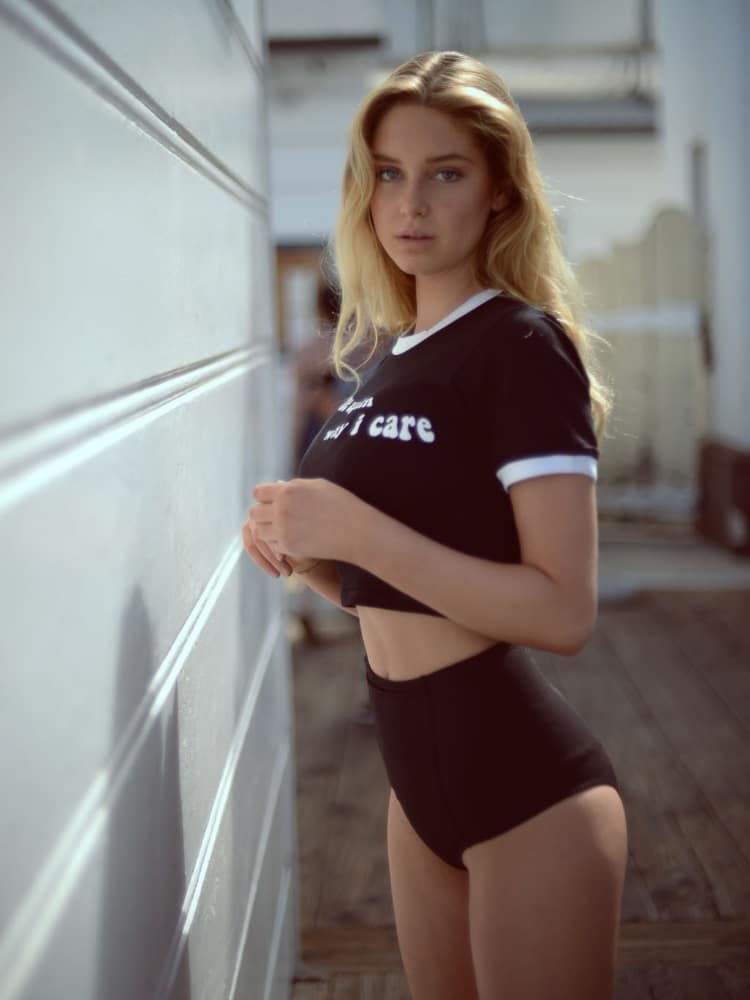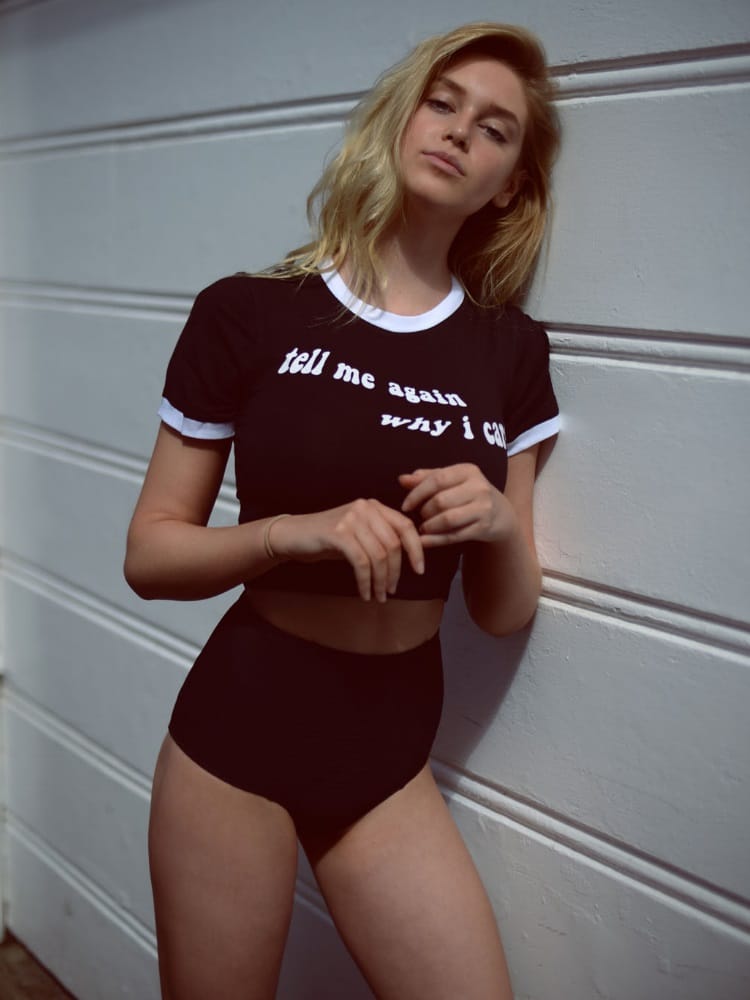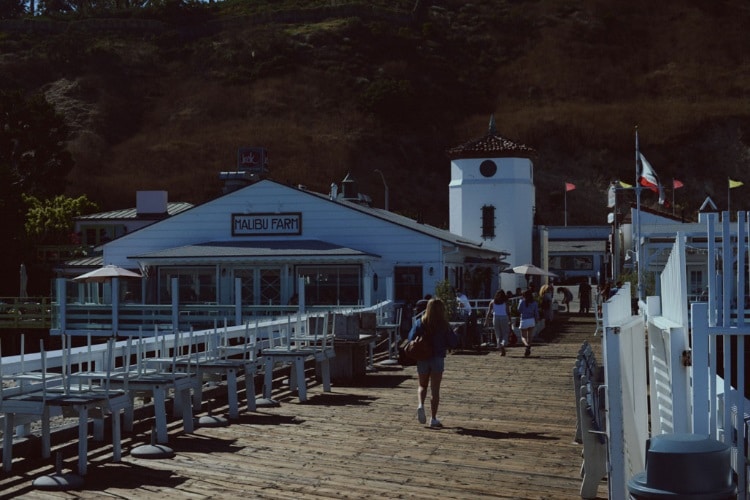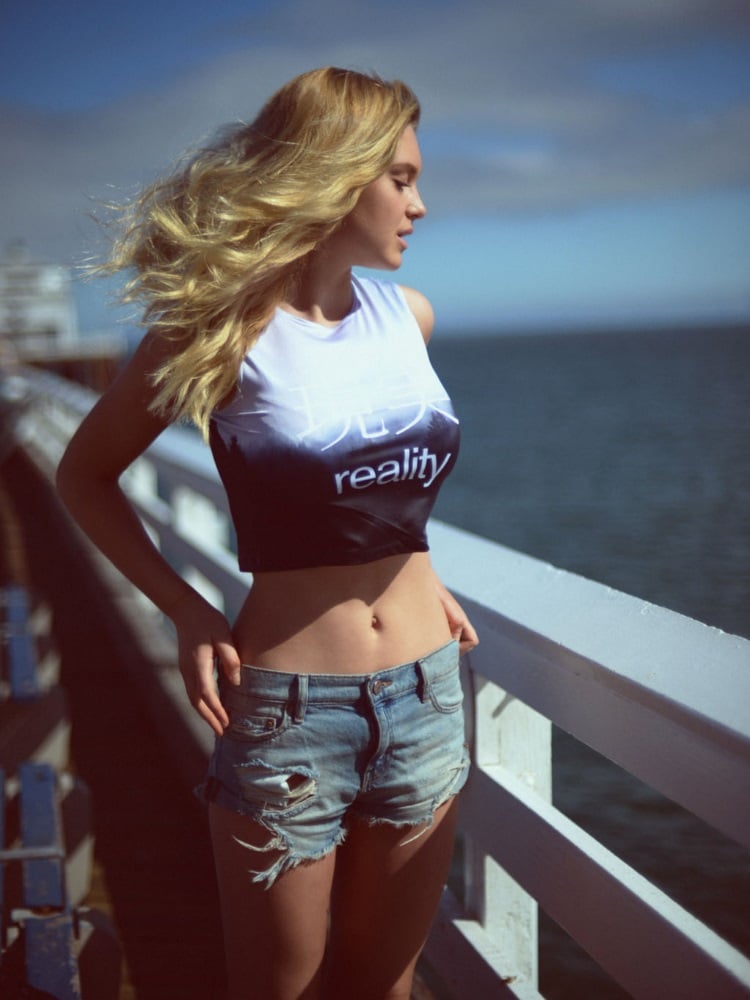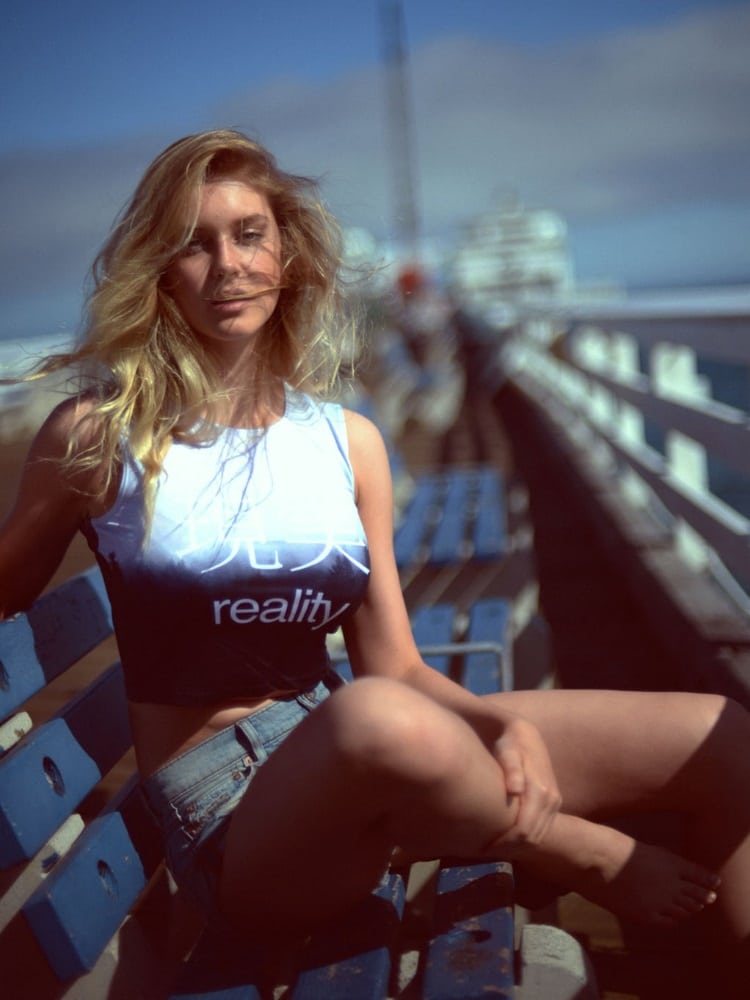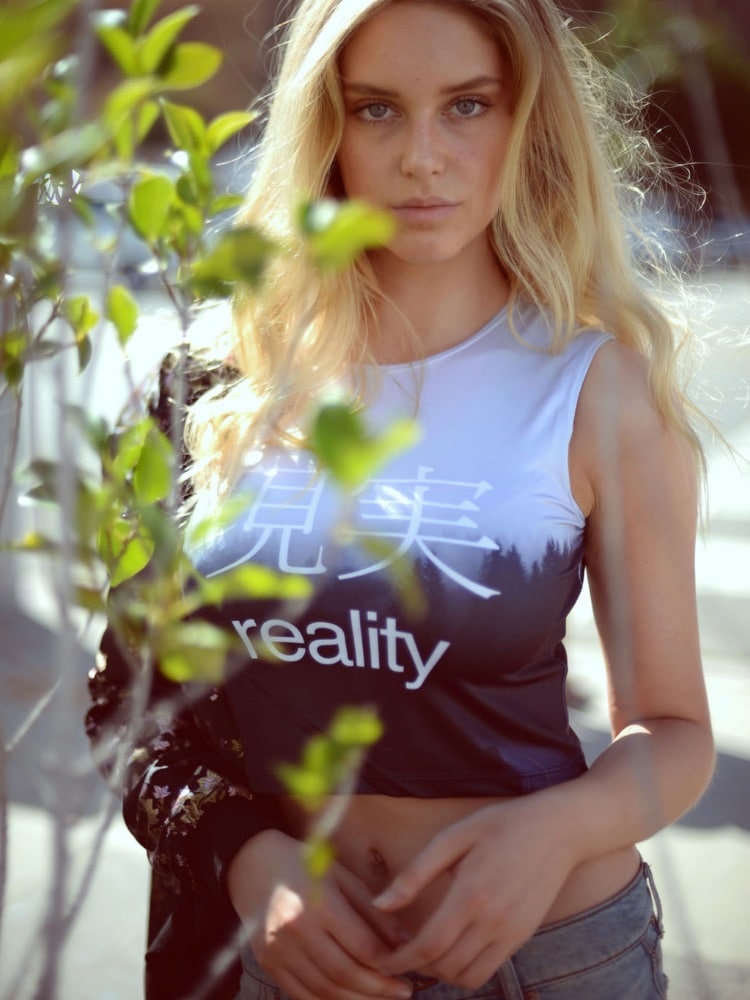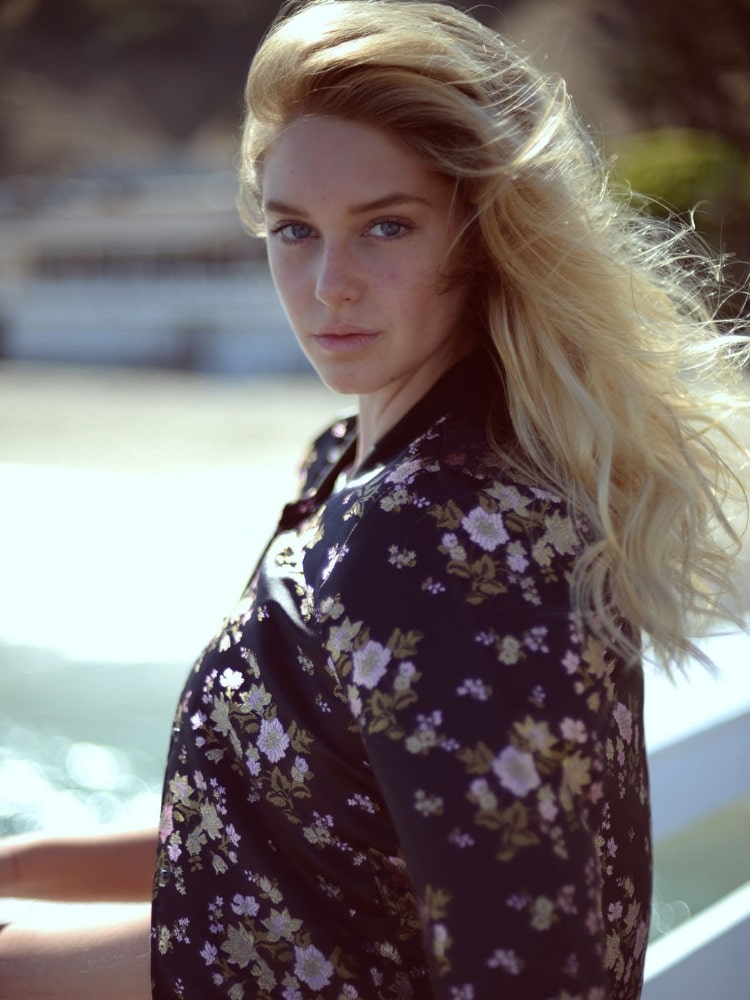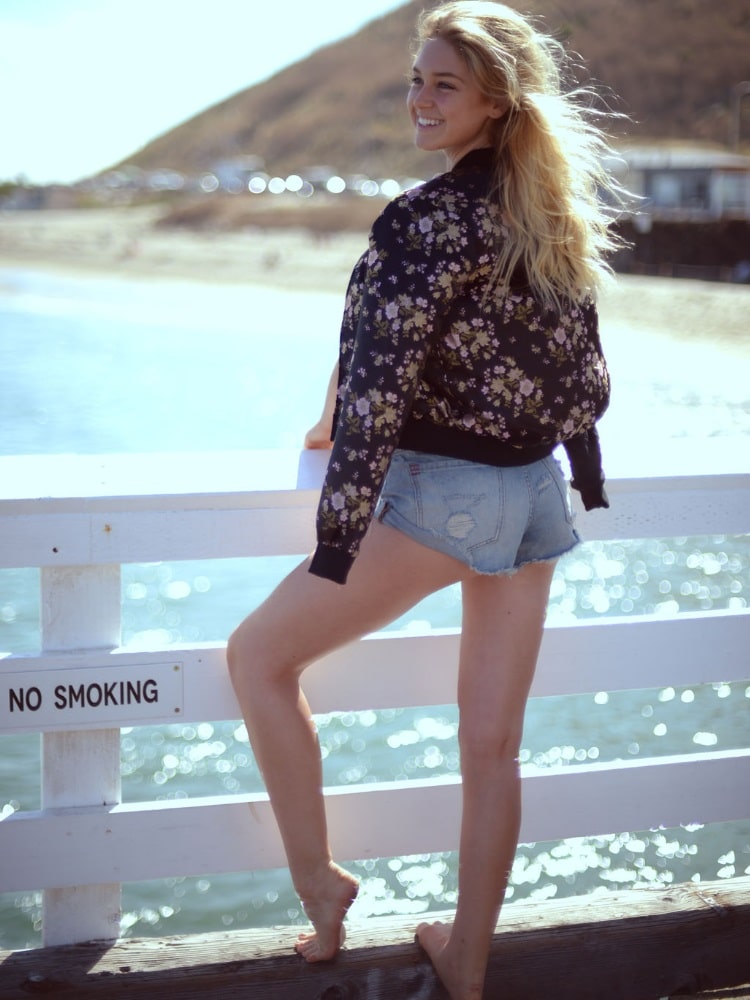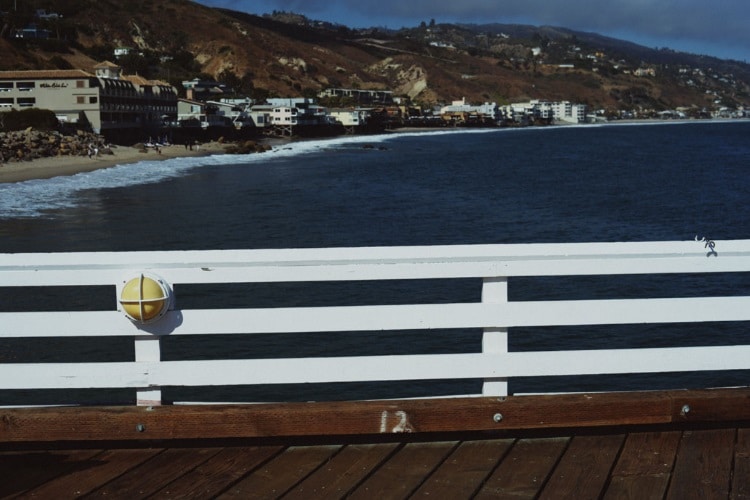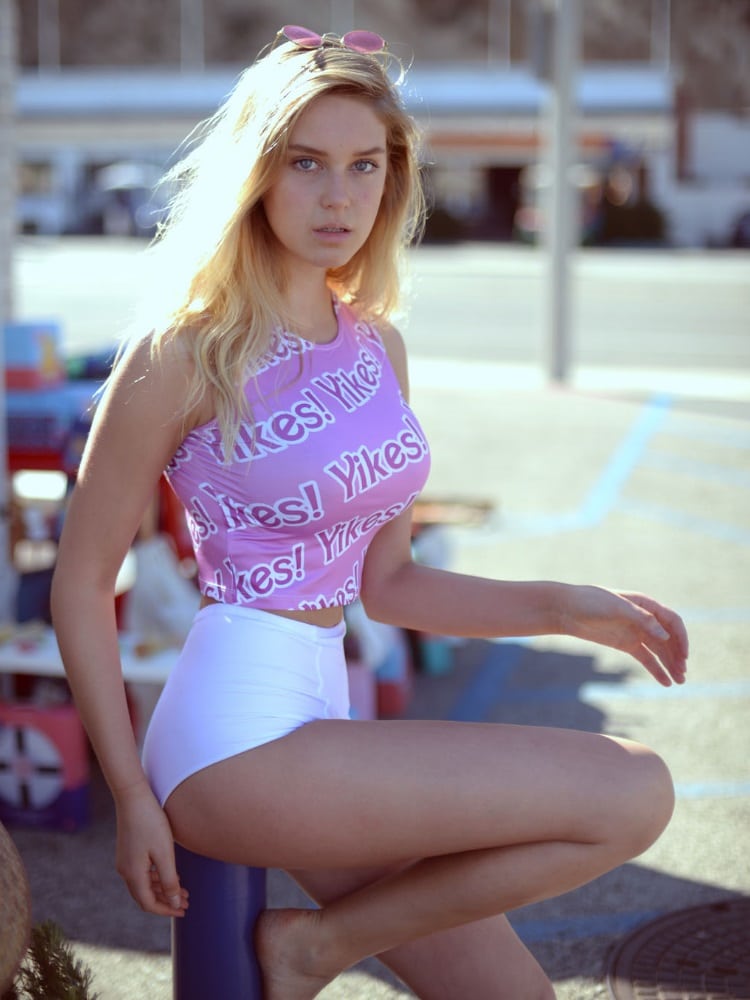 Have you subscribed to Man of Many? You can also follow us on Facebook, Twitter, Instagram, and YouTube.