Best of 2018 – Life Without Andy's Tuesday Without (So Far)
Australia's favourite purveyor of beautiful women and tasteful nudes Life Without Andy is celebrating its long-running Tuesday Without series by highlighting its best shoots so far this year. We've featured several of these gorgeous babes before. Kicking off the list is Madi Edwards, the 23-year-old from Brisbane who's amassed over 622k Instagram followers. We only featured Delilah Belle last week. This blonde babe made her runway debut at New York Fashion Week and went on to impress in Milan, Tokyo and Taiwan.
Then there are Man of Many newcomers like Nereyda Bird, the Philly-raised stunner who has an excellent taste in food. Her favourite being dumplings. It's Hannah Perera who drew your attention in the featured image. Her full shoot can be seen over at Life Without Andy where she dazzles us in leather, lace and fishnets; also more casual Calvin Klein pants.
This is just a sample of what Life Without Andy's Tuesday Without shoots are all about. Tuesday can't come soon enough.
Madi Edwards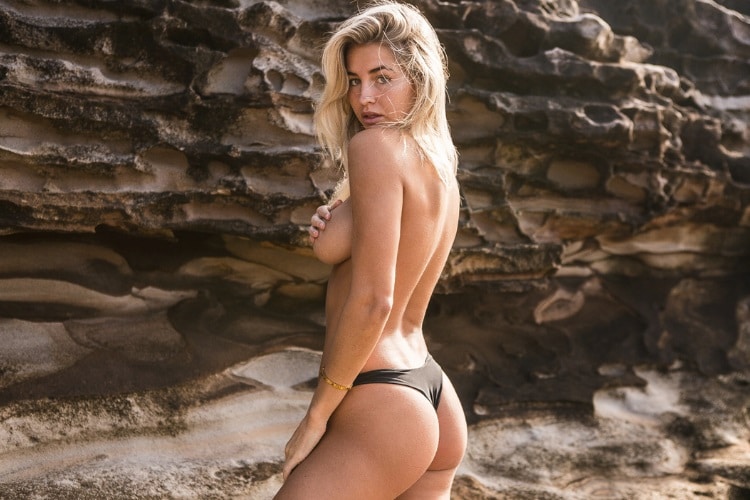 Jana Jung
Delilah Belle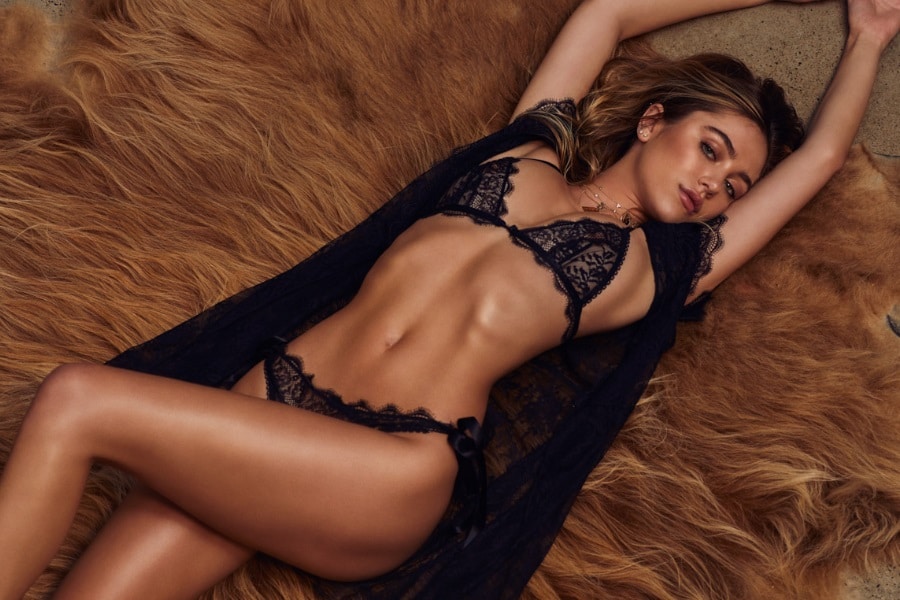 Nereyda Bird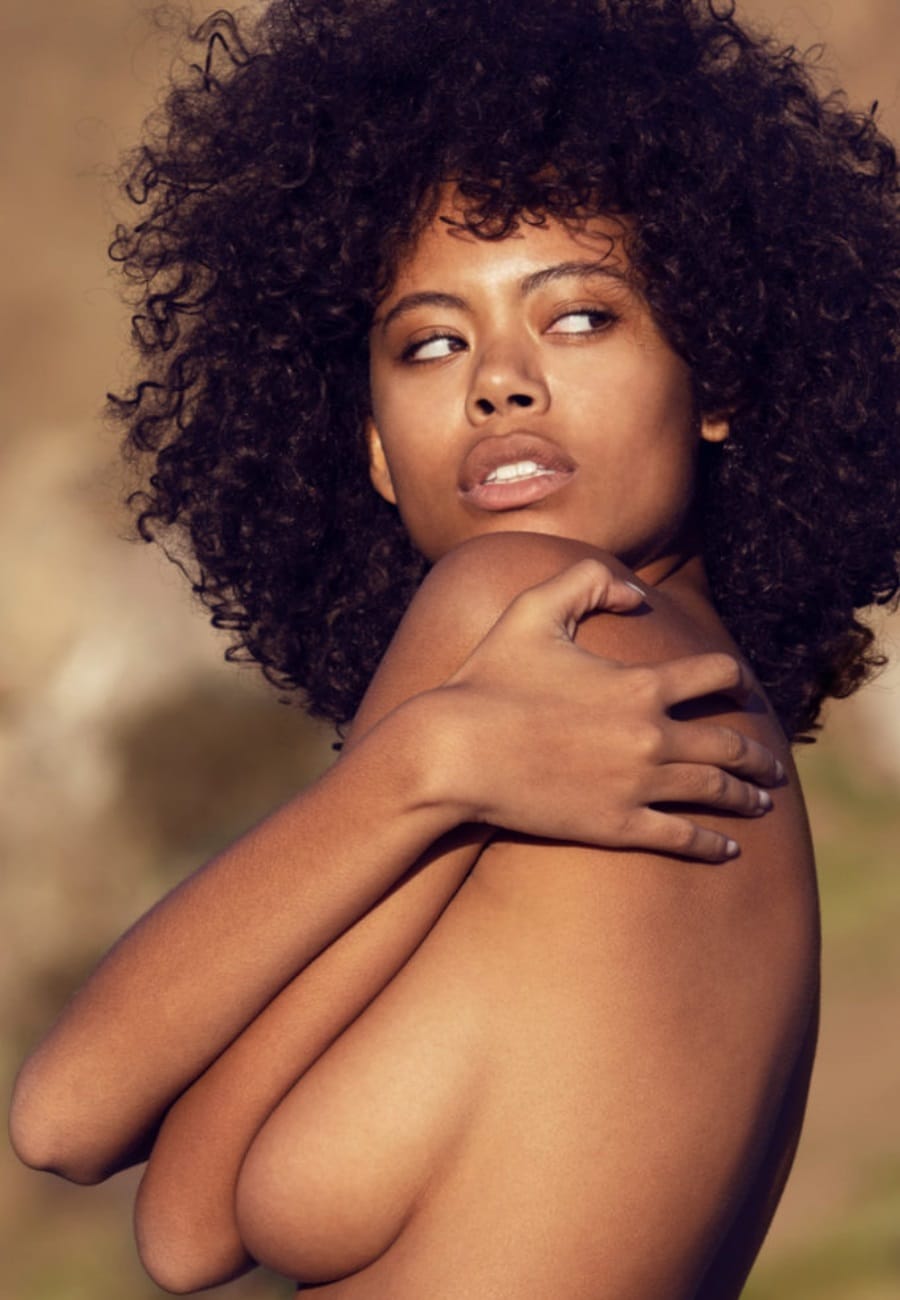 Renee & Elisha Herbert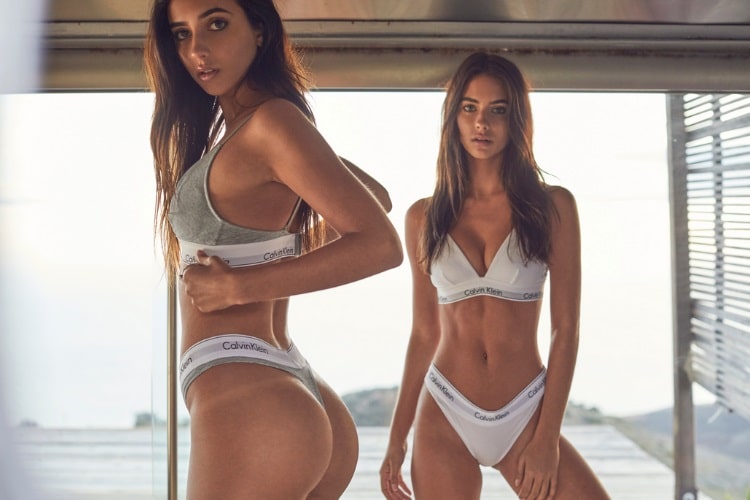 Nikita Desai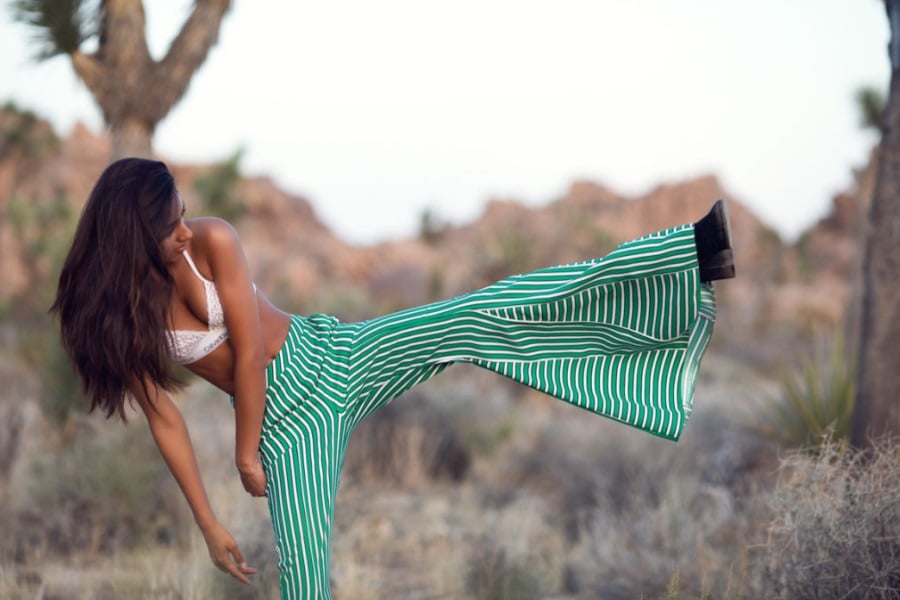 Casey James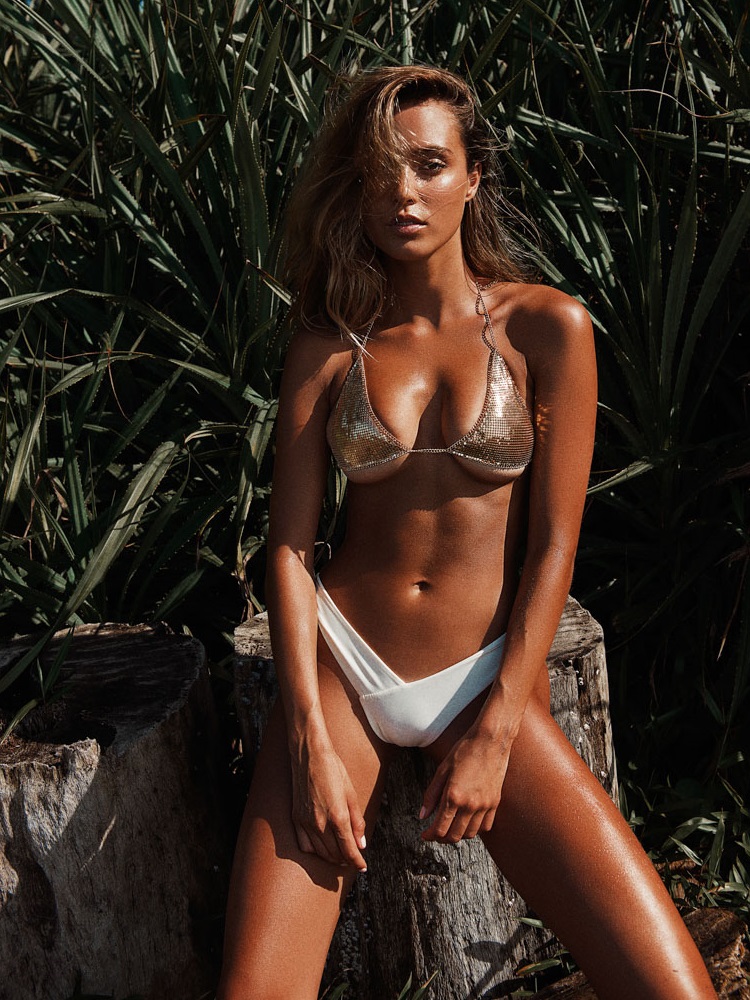 Hannah Perera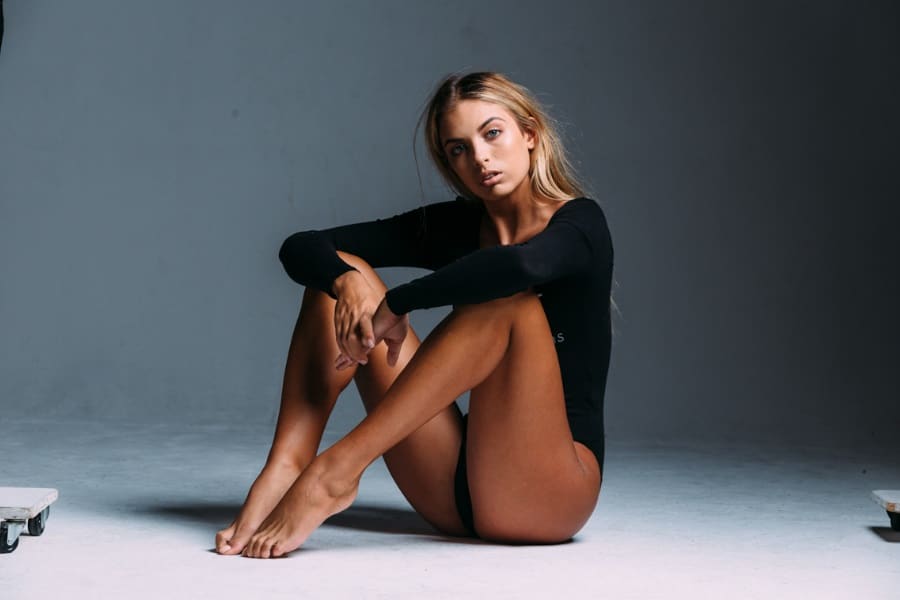 Tess Homann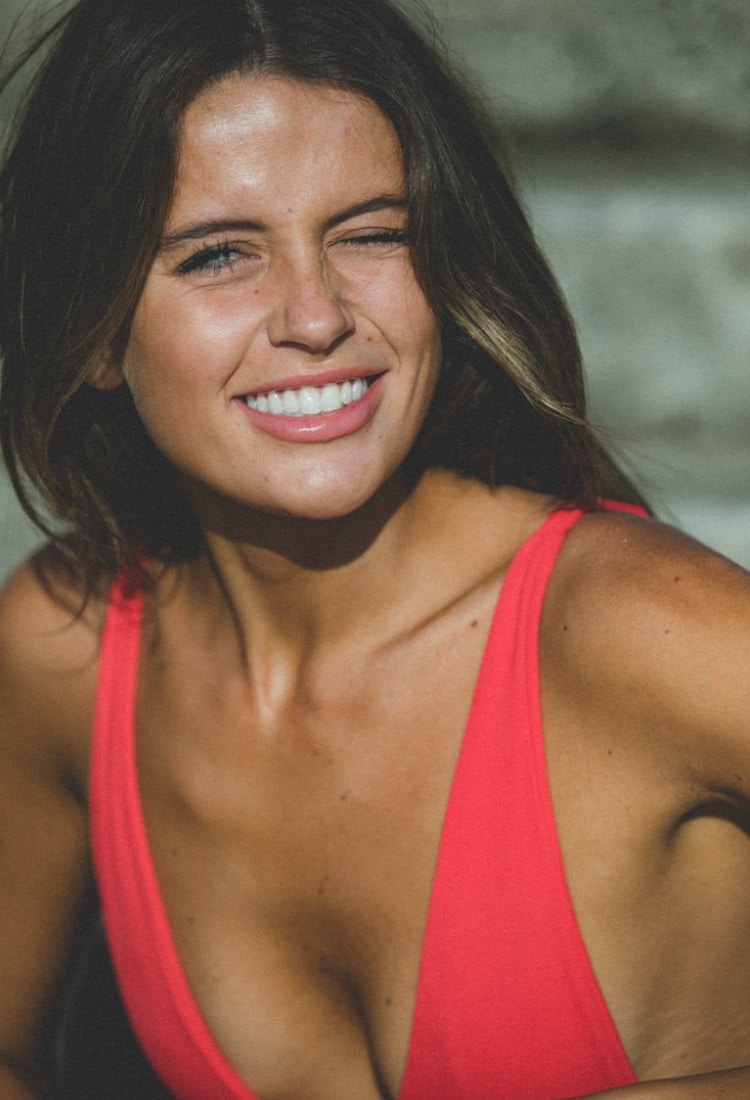 Kristina Mendonca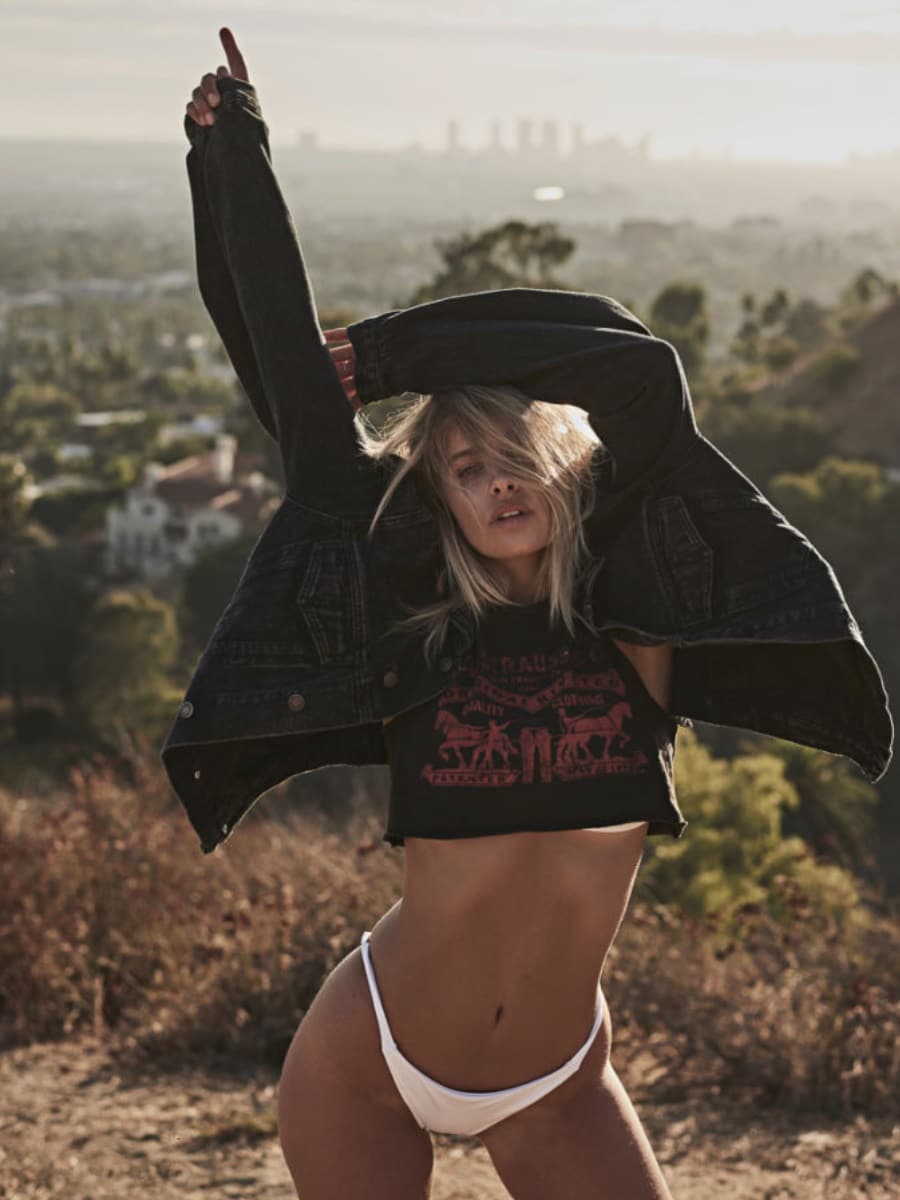 Have you subscribed to Man of Many? You can also follow us on Facebook, Twitter, Instagram, and YouTube.