Miley Cyrus' Terry Richardson Shoot for CANDY Magazine [NSFW]
Miley Cyrus and Terry Richardson are no strangers to controversy, but it was the raunchy nude photo shoot for CANDY that turned the most heads. The shoot is an odd one for sure, but it certainly shone a light on the fact that Miley is now a full-fledged adult and can appear topless in magazines if she pleases.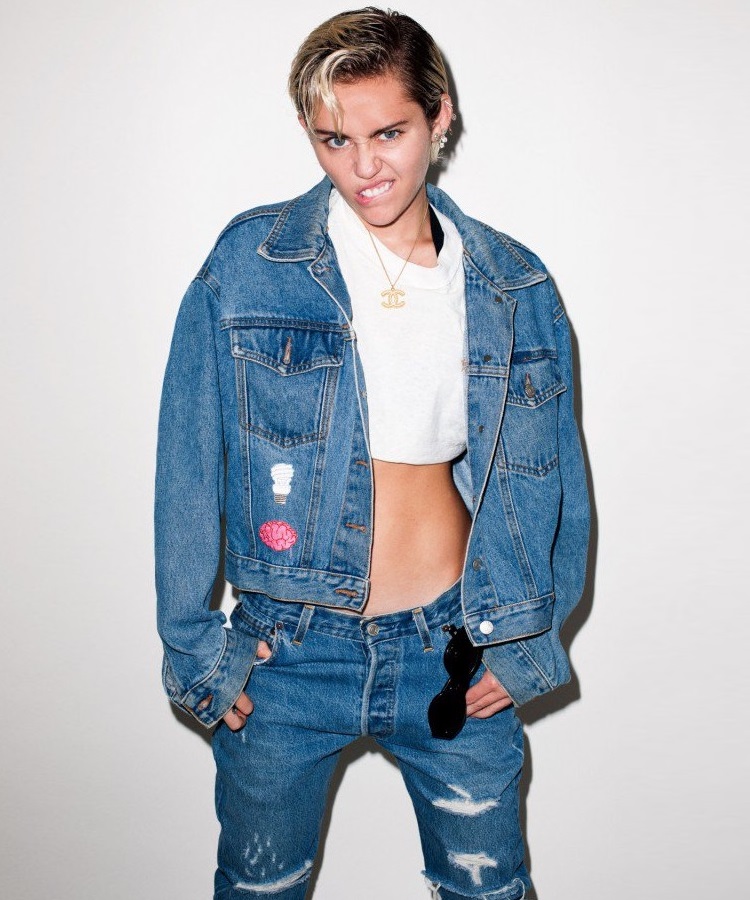 It's not hard to see why Miley would want to pose nude. At the time, Miley had just turned 21 and was coming into her own as a modern woman. The media had a keen interest in her since the days of Hannah Montana and are always hounding celebs for something controversial. Miley gave them all what they wanted but this way she got to do it on her terms. We're a little more concerned with Terry Richardson's choice to shoot Miley wearing a big, black strap-on. Or maybe it was Miley's choice as she has since worn one during live performances. Either way it's a bit odd, but still something you really need to see.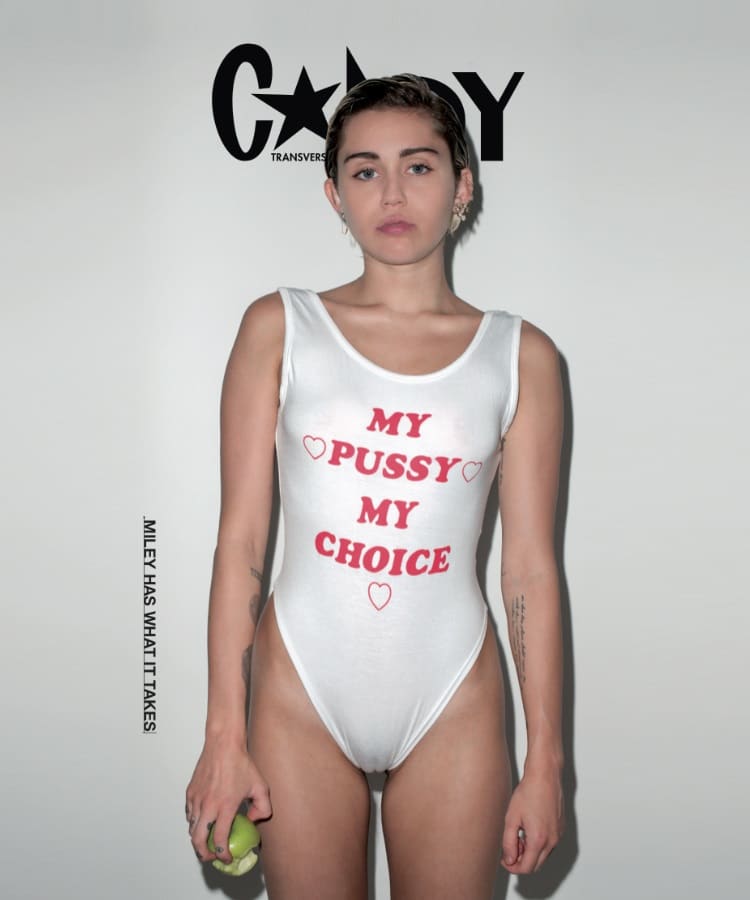 The photo shoot originally appeared across 9 different covers of CANDY Magazine. All copies sold out long ago, the print run was limited to just 1,500 copies. But since the shoot, Terry has released loads of extras and outtakes via his website Terry's Diary. There's plenty of NSFW fun to be had with the complete shoot, and we can't wait to see what bizarre headlines or extra-large, extra-black appendages Miley Cyrus comes out with next.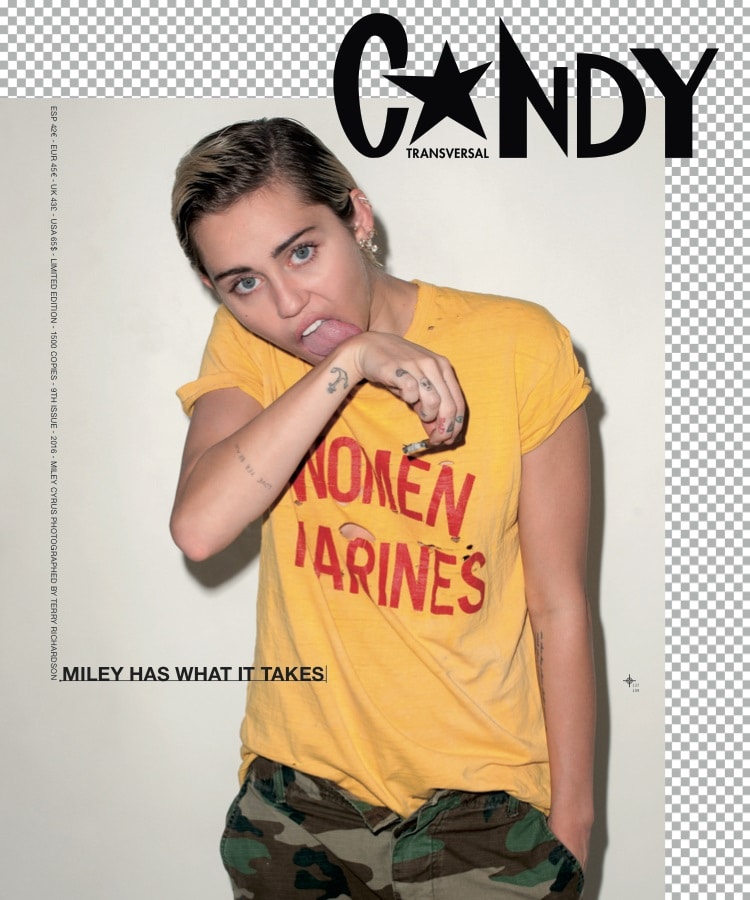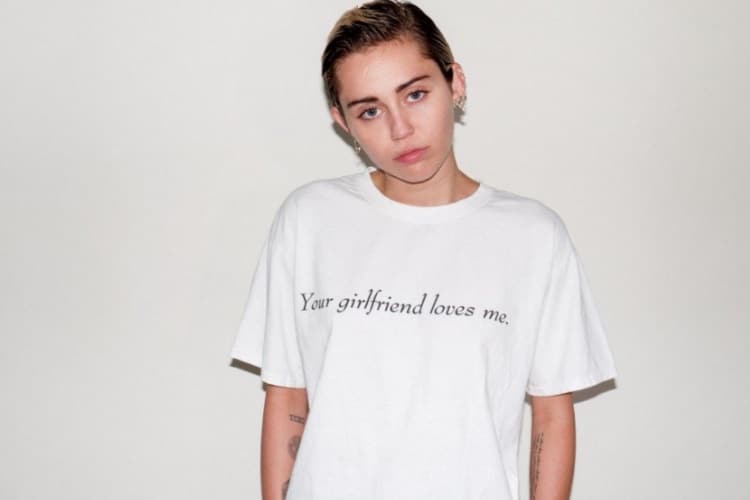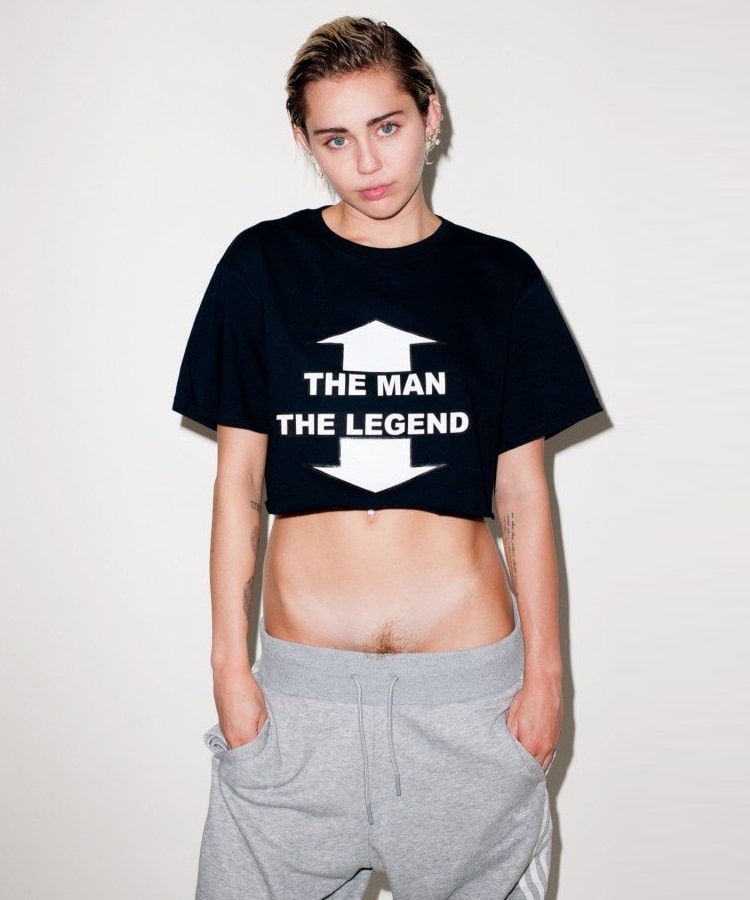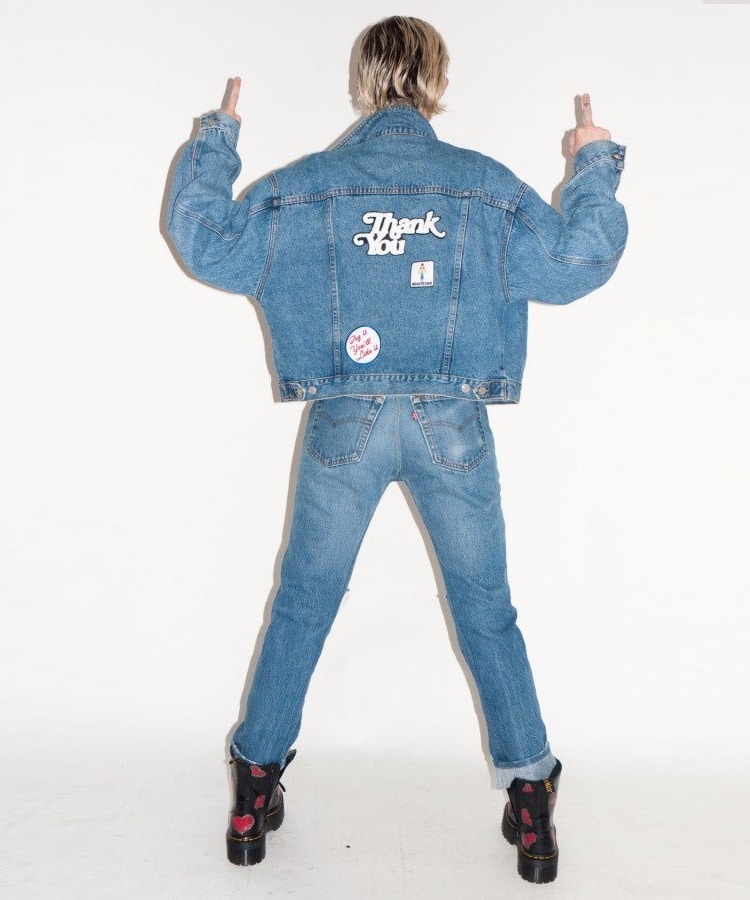 Have you subscribed to Man of Many? You can also follow us on Facebook, Twitter, Instagram, and YouTube.