No One Wears Fishnet Quite Like Elly Sharp (NSFW)
Ever since Jonas Nordqvist picked up a camera, he knew he wanted to shoot people. "A photograph can really become alive and emotional when there's a human face in it. Its natural, we are all drawn to people's faces, emotions and beauty."
So Jonas left his engineering career behind and moved to the other side of the world – to Bali. That's where he met up-and-coming Western Australian model Elly Sharp.
They chose Elly's place for the shoot utilising the natural light. I don't need to tell you that Elly looks stunning in fishnet. It's like the net was invented for this exact moment.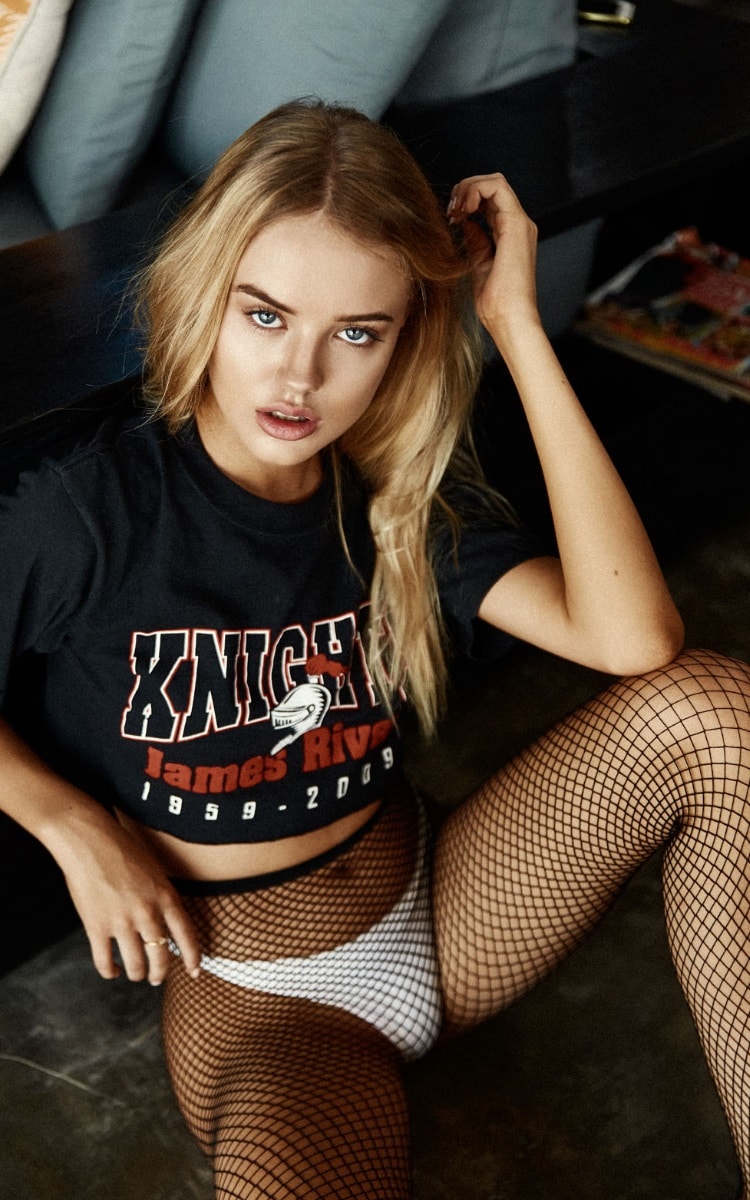 Beyond posing for seductive shoots, Elly loves the beach and loves to travel. We're impressed by her commitment to the gym, with Elly working out 5-6 days a week. She's also passionate about animals and the environment. After modelling, her ambition is to make a craeer out of it. Beautiful and caring.
We hope Jonas and Elly work together again very soon. You can find more of Jonas' work and Elly on Instagram. Show them some support. Also be sure to check out our ever growing gallery of stunning, yet sophisticated women.
Source – C-Heads
Photographer – Jonas Nordqvist
Model – Elly Sharp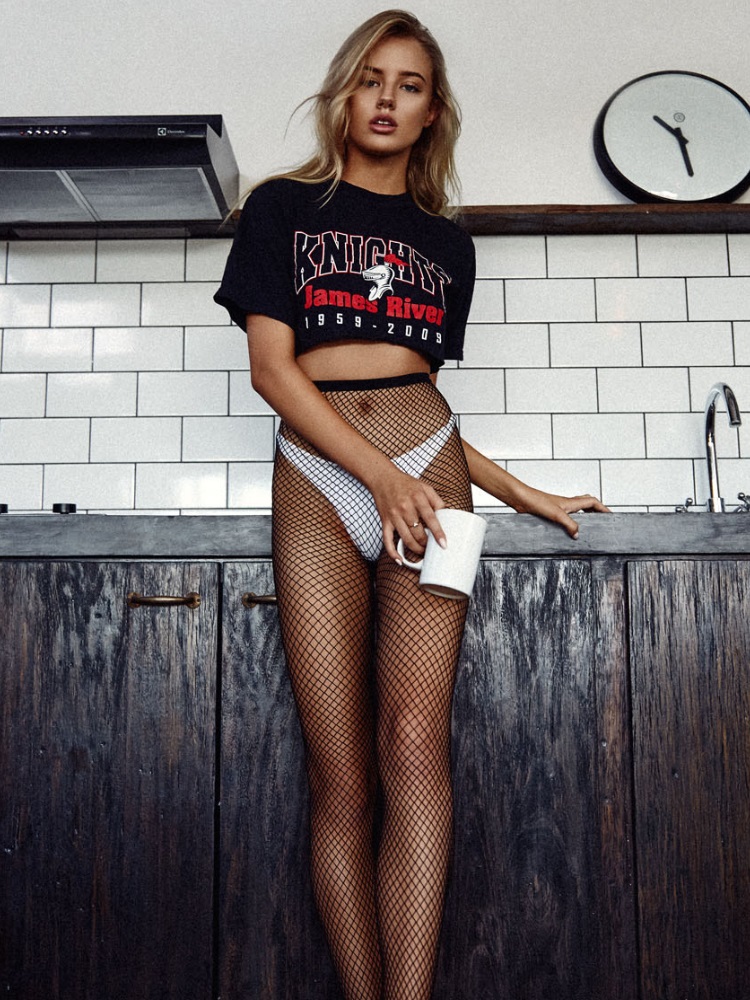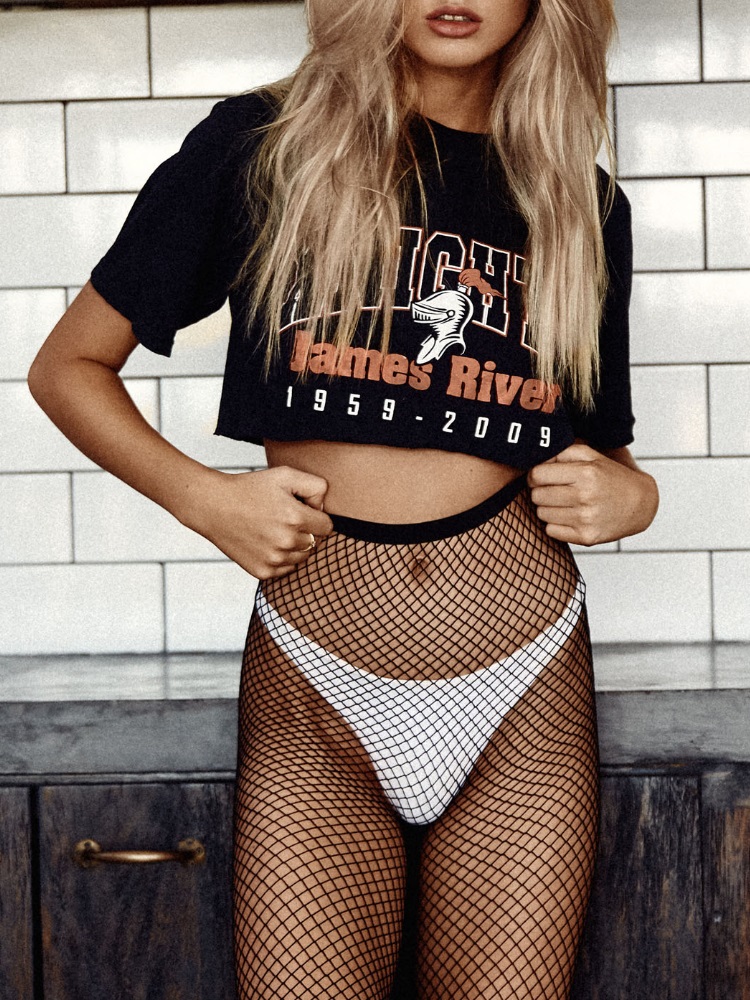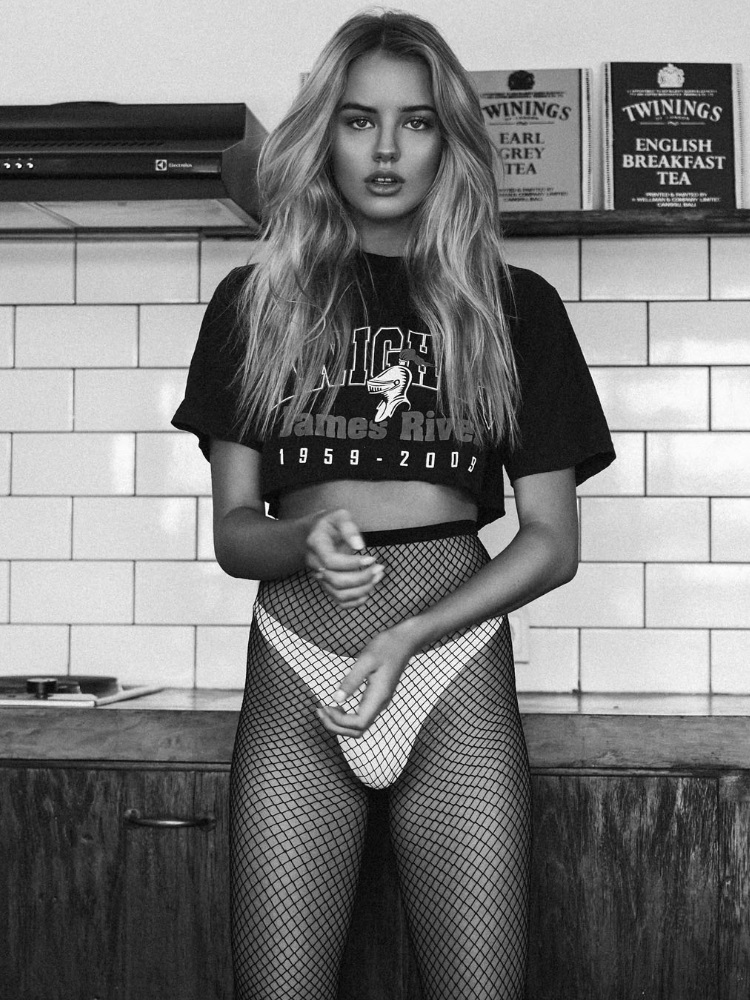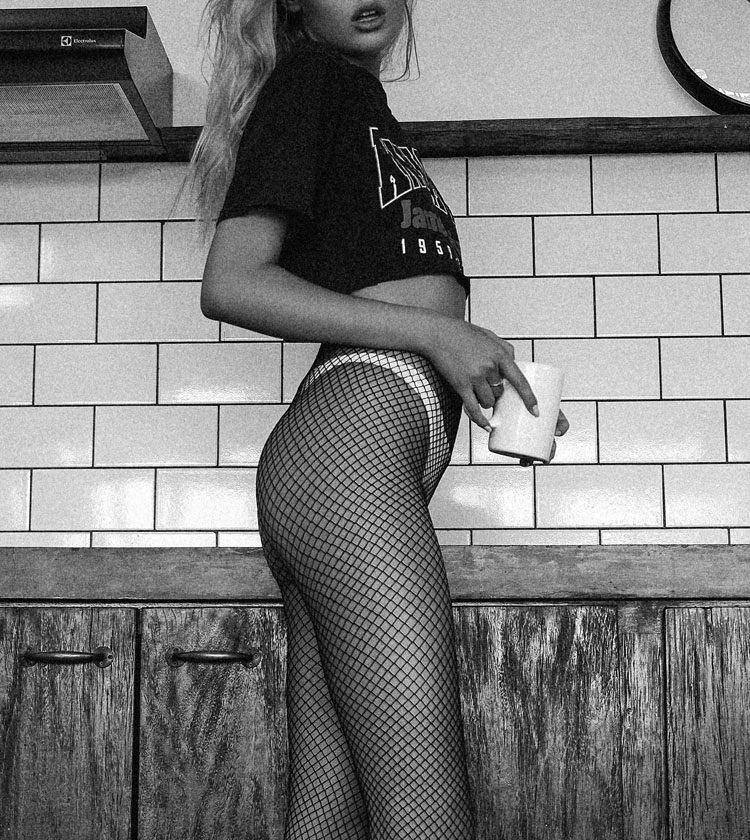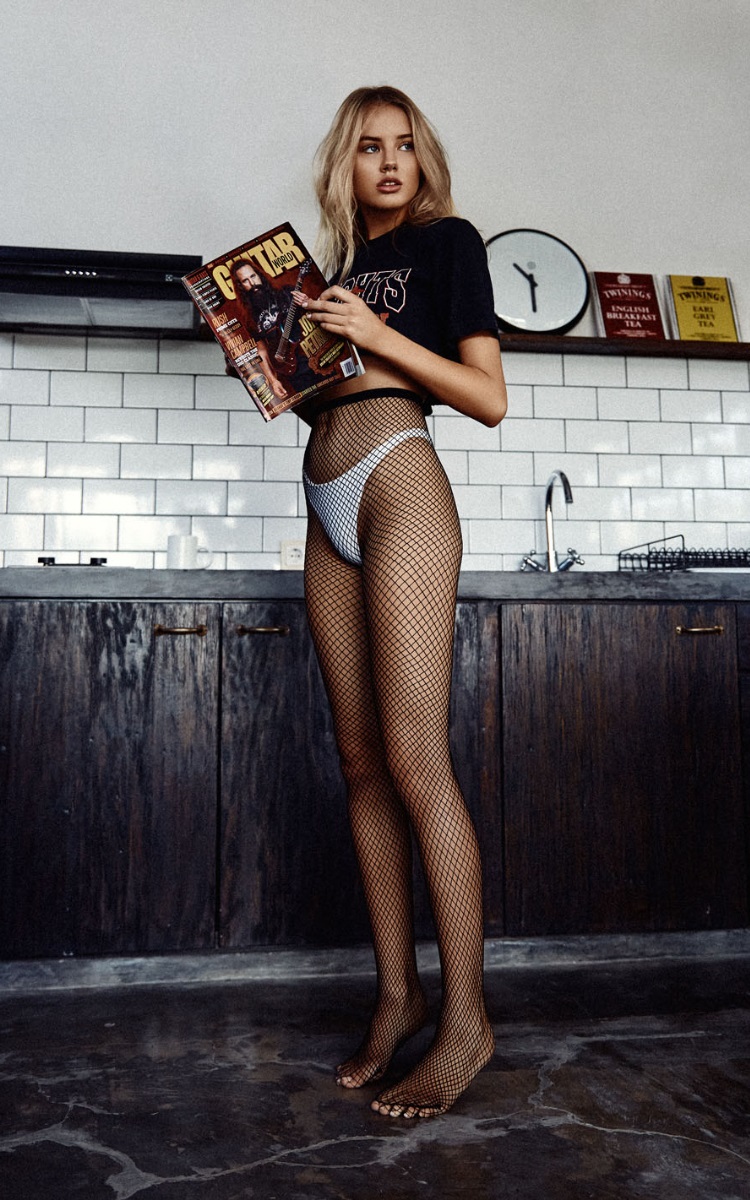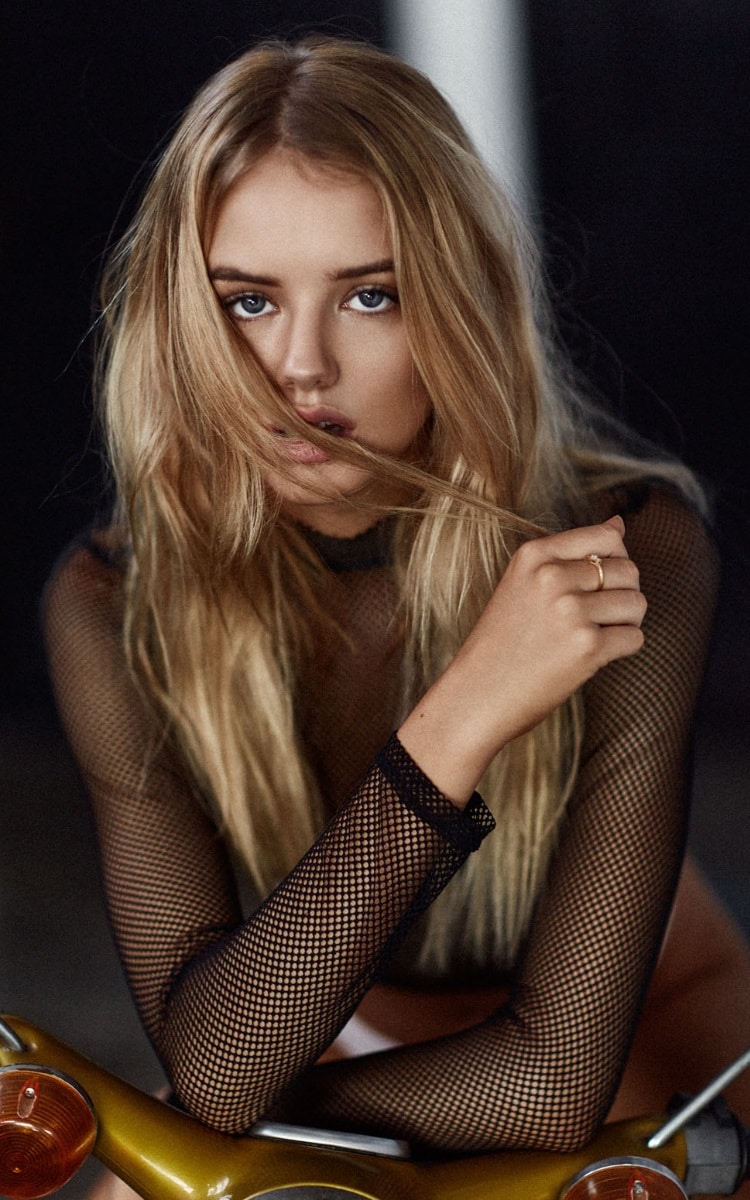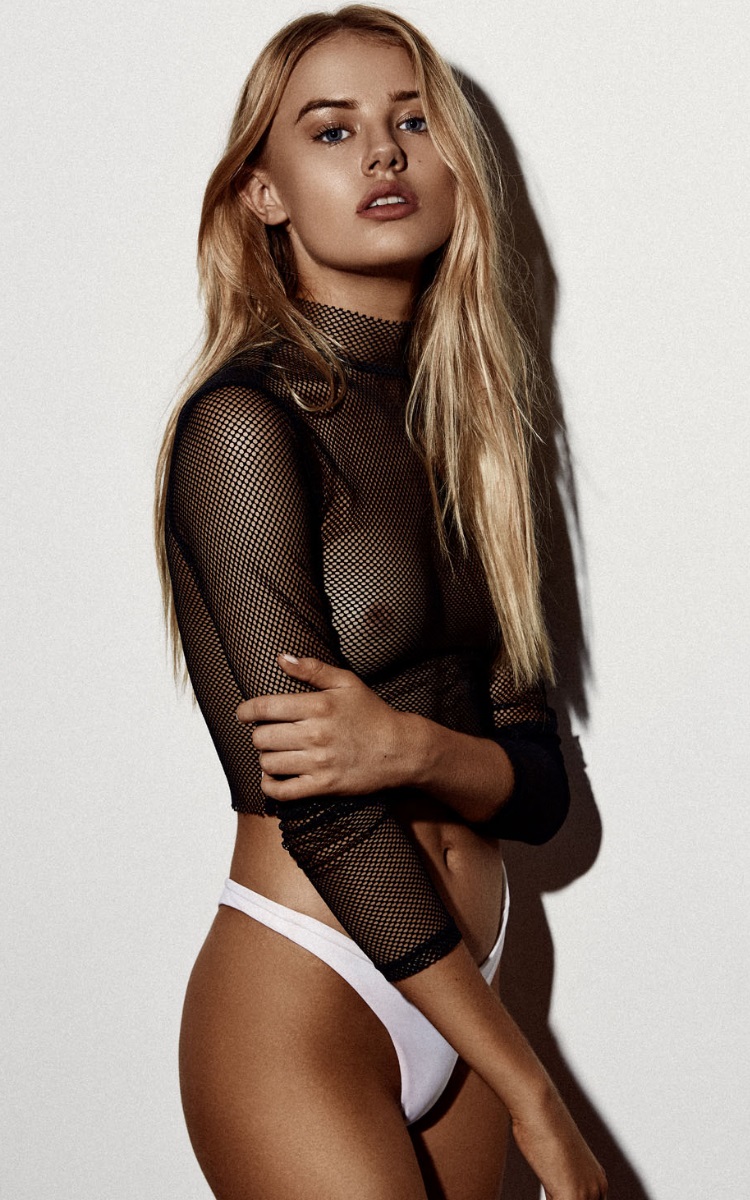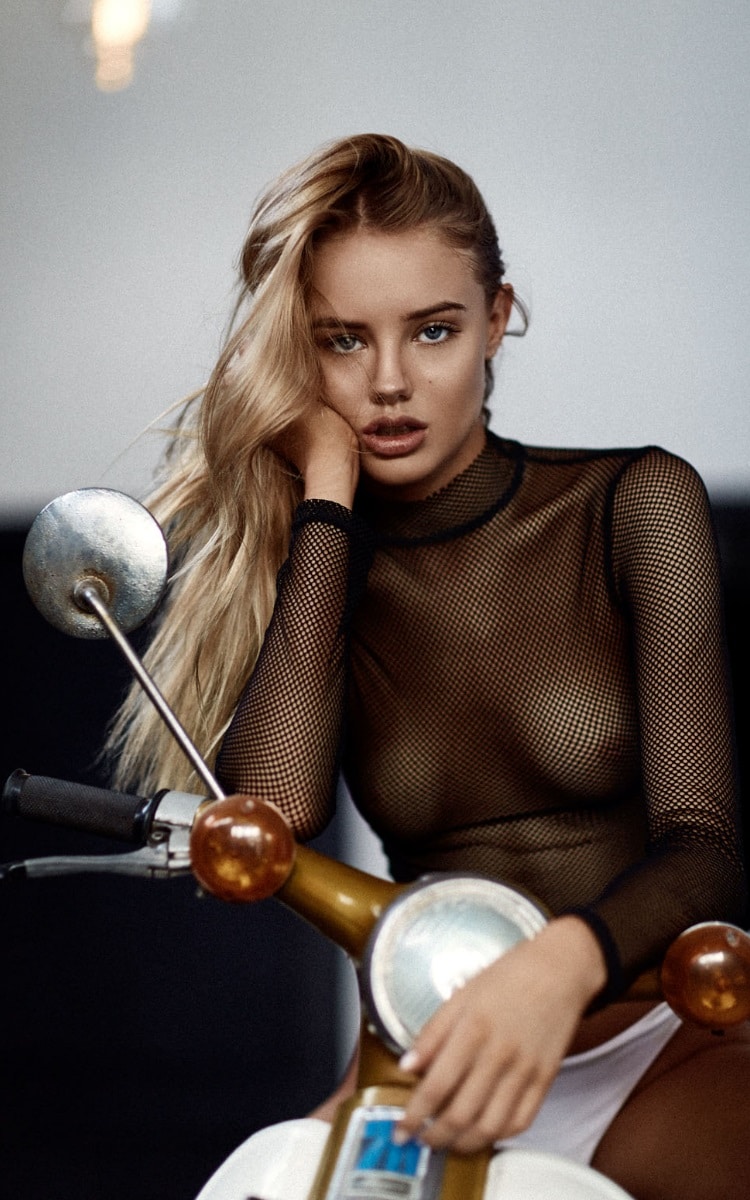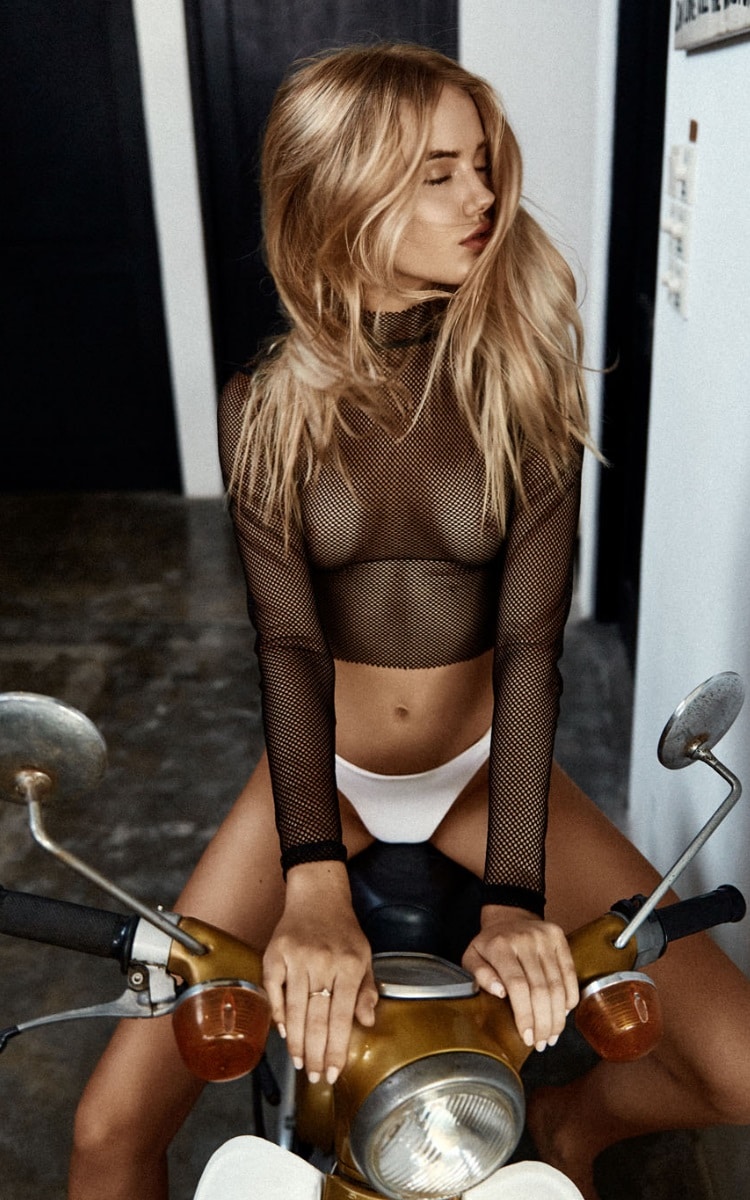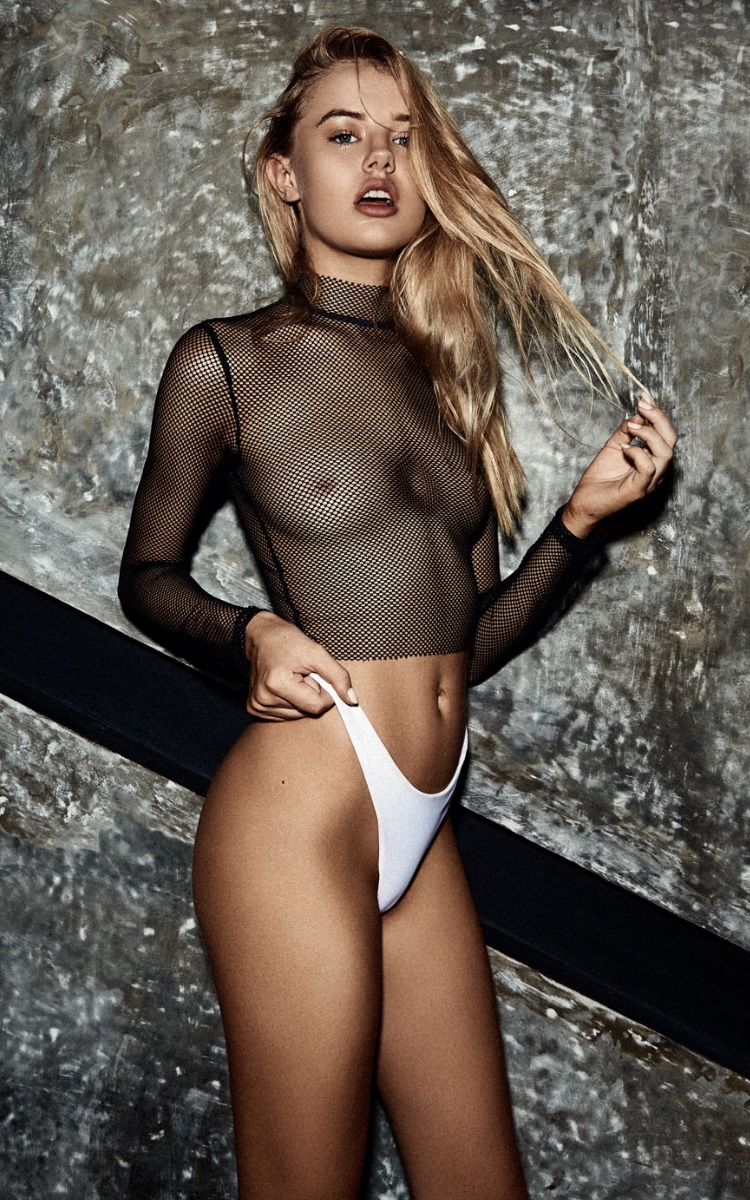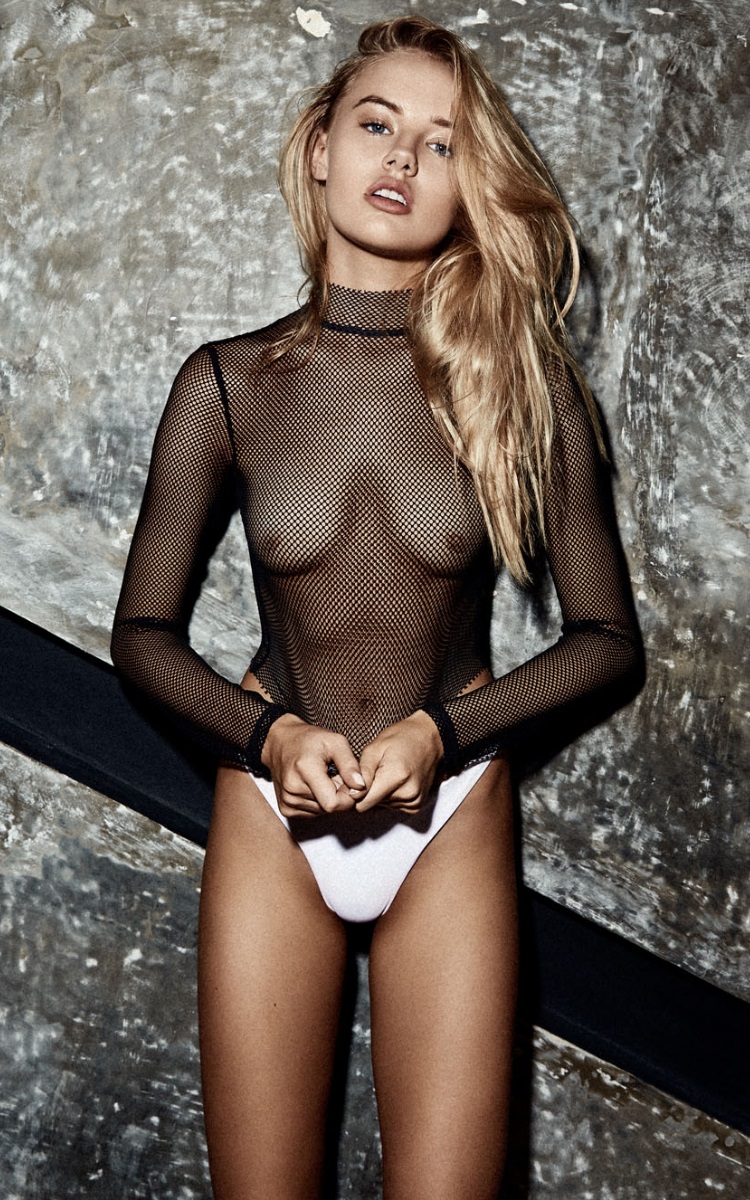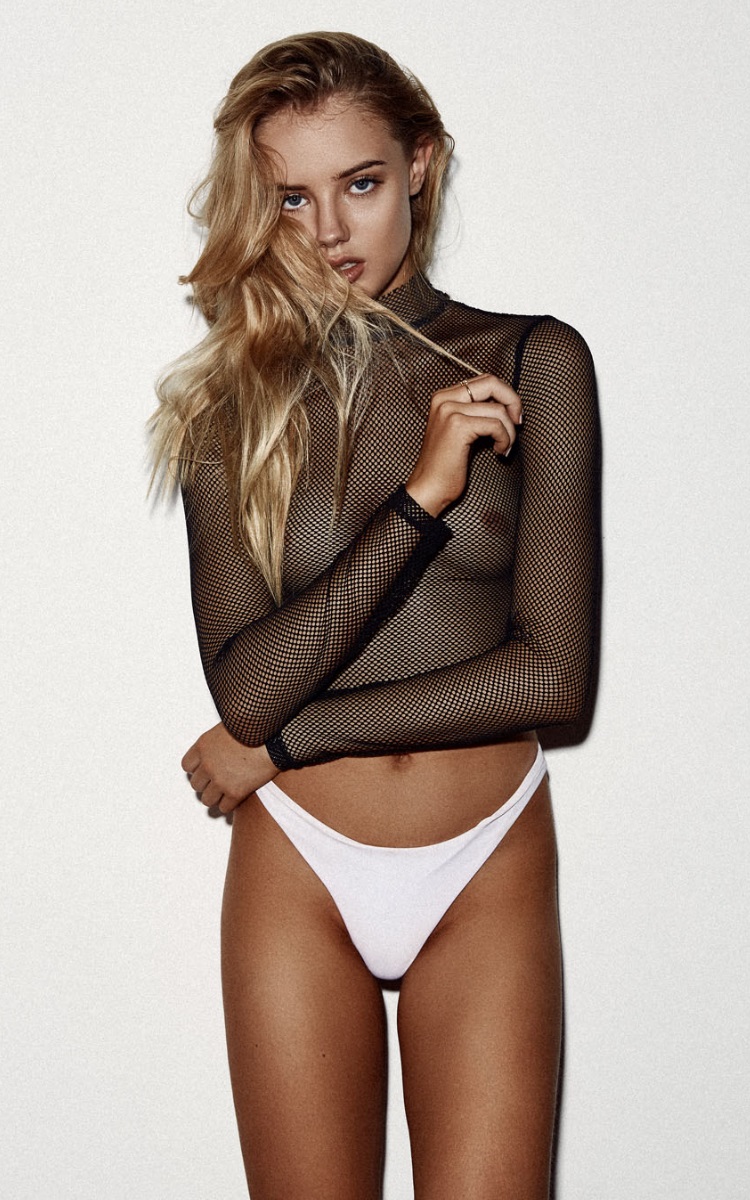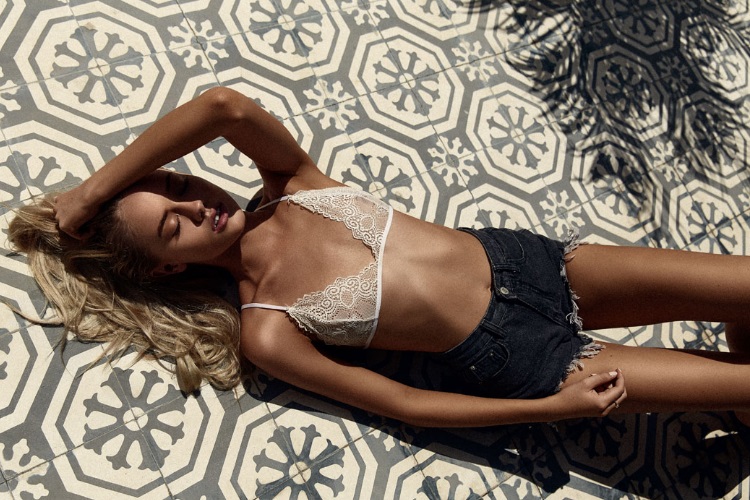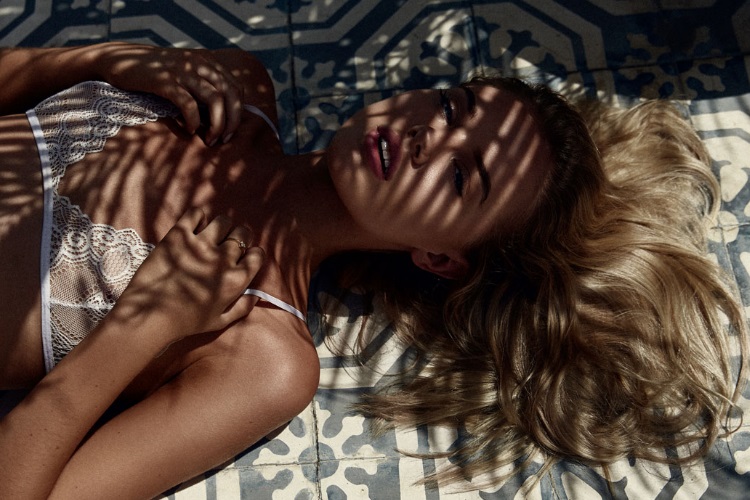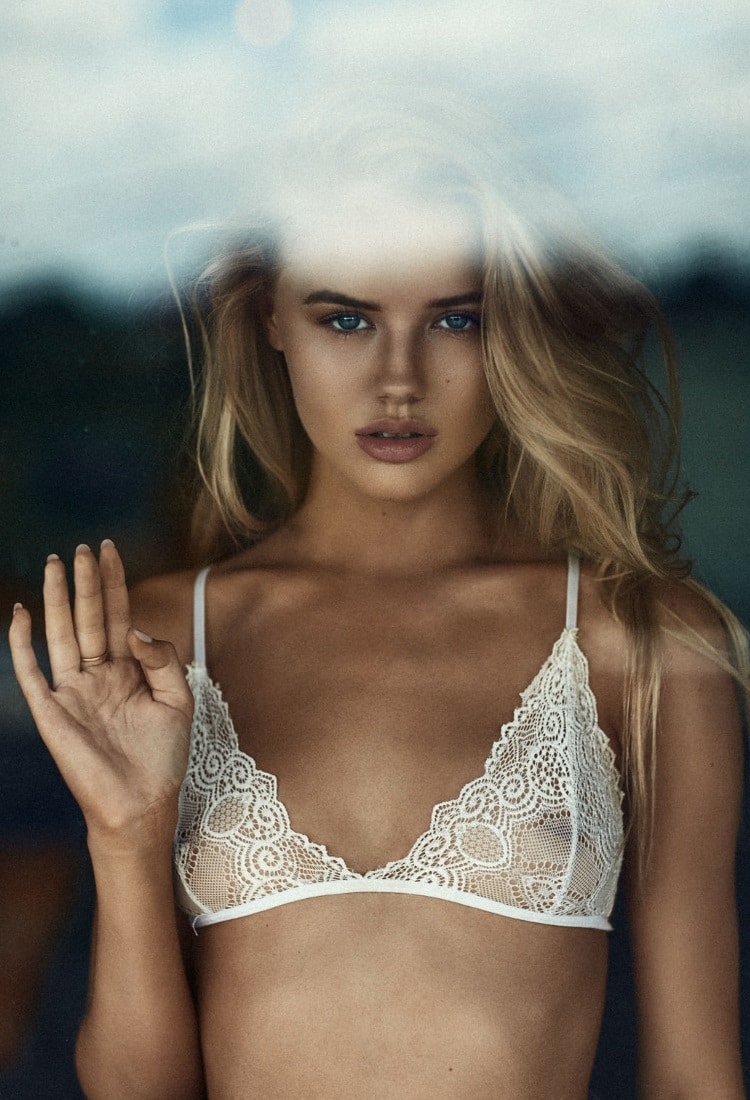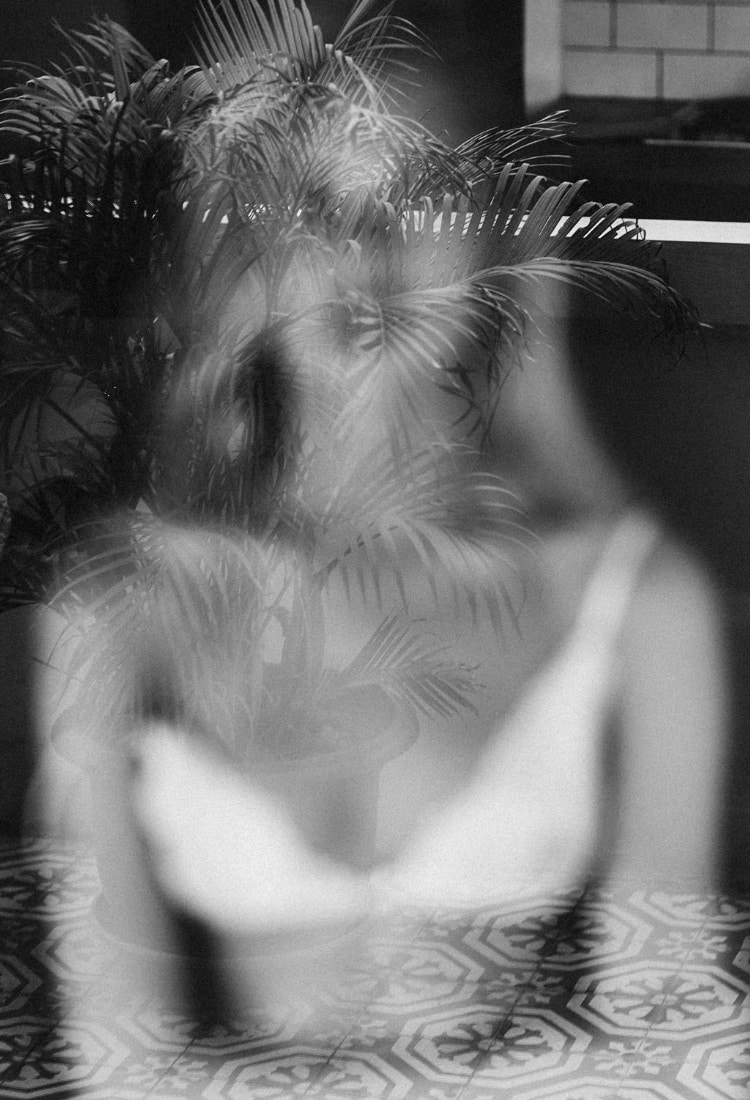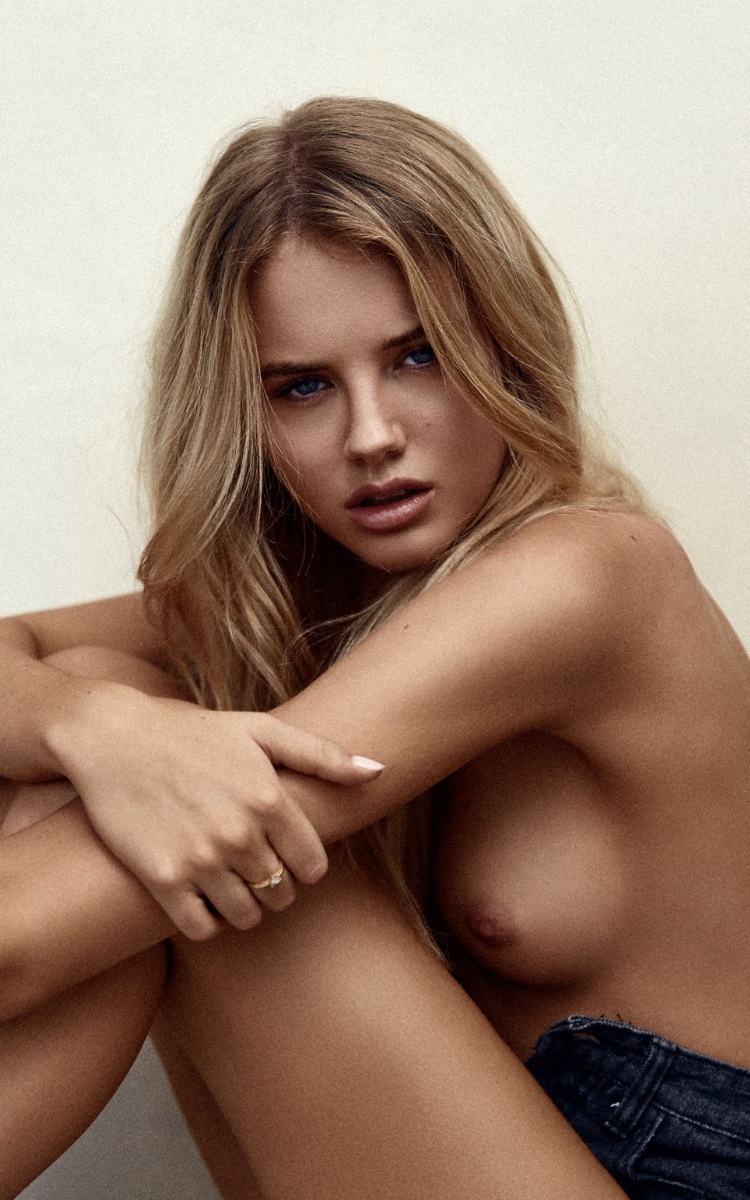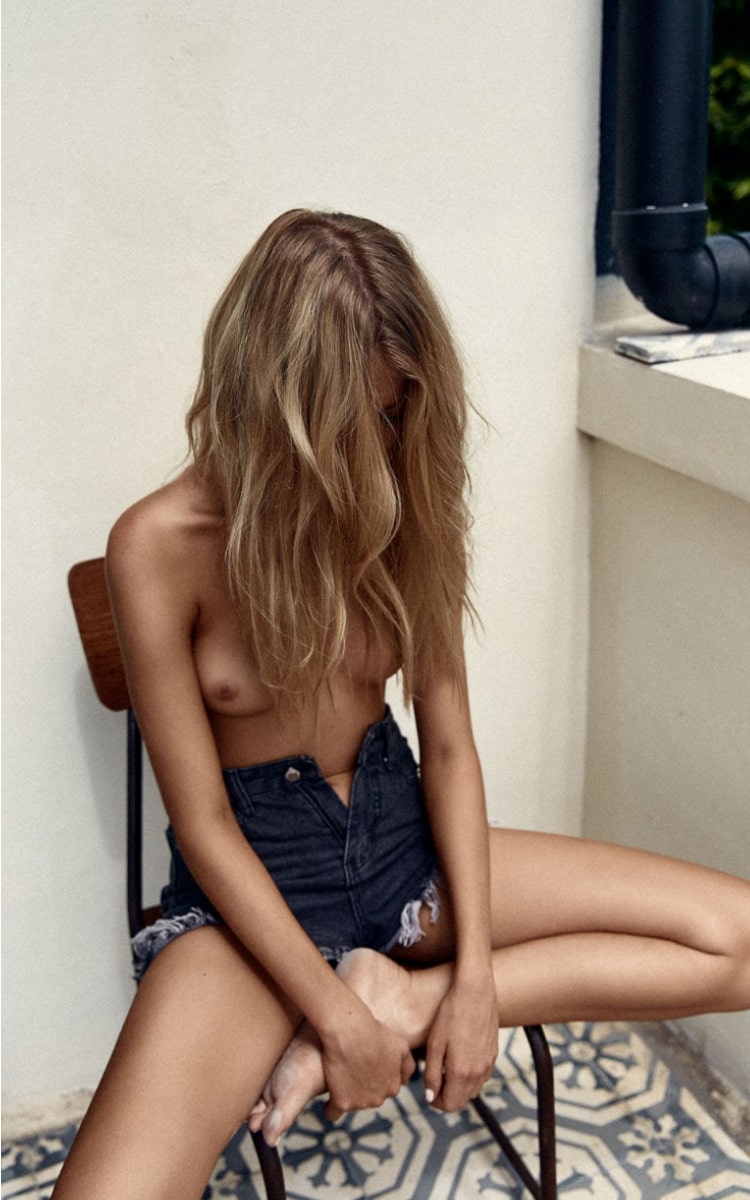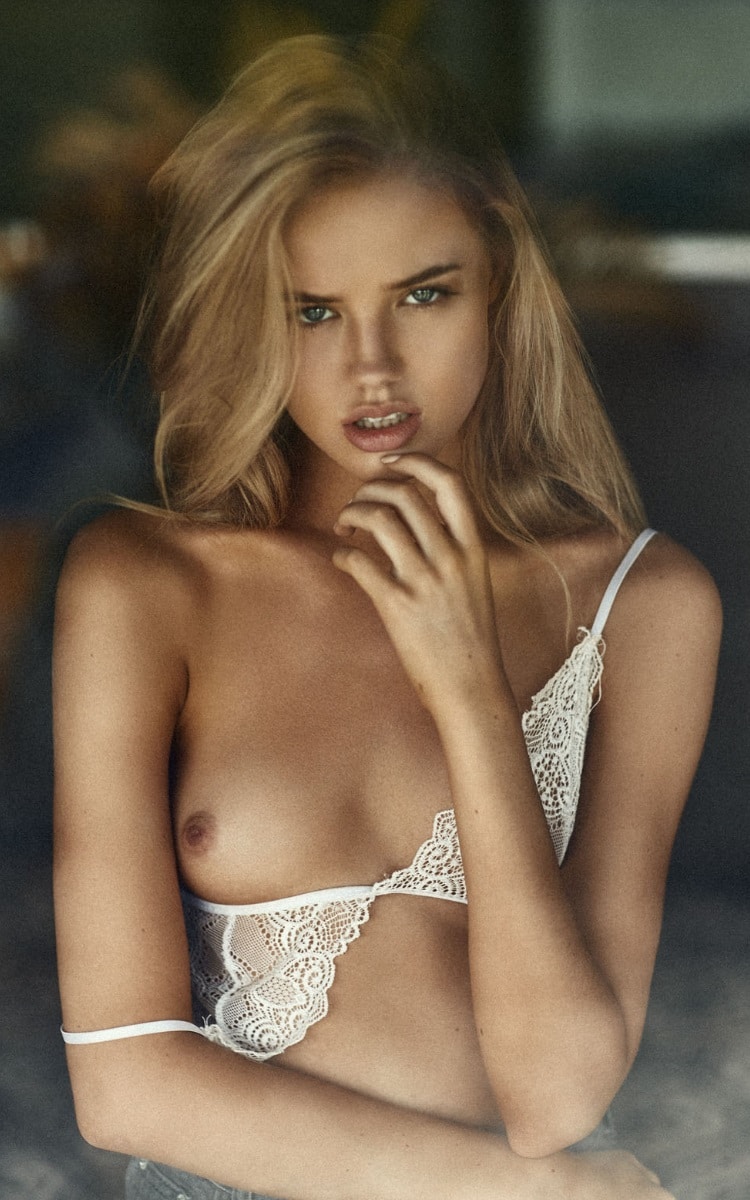 Have you subscribed to Man of Many? You can also follow us on Facebook, Twitter, Instagram, and YouTube.