From Playboy to C-Heads, Beate Muska's Explosive 2017
Coming off a week-long stay at an artists retreat, photographer Michael Chichi found inspiration in his daily observations – from the striking quality of light and shadow at different times of the day, to the interplay of nature, flora, architecture and design.
Michael went into this shoot with no grand concepts, just a rejuvenated spirit from a well-deserved break, plus the natural talents of Latvian model Beate Muska.
Beate Muska's Eastern European talents graced the cover of Playboy earlier this year, earning her over 65k Instagram followers. Now appearing in C-Heads, The brunette babe is doing some amazing things within the world of modelling.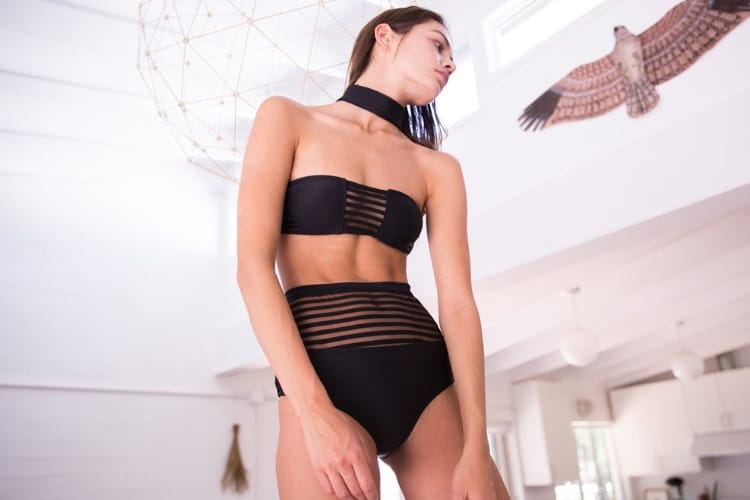 Things got interesting when Michael Chichi came to editing his work. He decided to explore Carl Jung's "Animus and Amina" as a theme. The idea is based on a school of psychology that describes A & A as a domain of the unconscious that transcends the personal psyche.
"In Jungian thought, the anima is a personification of all feminine tendencies in a man's psyche; while the animus is the personification of all masculine tendencies in a woman's psyche," said Chichi. "Playing off this, I combined images together to express the dual nature present within each and everyone of us."
You can find more of the artist and his subject on Instagram. Also be sure to check out our ever growing gallery of stunning, yet sophisticated women.
Source – C-Heads
Photographer – Michael Chichi
Model – Beate Muska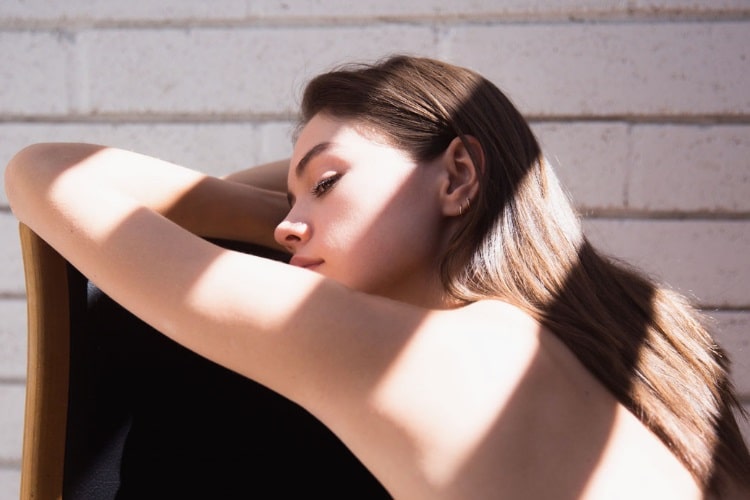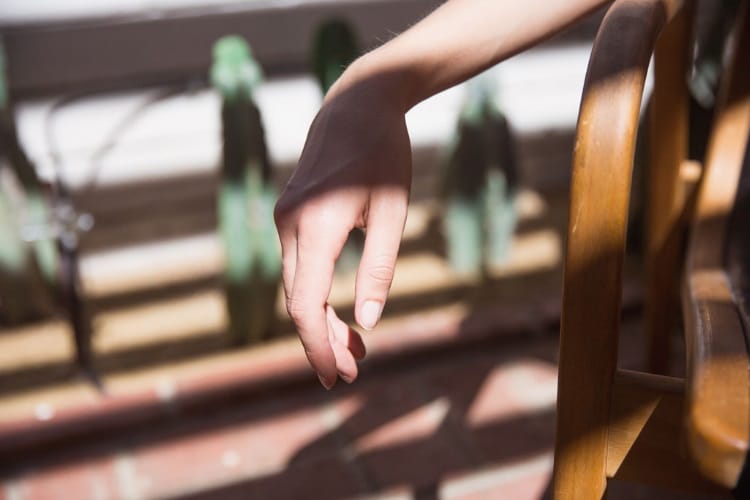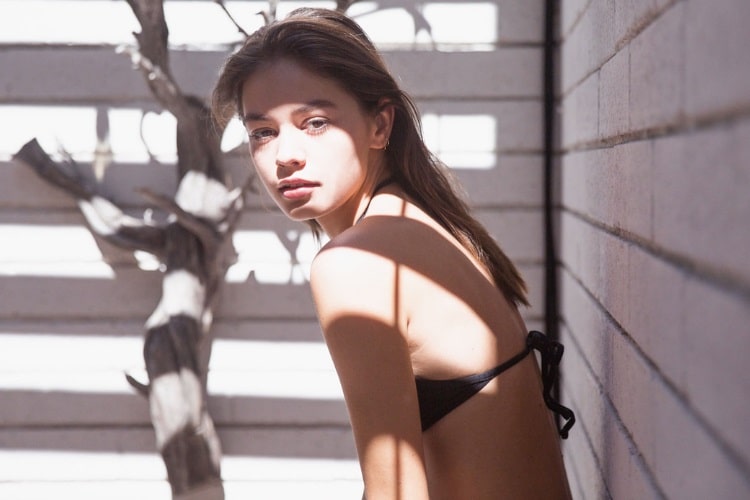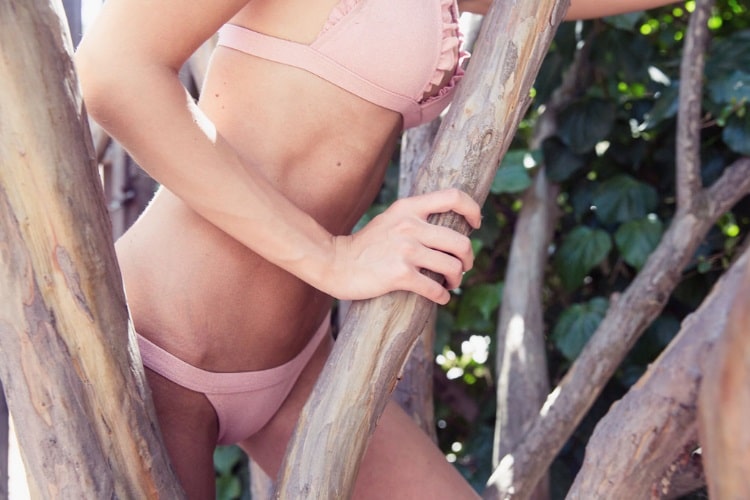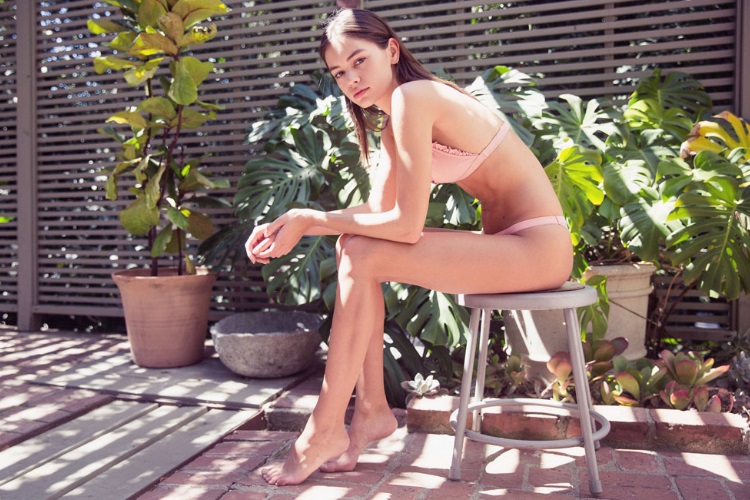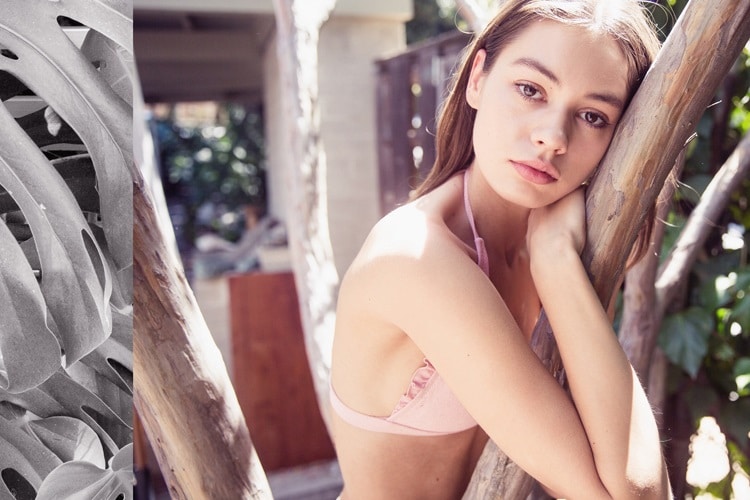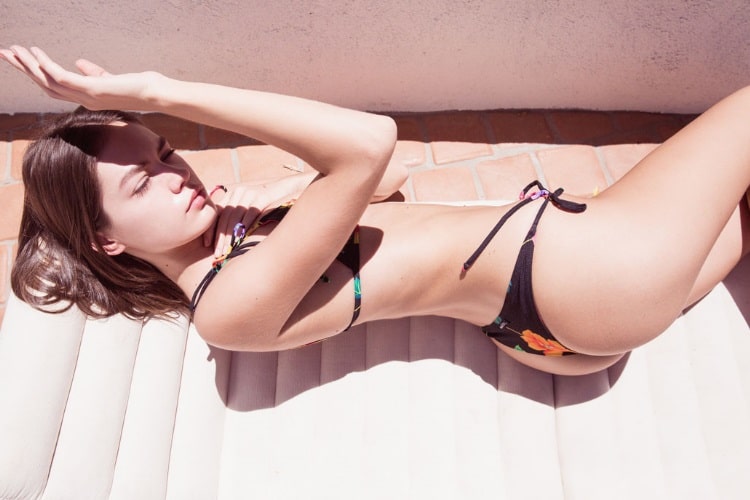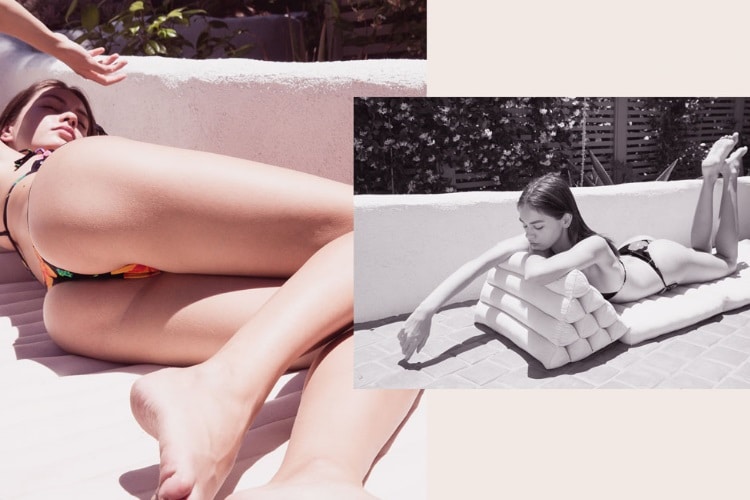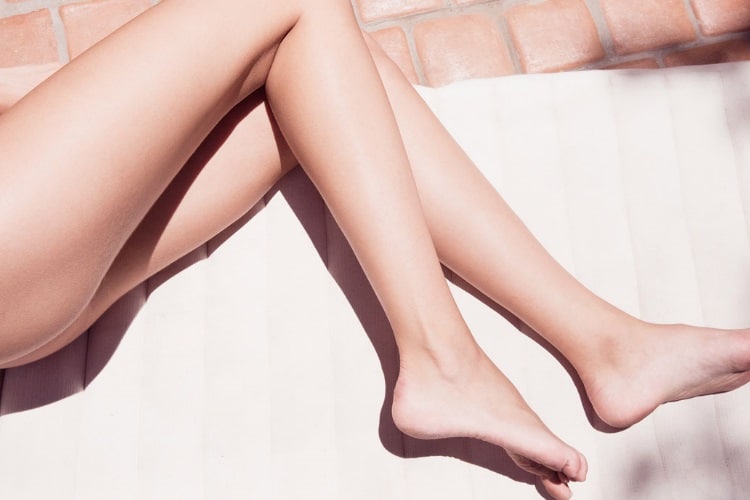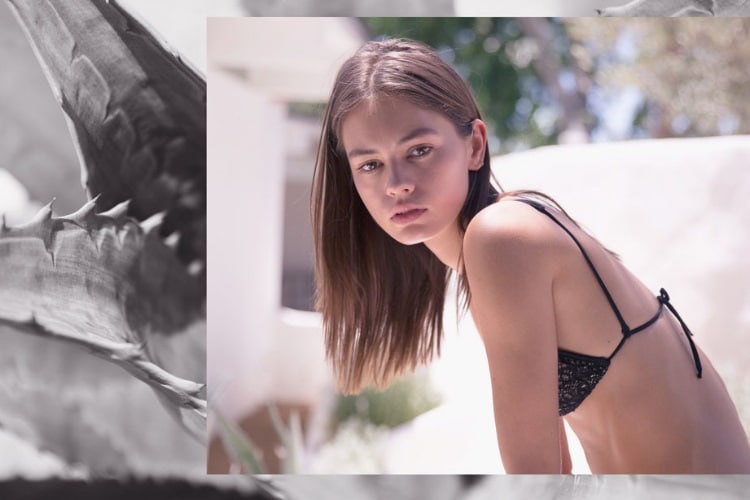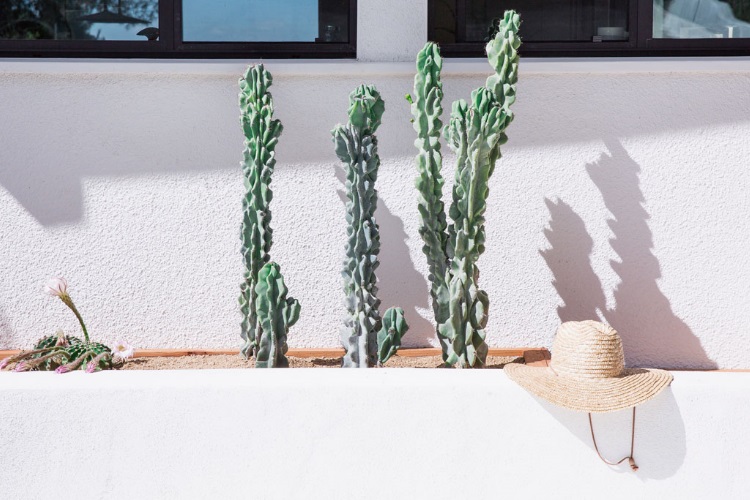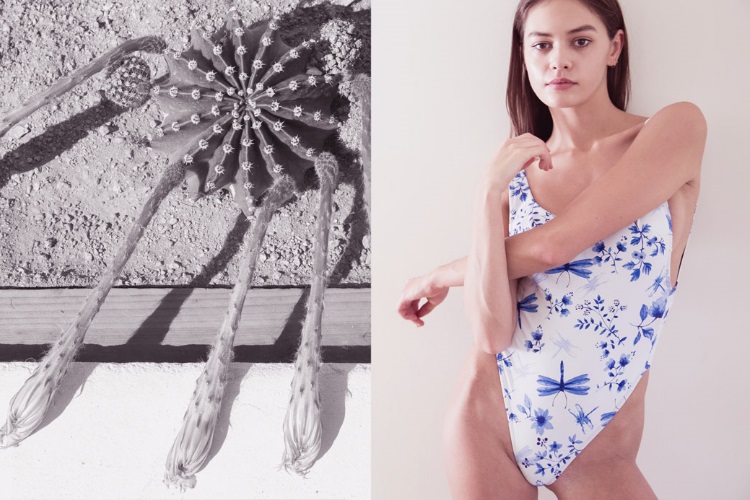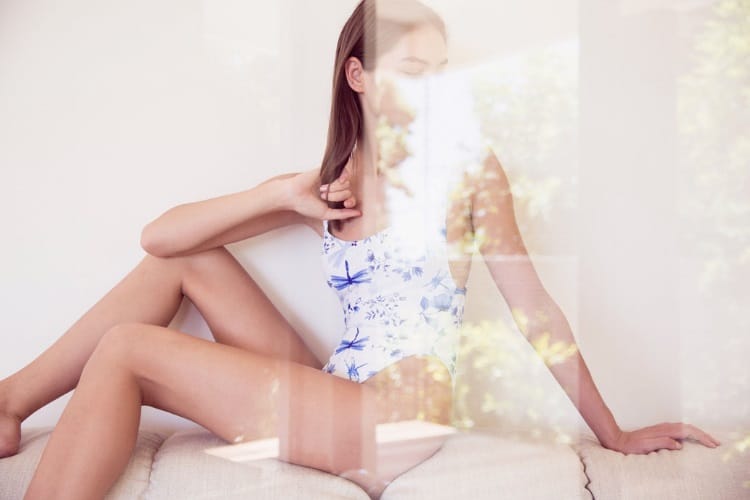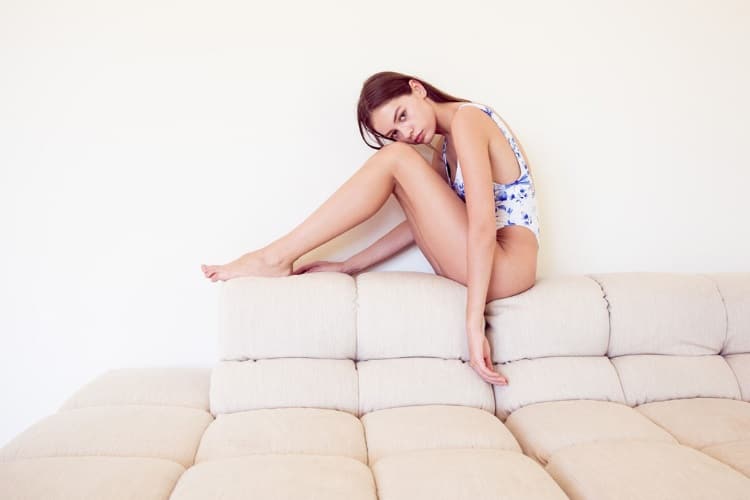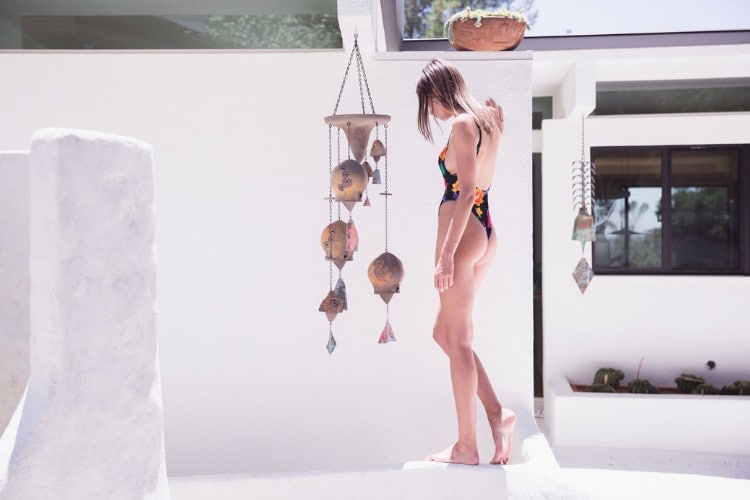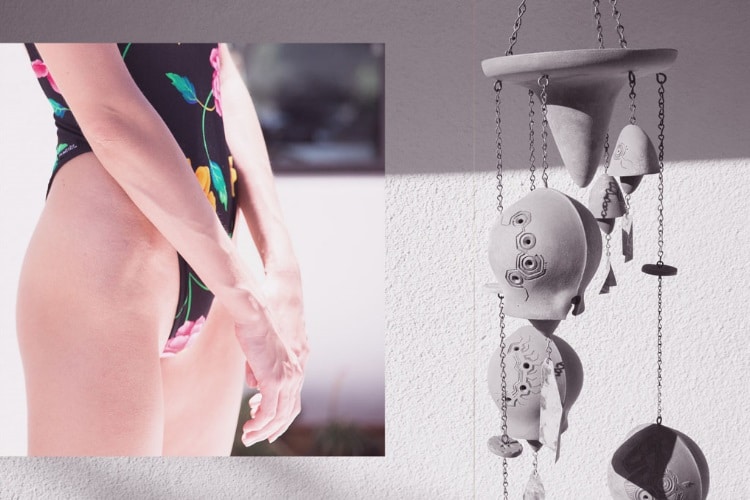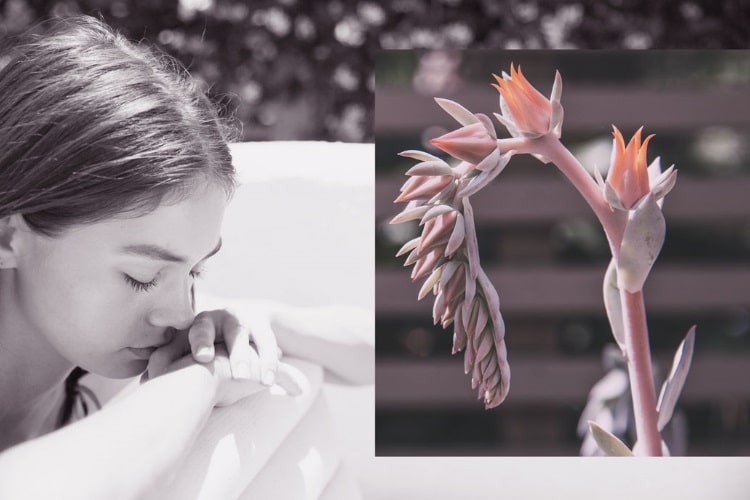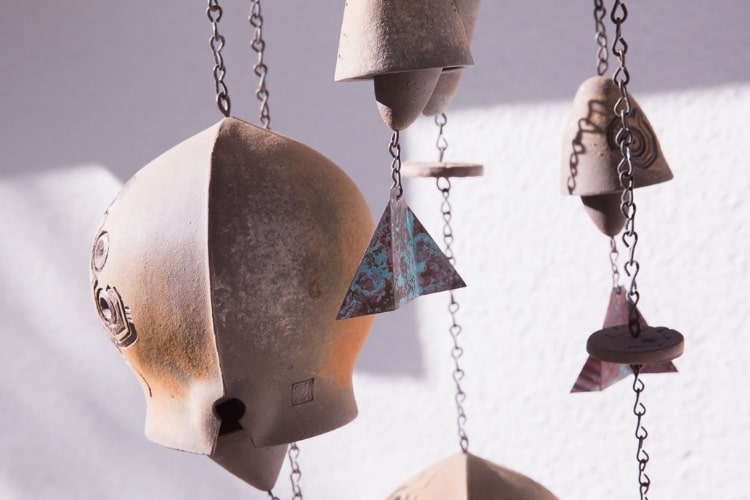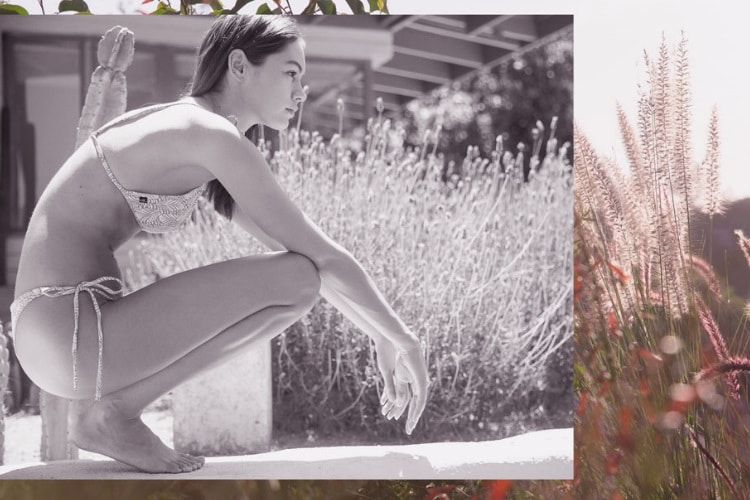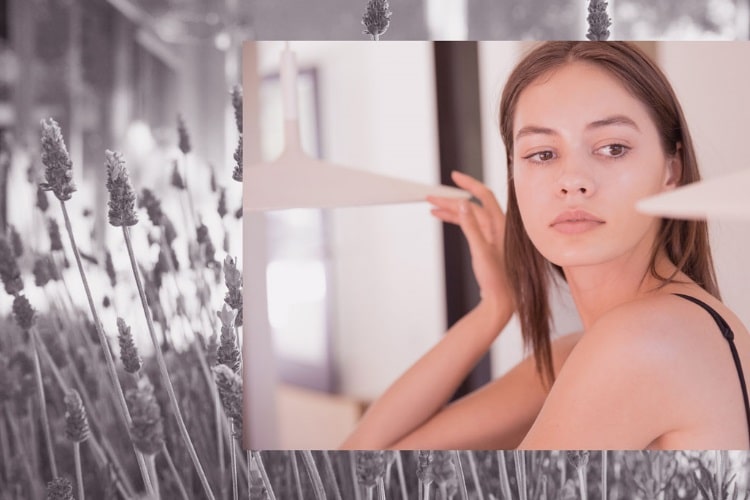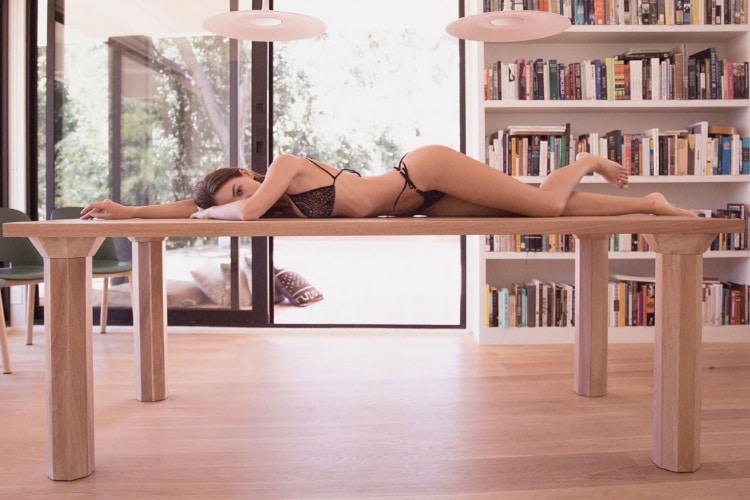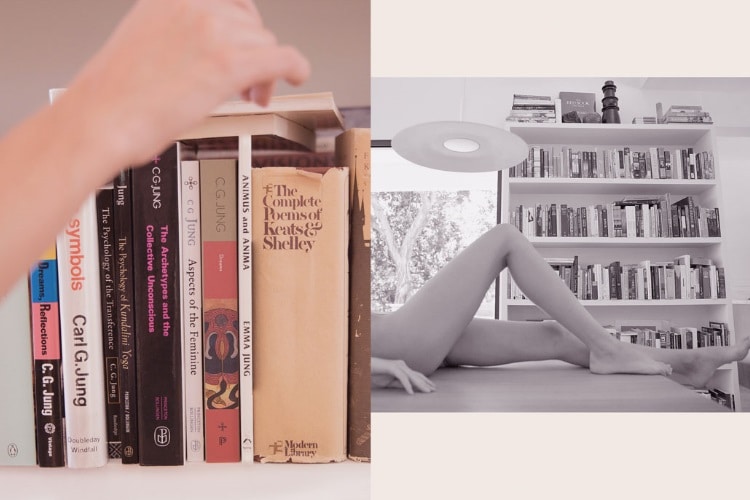 Have you subscribed to Man of Many? You can also follow us on Facebook, Twitter, Instagram, and YouTube.