Tess Homann for Life Without Andy
"Some people stand in the darkness, afriad to step into the light."
Life Without Andy continues its winning streak with another Tuesday Without shoot featuring stunning Aussie model Tess Homann, who wears a one-piece that's bound to conjure up some Baywatch memories. With no Pamela, Yasmine or the Hoff in sight, the Melbourne beauty steals the show. That smile. It's truly something else.
This sun-soaked shoot took place around the surf club at Clovelly Beach in Sydney's Eastern suburbs. I say this about all the shoots we feature in the colder months, and I'm going to repeat it now. This shoot is bound to chase away those summer blues.
You can find stacks more Tess Homann on her Instagram feed where she's posted hundreds of sexy photos earning over 64k followers. To reminisce over the Baywatch theme, see YouTube.
For more incredible shoots, be sure to follow along with our Instagram Girls of the Month column.
Source – Life Without Andy
Photos – Jack Bennett
Model – Tess Homann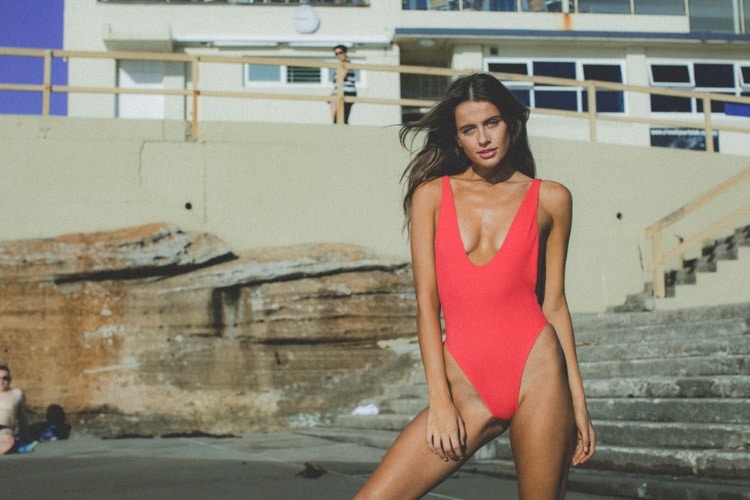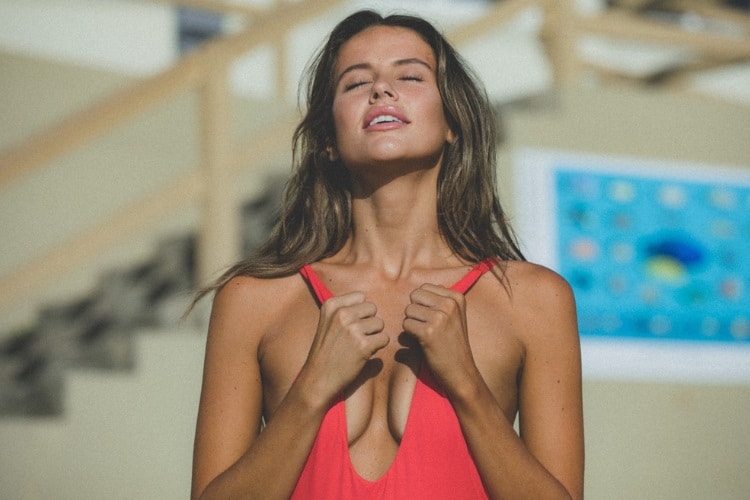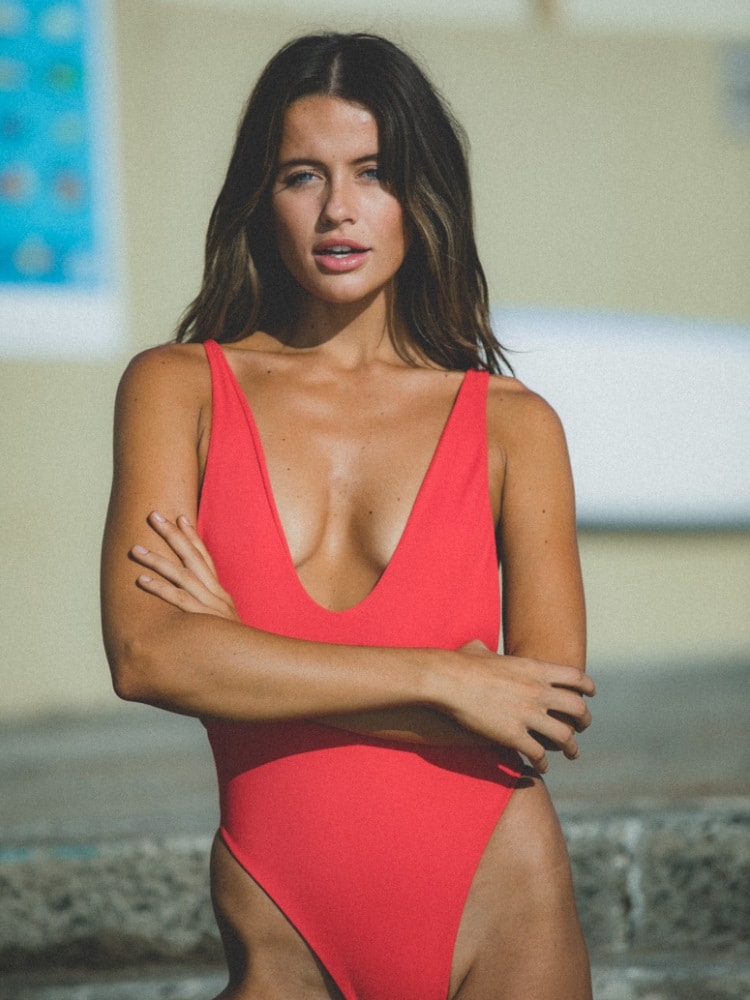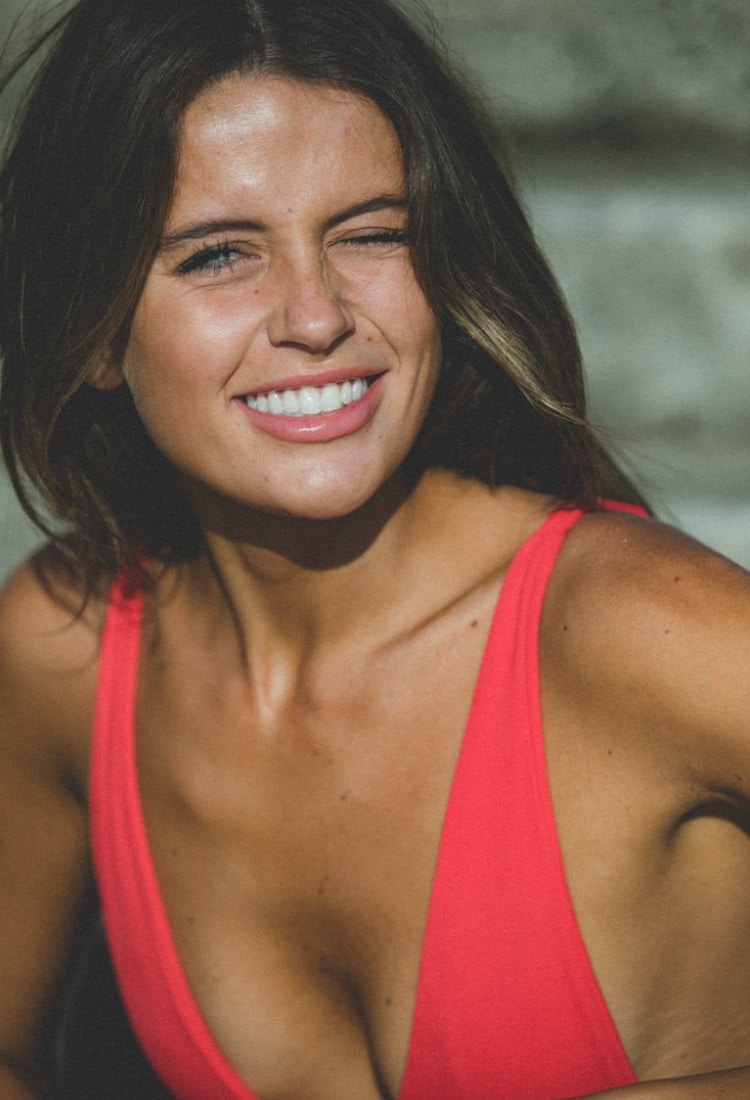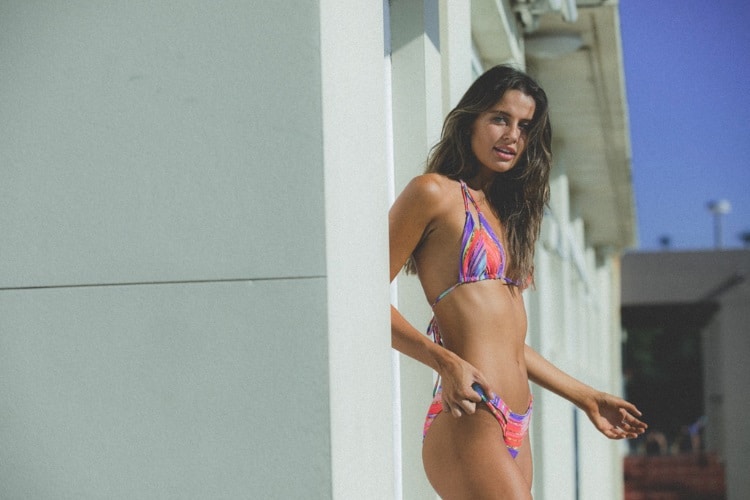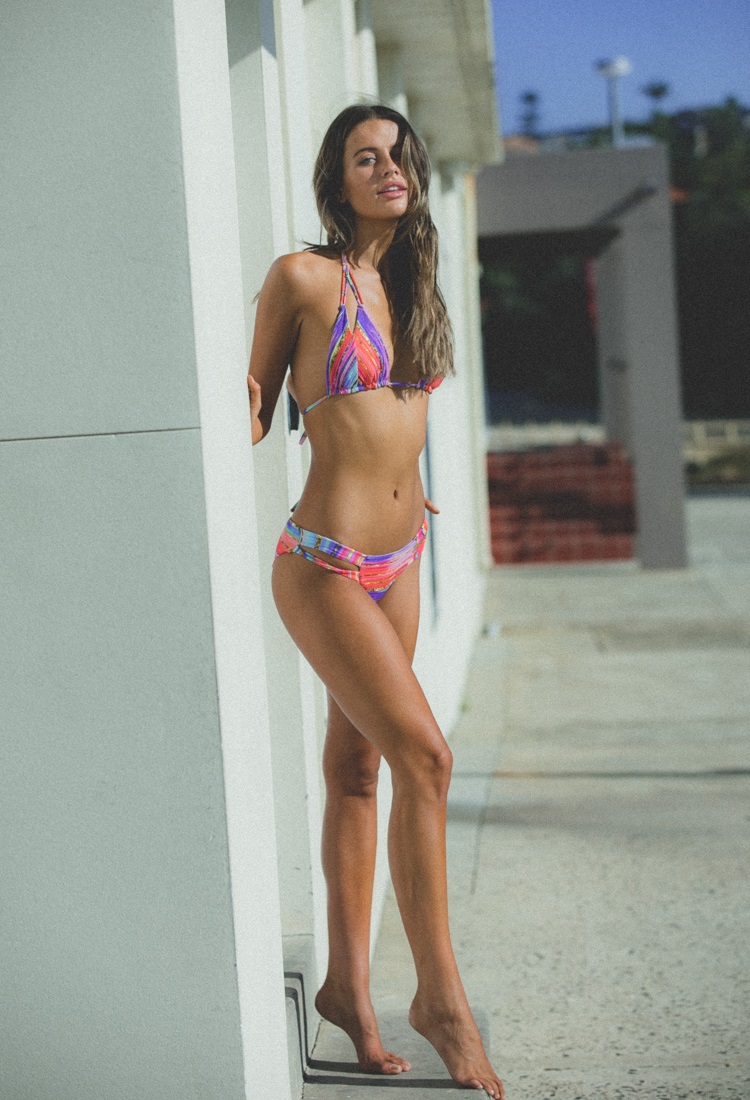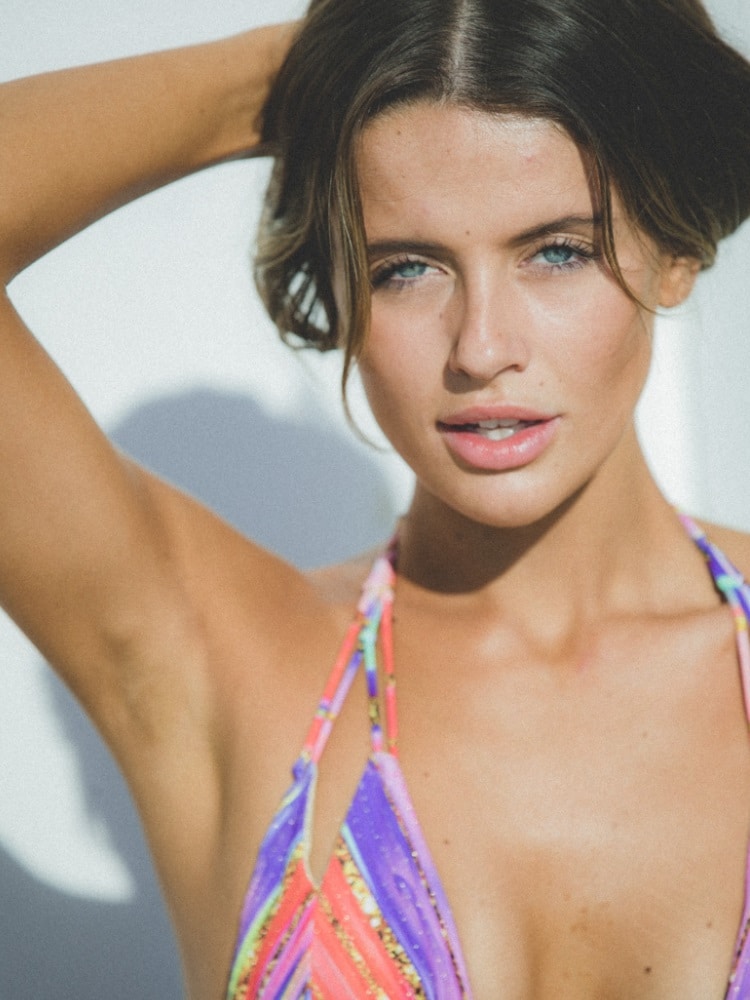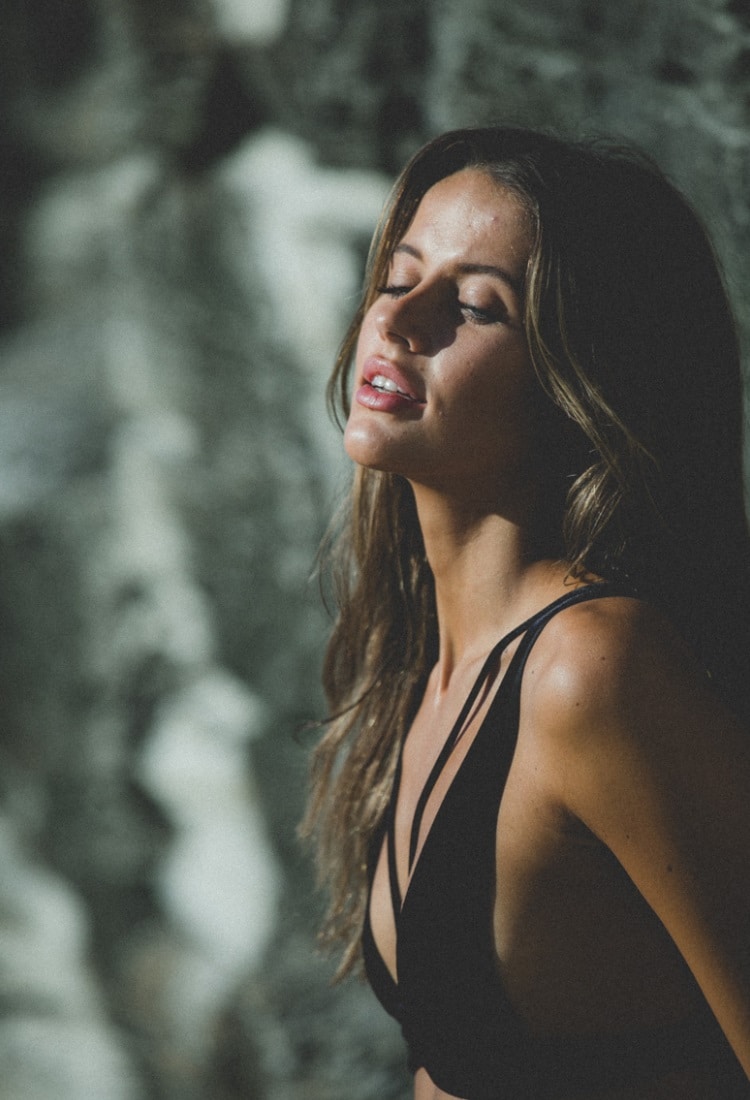 Have you subscribed to Man of Many? You can also follow us on Facebook, Twitter, Instagram, and YouTube.