Twins Renee & Elisha Make a Strong Case for Calvin Klein Underwear
The Life Without Andy crew travelled all the way from Sydney to sunny California to catch up with fellow expats and stunning twins Renee and Elisha Herbert.
The brunette babes and LWA headed out to Malibu with a bag full of Calvin Klein for a raunchy shoot that will make you question whether there are any benefits to monogamy. Within this revealing shoot, the twins appear in an intimate caravan setting surrounded by lush, natural greens. The sisters are seen working their way through CK's iconic undergarment and denim range.
We're usually presented with images from the shoot, but Life Without Andy has also shared an accompanying video for us all to see what went down and to find out a little more about the Herbert Sisters. If you need more Renee and Elisha in your life, their Instagram feeds are where it's at. They each have over 800k followers.
Just wow.
Source – Life Without Andy
Photographer – Mitch Tomlinson
Models – Renee and Elisha Herbert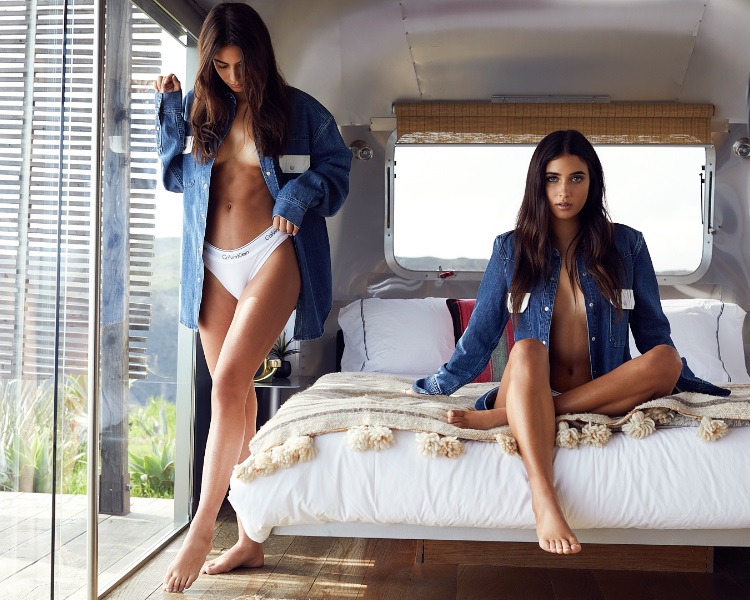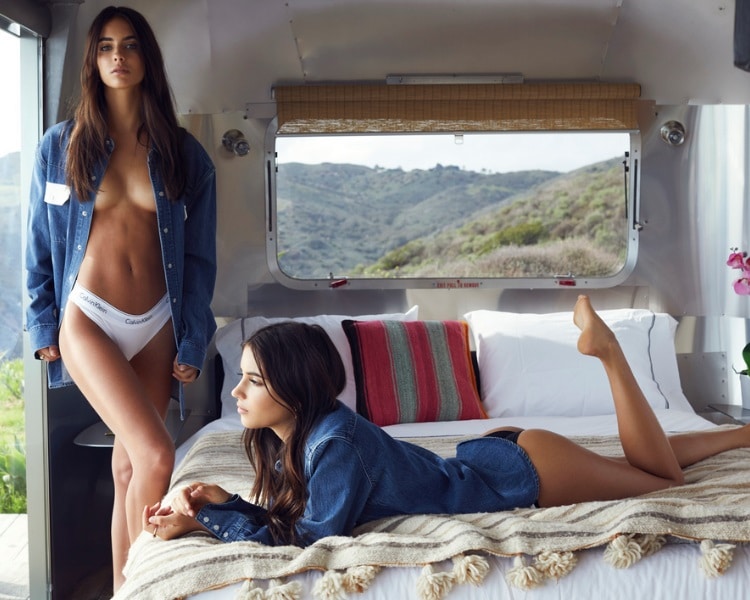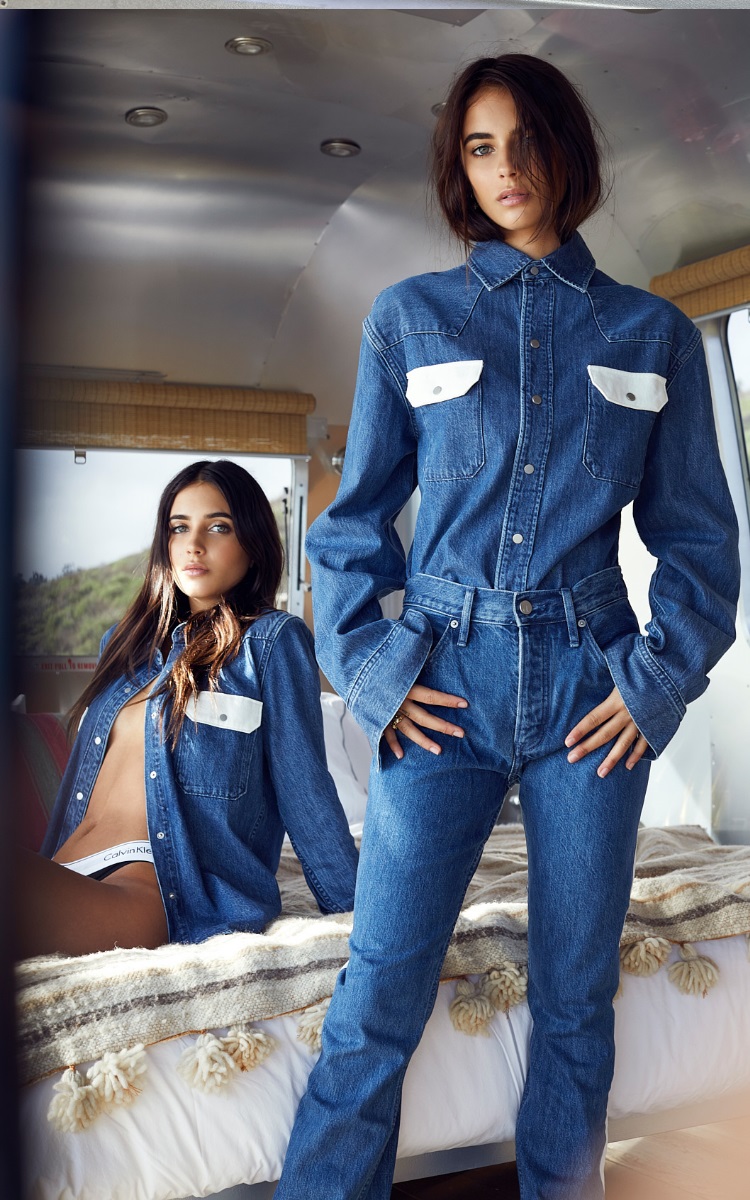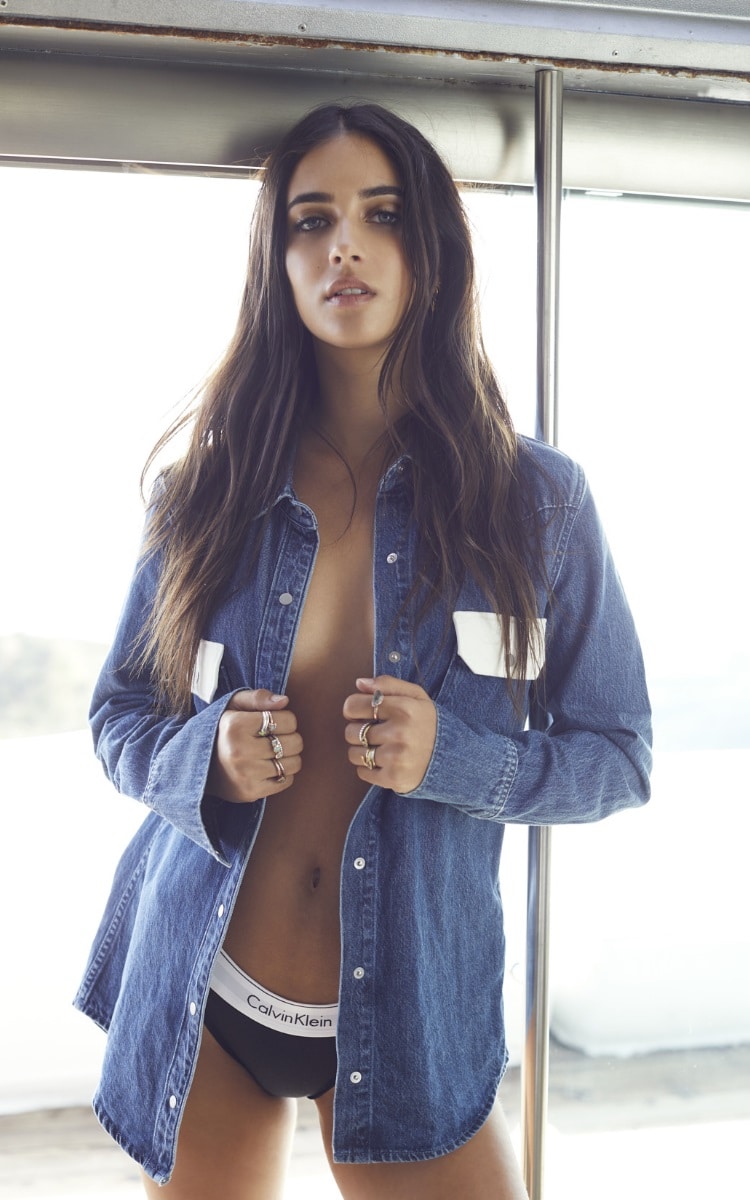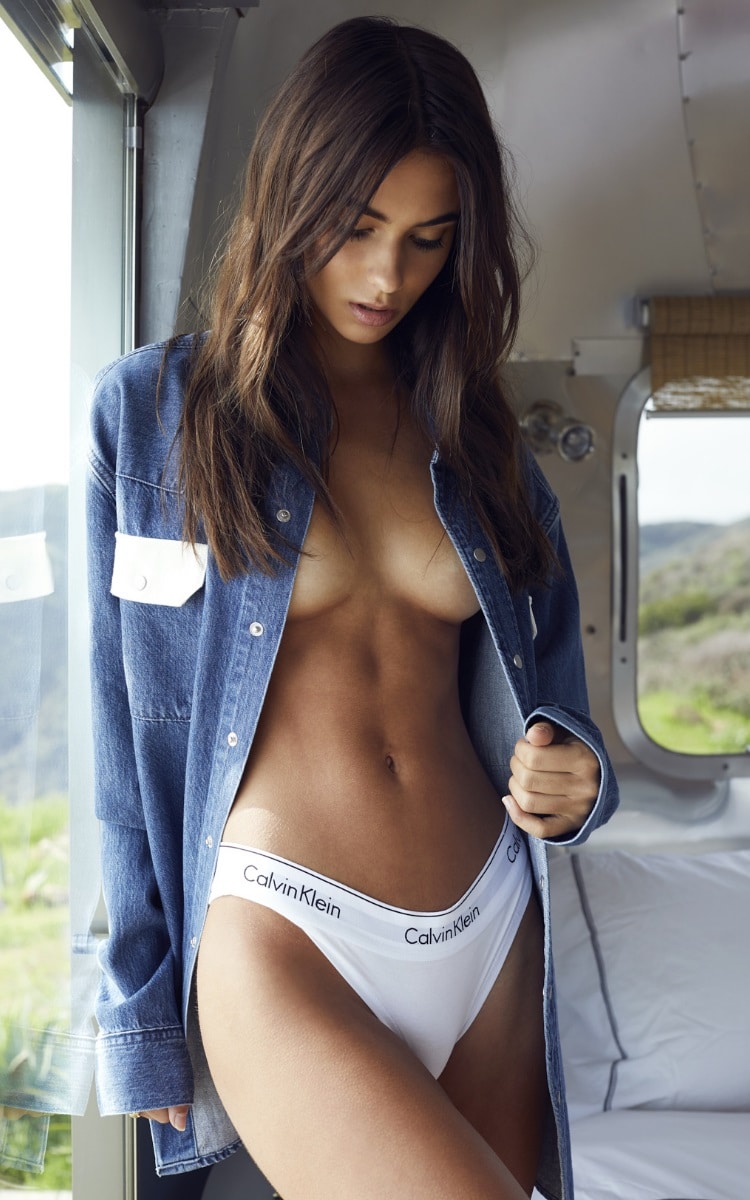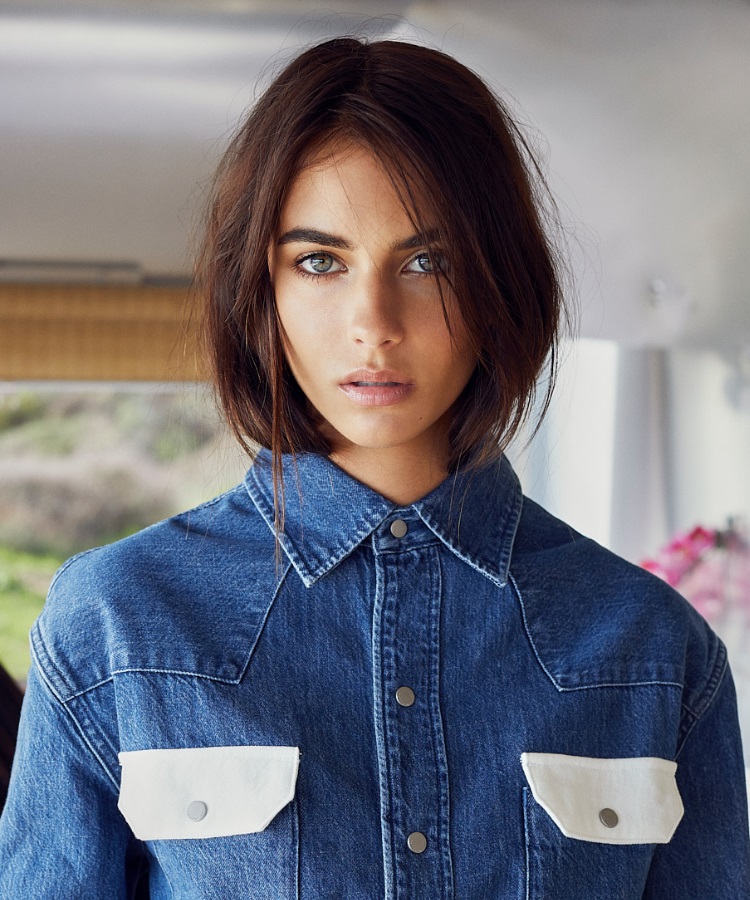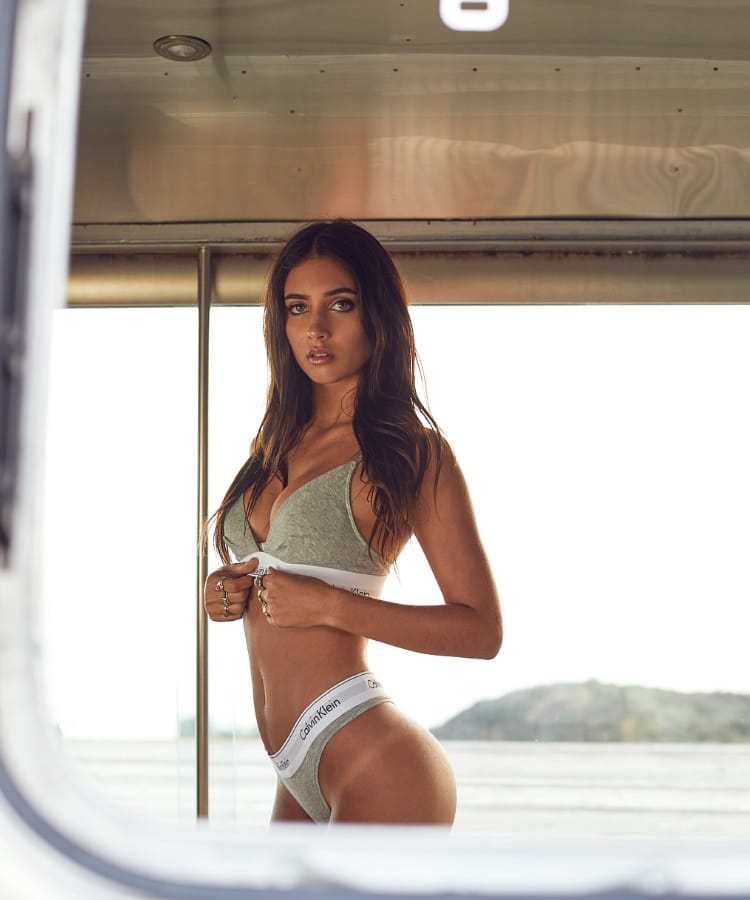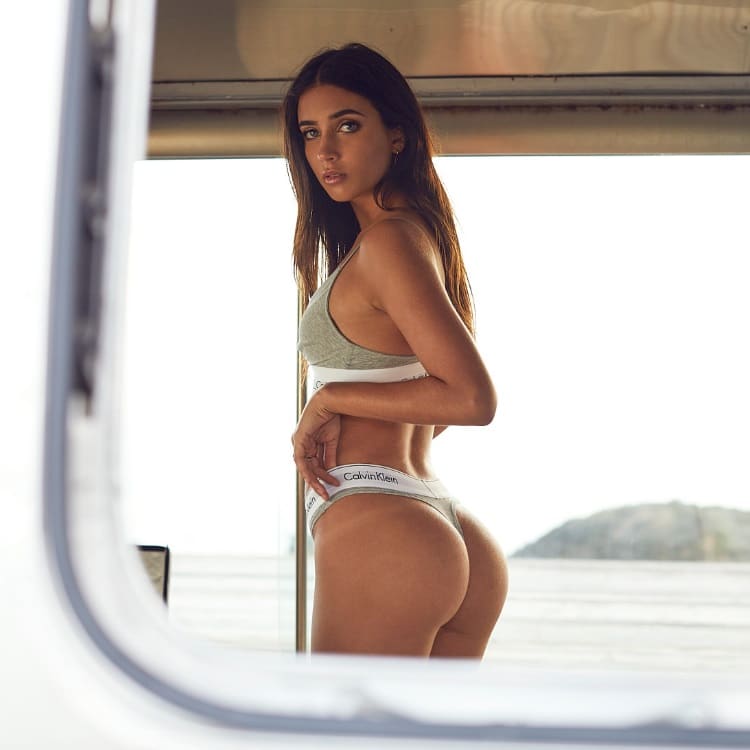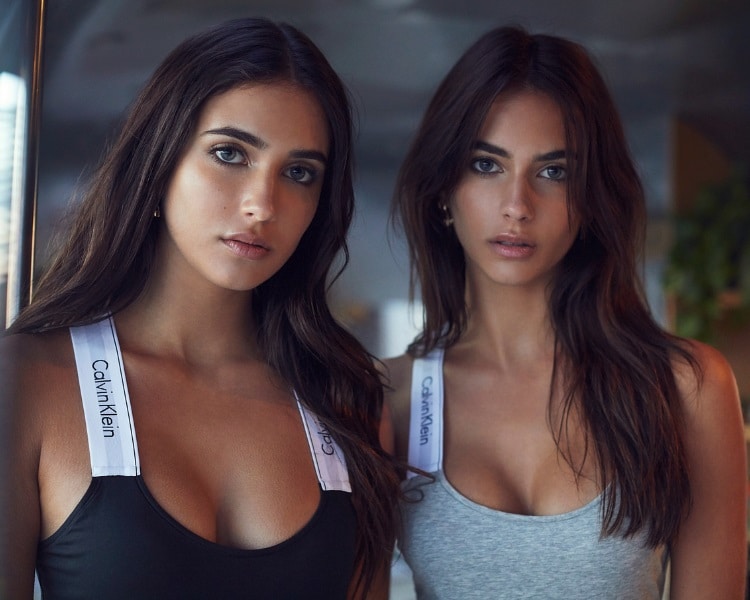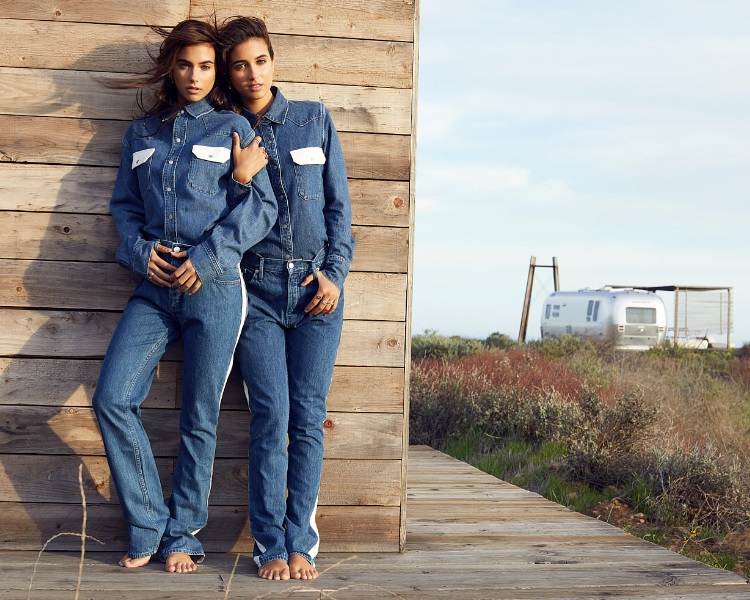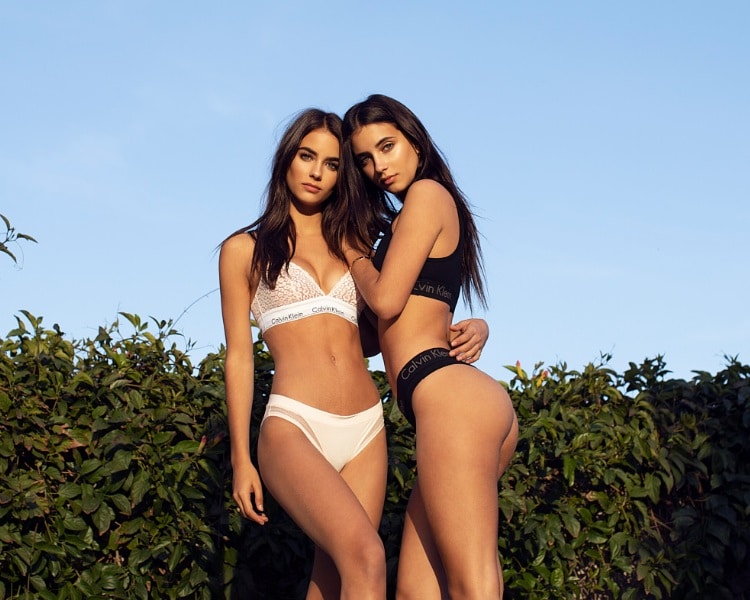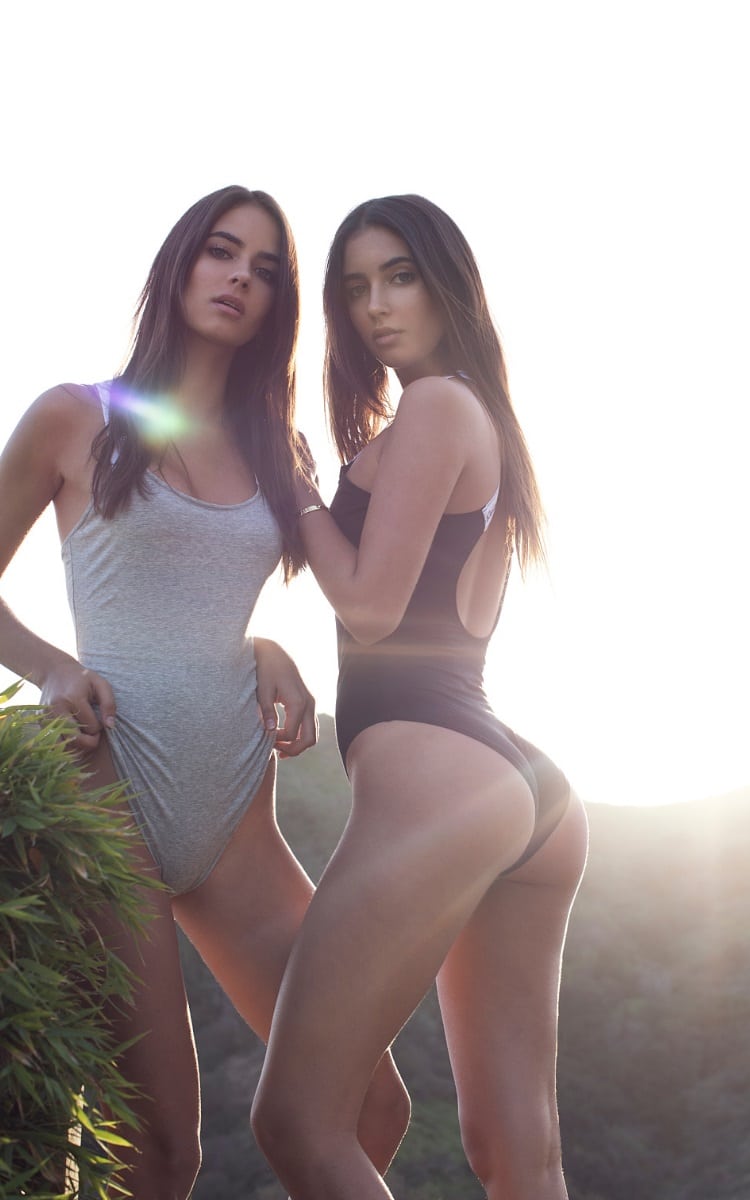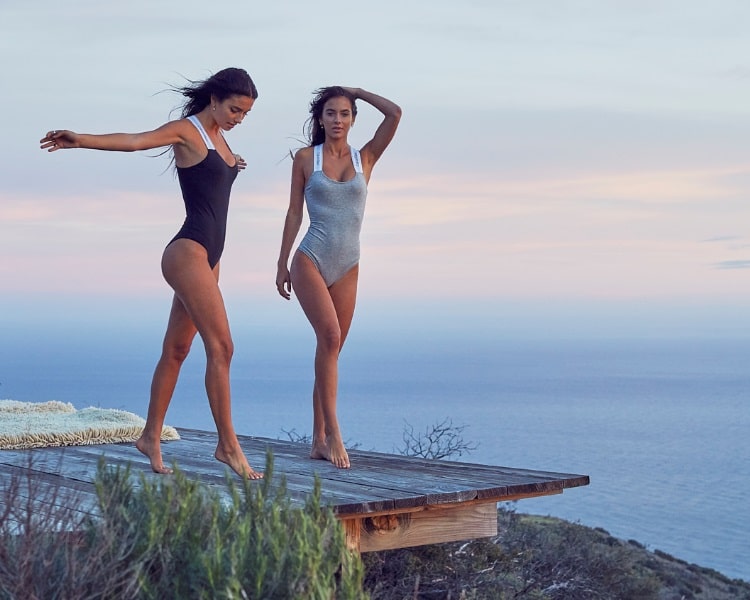 Have you subscribed to Man of Many? You can also follow us on Facebook, Twitter, Instagram, and YouTube.