649 Reasons Persol Sunglasses are Still Ahead
It's been 48 years since Steve McQueen donned his iconic pair of blue lenses in The Thomas Crown Affair, and 99 years since the company started turning out some of the most stylish and durable shades around, but Persol aren't resting on their laurels. Famous for their robust construction, flexible frames and comfortable fit, the Italian sunglasses giant that hails from Turin have just given their already celebrated style, the 649, a sleek and sophisticated face-lift.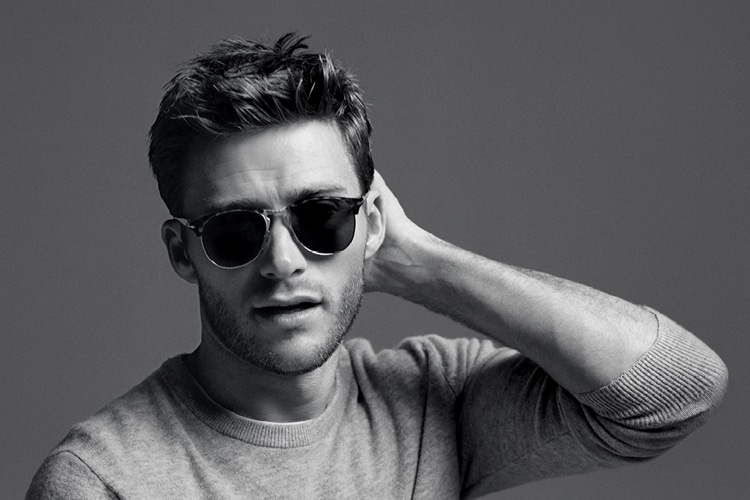 They've kept the classic style and general look of the line, but thinned out some of the shapely features and they now sport an elegant metal Victor Flex bridge, much subtler than the thicker synthetic construction of the earlier models. Pair all of that with the wide range of colours and lenses not available from other producers, and it's not hard to see why Persol have maintained their reputation as the eyewear of choice for Hollywood A-listers, stars of Italian cinema and anybody who needs to keep their peepers safe from the sun and has a modicum of style combined. With prices starting around $340, they're a solid investment in style and functionality; and it's nice to see a company this far on still improving and updating, forcing / helping us keep up with trends and not the other way around.