Allbirds Launches First-Ever Performance Apparel Collection
Allbirds has made a pretty impressive name for itself since its debut. The company started out with a sustainable shoe, and is now moving into providing a collection of activewear, a move that seems to be in preparation for the company to go public later this year.
You'll also like:
20 Best Gym and Activewear Clothing Brands for Men
20 Best Home Gym Equipment Pieces to Boost Your Workout
15+ Best Workout Gear to Get You Back in the Gym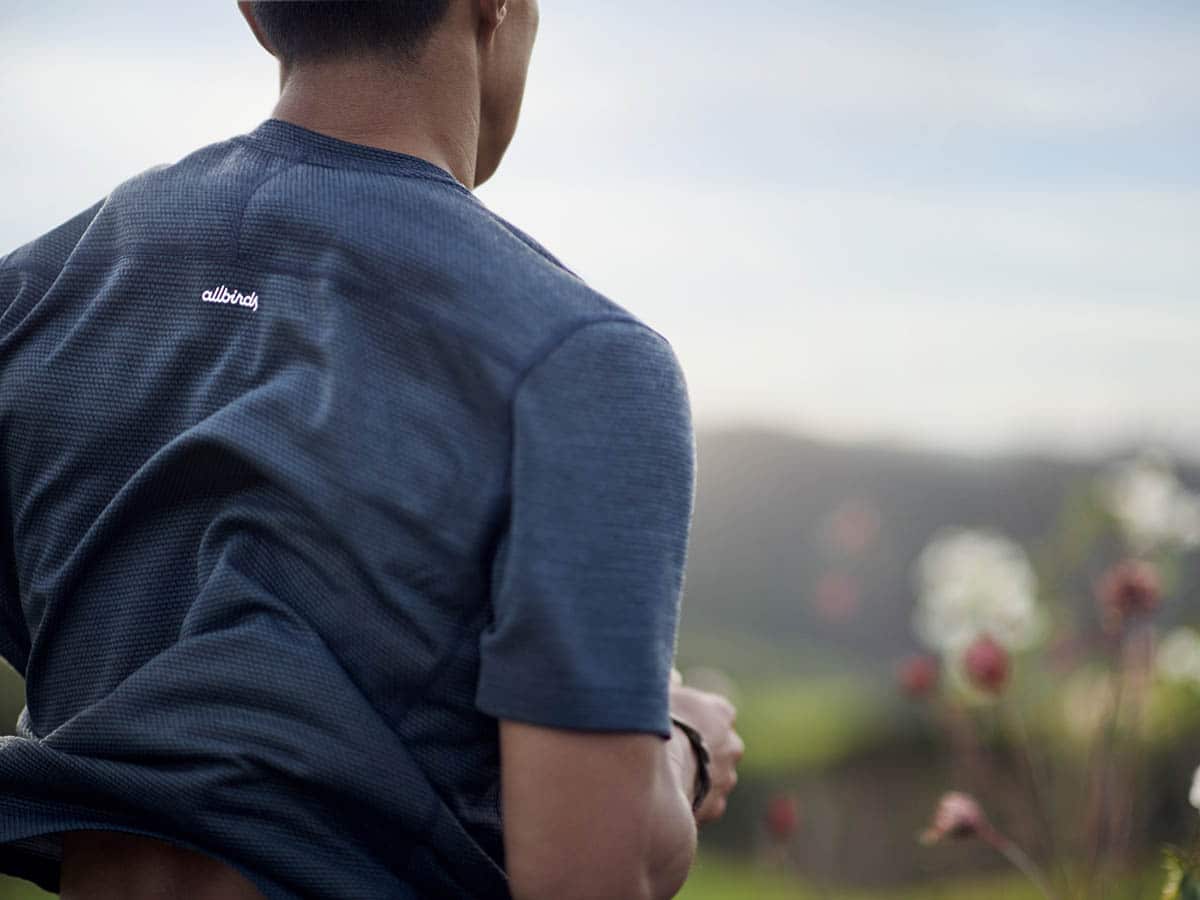 To stay true to their commitment to reduce carbon emissions and to be more environmentally friendly, Allbirds completely eschewed polyester for their new clothing line—a material that they say makes up approximately 55 percent of all clothing and creates 700 million tons of carbon. In place of this material, Allbirds relies on eucalyptus tree fibre and merino wool, the same materials they use for their shoes.
"For us at Allbirds, the disconnect between what we wear to improve personal health and its negative impact on the health of our planet seemed like an important space for us to tackle," says Allbirds co-founder Tm Brown. "Running apparel is typically made of synthetic materials, derived from barrels of oil."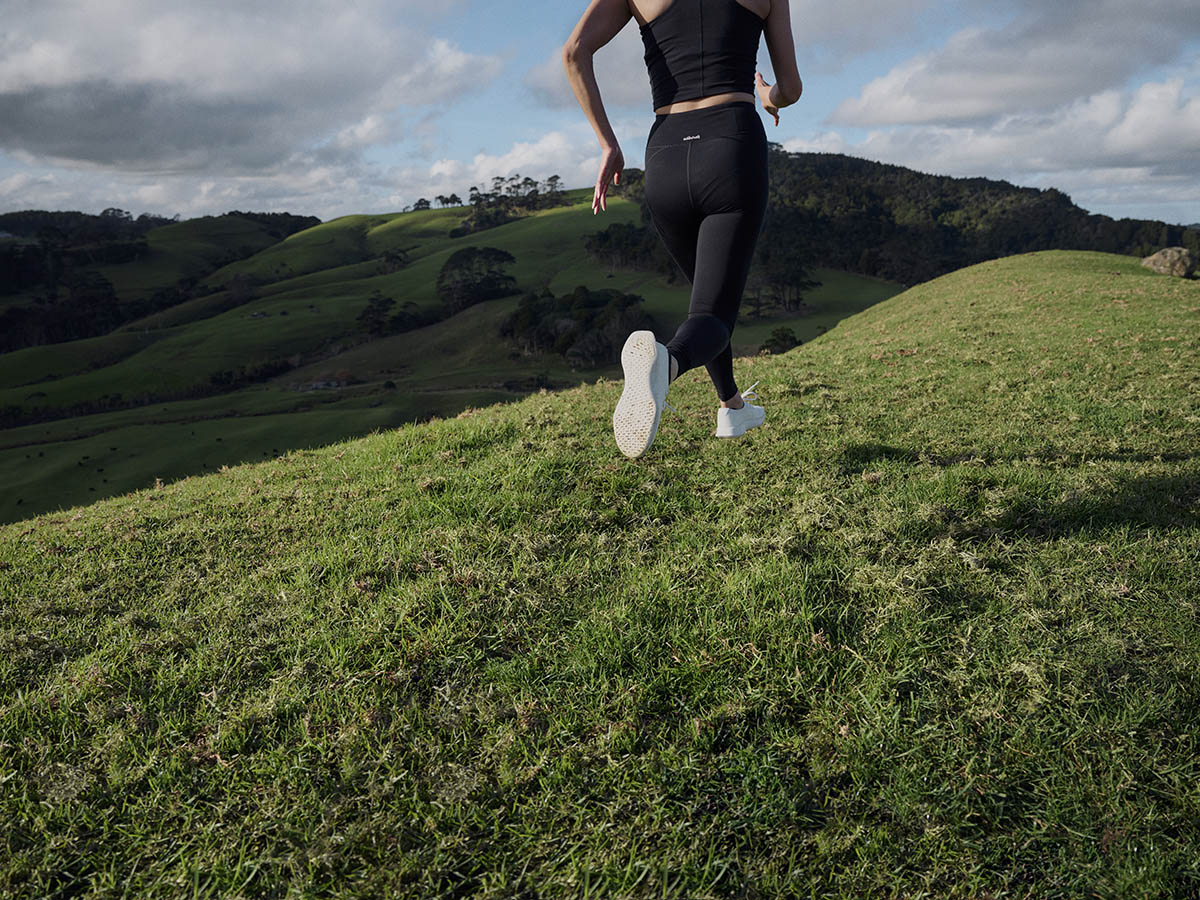 The new line includes light-weight running shorts for both men and women ($68), a pair of high-waisted leggings ($98), biker shorts ($68), moisture-wicking T-shirts ($58), and a running tank with a built-in bra ($68). The new line will join other apparel items from Allbirds, such as their shirt made from discarded crab shell and a puffer-jacket made from merino wool from New Zealand.
Already valued at $1.7 billion, the introduction of an activewear line will only help Allbirds' bottom line. The company is in a stable situation to go public, which will help it to become an even bigger rival for other shoe and activewear companies, like Nike, Under Armor, and Lululemon. But where these other companies are only just beginning to explore a more environmentally safe approach, Allbirds has pioneered a path to a friendly future.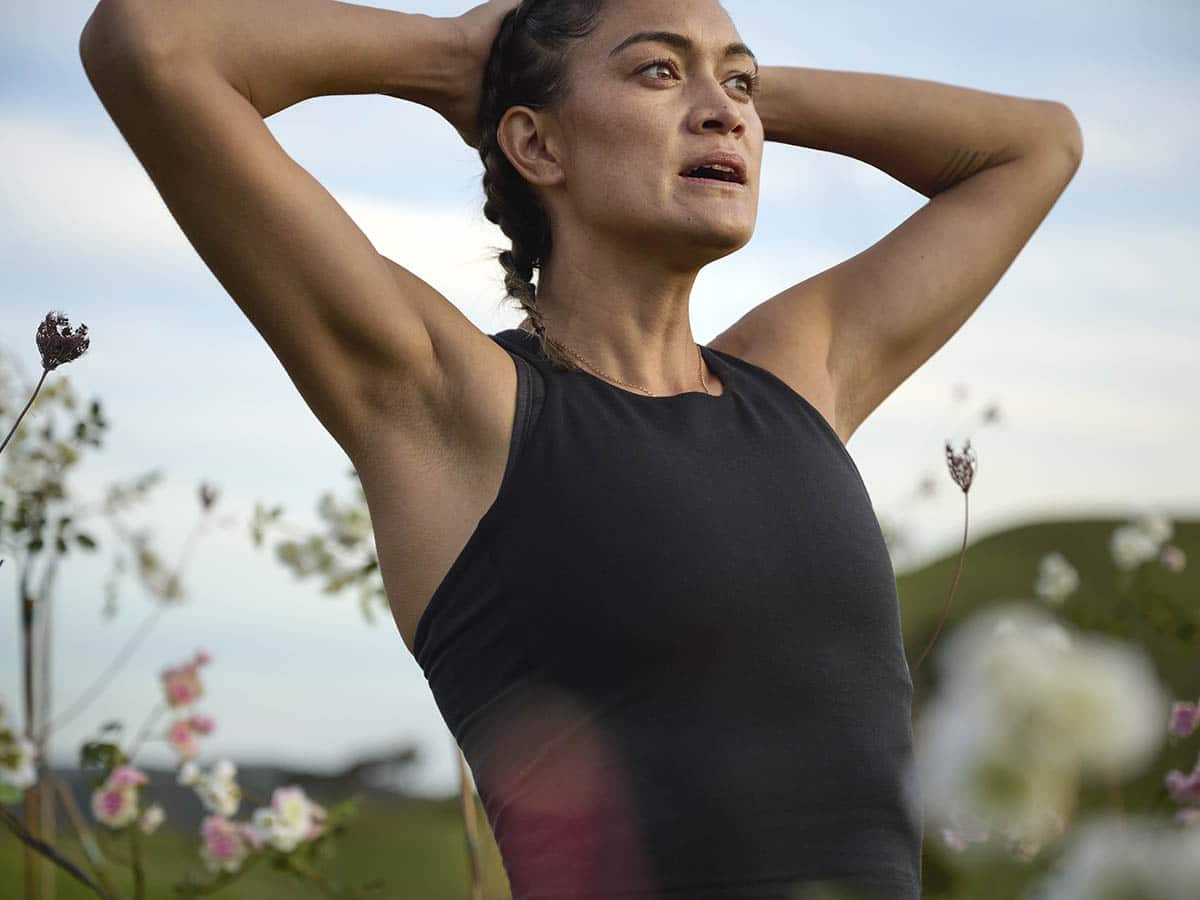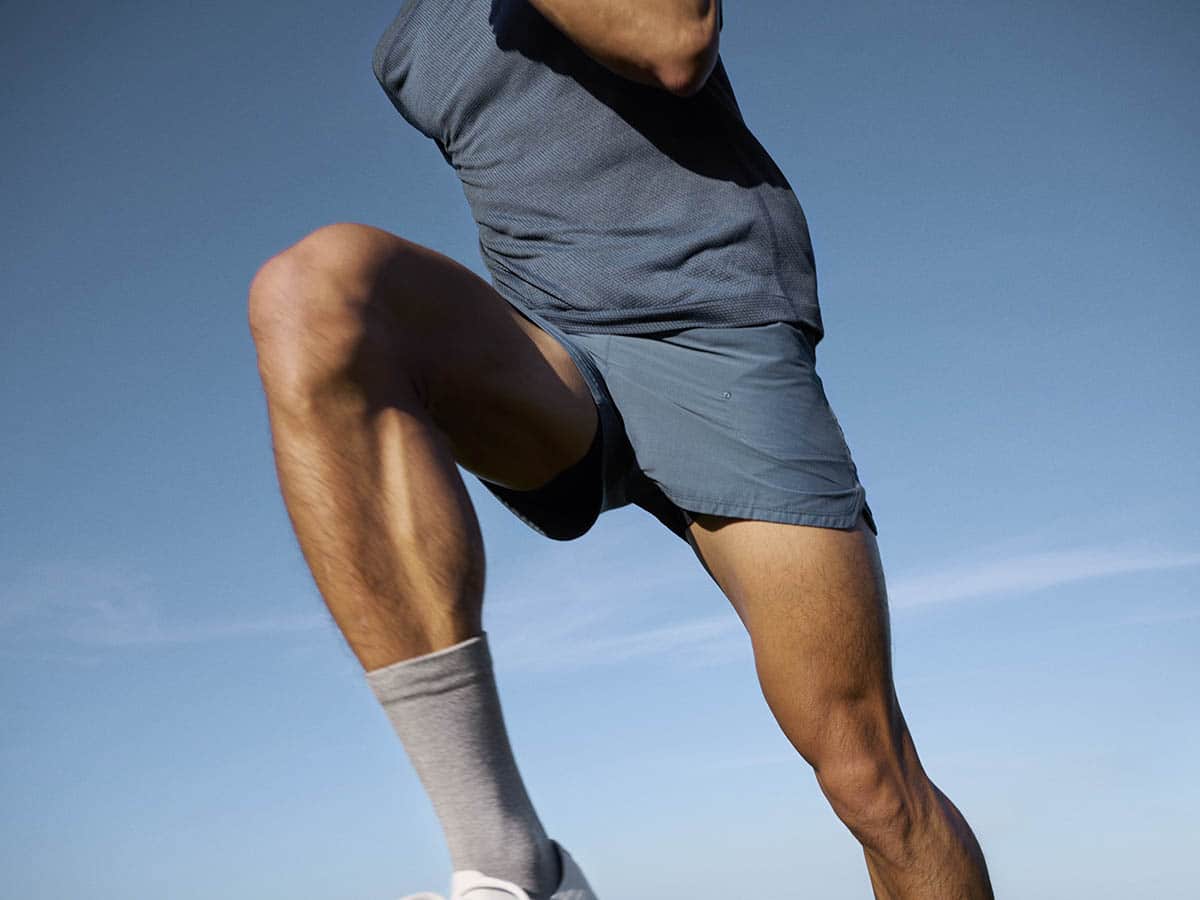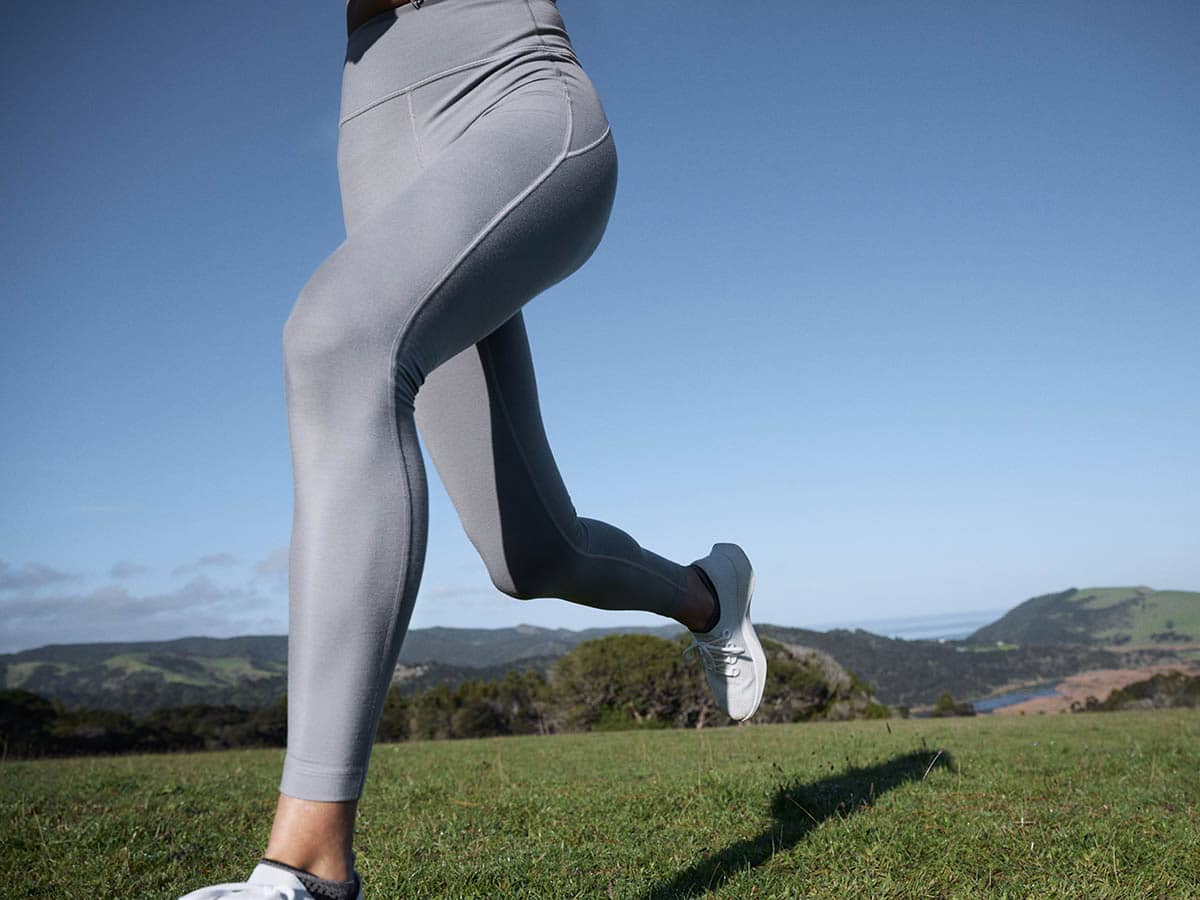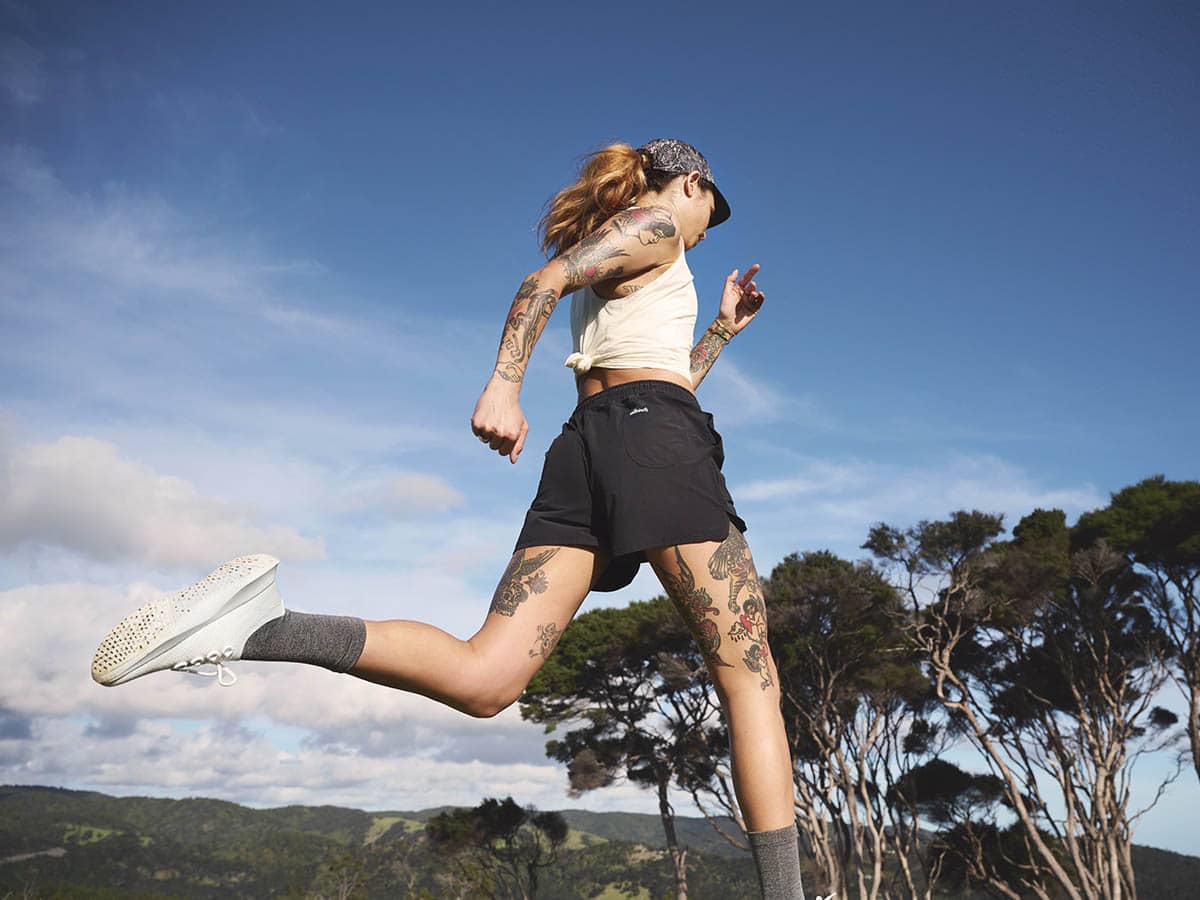 You'll also like:
20 Best Gym and Activewear Clothing Brands for Men
20 Best Home Gym Equipment Pieces to Boost Your Workout
15+ Best Workout Gear to Get You Back in the Gym