Australia's Most Stylish Surf Trip – Barney Cools Heads "Off the Radar"
Barney Cools is a brand that truly captures the spirit of Australia. Every collection they release exudes casual and accessible style, begging you to throw it on, go out and enjoy the world in all its natural fun and beauty. Put simply, B. Cools knows that life is too short to spend all your time indoors obsessing over what to wear or how many "likes" you get on social media.
Perhaps nothing encapsulates the Barney Cools brand statement more than their recent project "Off the Radar". In a series of photos by photographer Mark Clinton and a stunning video, thrill-seeker Josh Ku goes off the grid takes to the waves, naturally sporting some B. Cools apparel in the process. However, the project is more than just breezy fashion, alluring photography and a remarkable video–it's a solid reminder that communication with the environment around us remains as vital as ever toward achieving a true sense of self.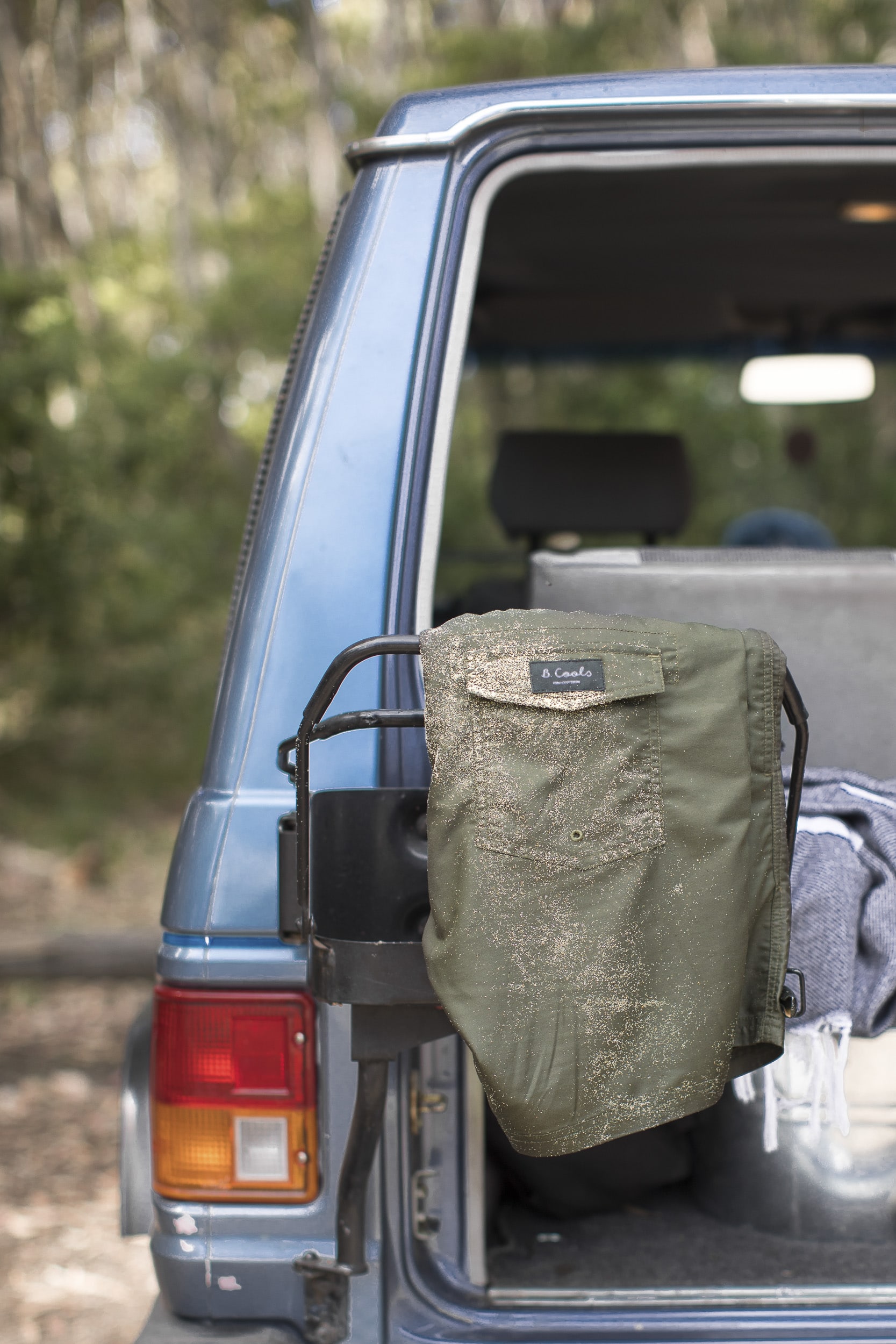 "Off the Radar" asks simply that you turn the nearest phone or tablet or computer off, hop in the car and see where the road takes you. Whether it's the nearest coastline or the nearest mountaintop, you're bound to remember that nature in all her glory is still far more enigmatic and creative than any product could ever be.
Our Top Picks From the Collection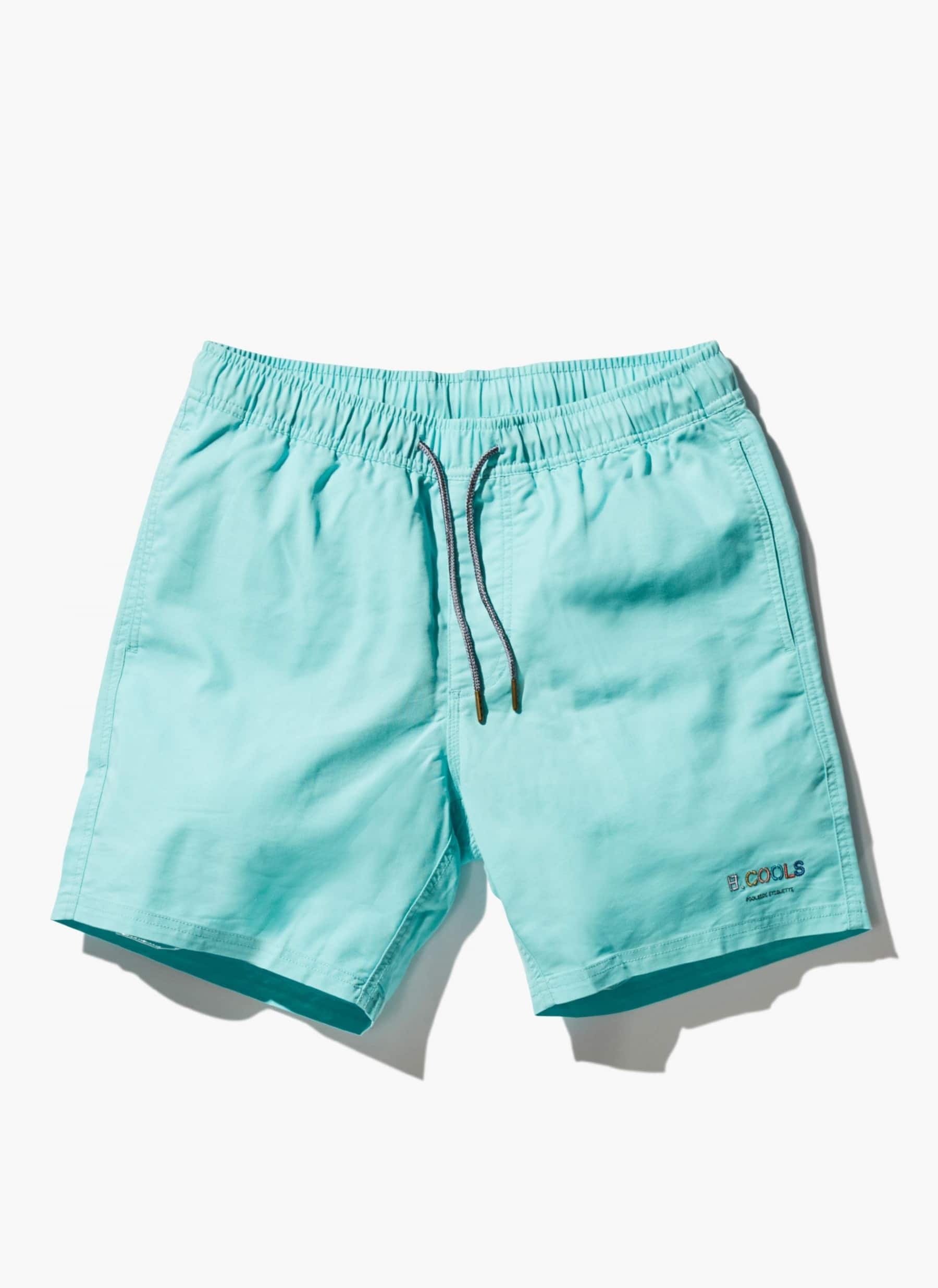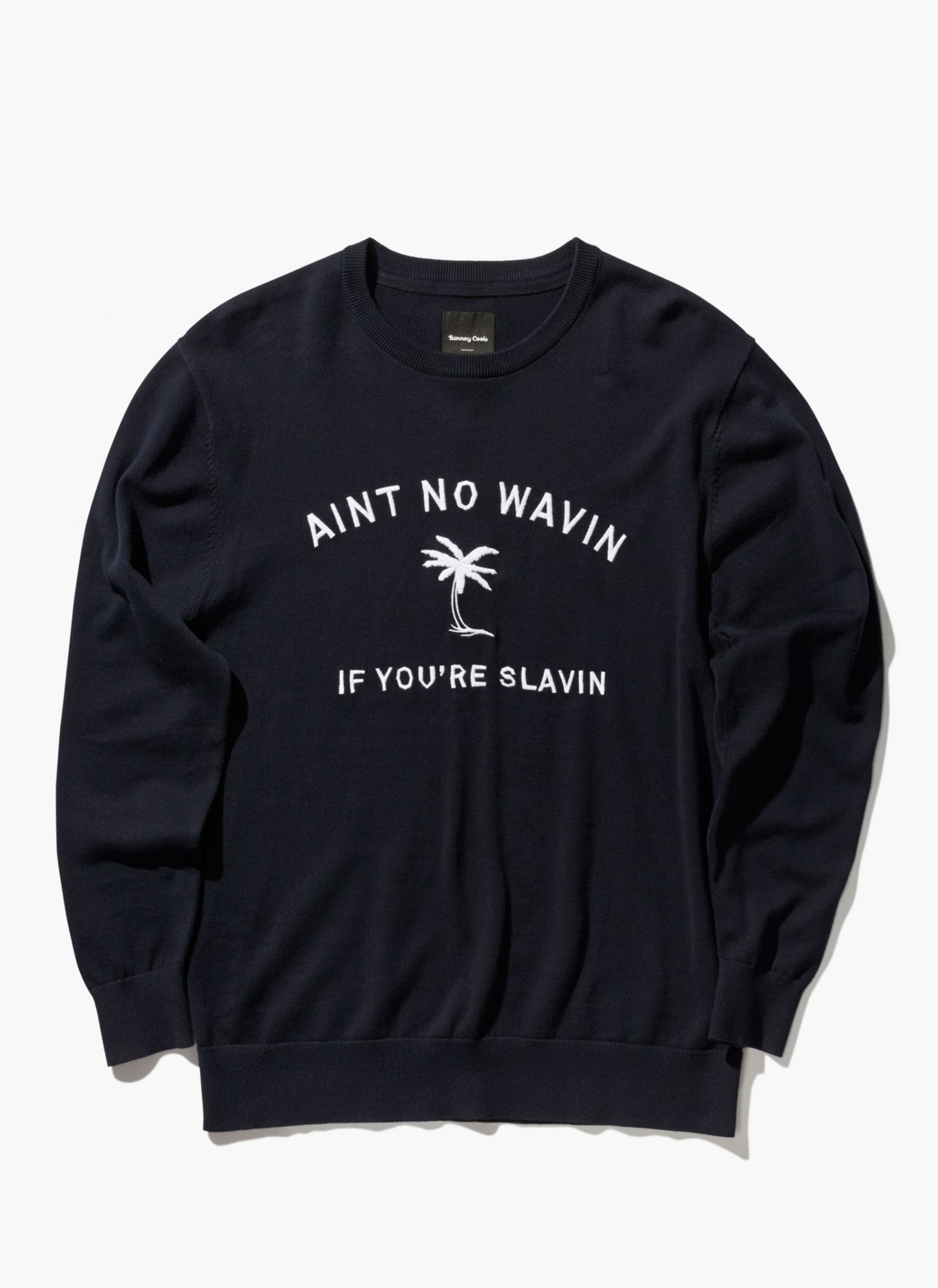 SLAVIN KNIT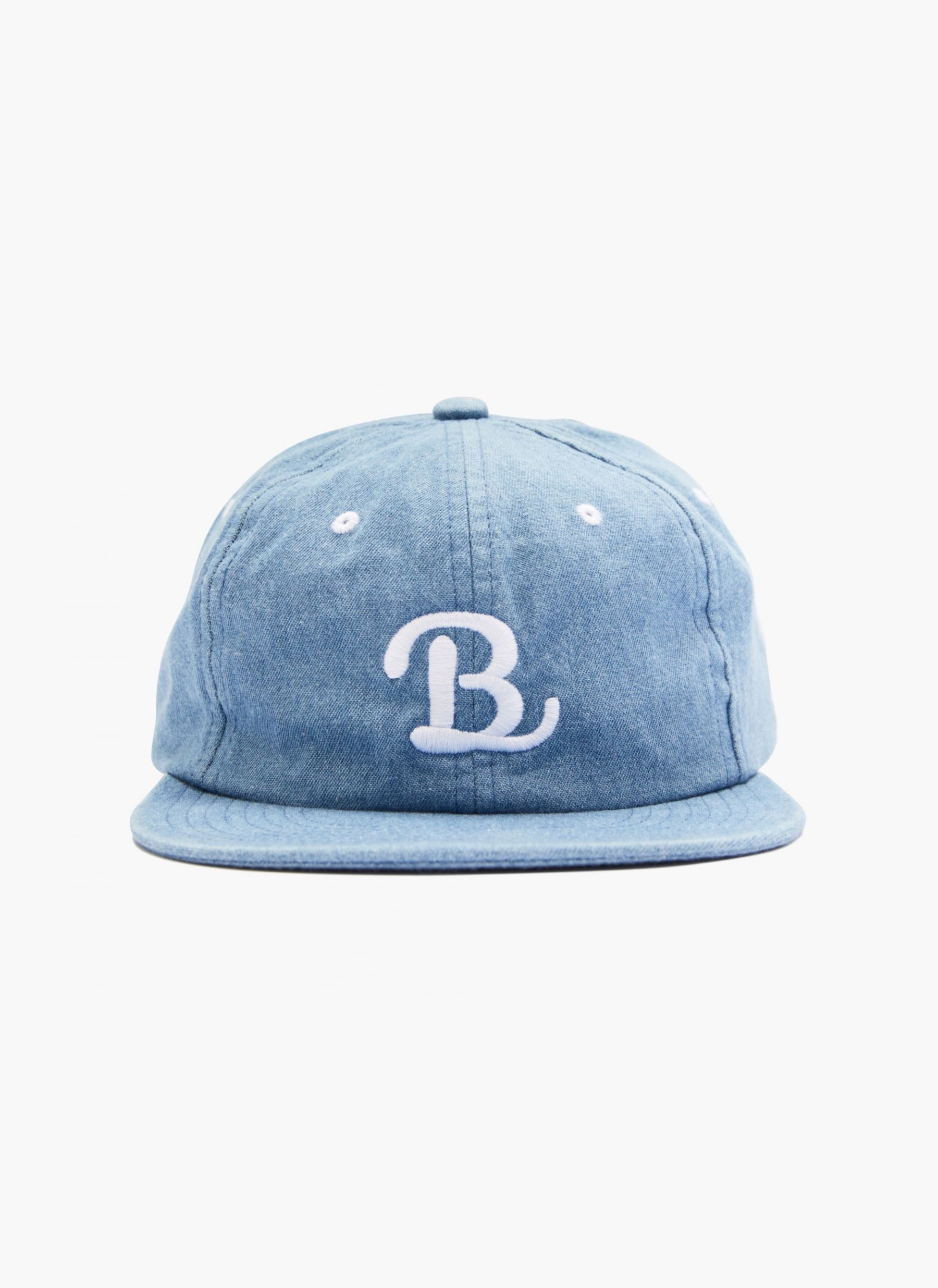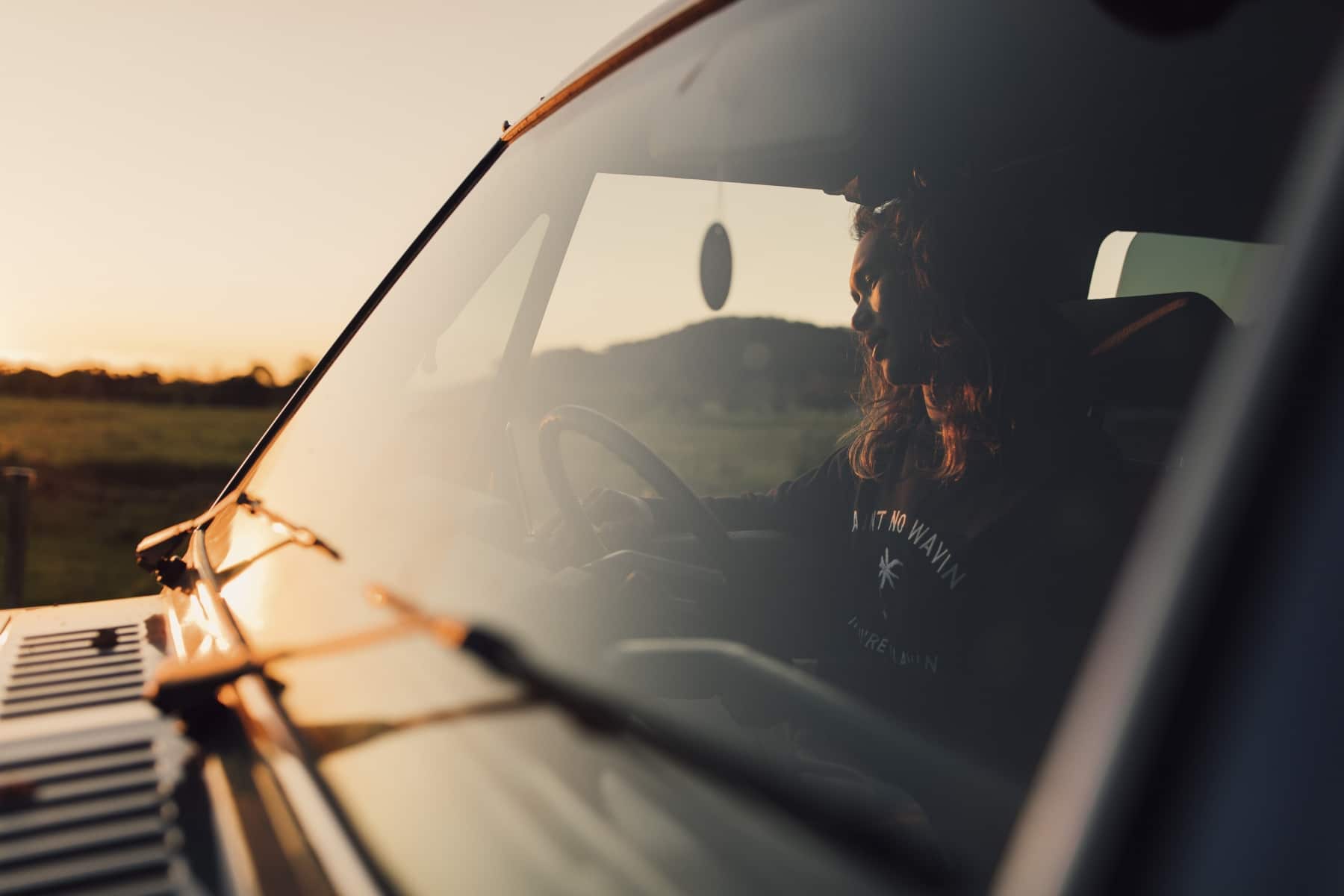 CHECK OUT BARNEY COOLS "OFF THE RADAR"