Bobbies Paris Happy Moccasins – The Brightest Loafers Around
If you are busy cleaning out your closet or just generally in the market for some new shoes, Bobbies Paris are sure to have something in your taste. They have three styles of shoes namely Mocassins, Derbies and Slippers with a bucket load of collections and colours in each style. The Mocassins loafers come in different types of leather or suede with a resistant rubber nubbed sole and calfskin leather inner. The Bobbies Paris logo is embroidered on the heel.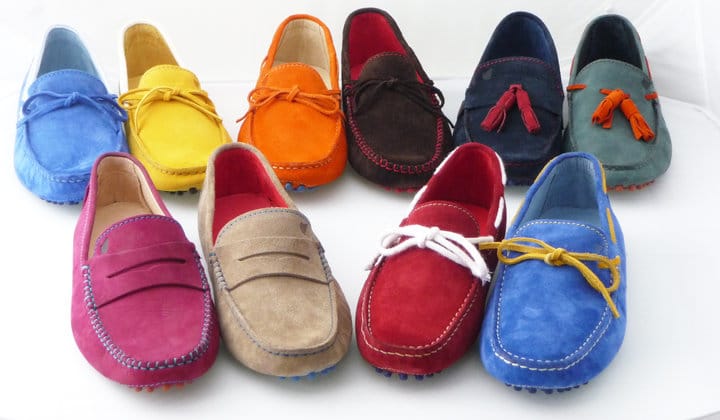 The nicest aspect of this Bobbies Paris collection is that the rubber sole and embroidered logo is never the same colour as the leather or the suede, breaking the colour tone and making it more fun. The Derbies range also come in a fantastic leather or suede or suede with leather combo, tone on tone laces and an outer leather sole with Blake style stitching.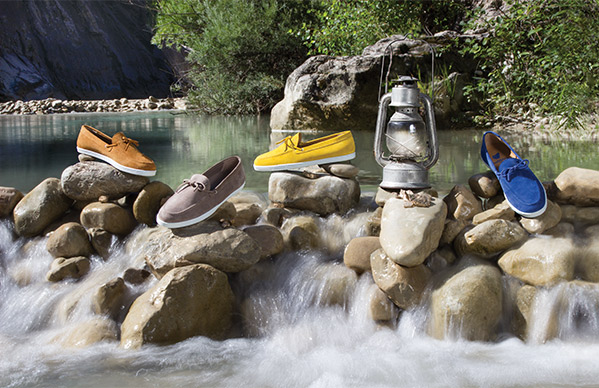 The inner lining is again from calfskin leather. This is a shoe fit for the gentleman that is out on the town for the night as well as a shoe for the working class hero. The clean and pristine craftsmanship is evident and there are some fantastic blue suede shoes that would make the king jealous, even beyond his grave. The wood and rubber combination sole is aesthetic to round off these Bobbies Paris.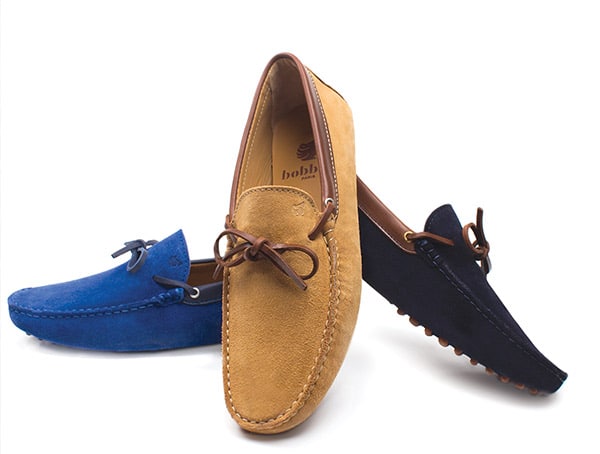 The Bobbies Paris Sneaker Loafers are a casual cool look that is made from calfskin suede with an outer leather sole with lateral stitching. This is the perfect shoe when kicking it back with some friends around the beach bonfire or the lazy day out on the boat. Bobbies Paris recommends that you take one size smaller from your regular size as this style fits slightly large. The Bobbies Paris range is extensive and if you can't find anything that you are looking for then you don't belong in a shoe shop.