CLICK FRENZY: Deals of the Week – 21 May 2019
Wowza, buckle up kiddos because 7pm tonight is the start of the online sensation CLICK FRENZY. That means pretty much all your favourite shopping hubs are at least 30% and up to 70% off for 24 hours only! From your daily groceries to your next holiday, there are huge savings to be had across the board. On the list of participating retailers you'll find Bose, Catch.com, Flight Centre, Ikea, Woolies, The Iconic, Glue Store, Sheridan, DigiDirect… I could go on for days. Let's just get down to our picks of the best deals for this week. Enjoy kiddos.
Tech
Optus – Optus have 20% off selected sim-only phone plans… You can get 80GB for $40 per month!
Nokia – Get the sensational, Nokia 2.1 for $99 with Telstra's Pre-Paid Offer
Bose – Big savings to be had with the Bose Click Frenzy Sale
DigiDirect – Grab yourself a Click Frenzy Deal at DigiDirect
Fashion
Nike – up to 40% off Nike apparel and footwear at Catch.com
Calvin Klein – up to 71% off a huge range of Calvin Klein Underwear from Catch.com
Myer – We'll have up to 60% off a range of the top brands at Myer.com
SurfStitch – 30% off SurfStich with the code FRENZY30
Oroton – Up to 70% off plus you'll get an extra 20% off for Click Frenzy
Glue. Store – Click Frenzy's got some big savings going on at Glue Store
M.J. Bale – Up to 70% off at the M.J. Bale Outlet Store
Windsor Smith – 30% off Shoes and other Accessories Sitewide
The Iconic – Big savings on a huge range at The Iconic for Click Frenzy
Catch – There are some huge savings across a huge range of brands
The Watch Factory – 75% off Tommy Hilfiger and Casio watches at The Watch Factory
Home & Outdoors
Sheridan – Up to 70% off a range of sheets and bedding
Woolworths – Have a range of items on sale for Click Frenzy
Kitchen Warehouse – Up to 50% off a huge range, including 20% off a KitchenAid
Shaver Shop – Up to 70% off a huge range and you'll get free shipping
Ikea – Click here for all of Ikea's Click Frenzy Sales
Sex Toys
LoveHoney – Up to 50% off a range of LoveHoney's favourite products to reach sexual happiness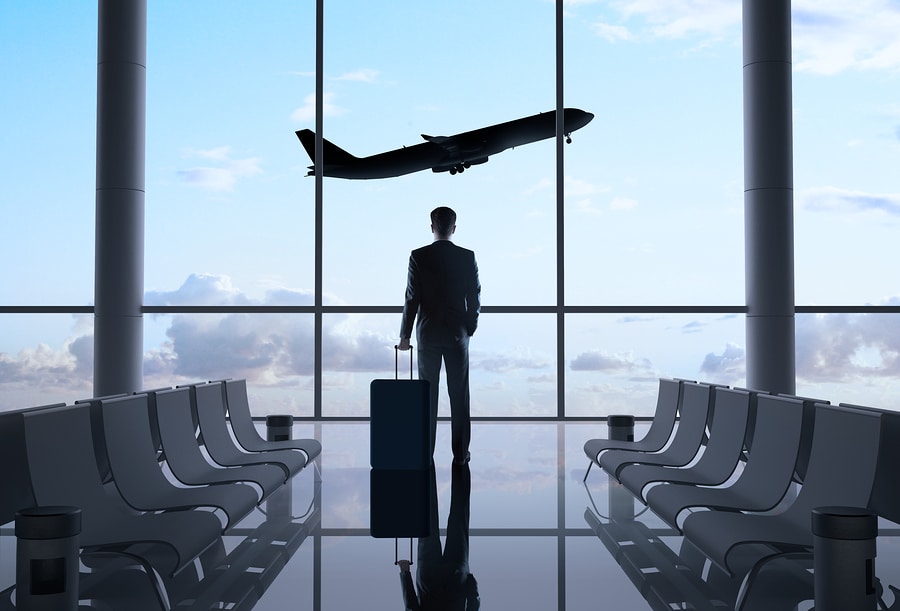 Travel
Webjet – 10% off Sitewide, plus a range of exclusive deals on individual holiday packages and deals
Asia Vacation Group – up to 50% off on Holiday Packages and Deals
Flight Centre – Catch savings not feeling with all of Flight Centres Click Frenzy deals
Man of Many's Shopping Directory
You can also shop all of the stores we love in Man of Many's Shopping Directory. Or visit our Huckberryor Amazon round-ups for some of our favourite gear on we've found on those sites.
VISIT MAN OF MANY'S SHOPPING DIRECTORY
Note: Man of Many maintains affiliate relationships with trusted online stores. These links allow us to earn a small commission on the sale of products and by clicking the links above, not only will you save money, but you'll also be supporting the site to produce more content.
Have you subscribed to Man of Many? You can also follow us on Facebook, Twitter, Instagram, and YouTube.