Deals of the Week – 12 March 2020
Whilst the internet offers a nearly unlimited supply of online deals, not all are made equal. That's why we've decided to ditch the shotgun approach and just highlight a handful of the creme de la creme of deals. This week we've selected a slew from our favourite brands and retailers.
Happy hunting.
adidas
One of the most stylish and functional runners available, the adidas Ultraboost 20 is a no brainer if you're in the market for new kicks. Head on over to the adidas online store and cop some freshies $60 off.
Calvin Klien Jeans
With winter just around the corner, it might be time to throw out those old denim jeans with the Yeezy inspired holes in the knees. Grab yourself a fresh pair from CK Jeans and get up to 60% off.
Dyson
It's no secret that we're huge fans of Dyson. Their passion for innovation and stylish design is infectious and each product seems to be a must-have for every home. Their Dyson V7 Animal is one of the best vacuums on the market and you can get $31o off it right now.
The North Face
When you think of The North Face you think of quality. Delivering an extensive line of performance apparel, equipment, and footwear, the classic brand keeps things functional whilst never sacrificing looks. What's more, there's 43% off a huge range of The North Face over at Catch.com right now.
Opinel
A knife is a beautiful thing for a man to own. With a plethora of uses, we'd go as far as calling it an everyday essential. We're always keeping our ears to the ground and checking out the latest and greatest pocket knives. Lucky for you, one of our favourites is nearly 50% off right now at Huckberry. Get $52 off the Opinel No. 8 Ebony Ellipse Limited Edition folding knife and thank us later.
Samsung
Last years TV's continue to get cheaper and cheaper. But, the thing is, they're still bloody good tellies. Check out this one from Samsung. You can grab the Samsung RU8000 Series 8 65″ 4K UHD TV for only $1,230. That's nearly a $600 discount. Whilst it might not be QLED, it still offers a terrific picture and Samsung's comprehensive smart system.
Timex & Todd Snyder
Ok, guilty as charged. We're really big fans of the Snoopy and Timex watch collaboration for Todd Snyder. We're also really big fans of a cracking deal, so when we saw the Timex X Peanuts watch exclusively for Todd Snyder $59 off, we really couldn't help ourselves.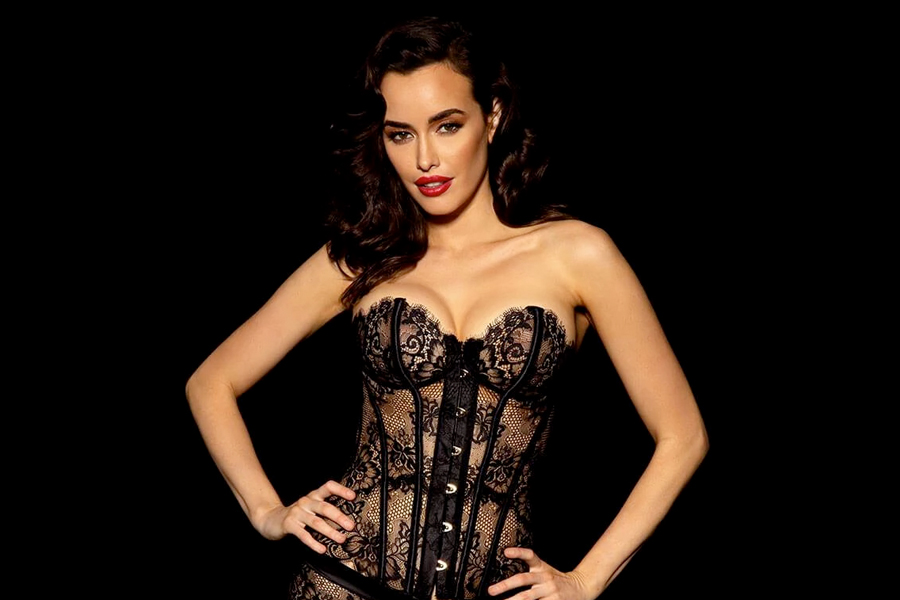 Lovehoney
Our friends over at Lovehoney have a huge sale offering up to 70% off a selection of its bestselling sex toys and lingerie until the 19th March. Play dirty.