Dreamers Glasses Give You a Better Night's Sleep
Well, now you've done it. Just by reading this story—unless you've printed out a hard copy—you've gone and ruined any chance you had of a good night's sleep. OK, that's a bit of an exaggeration, but there is some truth to it. All the hours you spend staring at a screen—from Zoom meetings, emails, Facebook, Instagram, and even TV or video games—has its effect on you. And due to the pandemic, we're seeing a sharp rise in screen time. That extra, and even over, exposure to the screen may have "profound implications on physical and mental wellbeing," says a report released in September. The report continues, stating, "available evidence suggests that screen time is associated with obesity, hypertension, type 2 diabetes, myopia, depression, sleep disorders, and several non-communicable diseases." But there is hope. By reducing exposure to "blue light," you can walk back many of these issues, especially sleep disorders. Fashion models and twins, Jordan and Zac Stenmark have developed the Dreamers Glasses for this express purpose—to block out the blue.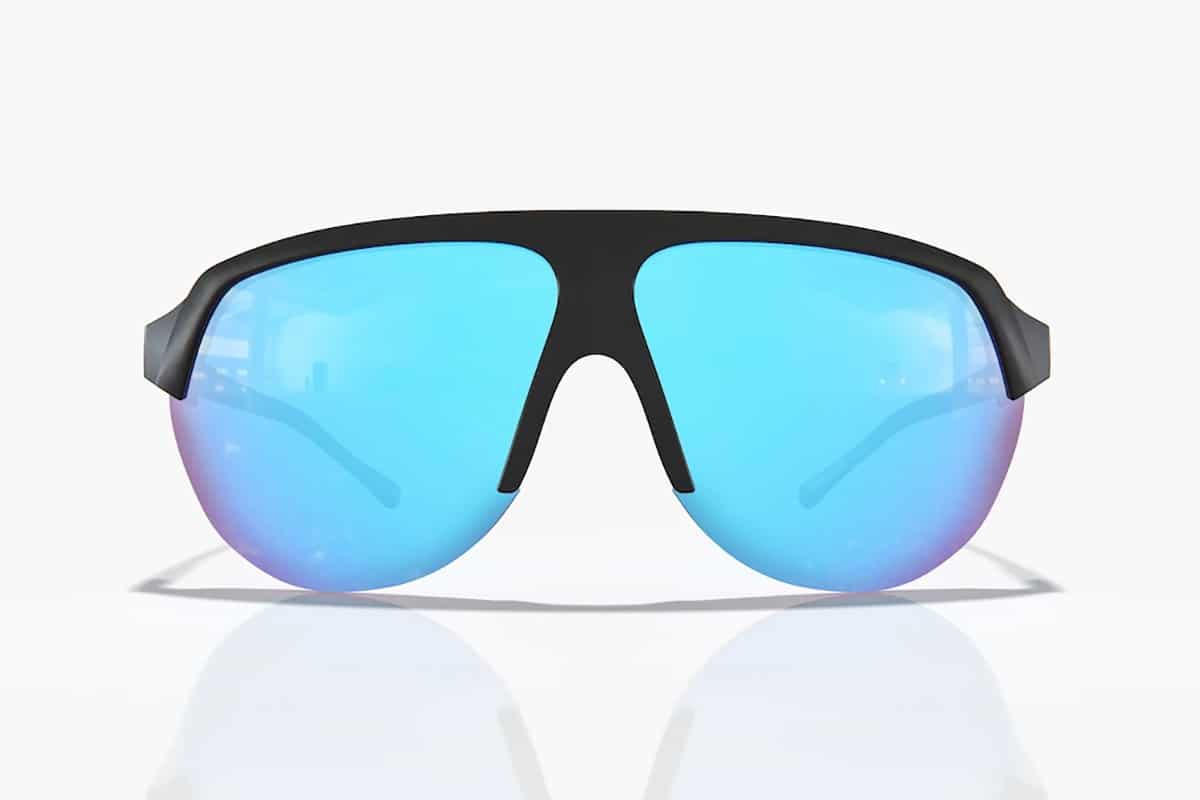 The twins have paired with Dr. Stafford Sheehan of Yale University and Dr. Andrew Huberman of Stanford University to produce eyewear specially designed to block blue light. The glasses are made with lightweight frames and are unisex in design. Just by wearing them for 30 minutes and up to three hours before bed, you can block out 99.9 percent of blue light, which helps to release melatonin, ensuring a better night's rest.
"Depression and anxiety are two of the fastest-growing health concerns today, especially for people in our age group. As we become more informed about eh indisputable connections between the overexposure to artificial blue-green light, sleep quality and mental health, we felt compelled to work towards finding a solution," says Zac. And the glasses seem to be helping. Dreamers claims that the glasses have been "scientifically proven to significantly improve sleep."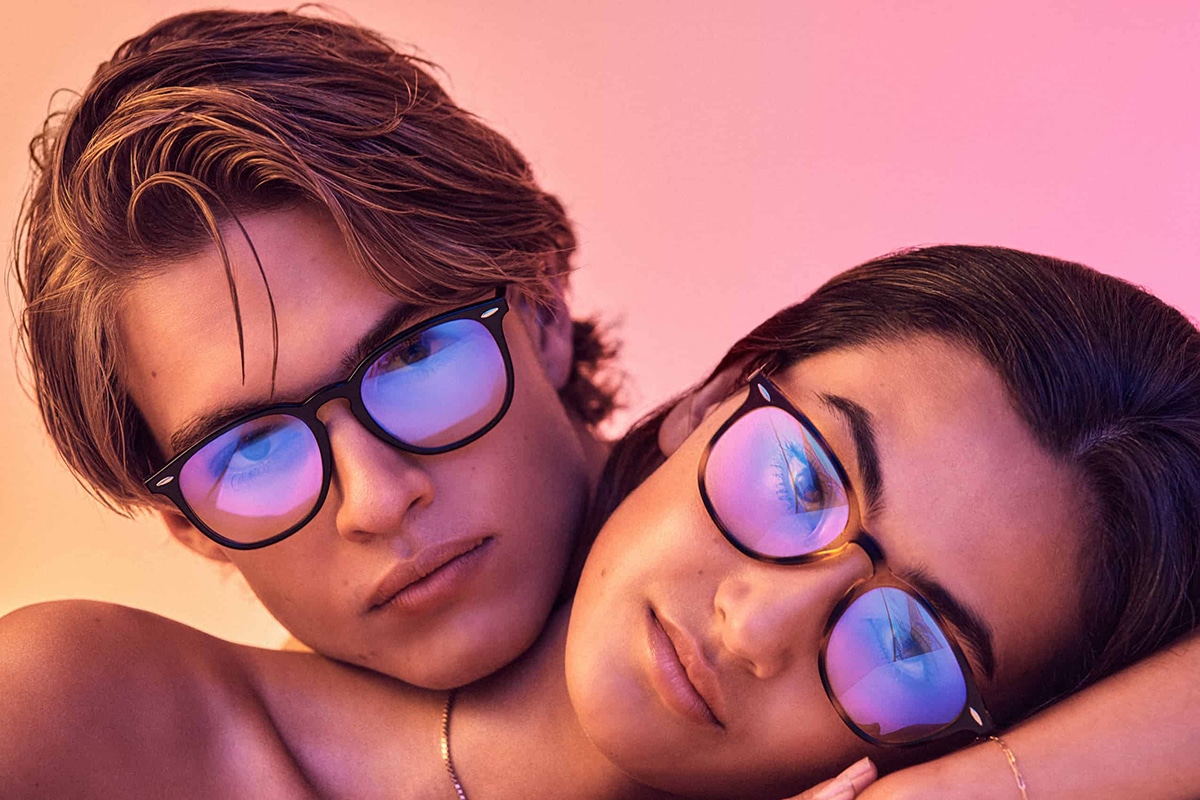 Of course, given that a pair of models came up with the idea, the glasses are very stylish, so you won't have to worry about looking dorky while wearing them. "From the start we wanted to find a way to facilitate quality sleep with eyewear technology that was stylishly designed," says Jordan. "So we're really excited to have created this breakthrough in sleep-health technology which will provide significant health benefits." You can get a pair—and get better sleep—for $130.