How To Dress Like a Peaky Blinder
BBC Two's Peaky Blinders has garnered heaps of praise for everything that makes modern television great. Critics and fans alike cannot say enough about the show's gritty violence, stunning choreography, over-the-top soundtrack and brilliant characterisation brought to life by incredible acting. Toss in an innate sense of cutting edge style and you're looking at one hell of an ironic zeitgeist!
As the acclaimed British drama enters its fourth season we'd like to pay homage to the show's signature fashion sense by sharing some clothing that will help you dress like a Peaky Blinder. That means things like Herringbone Wool Suit Trousers and Jackets from Thom Sweeney, Grenson's Pebble Grain Leather Boots, and an Oversized Wool and Cashmere-Blend Overcoat from Acne Studios. With your help, we can officially bring the 20s back with a vengeance.
---
You'll also like: 
The Wind Up – Watch News #96
Guide to Men's Cocktail Dress Code
Basic Guide to Men's Suit Styles, Types, Fits and Details
---
Now we want to emphasise that we're helping you dress like a post-World War I era gangster, not act like one. So, by all means, scope the following products but don't go pairing them with a Smith & Wesson Victory Model or Luger P08. This is about style, people!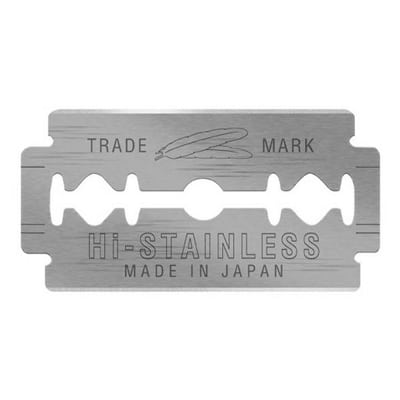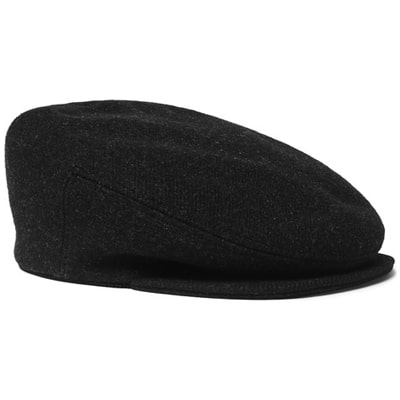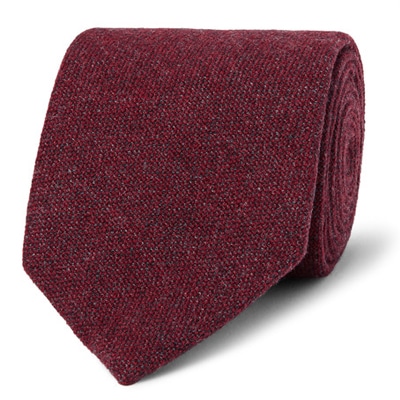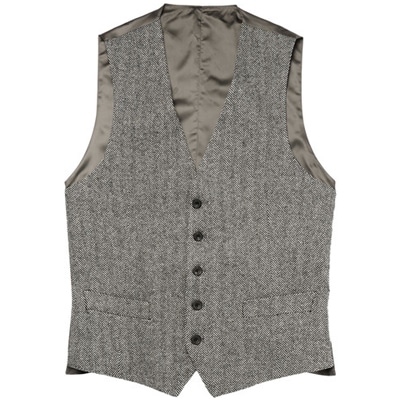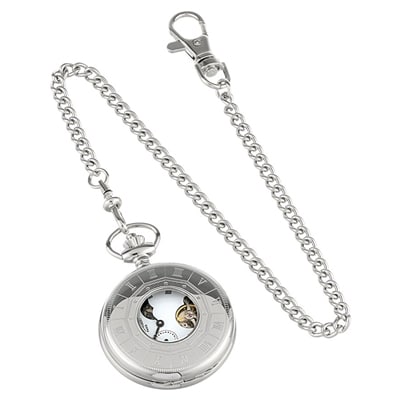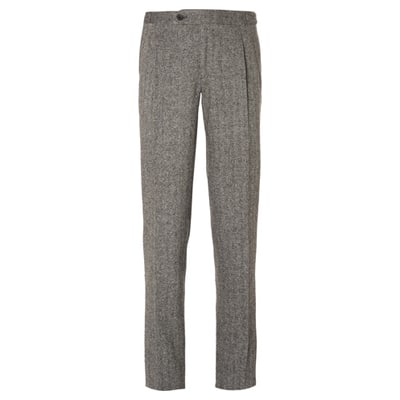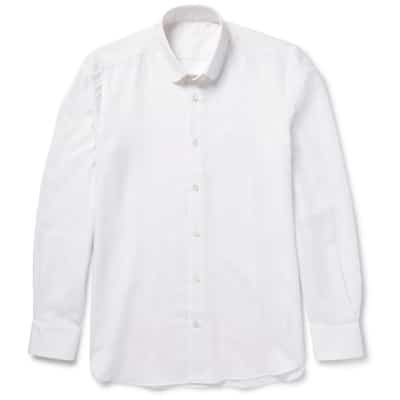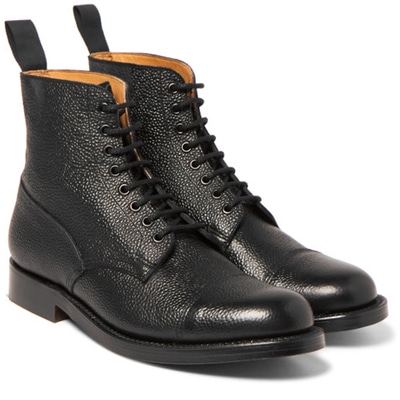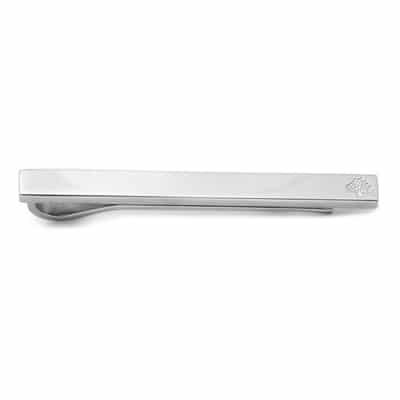 Pictured above:
Thom Sweeney Waistcoat
Thom Sweeney Pants
Thom Sweeney Jacket
Grenson Boots
Prada Flat Cap
Acne Overcoat
Caruso Penny Collar Shirt
Emma Willis Tie
Razor Blades
Charles-Hubert Pocket Watch
Mulberry Tie Bar
Make sure you never miss a story. Subscribe to Man of Many to discover the latest in products, culture and style.
---
You'll also like: 
Supreme x Nike SB Dunk High 'By Any Means' Finally Gets a Release Date
Guide to Men's Cocktail Dress Code
Basic Guide to Men's Suit Styles, Types, Fits and Details
---