Five By Flynn Dreams of A European Summer in 'Juan Les Pins' Collection
"One of my favourite holiday destinations, situated West of the town Antibes in France on the Western slope of the ridge, halfway to the old fishery village of Golfe-Juan (Where Napoleon landed in 1815). Known for its long sandy beaches and vibrant nightlife, it is no wonder I reside here in the European summer. Maybe I will run into you, maybe I won't…" – Flynn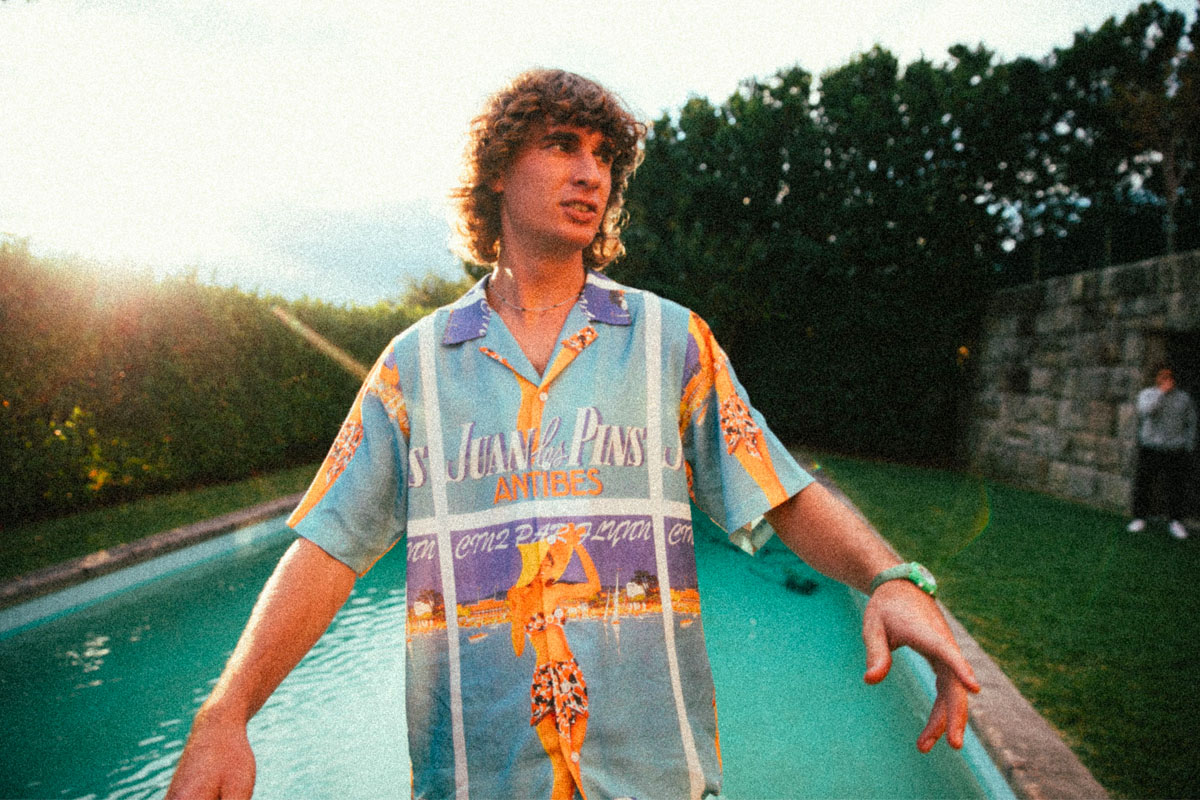 Overseas travel is still off the table and there's not a hell of a lot we can do about it. But that won't stop some of us from dreaming of the summer that could have been. Sydney atelier, Five By Flynn is just one of those dreamers. Named for the paradisical French holiday town, the new 'Juan Les Pins' collection is bringing the European holiday to the shores of Sydney.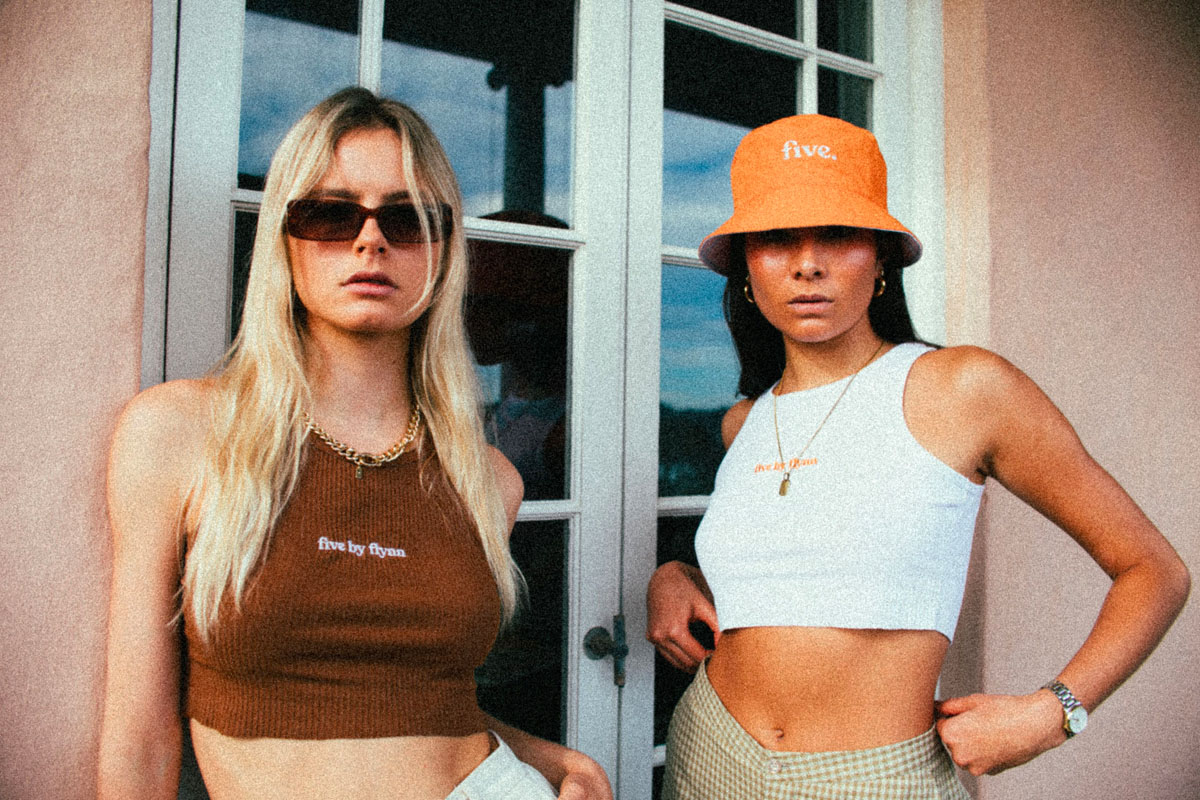 Trigger your nostalgia with the 'Juan Les Pins' short featuring their full collection worn, styled and shot by friends of Flynn. If it doesn't get you toey for a drop of Pineau des Charentes au bord de la mer then we don't know what will. Pair with some threads from Flynn for best results.
Officially launched last night at an event at Sydney's Maunsell Wickes art gallery in Paddington, the new line speaks to the next evolution of the brand. With eight new products and even their first foray into homewares – collaborating with @mud.by.chester – Flynn will be having you dressing against the season this winter.