Garrett Leight X Nick Wooster Limited Edition Sunglasses
Style-icon Nick Wooster is one of the world's top fashion experts. He is behind some of the biggest names in fashion and has consulted for major brands like Calvin Klein, Ralph Lauren, Bergdorf Goodman and Barneys. While known for his expertise in style, Wooster is also famous for his eccentric look. The 50-year-old has racked up more than half-million followers on Instagram who are curious to see what he will wear next. Wooster often surprises fans by sporting florals, sportswear and drop crotches—all at once. His distinctive style includes a multitude of tattoos and steel-colored hair that he styles into a pompadour.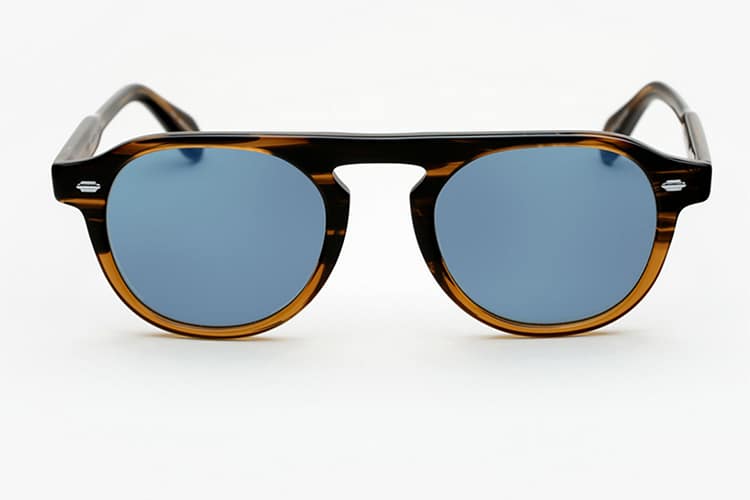 Garrett Leight California Optical, also known as GLCO teamed up with Wooster on a special-edition collection of sunglasses. It is not surprising that GLCO and Wooster would collaborate. If you follow Nick Wooster on social media, you will know that he is a fan of fashion eyewear.
The Limited-Edition collection will be based on Wooster's favourite Garrett Leight design—the classic Harding style sunglasses which feature a masculine retro-styled frame. The frame will be available in several different colour combinations with three different colorways. The Sunshine version is black with sunshine coloured lenses. The Military sunglasses feature a tortoise green frame with pure green lenses. The Horn pair have a dark brown frame with cobalt blue lenses. A unique feature of these sunglasses is the hidden logo of Wooster's silhouette. This logo can be seen only when the lenses are fogged.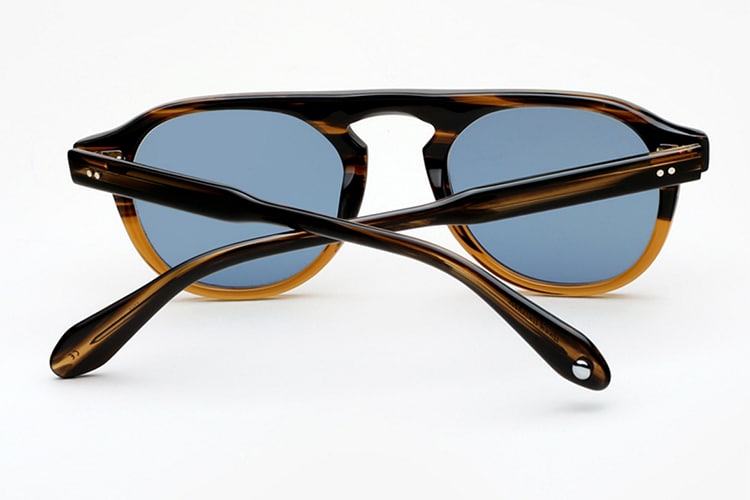 Each pair of sunglasses will say "N.W X Garrett Leight" on the inner temple. They will also come with a special Garrett Leight X Nick Wooster case and a cleaning cloth that was developed for the collaboration.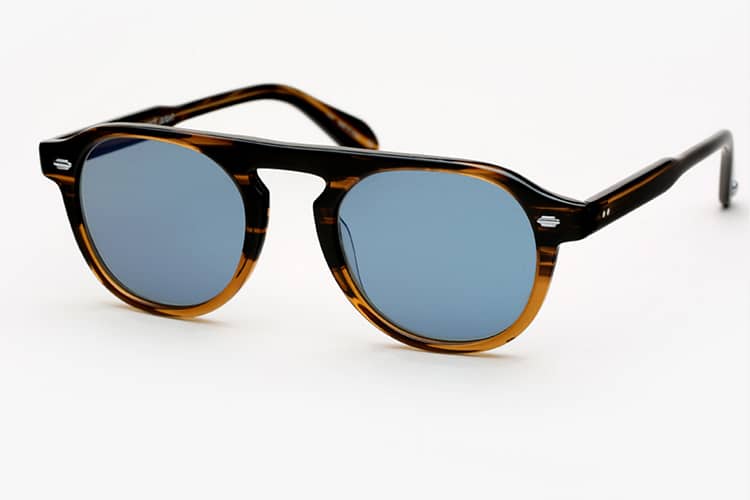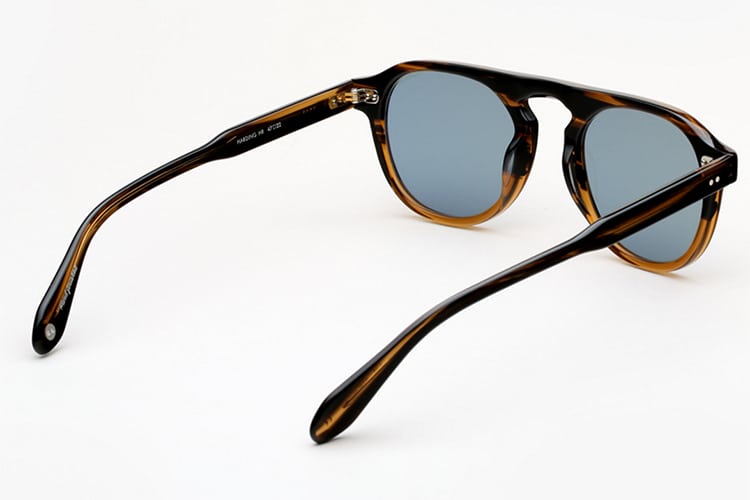 Have you subscribed to Man of Many? You can also follow us on Facebook, Twitter, Instagram, and YouTube.