These Glasses Could Save Your Life AND Make You Look Good
Presented by ZEISS
There's an epidemic in Australia right now and it's called Stubborndrivatosis. It involves a number of near-sighted drivers refusing to wear glasses because they're worried it will cramp their style. Symptoms include driving the wrong way on a one-way street, backing into parked cars, honking at bushes confused for pedestrians, utter failure to stay in the lines, fender benders, collisions and in some cases, massive pile ups. This grave condition is made far worse during bad weather and at night, which is unfortunate because recent studies found that good-looking people really do love to go out at night. And while yes, it's true that amazing hook-ups are at all time high across the nation, fatal motor vehicle accidents directly related to Stubborndrivatosis have completely sky-rocketed in recent years.
Thankfully, top rated German engineers at one of world's most respected companies have come up with the solution: ZEISS DriveSafe lenses. ZEISS is already well known among the style-savvy for their state of the art camera lenses, and they've applied the same perfectionist standards toward creating optical lenses that will allow wearers to drive safely without losing one iota of flair. Yes, with the help of DriveSafe lenses, we can save lives and look good in the process.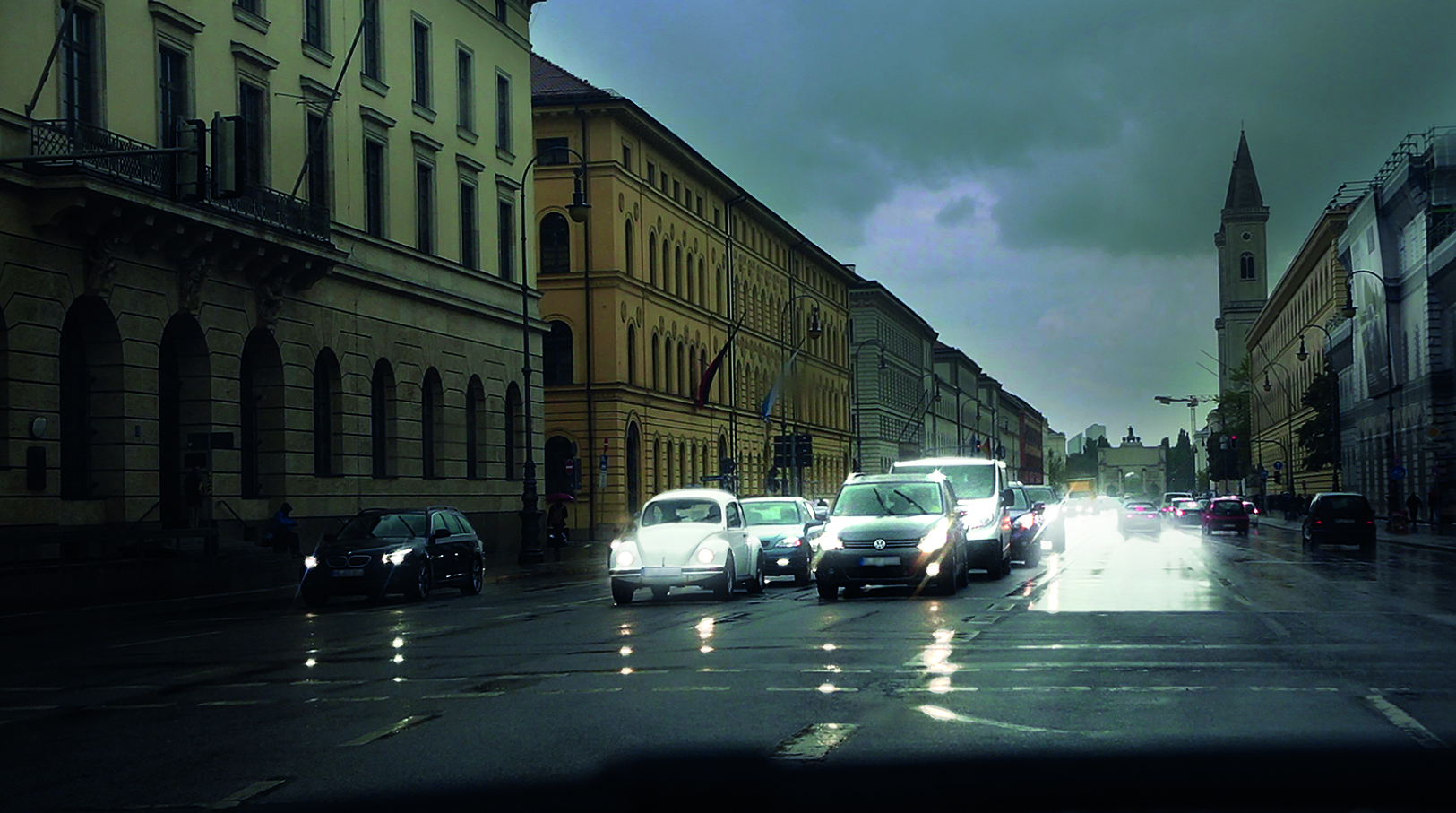 DriveSafe lenses were designed with both total functionality and exceptional style as a priority. They provide protection from the discomforts of headlight glare through a revolutionary anti-reflective coating that doesn't compromise the wearer's ability to see their surrounding environment any time of day or night. And thanks to bespoke illumination technology, the lenses allow for clarity in all light conditions–everything from rain and fog to dim light. This is the essence of superior dynamics, tremendous convenience and a damn good look.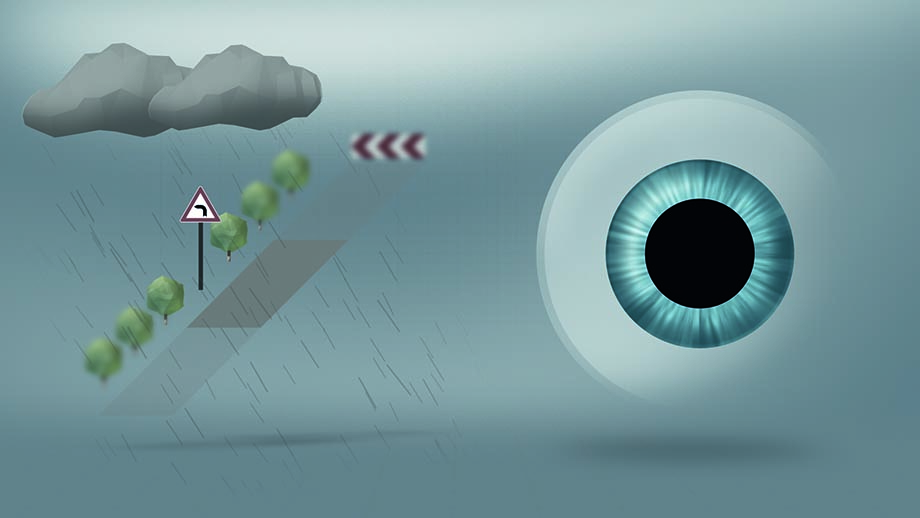 Stubborndrivatosis is real. Well, the name's not real. But the impact of reduced vision on driving is real and in some cases, deadly. In fact, recent research reveals that near-sightedness is steadily on the rise across the globe, and 75% of Aussies already have trouble seeing at night in the case of oncoming headlights or bad weather. Furthermore, in spite of all known stereotypes, this phenomena affects men and women equally (so no snickering about bad drivers, okay?). The truth is: reduced vision is something that affects everyone and most accidents occur when vision is reduced.
You know what? Let's just stop with all this research and "hard truth" mumbo jumbo and be sensible about this. We know you were prescribed contact lenses or glasses and you don't want to wear them when you're driving because you're either too lazy or too self-conscious. You're not alone. In fact, that's the problem. There are thousands of other drivers like you out there and when the weather is bad or it's dark out you're all slamming into each other one accident at a time. ZEISS is here to put a stop to the nonsense. They've designed all-purpose glasses that look great and adjust to virtually any environment. Stop being a lazy arse and go and buy a pair already. After all, think of how much harder it will be to hook-up when both your legs are in casts and you're pissing through a plastic tube! Or, you know, if you're dead.
DriveSafe lenses by ZEISS. Drive safe. Look good. Enough said.