Icebreaker Fits You Comfortably for Spring Summer
Icebreaker has released their 2021 Spring Summer collection, continuing their appeal to "move to natural." With a collection of T-shirts, Hoodies, Trousers, Jackets, and Coats for men and women, the offering has something for everyone and especially for the environmentally conscious.
You'll also like:
Moncler & Rick Owens are On Tour in a Custom-Built Bus
M.J. Bale Spring-Summer 20 Collection Takes Tailoring to the Sea
H&M Launches Online Shopping in Australia For the First Time
Icebreaker uses a special merino fibre that is grown on the Southern Alps of New Zealand. The fibre comes from the wool of the merino sheep, one of the oldest and toughest breeds in the world. Unlike their lowland cousins, which peacefully munch on grass in beautiful weather, the merino sheep live in the Southern Alps where temperatures range from scorching in the summer to freezing in the winter. As a result of being exposed to such extremes, the merino have evolved to have a fleece that is lightweight and breathable in the summer to allow them to enjoy temperatures that can reach up to +30 degrees Celsius.
When winter hits, with temperatures that can fall to -10 degrees Celsius, the sheep grow an extra layer of wool over their base coat for added insulation. Icebreaker isn't exaggerating when they say that the merino wool goes through "the ultimate field test" long before it is turned into their clothing collection. This material has the capacity of being warm in the winter and staying cool in the summer. What's more, the collection is a sustainable one—a choice that helps to keep our planet pristine even while it keeps you comfortable. Icebreaker is so committed to this goal that they have set the priority of being completely plastic free by 2023.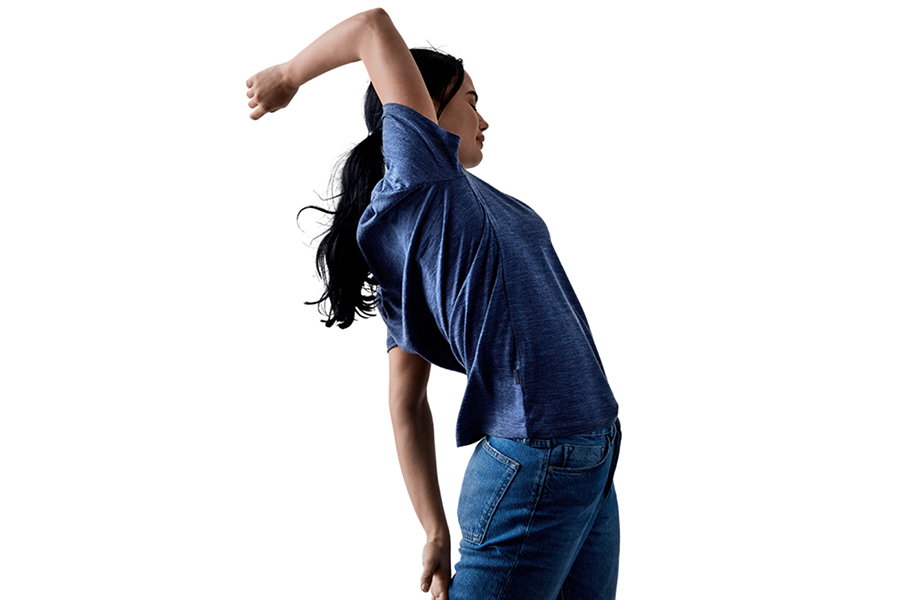 The merino wool fibre naturally wicks away sweat and moisture, and to naturally regulate temperature. It also doesn't retain odour like other materials. After you wear it for a day, just hang it up and then wear it again. No need to wash every time, thus saving water and energy. It's natural, renewable, and completely biodegradable. And because its fibres are ultra-fine—they're only about a third of the diameter of your hair—they're the softest fibres you'll ever come across. What more do you need to know to outfit your wardrobe with Icebreaker clothing?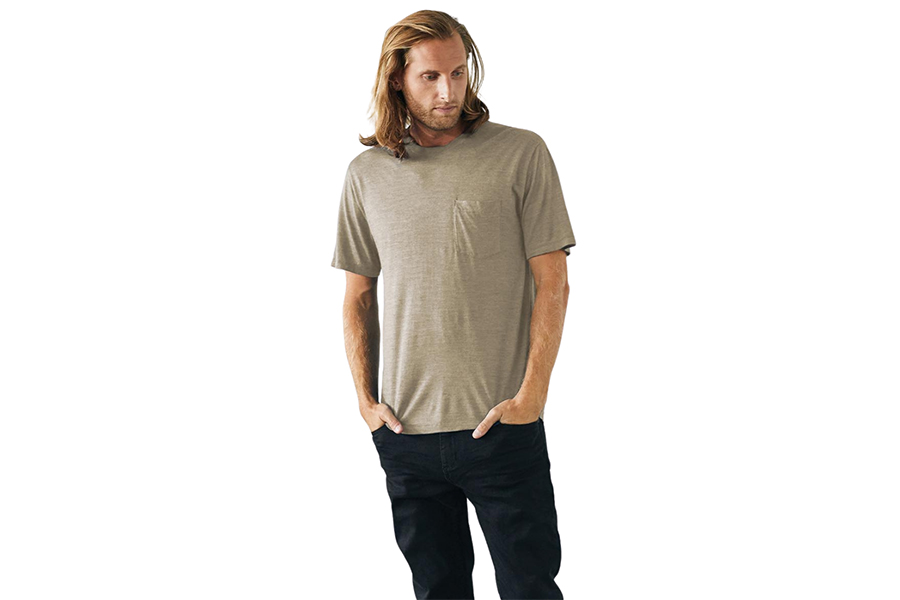 You'll also like:
Moncler & Rick Owens are On Tour in a Custom-Built Bus
M.J. Bale Spring-Summer 20 Collection Takes Tailoring to the Sea
H&M Launches Online Shopping in Australia For the First Time