IKEA Branded Clothing, Minus The Flat Packs
Fans of flat pack furniture can start repping their favourite Swedish homewares brand with the release of IKEA's first-ever clothing line, set to release at the Harajuku store in Tokyo. The collection went on pre-sale on 31 July on the IKEA Japan website.
You'll also like:
Elon Musk is Legitimately Selling Tesla Short Shorts for $69.420
What Sunglasses is Matt Damon Wearing in Ford v Ferrari?
Von-Röutte on Bringing World-Class Sneakers to Bondi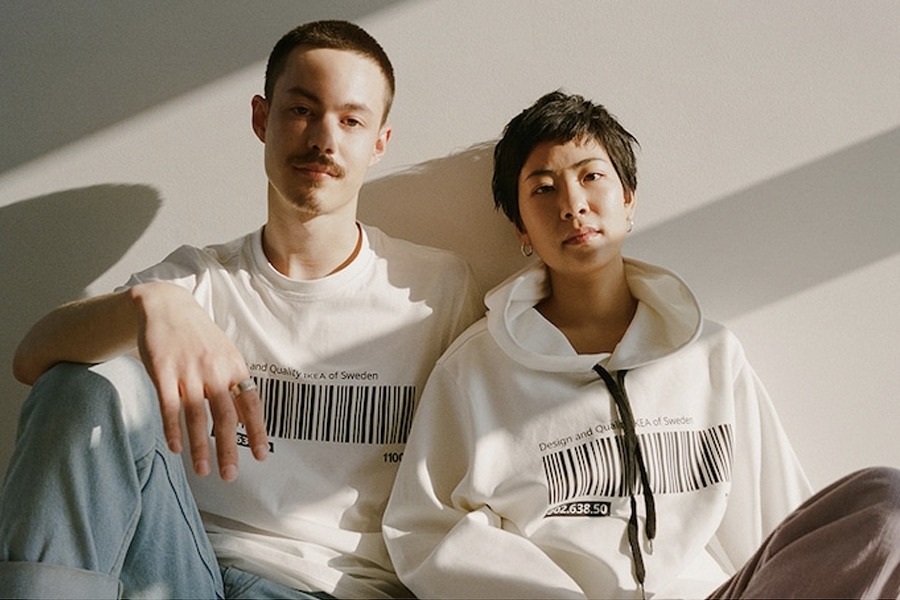 Entitled "EFTERTRADA" after the Swedish word for 'successor', the collection will include hoodies, T-shirts, tote bags, towels, umbrellas and water bottles. While not entirely made up of clothing, the centre of the design is around IKEA's signature blue and yellow logo. Taking cues from their approach to home-furnishing, with simple, everyday takes on clothes and accessories. The barcode motif gives the nod to their best-selling product, the BILLY Bookcase.
The clothing, and tote bags, will be made from eco-friendly cotton, while the reusable water bottles will help to reduce plastic waste." From wardrobe solutions to wardrobe options, the EFTERTRÄDA Collection is here" with high-end fashion brands paying homage to IKEA by bringing the designs to the catwalk.
Noting that fake logo t-shirts are commonplace on the streets of Tokyo IKEA is announcing that "now is the time for the real thing".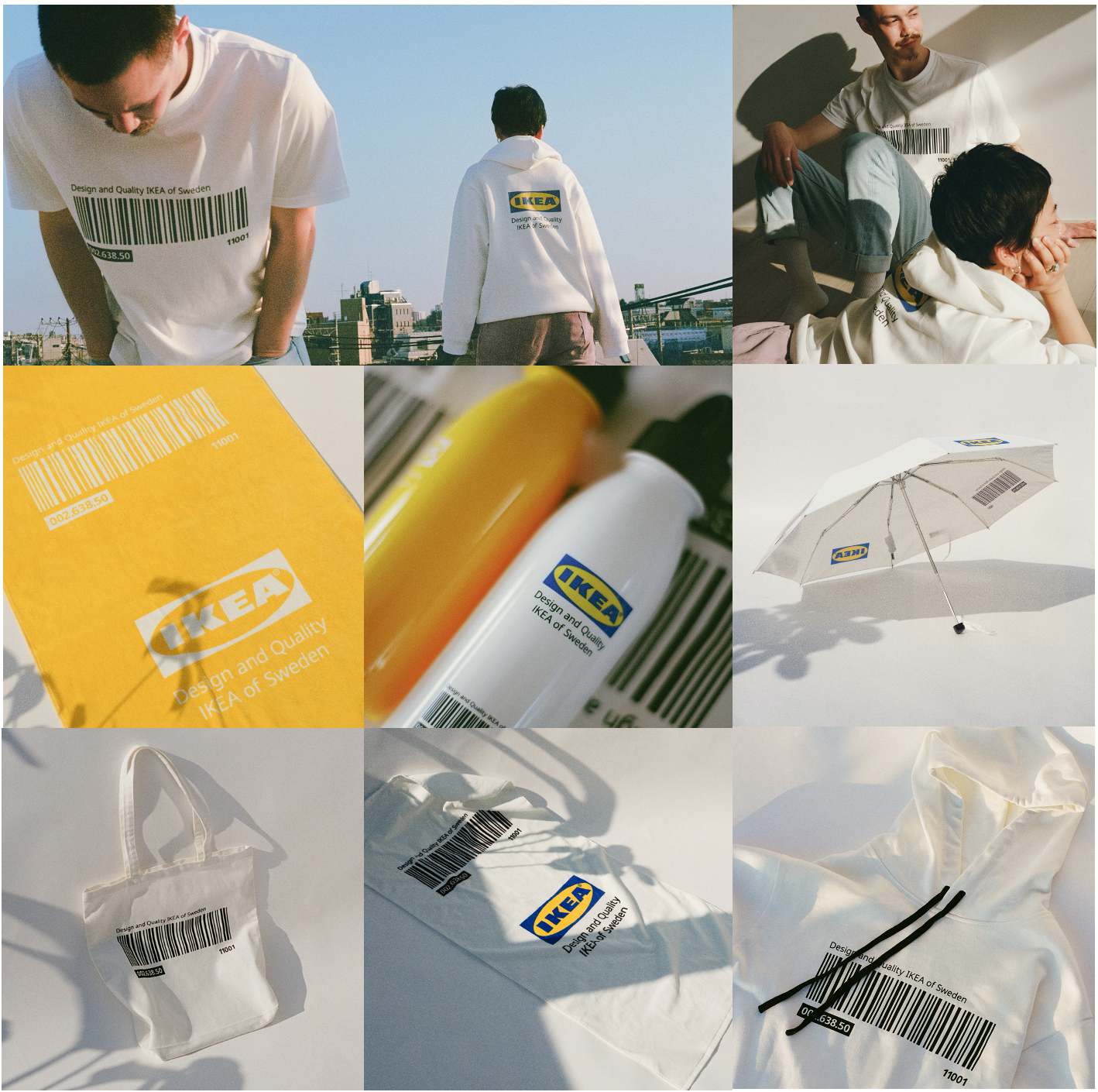 It comes following the collaboration with Virtual Model imma "to share a vision of happiness at home with the youth of Tokyo." Described as the very definition of 'now' in Japanese, Imma has become one of the most influential cultural icons who expresses her lifestyle through modelling.
"I am so excited to hear that IKEA, which I have always loved, will be opening in my neighbourhood, Harajuku. In this collaboration, I'm going to share a part of my life that I really value, happiness at home."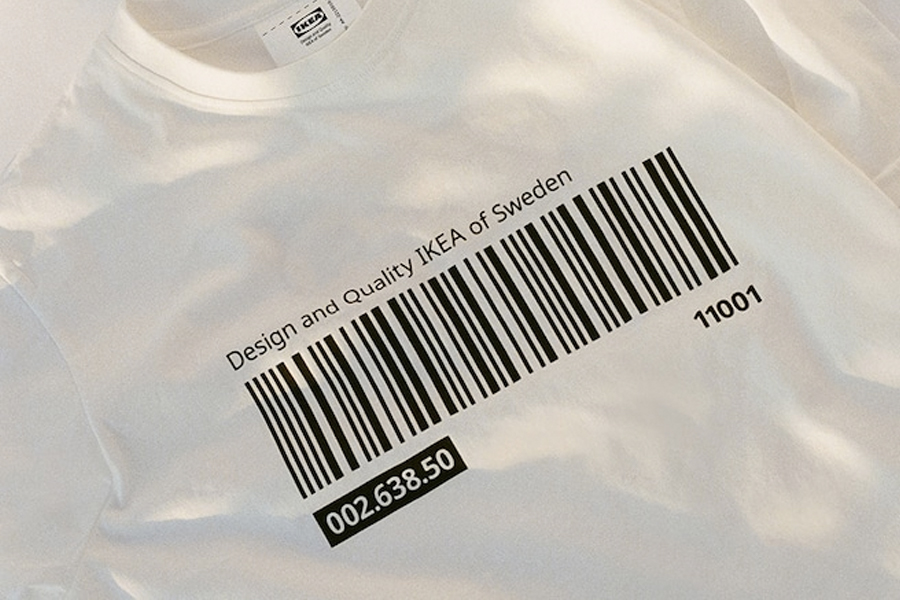 Anna Ohlin, Country Marketing Manager, IKEA Japan, added that when IKEA collaborates, they need to ensure they share the same values. "We're big fans of imma, not just because of her taste in fashion and culture, but also because of her perspective on the issues that matter most, such as sustainability."
The store which opened 25 April 2020, is focused on sustainability and circular living, with buy-back services and sustainably sourced food. The collection is exclusively available in IKEA Harajuku from July 31st to August 6th. But if you must see more of it, then look out for the EFTERTRÄDA Lookbook, coming soon.
You'll also like:
Elon Musk is Legitimately Selling Tesla Short Shorts for $69.420
What Sunglasses is Matt Damon Wearing in Ford v Ferrari?
Von-Röutte on Bringing World-Class Sneakers to Bondi