We Interview Jack Phillips, Digital Editor at GQ Australia
Having one of the coolest jobs on the planet is just part of what makes the stylish Jack Phillips, Digital Commercial Editor at GQ Australia, an interesting bloke. Having spent time working in London with Monocle before moving over to Sydney to work for GQ, he's visited just about everywhere in between during his career, and caught up with us recently to talk about travel, style and avocados.
You've been with GQ for a couple of years now, previously with Monocle in London, what are some of the best experiences you've had so far working with digital content?
I think for me its the sense of adventure. That may sound strange but creating digital content has taken me across Europe, Asia, South America and Africa. I have created video and formed words around everything from the Olympics and the World Economic Forum to Japanese street style and Australian design.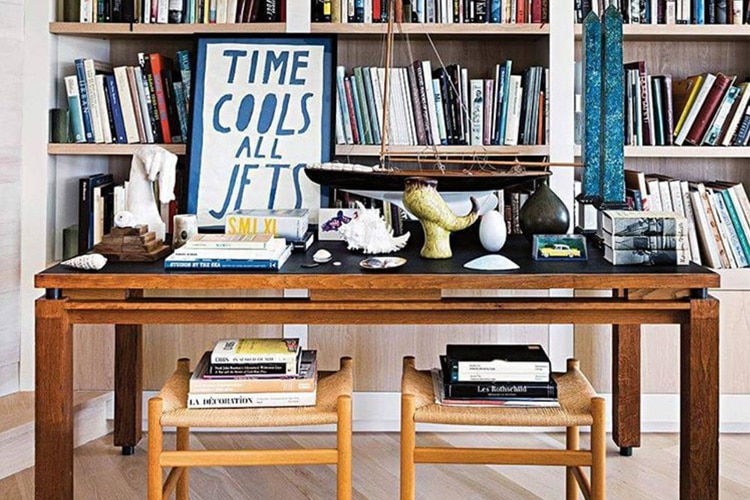 GQ is a beacon of style and a guiding light for many men when it comes to what to wear, etc – do you try to keep the voice linear, or offer up a range of different angles and let the reader decide?
GQ has a specific tone and a unique way of looking at things so as much as we discuss and investigate a range of topics from all over the world and investigate many sides to a story, it is always through a GQ lens.
How does working in Sydney compare to your time in London?
London is a fast-paced competitive city that can eat you up and spit you out if you're not careful. Sydney has a way of enabling someone to really challenge themselves within their career but enjoy their life outside of work too.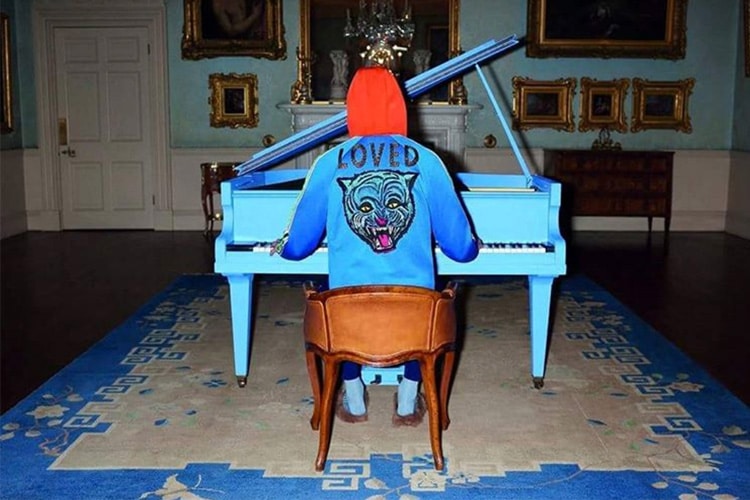 And where's the number one spot you'd rather be? A retirement plan if you will.
There are two places – a small cottage in the middle of a valley in Tumbi Umbi on the Central Coast and anywhere I have never been before speaking to people I have never met.
What's your knock-off drink?
A beer or single malt. Depends on the day…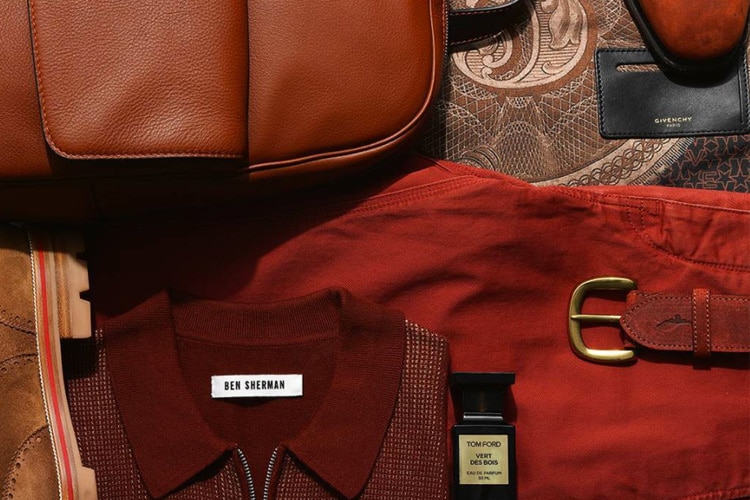 Where do you see men's style heading in the near future? Are there any obvious trends on the rise or is it all left to some mysterious, supernatural style power?
Not trends so much. In fact I have noticed more diversity, more styles, designers, materials and far more choice for the Australian man than ever before. Fashion and style has always been about showcasing your identity and so right now, there have never been more option to do that.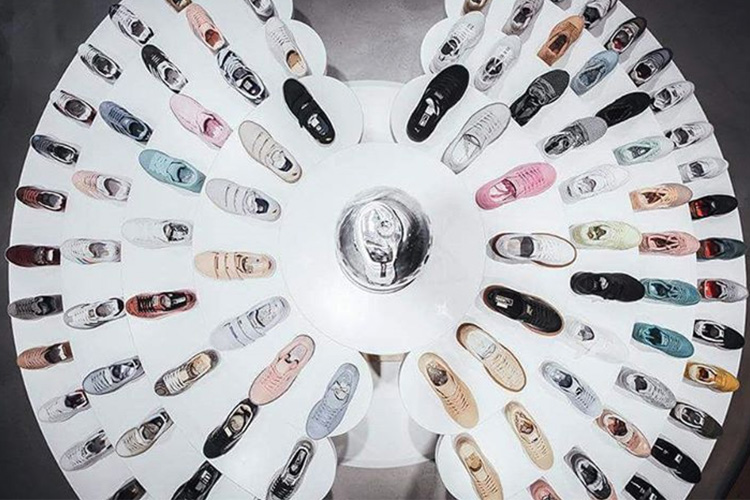 What's the main thing you hope your readers take away from your publication?
That although we are men's fashion magazine, we are deeper and more thoughtful than just superficial aesthetics, ties and pocket squares. If you have never read a copy of the magazine or seen our content on site – I urge you to read one from cover to cover and spend 20 minutes digging through the online archives. You may be surprised.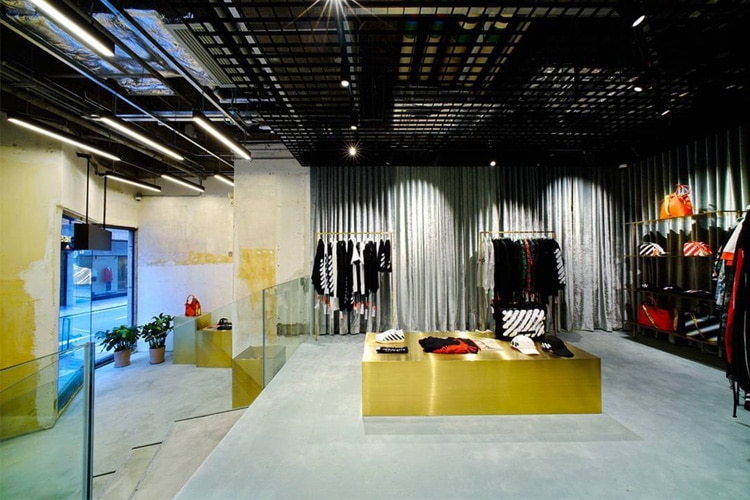 Tell us three things you can't live without and why.
My partner. I like her.
The sea. It heals all.
Avocado. It's a Bondi thing.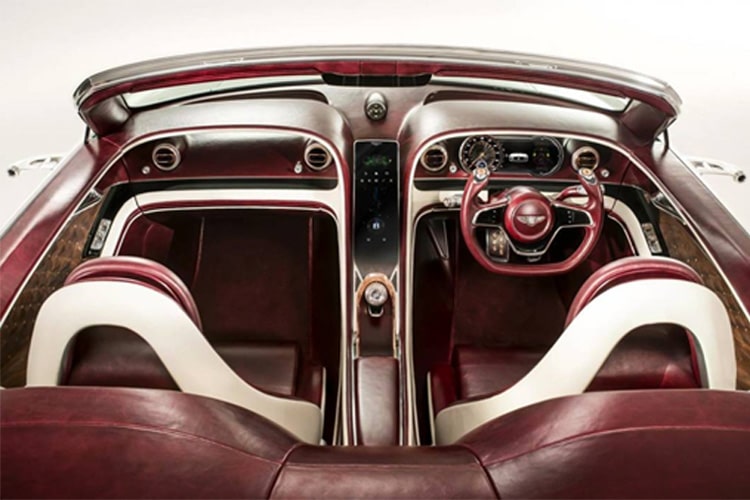 Three albums you take with you to a desert island – go.
Etta James – Tell Mama
Ella Fitzgerald – Ella & Louis
Nina Simone – Silk and Soul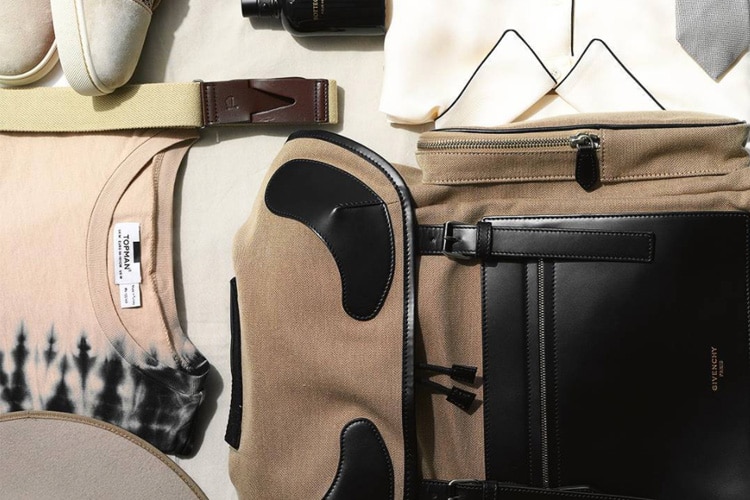 Who inspires you to write?
George Orwell
Will Self
David Forster Wallace
Charles Bukowski
Simon Ostrovsky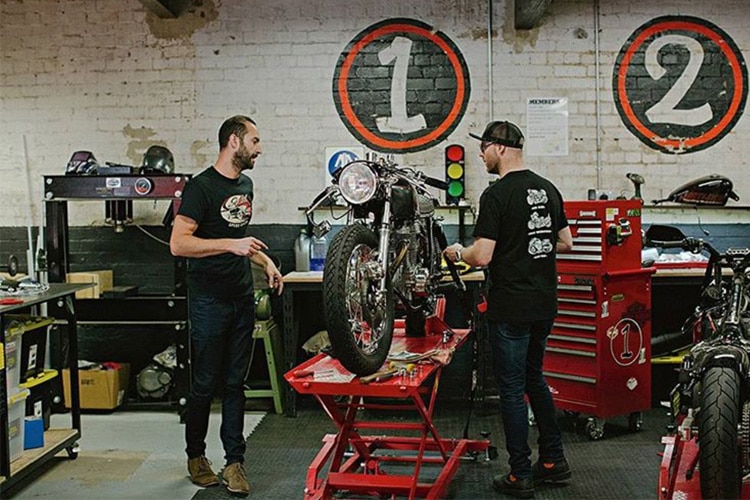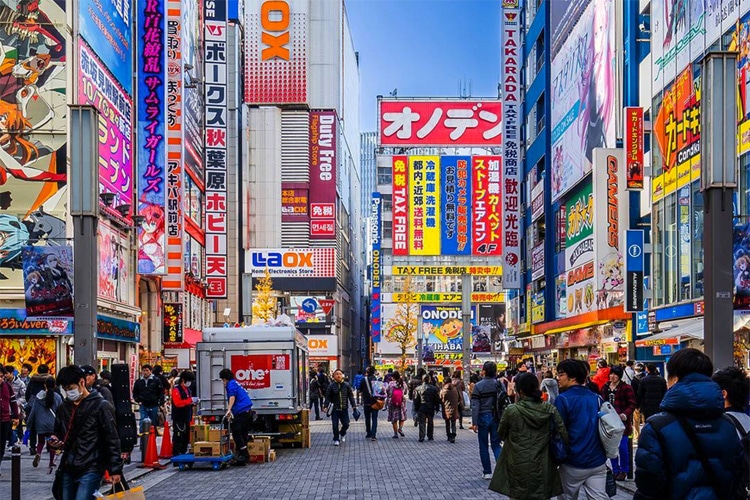 Have you subscribed to Man of Many? You can also follow us on Facebook, Twitter, and Instagram.