Interview with Men's Stylemeister Nathan Leung – @Mr_NL
One look at Nathan Leung's Instagram account and you can see why he's built a cult following of some of Australia's most style-conscious in a such short space of time. Through well-styled photos, Nathan communicates to his audience an array of different looks, as well as informative style tips, original flat-lays and pictures of him sharing advice with his fellow doyens of menswear.
He often steers clear of the traditional, flamboyant norms of male dress so prevalent on Instagram today, by incorporating an edgy urban look into his outfits with the use of camo print, and pairing leather biker jackets with power ties and formal trousers.
We caught up with Nathan to find out a little more about his style philosophy and what makes him tick.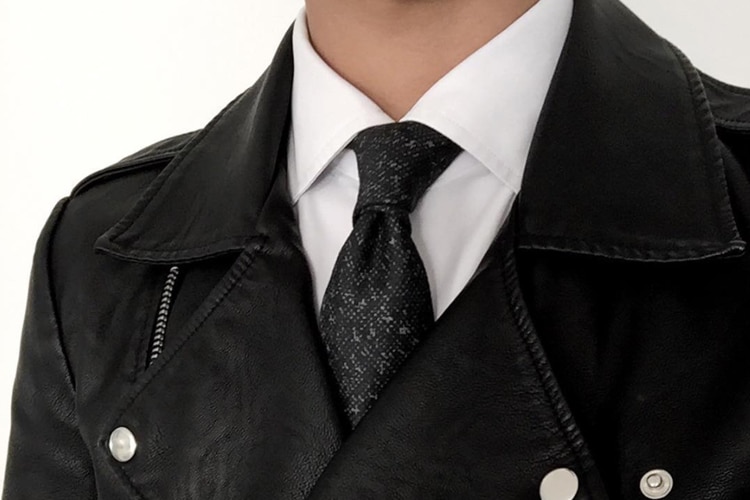 Who's your greatest style hero and why?
One of my greatest style heroes would have to be David Beckham. He pulls off dapper and streetwear so effortlessly.
What's at the top of your bucket list?
Visiting Japan would have to be up there at the top of my bucket list.
What unique looks are you rocking at the moment?
I currently love wearing a shirt and tie along with a nice biker jacket. It's a nice happy medium where dapper meets streetwear.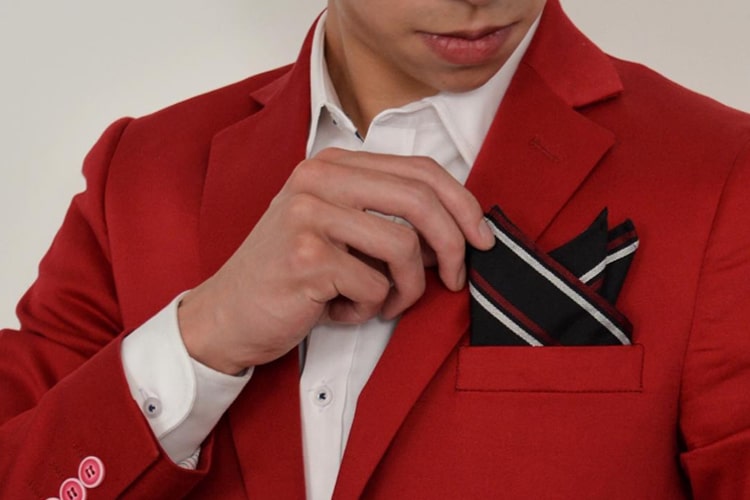 What are three things you can't live without?
Can't live without sushi, whisky and good company.
Classic Bond films – Never Say Never Again or Goldeneye?
Goldeneye.
Flight, or invisibility?
Definitely invisibility.
LinkedIn or Facebook?
Facebook.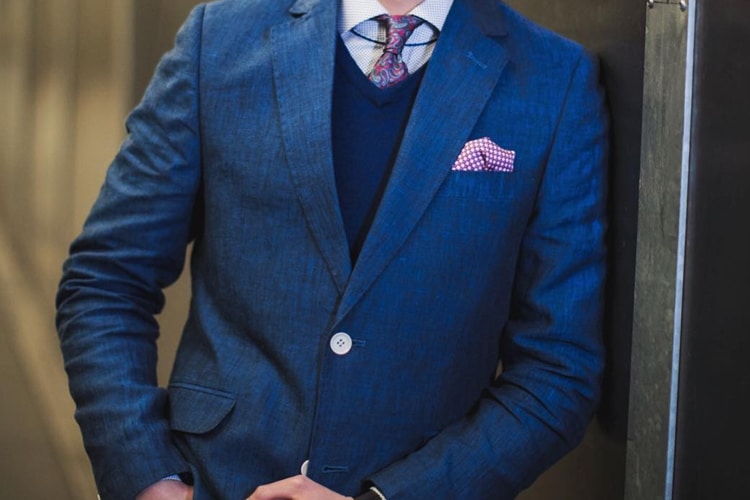 What's your spirit animal?
Not sure, but I'll say a whale or shark.
Best looks to dress it up on a Sunday?
Denim shirt, chinos, and white sneakers for clean, casual vibes on a Sunday.
What's your best party banger to get everybody dancing?
Party Monster by The Weeknd.