JAXXON's Acclaimed Men's Jewellery is the Perfect Gift
If you're an active social media user with an eye for style then you've probably already heard of online men's jewellery brand JAXXON. You might even be following them on Instagram this very minute along with over 350k other fans. Luxurious design and quality materials without unnecessary mark-ups is the name of their game and it's helped them build a massive community of customers and over 20,000 5-star reviews. To celebrate the holidays, they're offering 20% off sitewide when you use the code HOLIDAY20 from now until 31 December 2022. Get on it!
JAXXON works directly with some of the most skilled jewelers when bringing their iconic range of Cuban chains, men's earrings, bracelets, rings, pendants, cuffs, necklaces, and accessories to life. The brand retains a laser-sharp focus on material, in particular, hence their committed use of durable 14k gold and 925 sterling silver. Combine that with sleek beveled edges and fine-brushed finishes and you get luxurious, resilient jewellery for ambitious go-getters, the kind who always present the best versions of themselves and inspire others to do the same.
With the sitewide holiday sale underway, now is definitely the time to check out JAXXON's acclaimed and ever-growing inventory. Here are some best-sellers and new additions: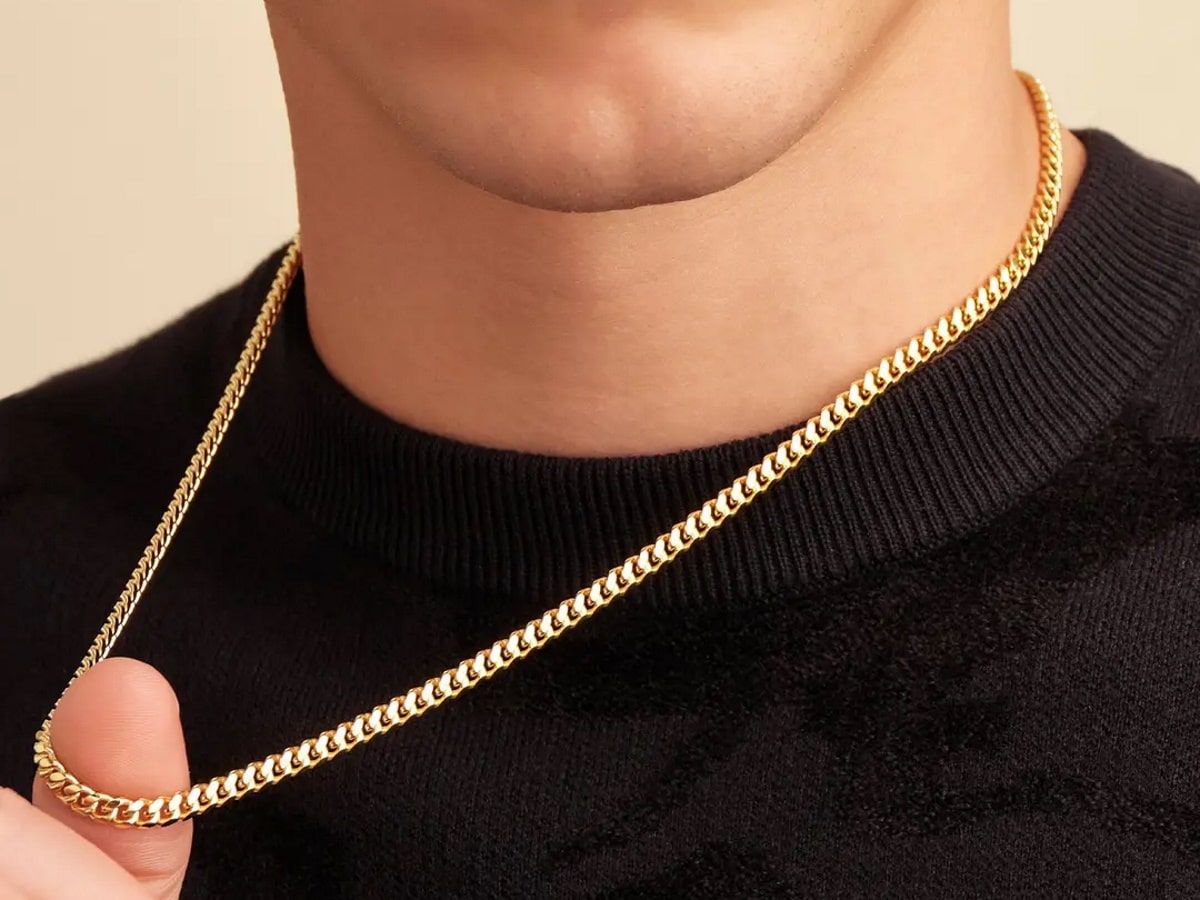 Cuban Link Chain – 5mm
You'll do a double-take after scoping the ridiculously affordable price of this top-selling Cuban Link Chain, which wraps pure 925 sterling silver in premium 14k gold. To buy jewellery of this stature from any other retailer will typically cost you around $400 but you can get one here for just $159. Oh, and did we mention its 4.9/5 rating after 30,885 reviews?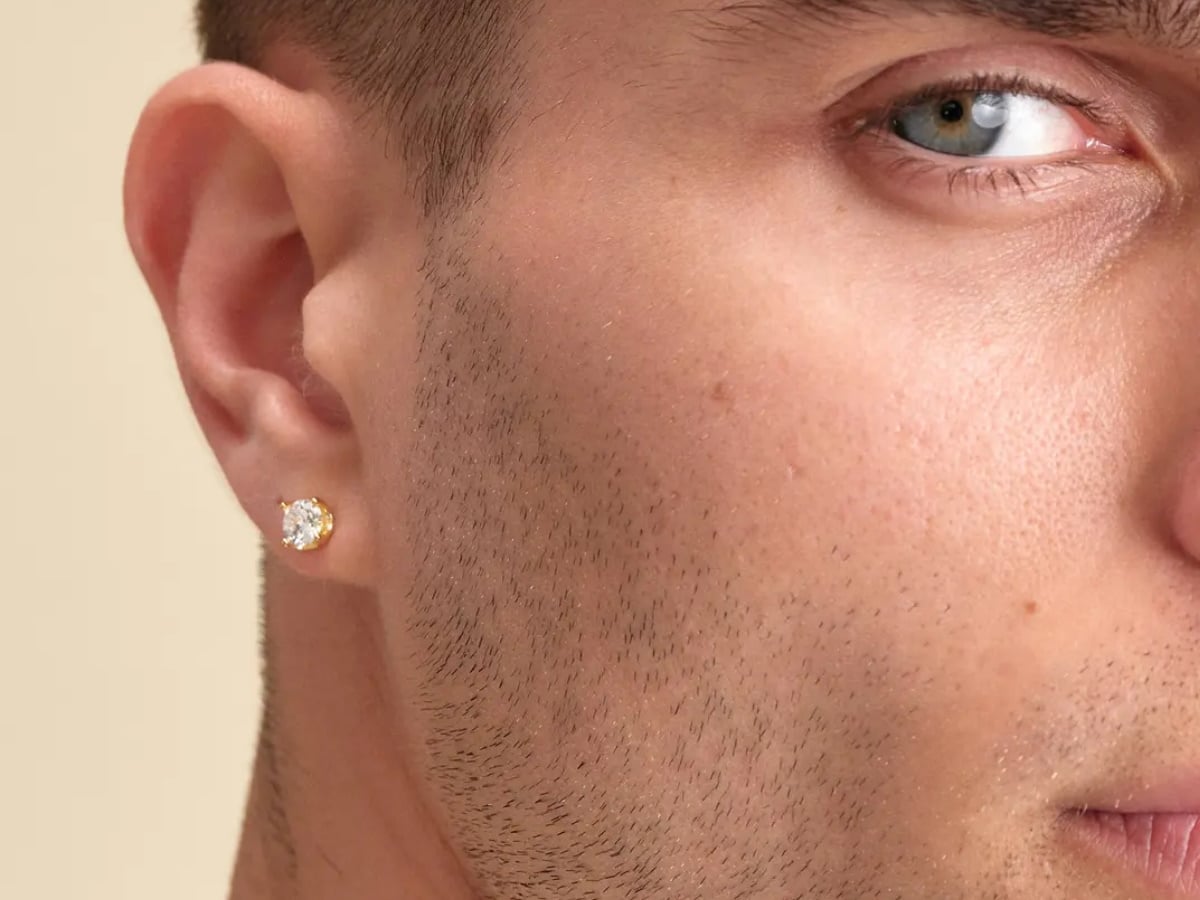 Men's Earrings
JAXXON recently added a new category of men's earrings to their online store and it's already taking off like wildfire. Choose between an epic variety of designs and materials, getting maximum quality and value no matter where you land. From Studded Frame Hoop Earrings in 14k gold to Classic Hoop Earrings in 925 sterling silver and so much more, it's all here in spectacular style. Use the code HOLIDAY20 to get 20% off the already affordable price from now until 31 December 2022.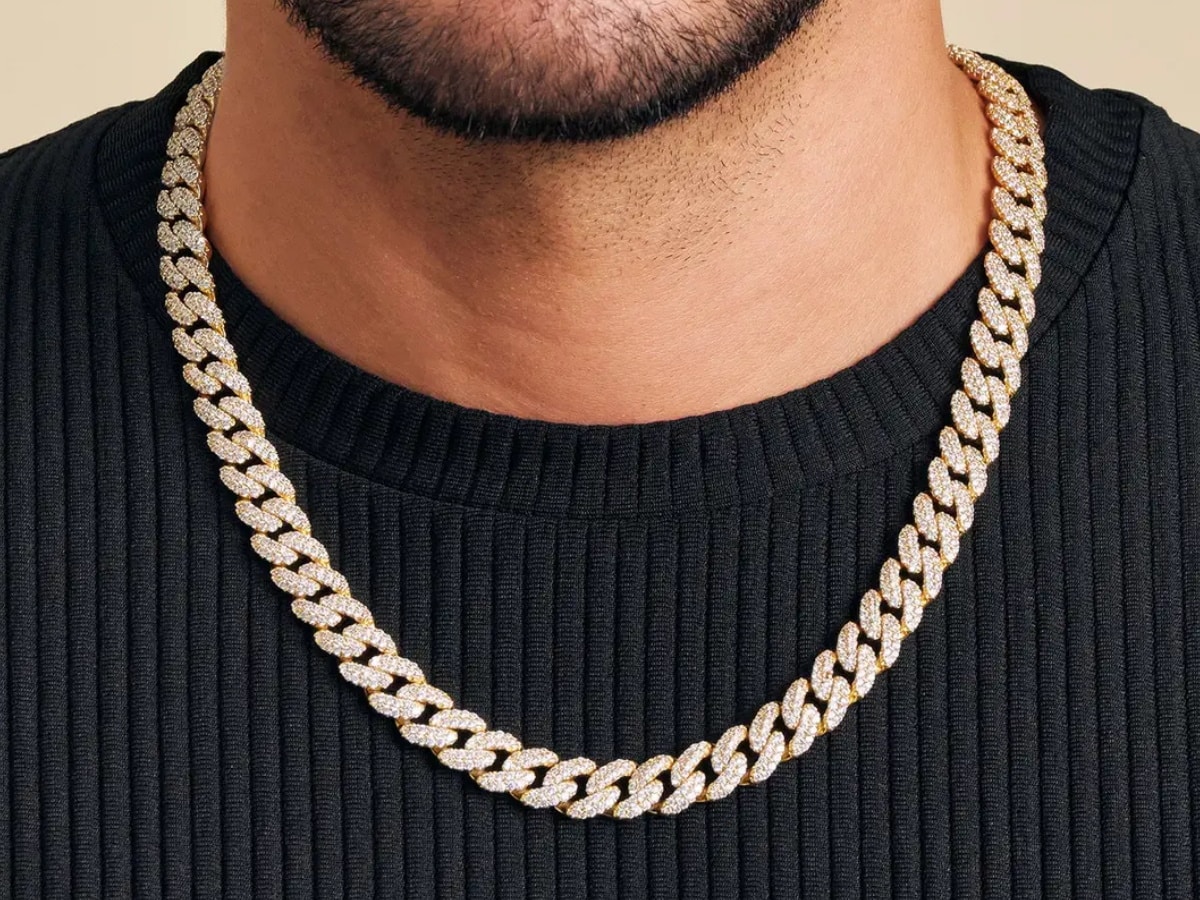 Iced Out Cuban Link Chain – 10mm
Another new addition to JAXXON's inventory, the Iced Out Cuban Link Chain is a masterpiece of material and detail alike. Crafted from a high-quality copper and zinc alloy, it features lab-simulated, hand-set 5A Cubic Zirconia stones and a stunning 14k gold finish. Prepare to turn heads.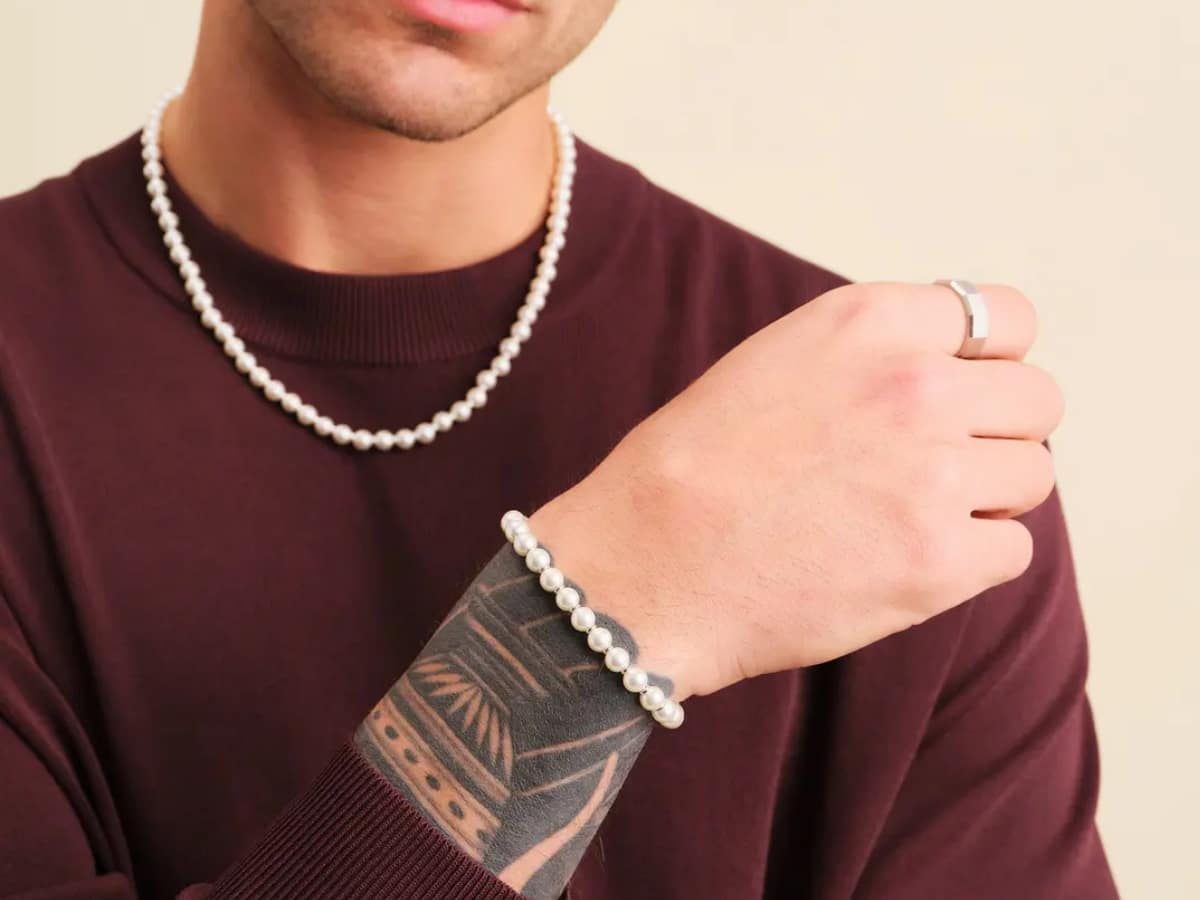 Pearl Collection
If you thought pearls were just for the ladies, JAXXON is here to prove you wrong. Scope their popular range of pearl necklaces and bracelets, including the new Cuban Link Pearl Necklace. The brand exclusively uses natural shell pearls (aka Mother of Pearl), which are made from the inner lining of oyster shells and known for their lustrous colours and durable qualities.
Most major jewellery brands are all about the mark-up but JAXXON takes things in the opposite direction. Excellent quality and design meet impeccable value in these parts and it represents their persona as a community. To make a great thing even greater, they're offering 20% off sitewide when you use the code HOLIDAY20 from now until 31 December 2022. Grab something sweet and bring out your best self for the new year ahead.