Levi's x LEGO Group Builds on Denim History
Levi's and LEGO are teaming up to bring you a collaboration filled with creativity, playfulness and nostalgia. These two icons are joining forces to create a limited-edition collection of what they're calling wearable art. Levi's x LEGO Group will be available from October 1 to celebrate everything to do with self-expression and denim. Featuring colourful styles inspired by the LEGO world of ingenuity, almost every piece of clothing in the collection is customisable thanks to an entirely new concept called LEGO DOTS. Introduced by LEGO Group earlier this year, DOTS allow wearers to build their individual designs and wear it out on the town.
You'll also like:
LEGO Just Unveiled a 3600 Piece 'Playable' Grand Piano
Levi's New Smart Jackets are Powered by Google
The Nintendo Entertainment System Returns in LEGO Form
This flexible LEGO baseplate is a real first. It's a liable LEGO silicone panel onto which fans can create their unique customised designs. You'll need your sewing needle for this one though if you want to add it elsewhere. Or you can just grab one premade from the new Levi's collection. Fixed to the front garment, the baseplate will be available as a customisable patch on a range of Levi's clothing. Included in the collection is a vintage stonewash Levi's Trucker Jacket, Levi's 501 '93 jeans, and a whole new lineup of hoodies, crewneck sweatshirts, bags and accessories. Also in the mix will be new graphic tees featuring unique co-branded graphics.
Each item from Levi's x LEGO Group collection will include a Levi's and LEGO Group branded bag of 110 LEGO DOTS giving fans endless options for self-expression on their fashionable and playful canvas. LEGO Building is the ultimate platform for creative experimentation and development, and now thanks to Levi's, you can take that platform out and about. Described by Karyn Hillman, chief product officer for Levi Strauss & Co as "a fun collaboration celebrating self-expression, creativity and nostalgia," Hillman believes that by bringing Levi's and the LEGO Group together, they can "co-create something really special and new, but undeniably familiar." "With the customisable baseplates, Levi's is now literally a new blank canvas for LEGO play."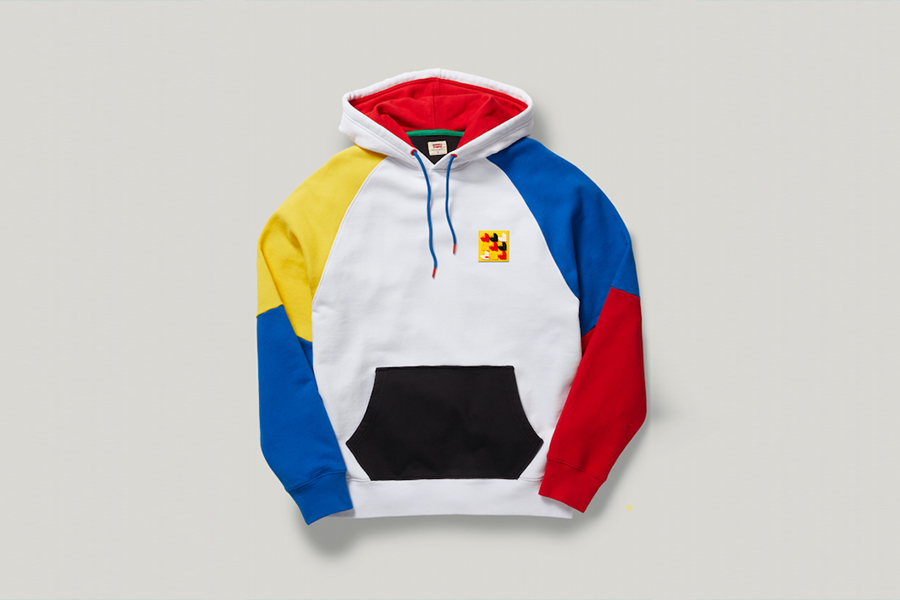 Also featured in the new clothing designs are LEGO elements, including primary coloured shank buttons in yellow, red, green, blue, white and black. Even the standard Levi's leather patch has been converted to a flexible red LEGO patch. "There's so much passion and energy in this partnership, working with the creative and iconic Levi's brand is inspiring, and is pushing the way we innovate the LEGO brand experience," said Lena Dixen, senior vice president and head of product and marketing development at LEGO Group.
It's the deep and magical connection one has with these familiar products that make this collaboration such a phenomenal idea. Everyone knows LEGO, and everyone knows what a pair of Levi's are. This is one mind-blowing collection of nostalgia, playfulness, and creativity, and we just can't wait to try them on.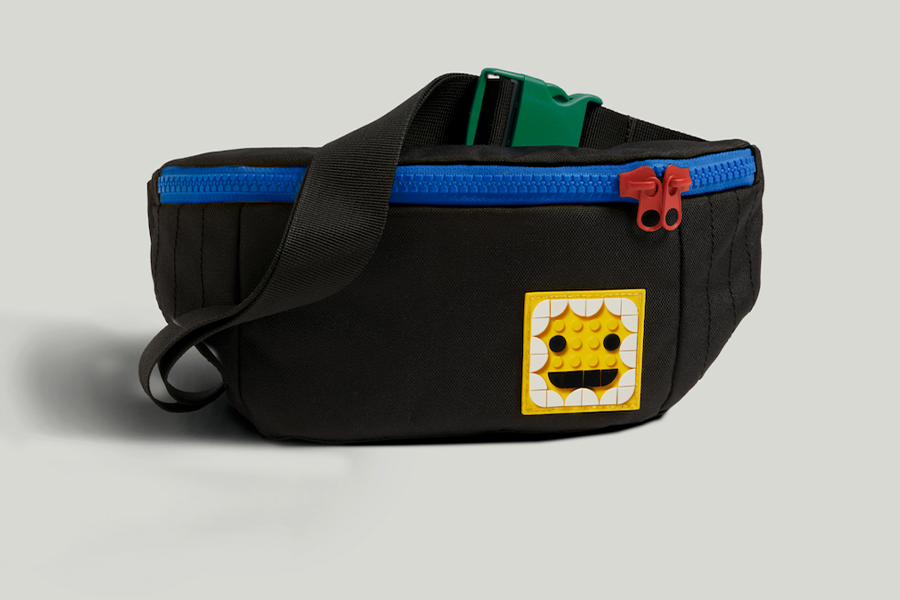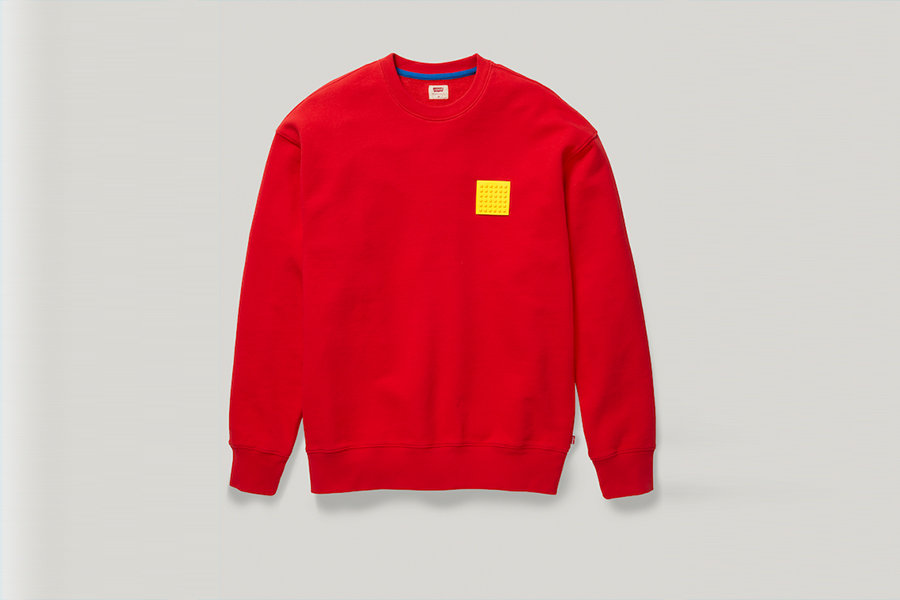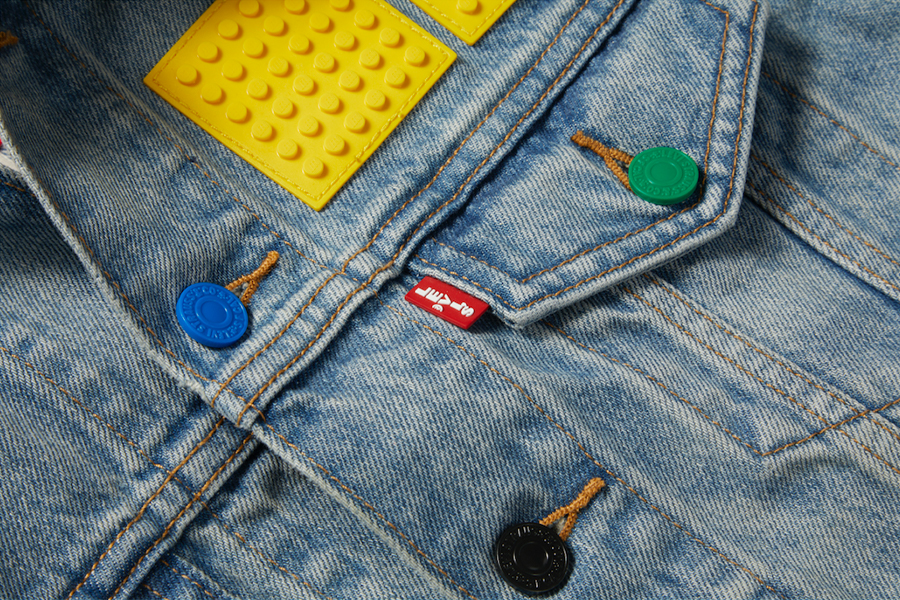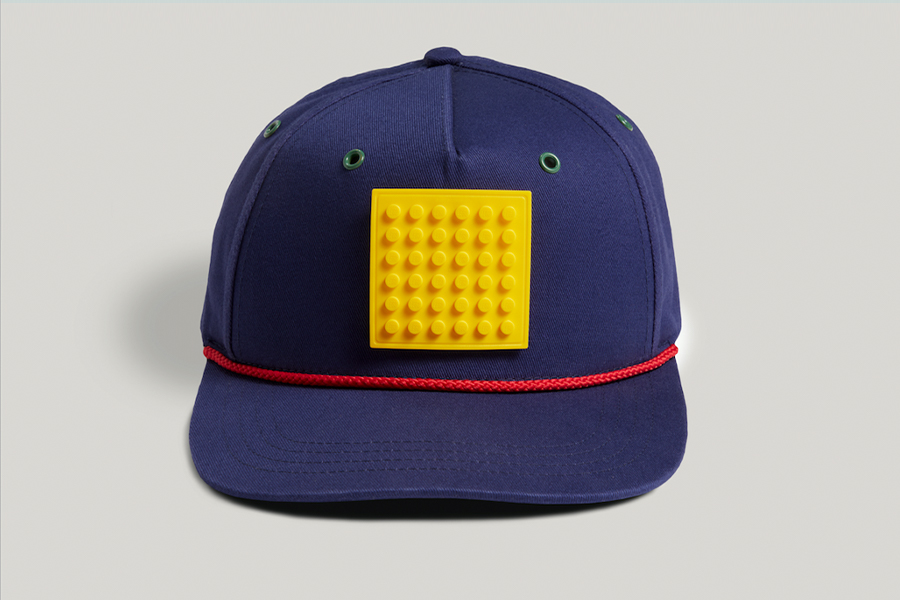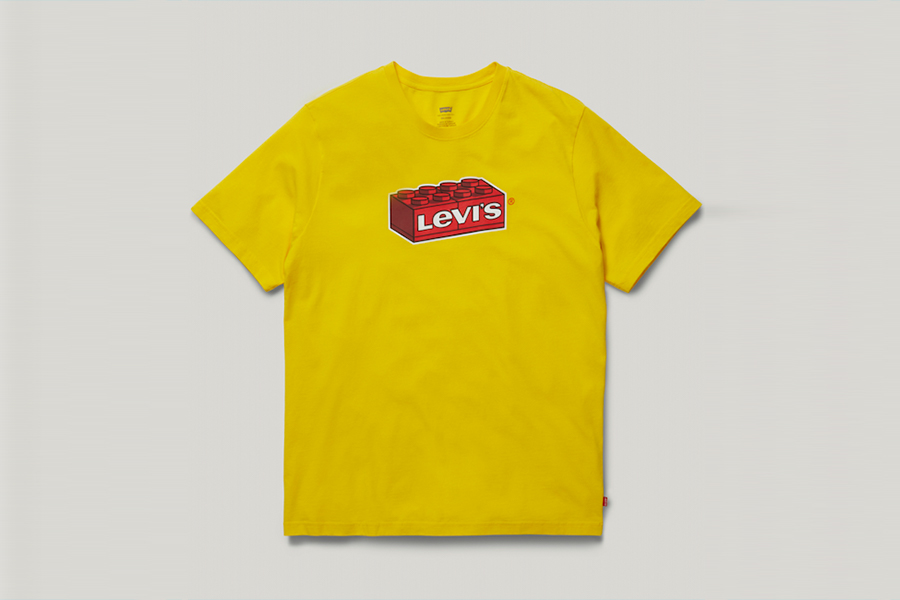 You'll also like:
LEGO Just Unveiled a 3600 Piece 'Playable' Grand Piano
Levi's New Smart Jackets are Powered by Google
The Nintendo Entertainment System Returns in LEGO Form