Louis Vuitton Drops a Dime with $5,650 'Ball in Basket' Bag
Sport and style have clashed once again, with French fashion brand Louis Vuitton teaming up with the NBA to create their new basketball-shaped handbag. The uniquely designed 'Ball in a Basket' bag will no doubt be one of the most collectible pieces in the LV x NBA SEASON 2 collaboration.
You'll also love:
INTERVIEW: Utah Jazz Star Joe Ingles Reveals the One NBA Player You Never Trash Talk
The Wind Up – Watch News #155
Hennessy Becomes the NBA's First Ever Global Spirits Partner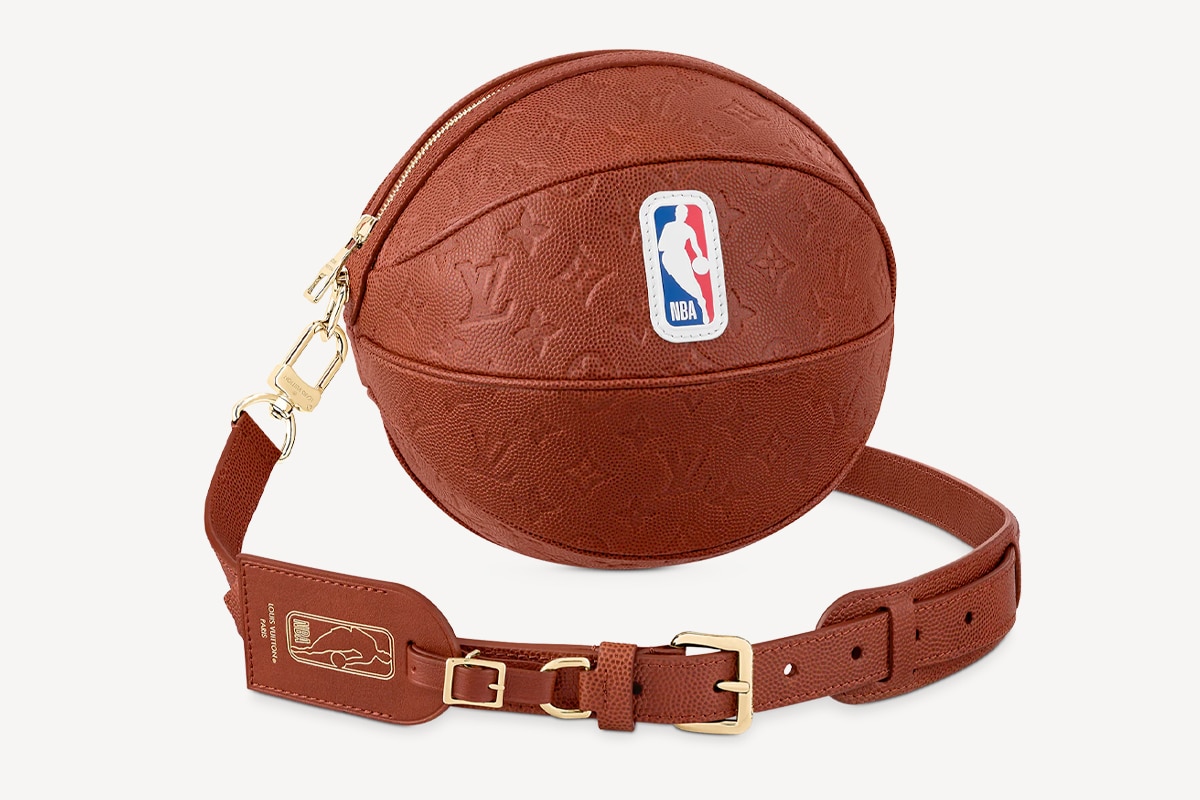 The bag replicates the same size as an official NBA basketball, and features grain grip leather, and a gold embossed logo of the iconic Jerry West. For an extra sporty look, you can even equip a detachable netting that leaves your bag  permanently swished.
On NBA salaries, some players could even be surprised when they check the price tag, coming in at a hefty AUD$5,700. Don't expect anyone to be bouncing this basketball at your local pick up spot! Unfortunately for your credit card, this basketball bag is one of many items in the latest partnership between Louis Vuitton and the NBA. The collaboration features accessories, shoes and limited edition clothing that will have fashionable ballers drooling with excitement.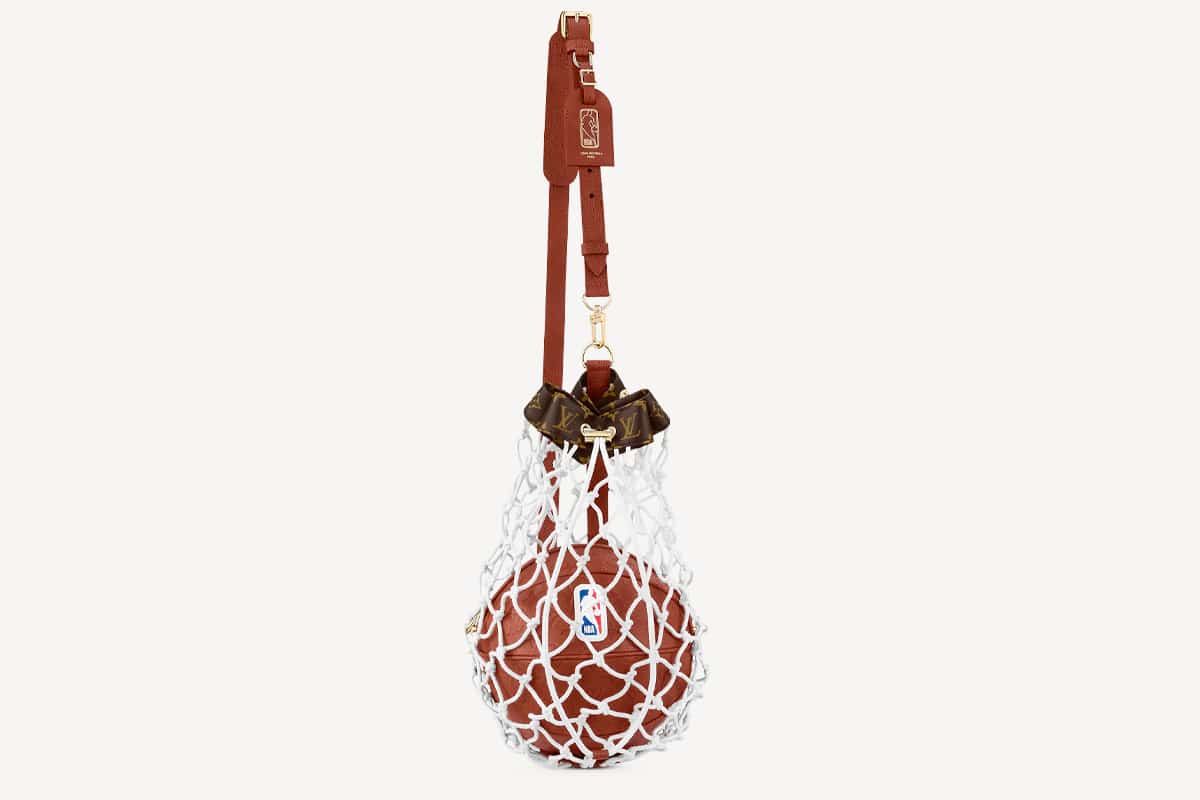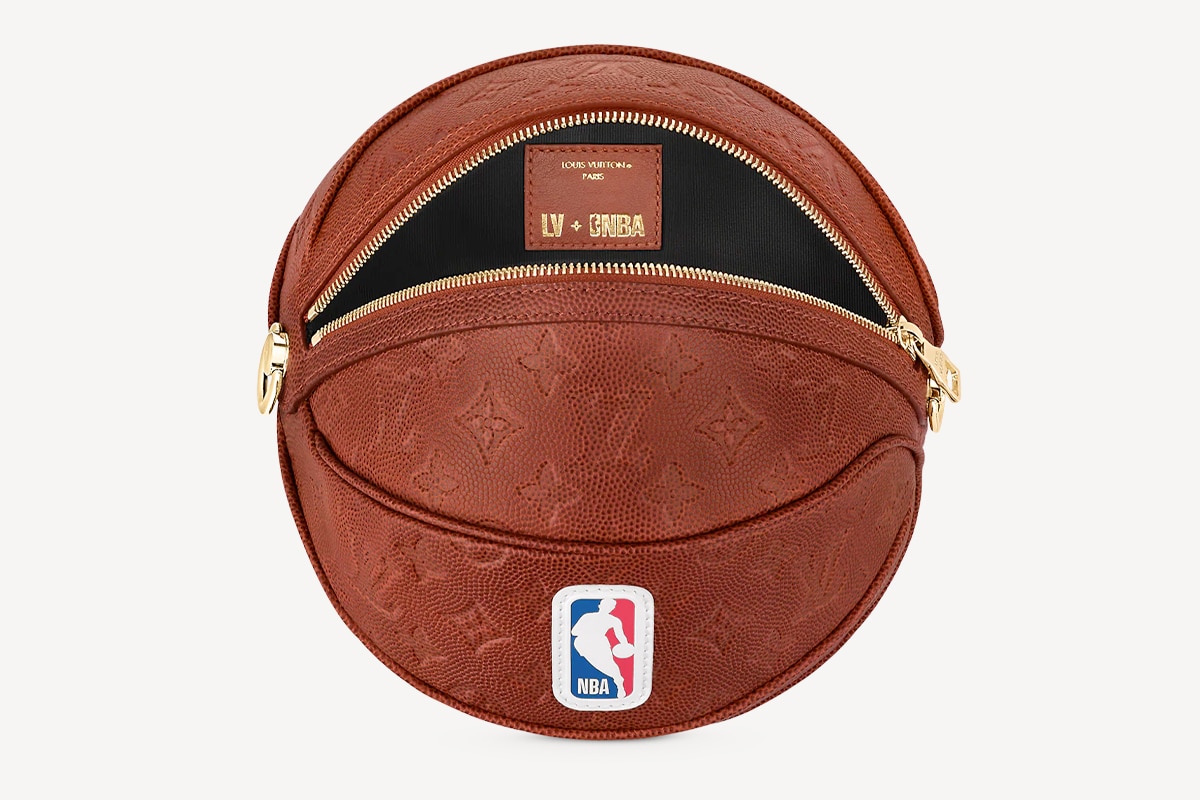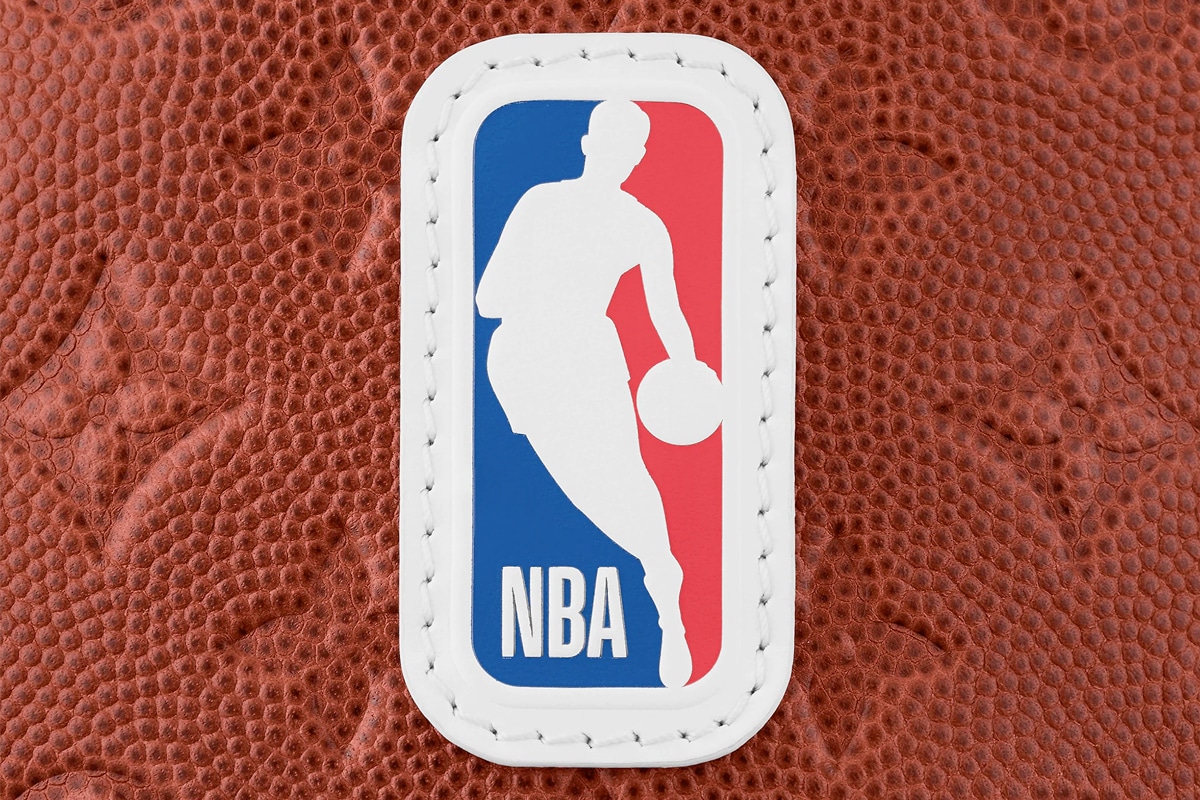 You'll also love:
INTERVIEW: Utah Jazz Star Joe Ingles Reveals the One NBA Player You Never Trash Talk
Matt Damon is Rocking an Iconic Australian Mullet Haircut
Hennessy Becomes the NBA's First Ever Global Spirits Partner