Marks & Spencer – Life. Spend it Well
Renowned retailer, Marks & Spencer, has launched a brilliant new collection of men's knitwear along with a stellar campaign. "Life. Spend it Well" is all about quality, but we're not talking about just the quality of fabrics (though M&S definitely has that covered in spades). It's about quality of existence and the concept of spending as it pertains to how spend both your time and money. It's about what we do with our every waking moment and furthermore, the people we choose to do it with. And yes, it's also about wearing quality materials and fabrics in the clothes that you're rocking, because your sense of style and aesthetic are vital to giving you a feeling of confidence.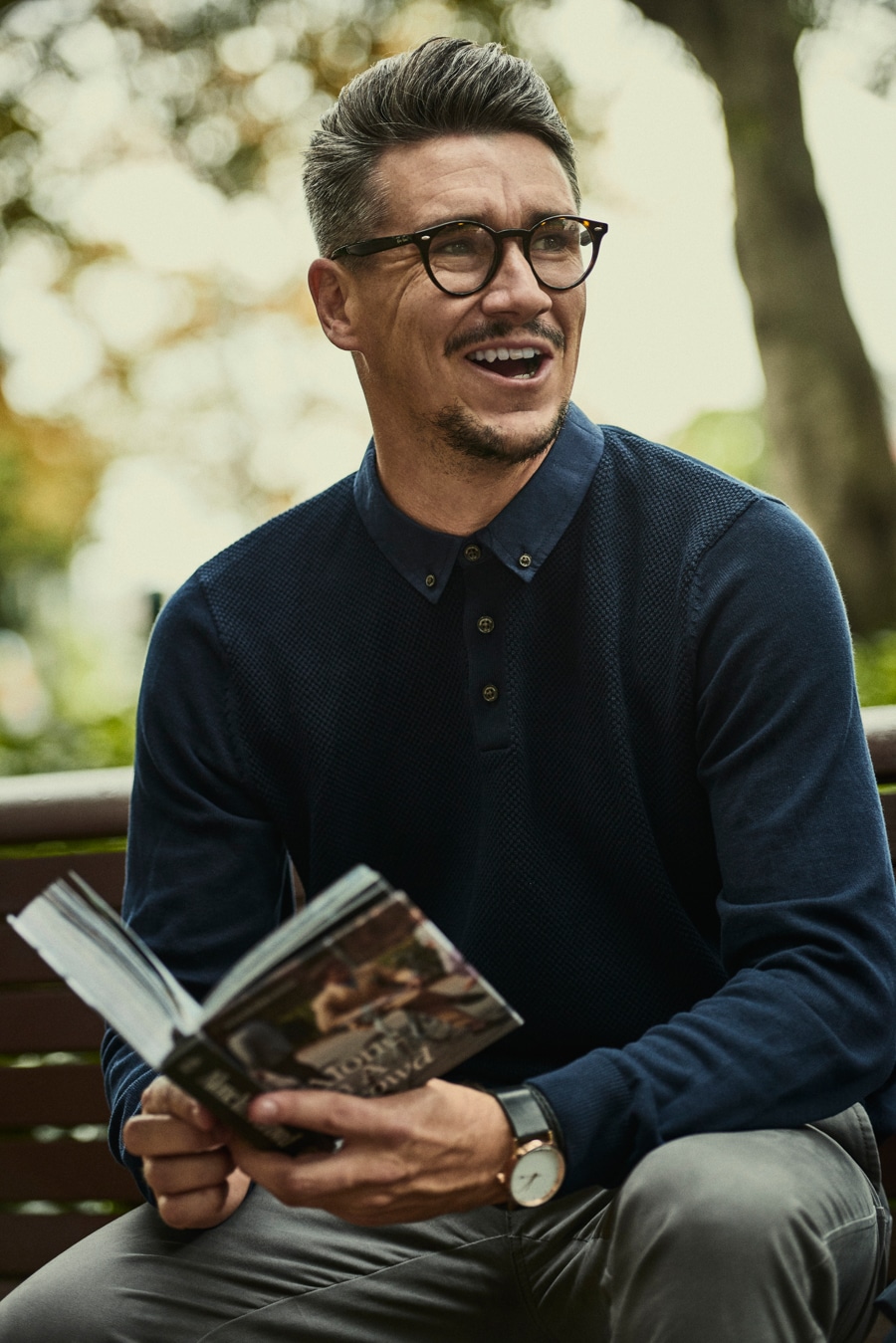 Think about the qualitative moments in your life thus far. These are the moments with an intrinsic sense of value: A first kiss. An unforgettable vacation or camping trip. Sitting by the fire with a loved one on a cold winter night. A book or album or watch or article of clothing that didn't just stay its course, but became among your most cherished possessions. Keep those instances in mind and ask yourself why you wasted your time with anything else. Why bother getting into petty arguments? Or buying sub-par products just to feed a spontaneous consumer impulse?
The "Life. Spend it Well" campaign and adjoining men's knitwear from Marks & Spencer ask that you take those qualitative memories and move forward accordingly. Make every moment count. Every meal. Every companionship. Every fabric.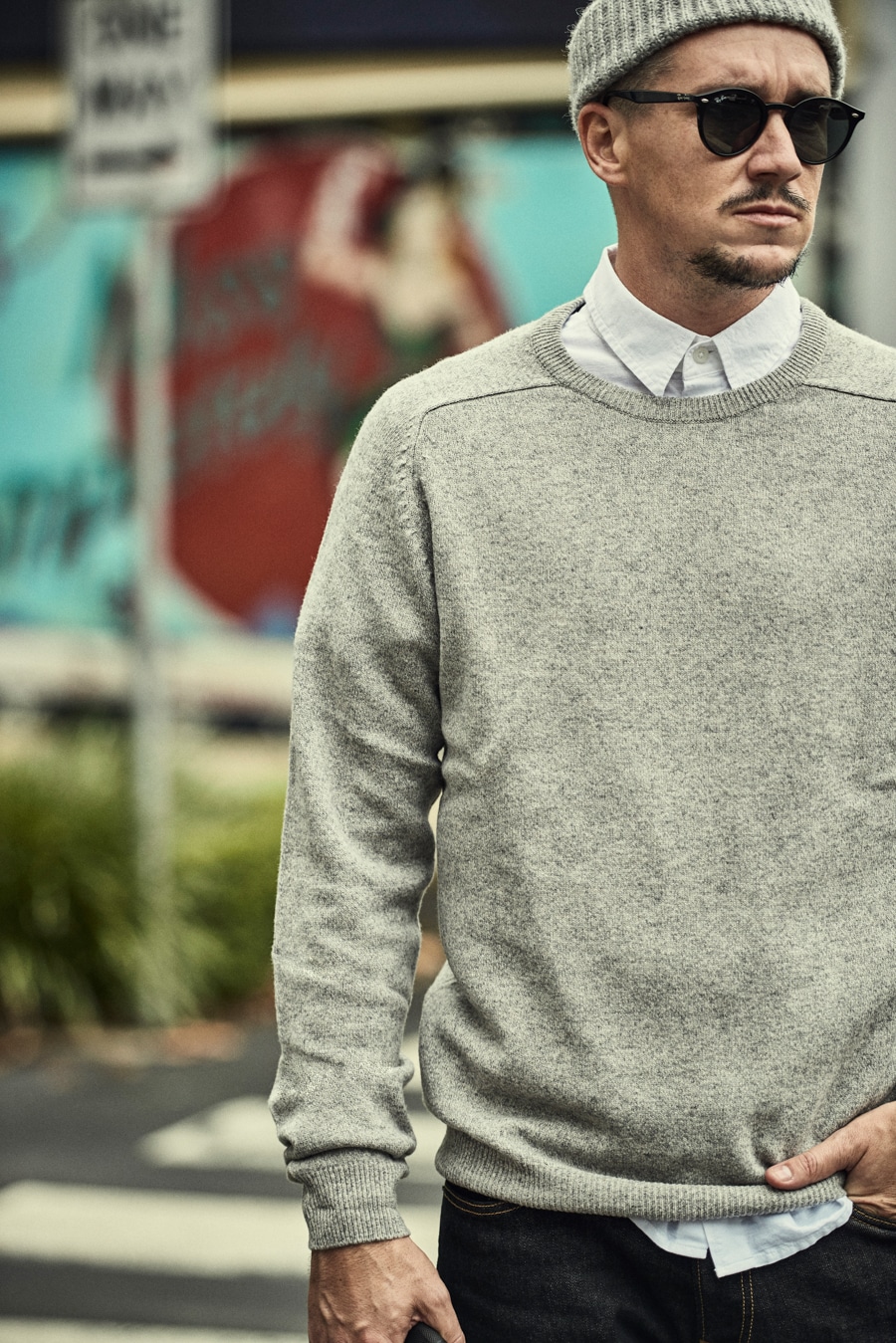 Cotton Blend Tailored Fit Shirt
M&S keeps the classic and unfettered vibes going strong with this cotton blend shirt that makes you feel more comfortable just by looking at it. The shirt represents a perfect balance between laid-back and style-forward. Dappertudists–this one's for you.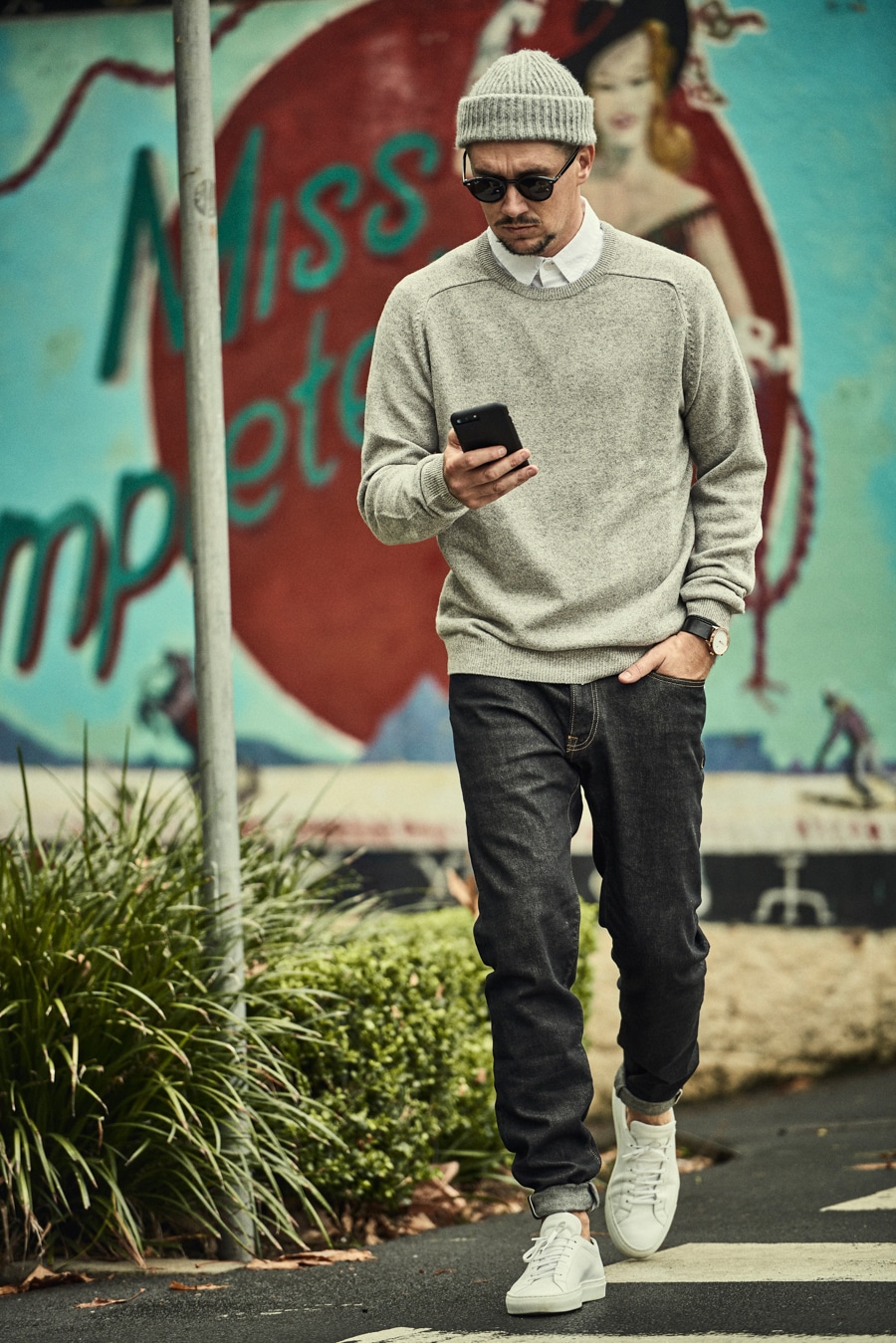 Slim Fit Selvedge Jeans
Slim is still in and the Slim Fit Selvedge Jeans are a masterful addition to the concept. These dark and lovely cotton pants add a touch of eslatane stretch so you don't get choked off below the waist.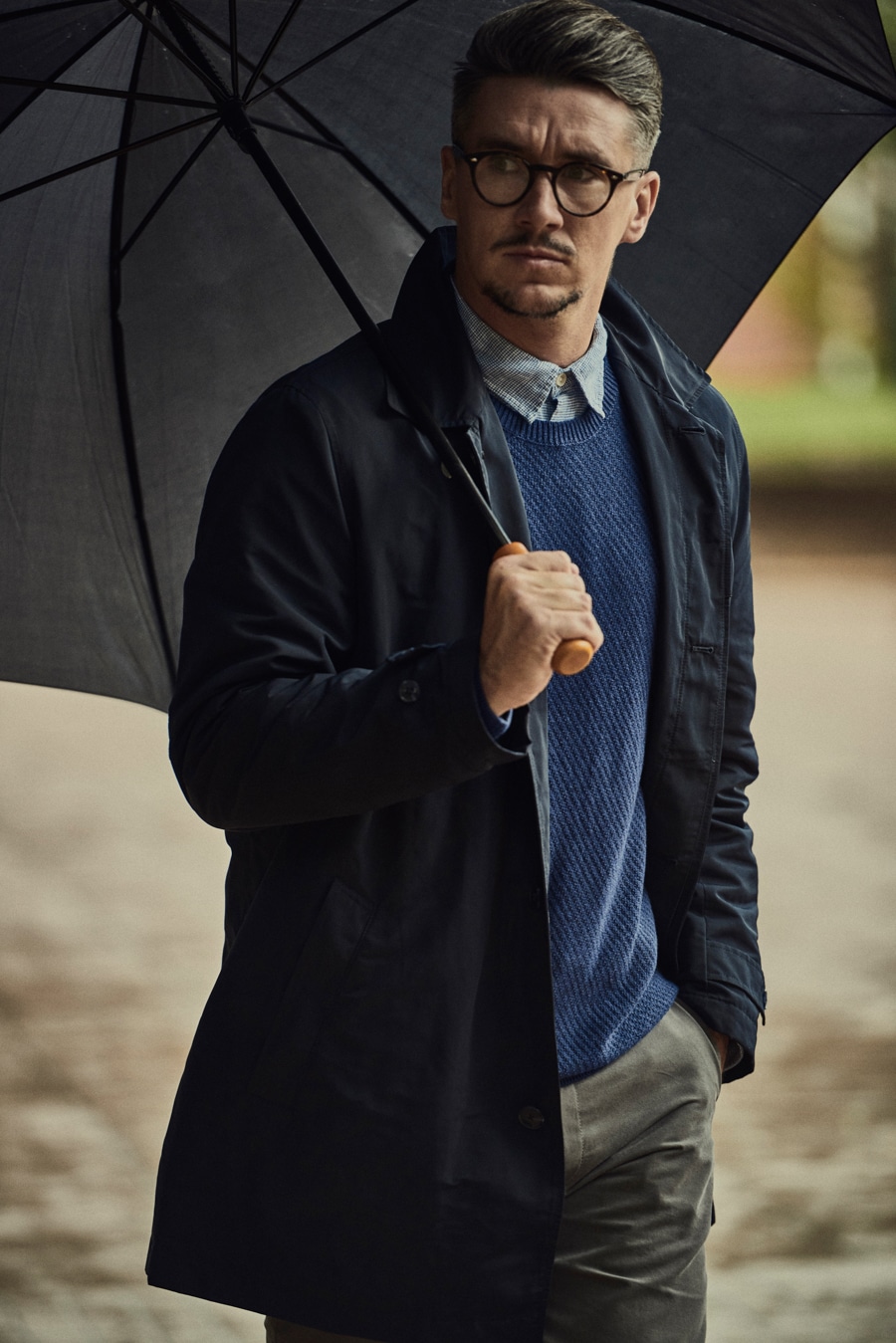 Pure Cotton Texted Jumper
We love the new textured jumper so much we're putting it here twice…almost. This one rocks the same sense of unfettered style, but with a different pattern on the front and alternate colours to choose from.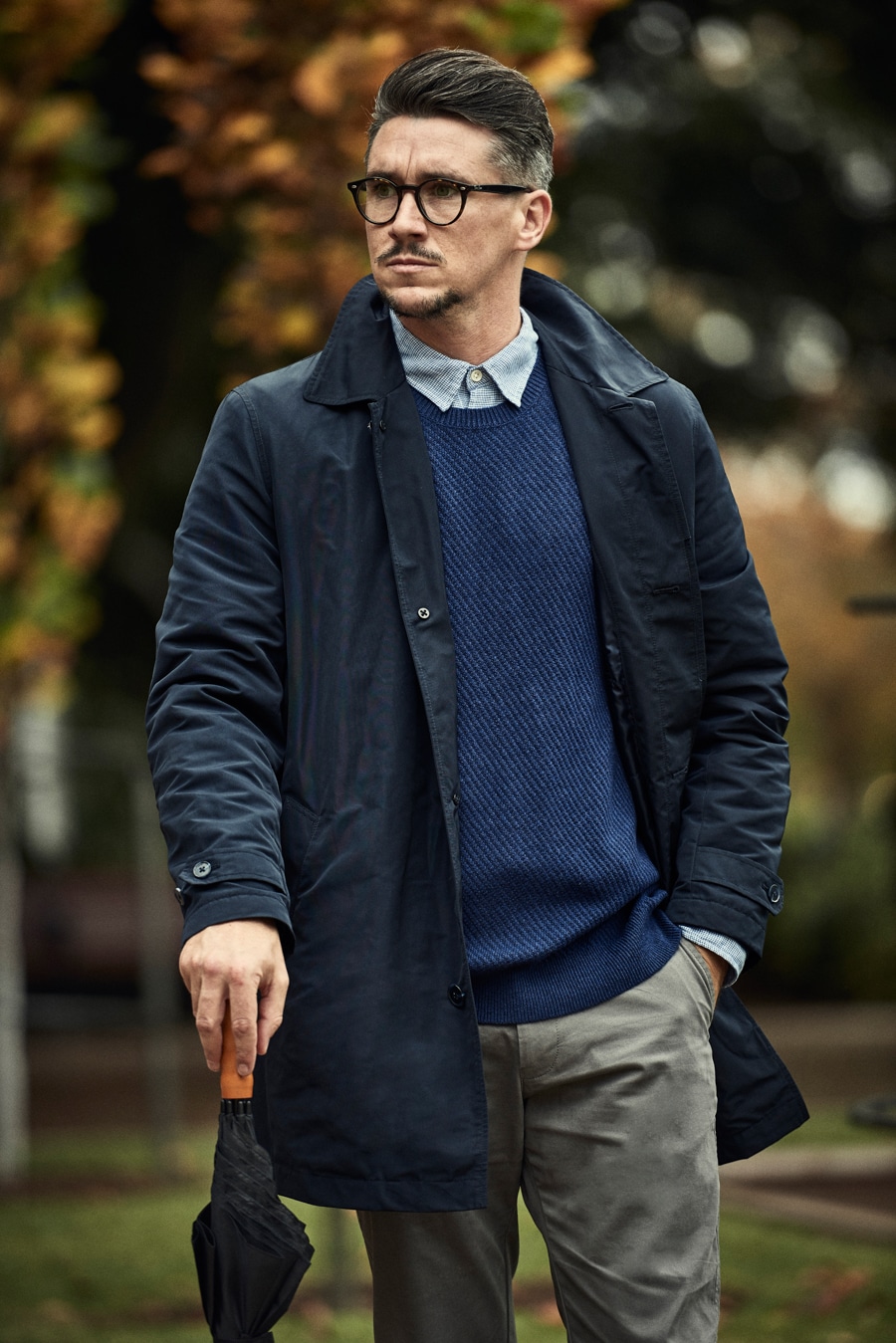 Don't spend your hard-earned time and money on a hundred different things. Spend your time and money on a few things of high value (but not necessarily high cost). Make an investment that has an immediate return or reward. Don't save the best for last–pursue the best this very minute. Burn that premium candle. Open that bottle of Scotch. And wear some great threads while you're doing it.
Mac with Shape Memory Fabric & Stormwear
Made with 100% polyester inside and out, the new M & S Mac is all kinds of versatile and loaded with minimalist allure. Giving the coat a truly functional edge is the use of water repellent technology and memory fabric that returns to wrinkle-free form with a few glides of the hand. The Mac also features a rear vent, an array of pockets, a tailored fit and button fastening. Staying warm and dry never looked so effortless and stylish as it does here.
Pure Linen Easy Care Shirt with Pocket
Here we have a lightweight shirt that's as comfortable as it is stylish. Made of premium 100% linen and available in two cool shades, the shirt emanates with approachability but never looks anything short of classic.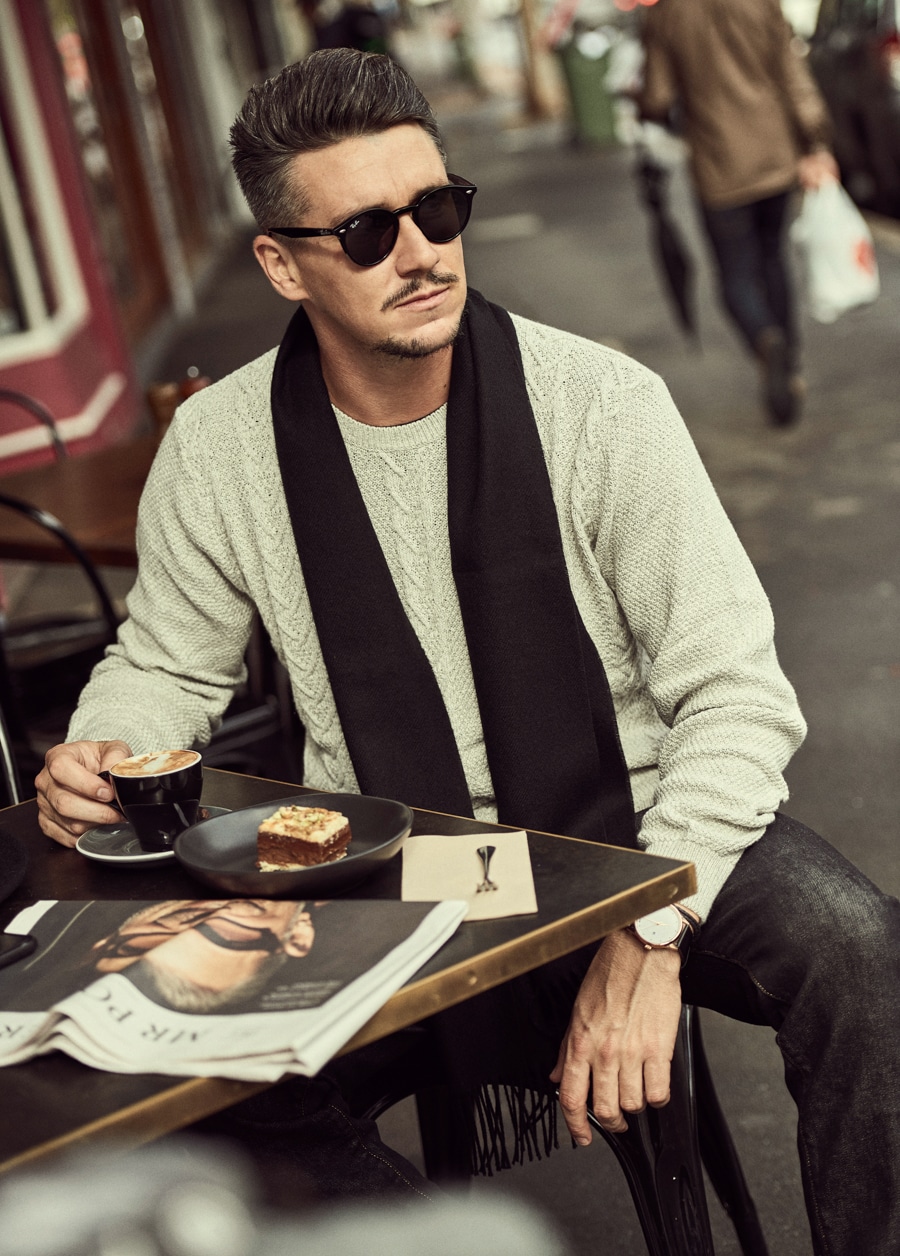 Brushed Woven Scarf
Nothing quite says "knitwear" like an expertly made scarf. This one–made of 100% acrylic–touts a straightforward aesthetic and comes available in striking, warm colours. Protect your neck.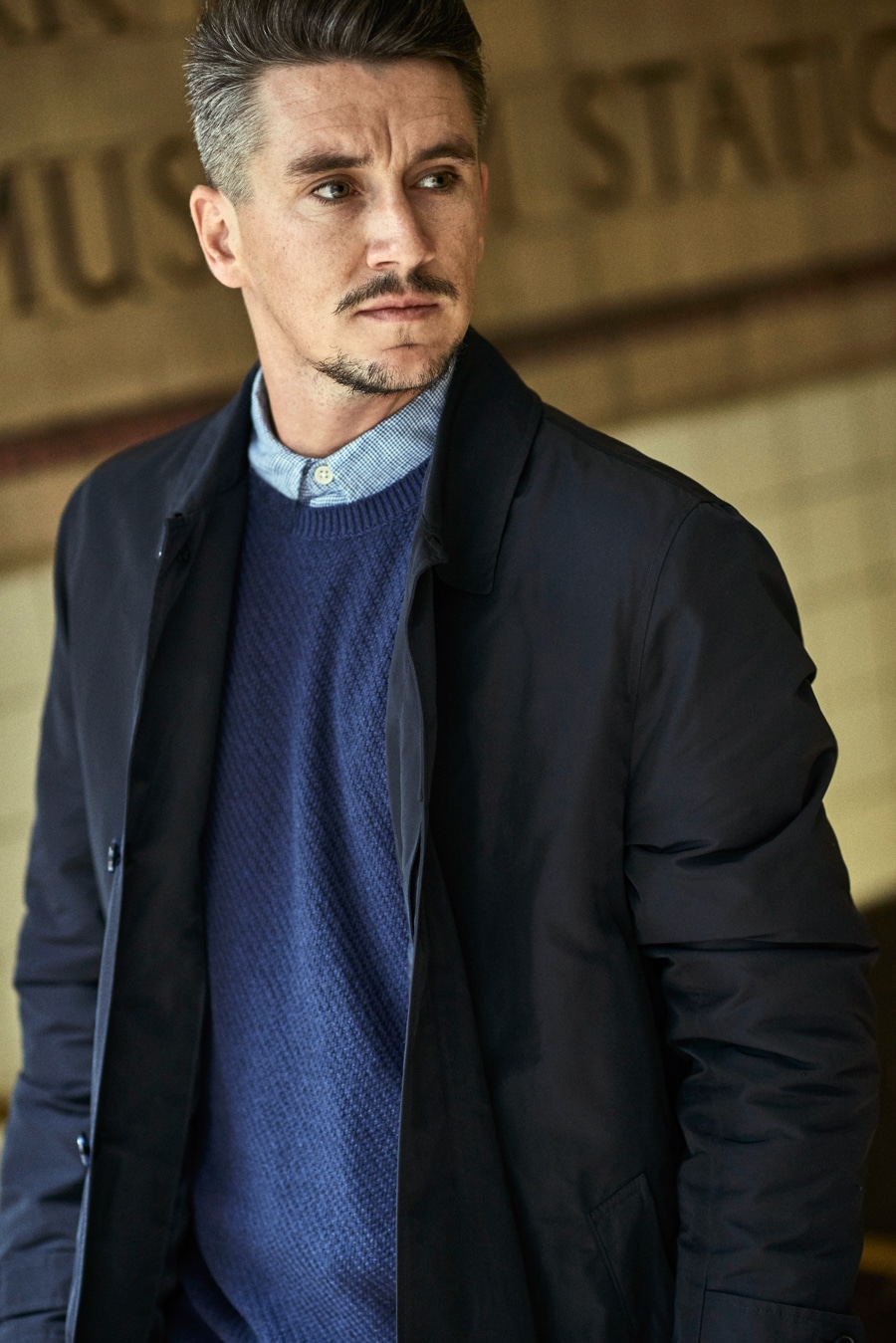 Pure Cotton Textured Jumper
With its eye-catching texture, long sleeves and crew neck design, the Pure Cotton Textured Jumper is the epitome of premium casual style. Wear it pretty much anywhere and look great.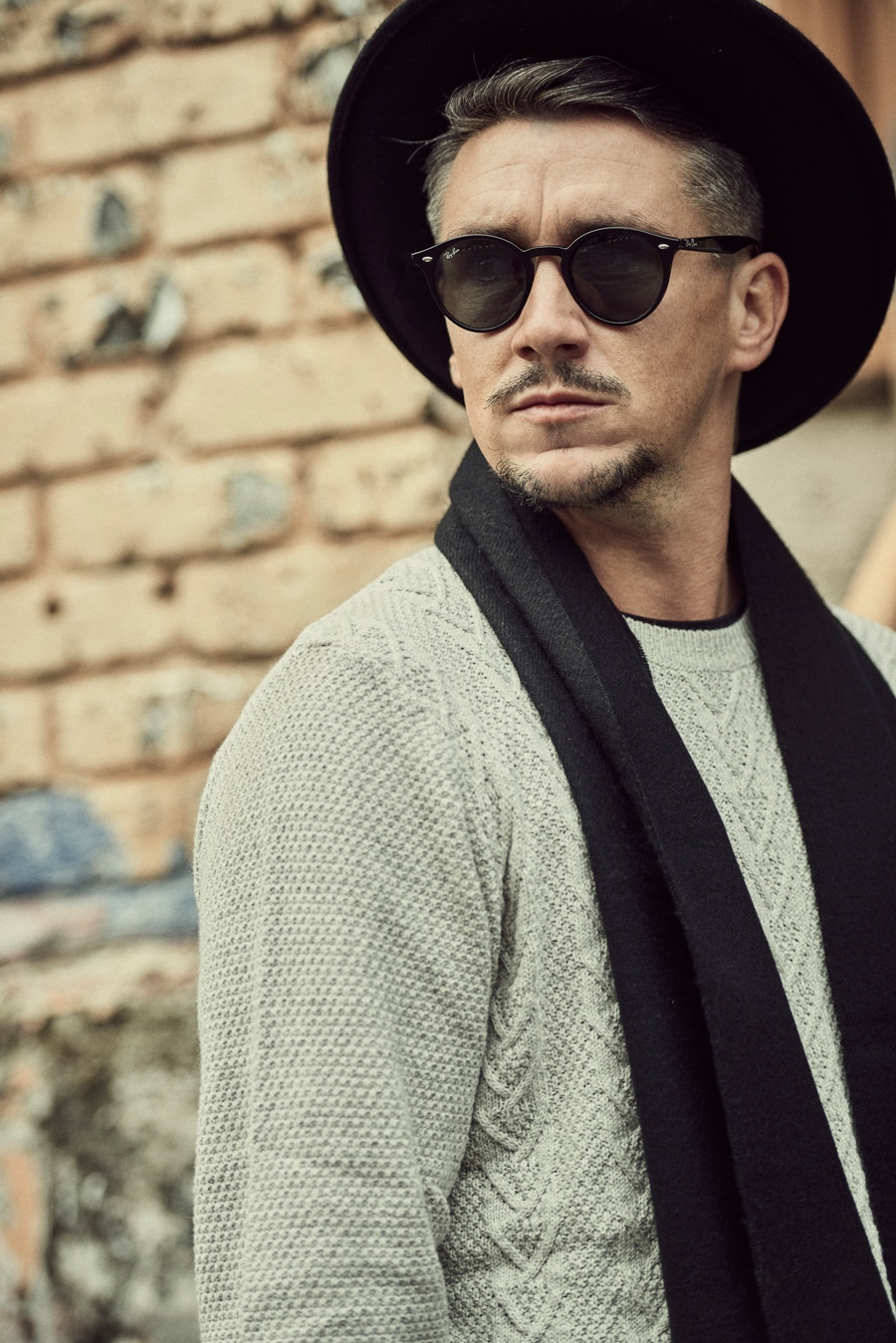 Pure Wool Fedora with Stormwear
Not only does the Pure Wool Fedora look amazing, it will keep your head remarkably cosy and dry thanks to the use of 100% wool and innovative water repellent technology. Some say it takes a certain kind of man to pull off the fedora. If you are indeed that kind of man, your search is over.
Being a clothing brand, Marks & Spencer can't guarantee that your every meal will be unforgettable or that every person you meet will become a lifelong friend. What they can do is deliver quality and value in the way you dress. That's because the brand takes their message to heart at every stage of the process. Every piece in their new collection is designed to serve a thoroughly worthy purpose, meaning the utmost tier of comfort, style, creativity and durability. They make clothing that reinforces quality of life every time you wear it.
Pure Cotton Jumper with Woven Collar
This handsome jumper exudes clean comfort by way of 100% cotton and a tasteful button down collar. It's brimming with warm and welcoming vibes. The shirt is also tailored for a slimming fit for you to fight the brisk weather without the added bulk.
Slim Fit Pure Cotton Chinos
Available in a variety of clean, masculine colours, the M&S Slim Fit Chinos use breathable 100% cotton to deliver all kinds of comfort, intelligence and style. These are the kind of pants that you want to wear over and over again. In terms of clothing that entails a quality of life, look no further.
As personal fans of the brand, we were delighted to partake in a photoshoot featuring their amazing new knitwear. The shoot was a blast to say the least. For one, the Marks & Spencer were a pleasure to deal with, but furthermore, the new collection is really superb. It's decked out with the best fabrics and colours and each piece rides on its own distinct vibe. In other words, quality was everywhere and we were clearly spending our life well.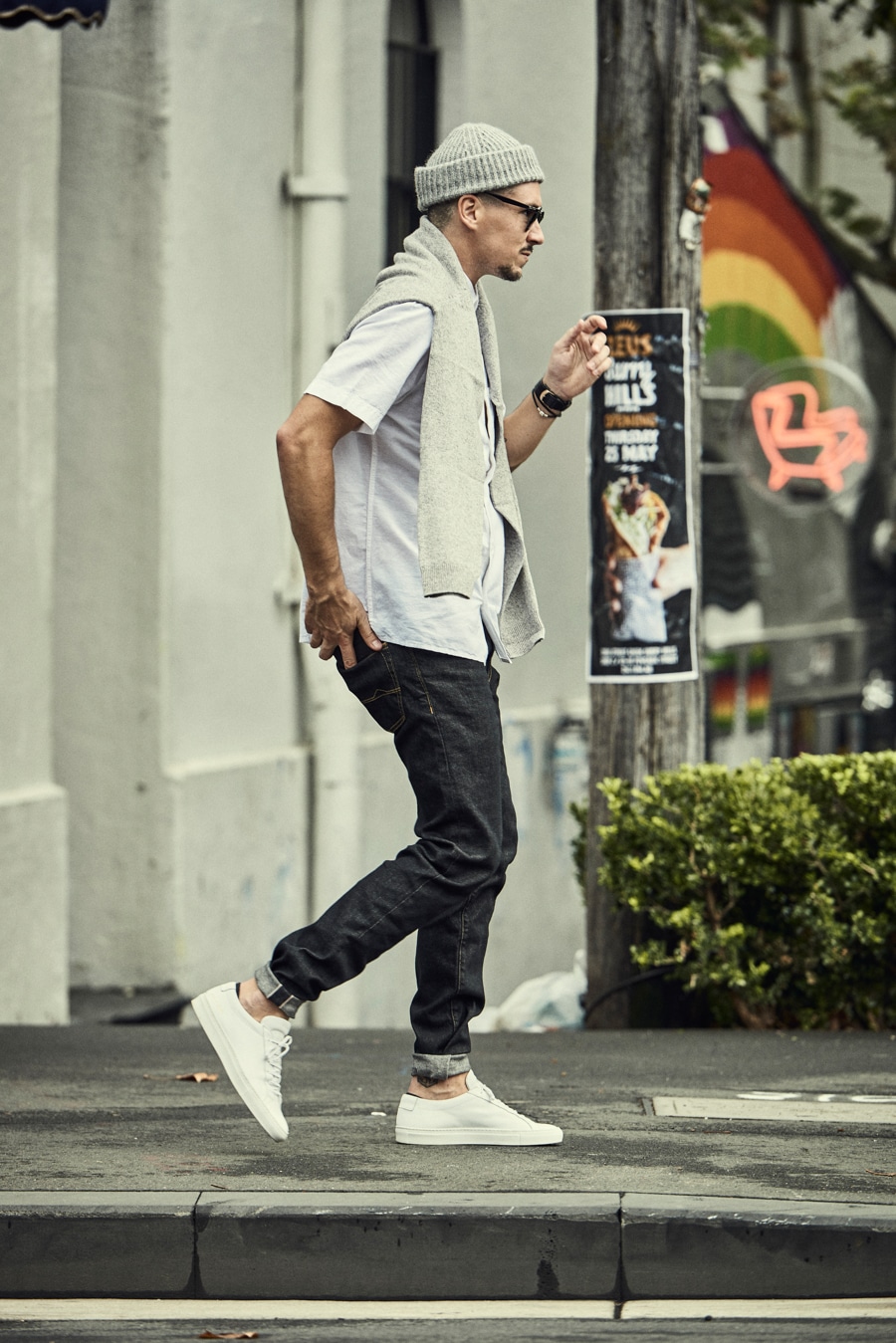 Photographer: Daniel Knott — Instagram / Website
Model: Charles Oliver — Instagram 
Stylist: Denise Barnes
Location: Sydney, Australia