Huckberry Finds – August 2021: All Time Greats
Life is like an instalment of Huckberry Finds—you never know what you're gonna get. This month's list of killer products is no exception, as it jumps from cosy apparel to hiking footwear to linen bedsheets and more. Sheer greatness functions as an underlying theme and you'll find it here on full display. It's all par for the course over at Huckberry, where absolute quality is the name of the game. Without further delay, we present some of the online retailer's greatest hits.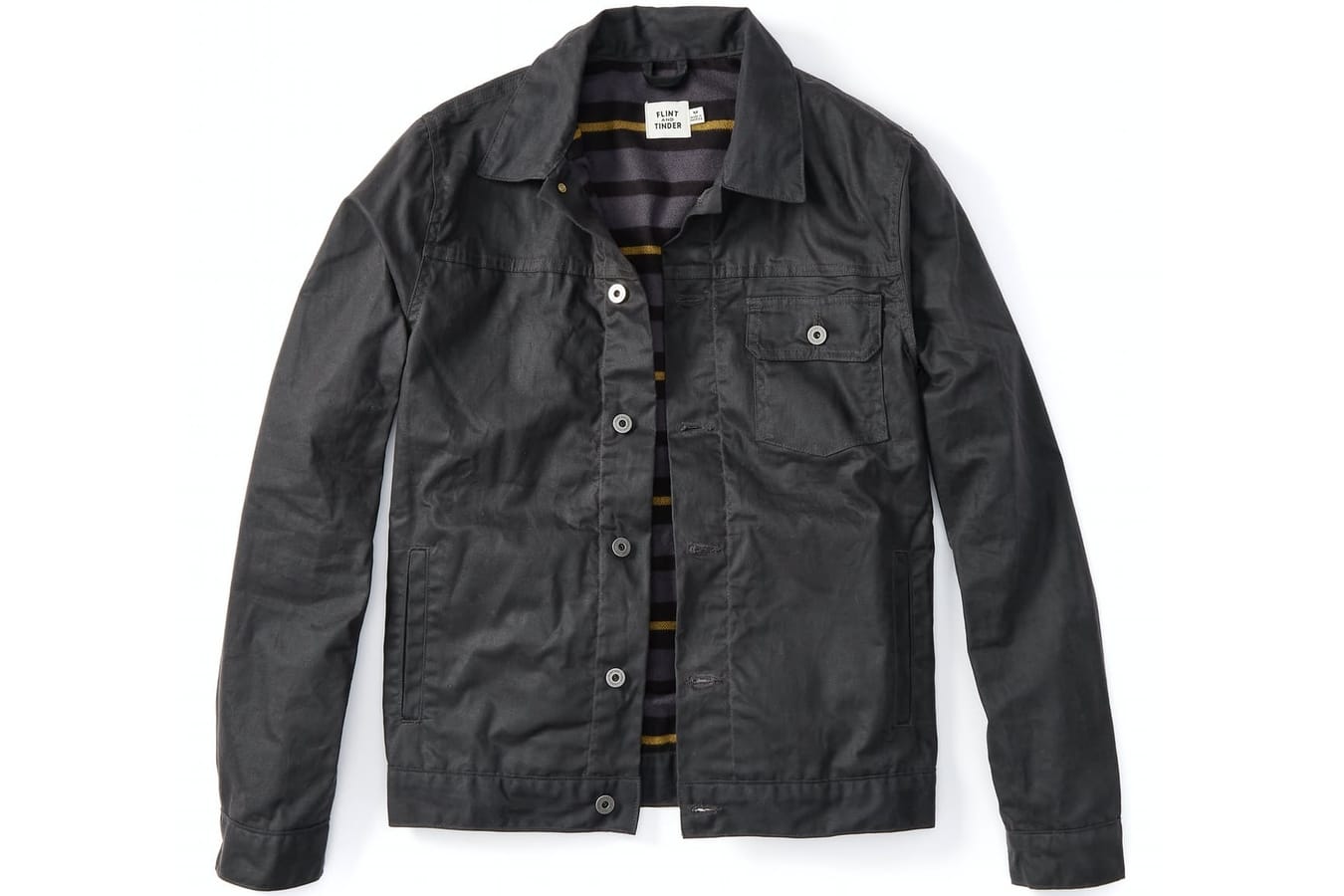 Flint and Tinder Flannel-lined Waxed Trucker Jacket
Cut, sewn, and finished in Los Angeles, Flint and Tinder's Waxed Trucker Jacket is wondrously warm and weather-resistant. On the outside is Martexin 7 oz. sailcloth, which takes on more character as it ages. Inside, one will find soft and cosy flannel lining. Authentic type 1 trucker jacket detailing imparts a rugged vibe without compromising the clean aesthetic. Outerwear doesn't get more versatile than this.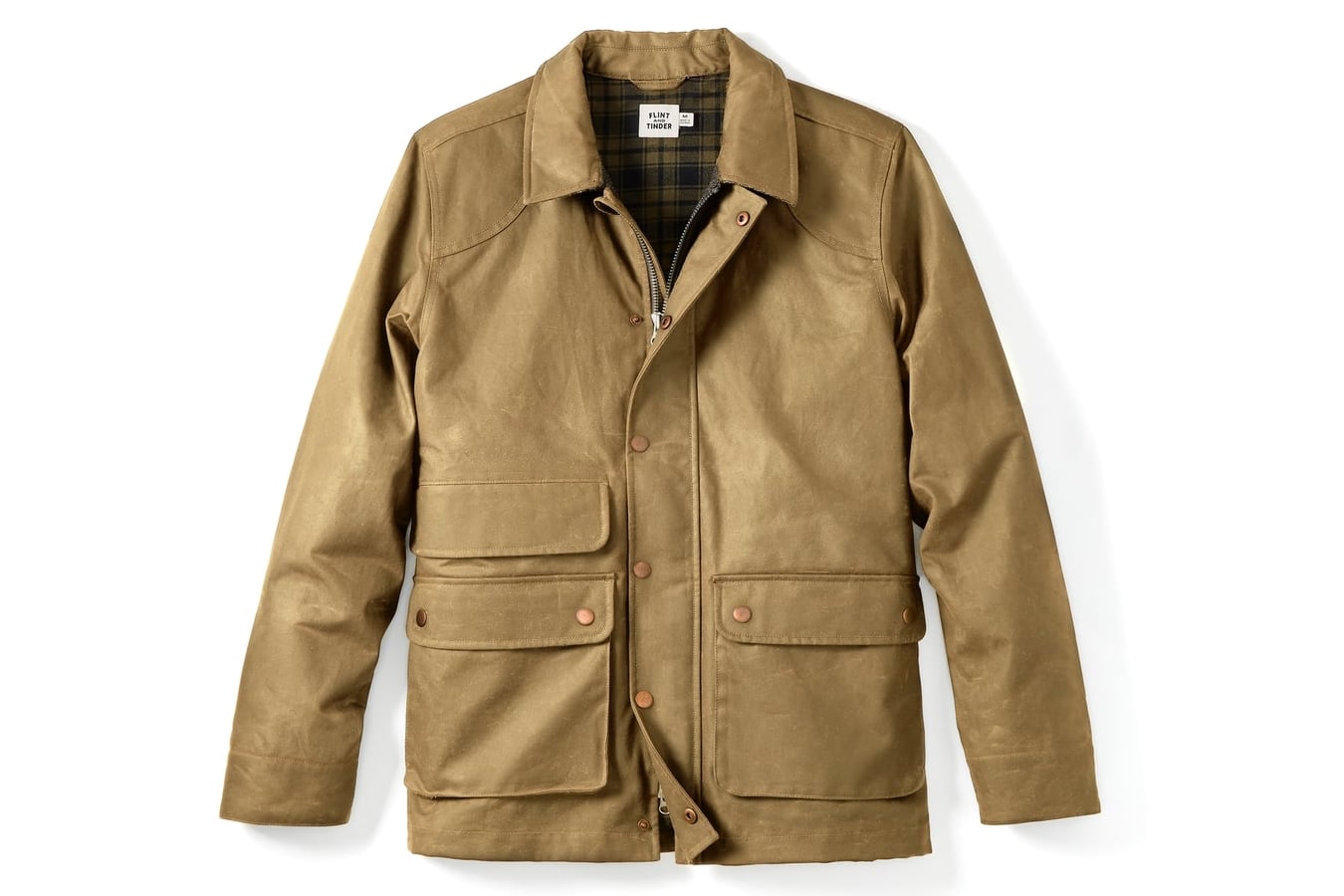 Flint and Tinder Flannel-lined Waxed Hudson Jacket
From the same brand that brought you the waxed trucker above comes this similarly awesome apparel. Modelled after vintage hunting jackets, it features weather-resistant waxed canvas on the outside and soft flannel lining within. Both of those primary materials are made by some of England's oldest operating mills, rounding out the jacket's heritage underpinnings. It delivers a modern fit and style nevertheless.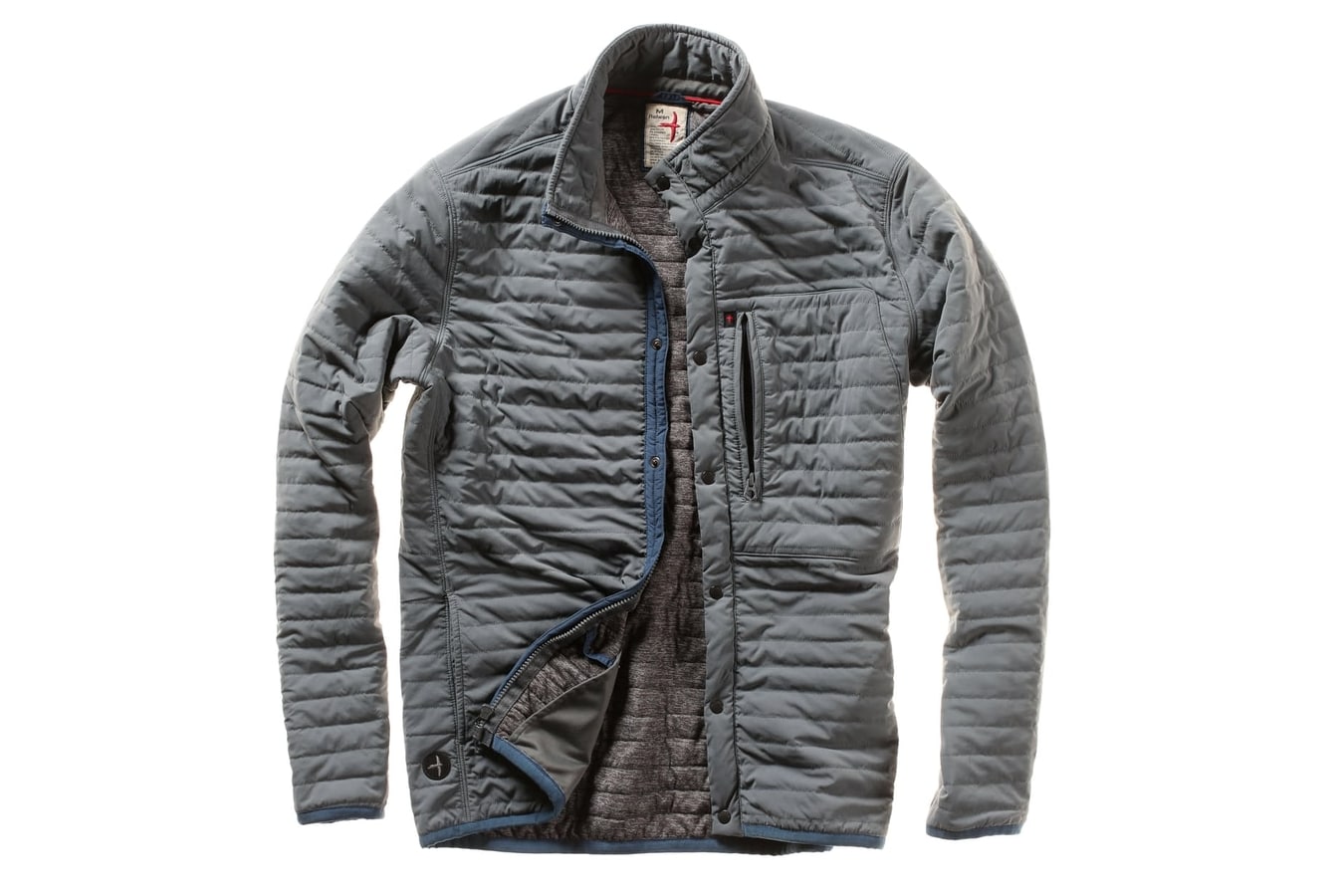 Relwen Windzip Jacket
No matter what the season, Relwen's Windzip Jacket has you covered (literally). Constructed from a blend of nylon and spandex with 60-gram down-alternative filling, it strikes the ideal balance between warmth, breathability, and a touch of stretch. Double-layer quilted material at the stand-up collar makes this already comfortable jacket that much cosier.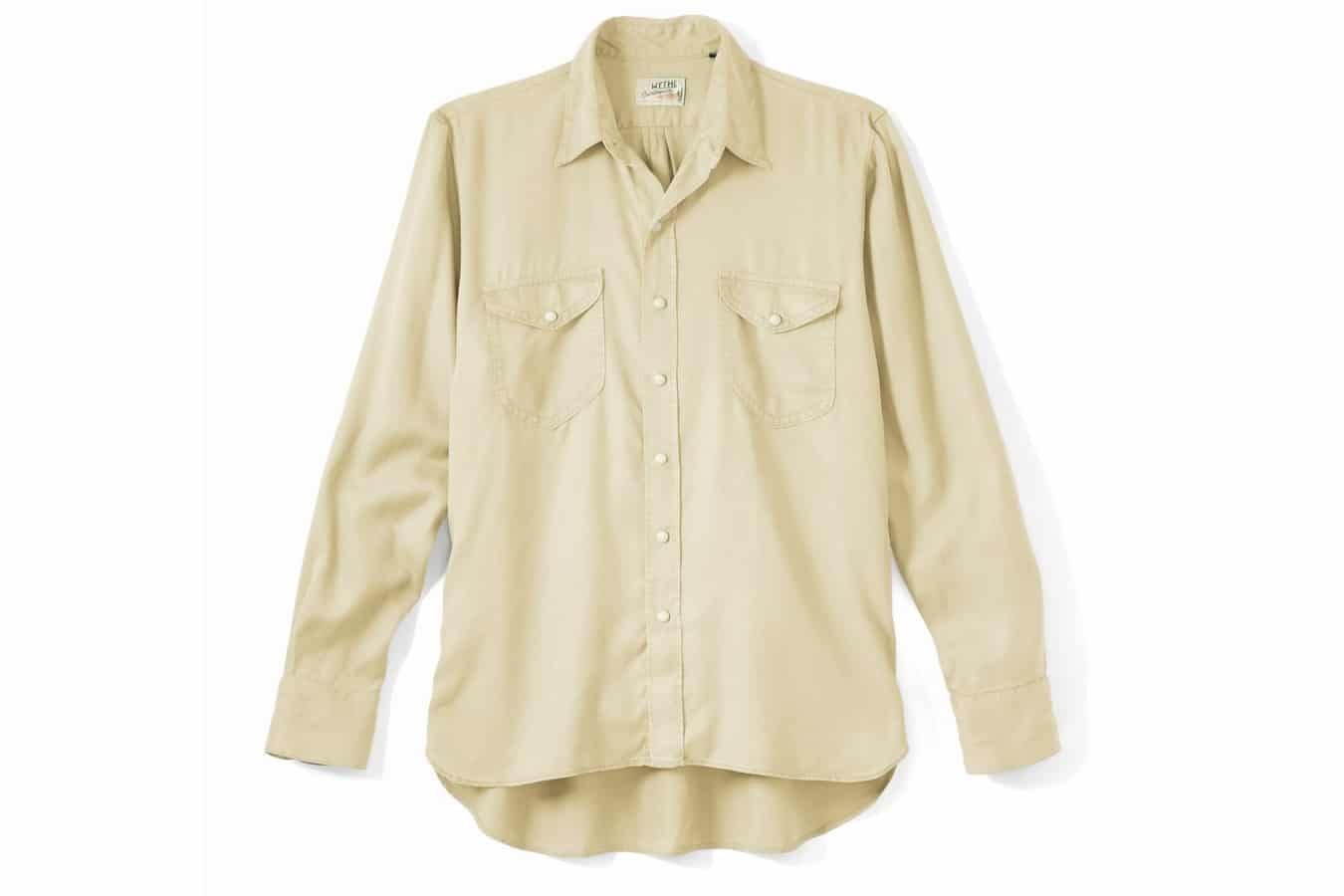 Wythe New York Gabardine Camp Pearl Snap
Makers of the legendary Moleskin Pearl Snap shirt, Wythe brings you this summer-centric alternative. Infusing classic vintage design with modern sensibilities, it makes expert use of material and detail alike. It's crafted from sustainable Tencel fabric, which naturally wicks moisture and feels ultra-soft and breathable against the skin. Prepare to feel as good as you'll look.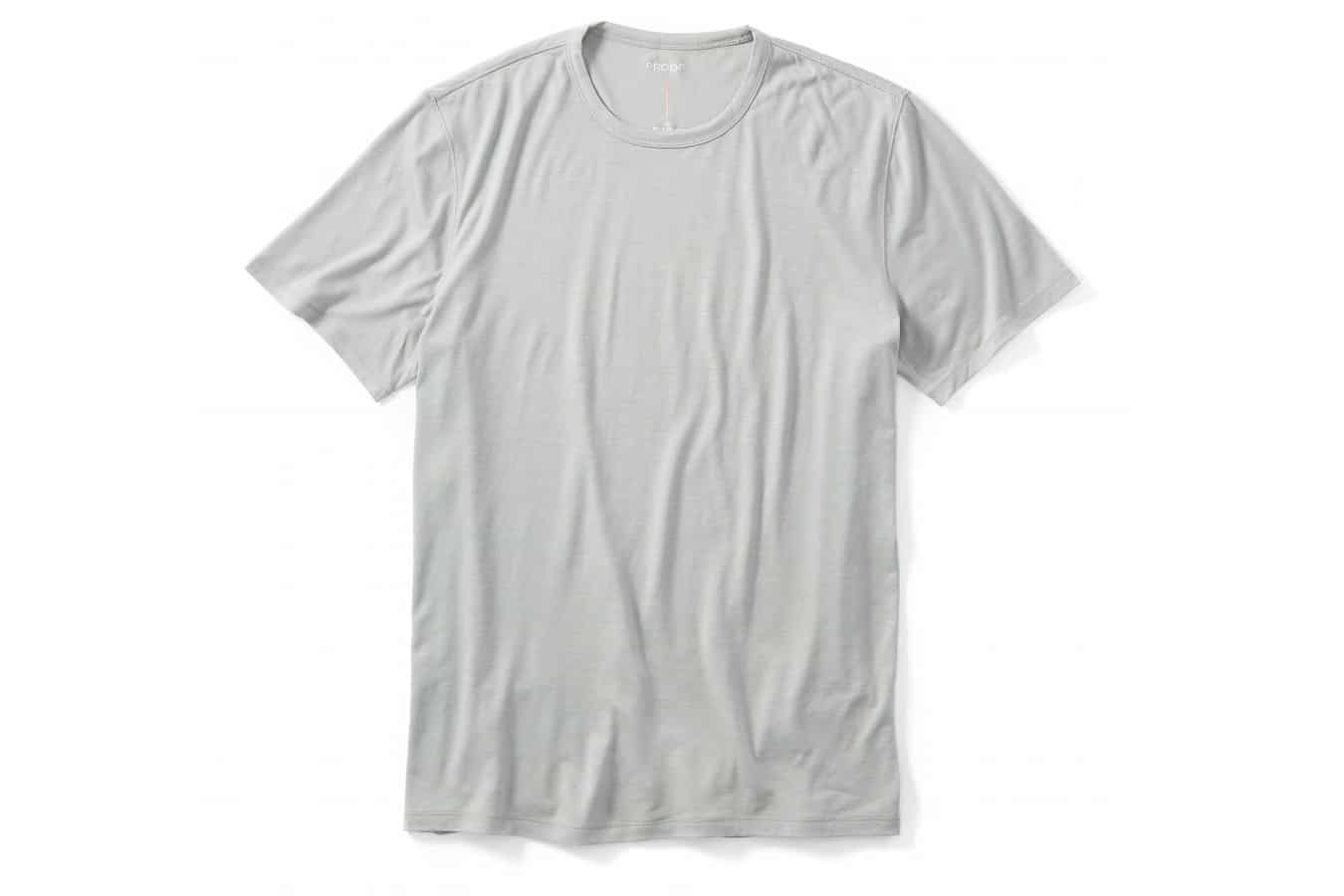 Proof 72-Hour Merino Tee
If there was ever a men's tee worthy of "all-time great" status, it's this one here. Available in a variety of colours, it can be worn for 72 hours in a row without losing its structure, yielding unwanted odours, or showing other typical signs of wear. That's thanks to a uniquely engineered blend of merino wool and nylon, which dials up the technical performance without sacrificing comfort. In a word: yes.
You'll also like:
Huckberry Finds – June 2021: Summer Essentials
Huckberry Finds – May 2021: Sustainable Staples
Huckberry Finds – July 2021: Gadgets and Gear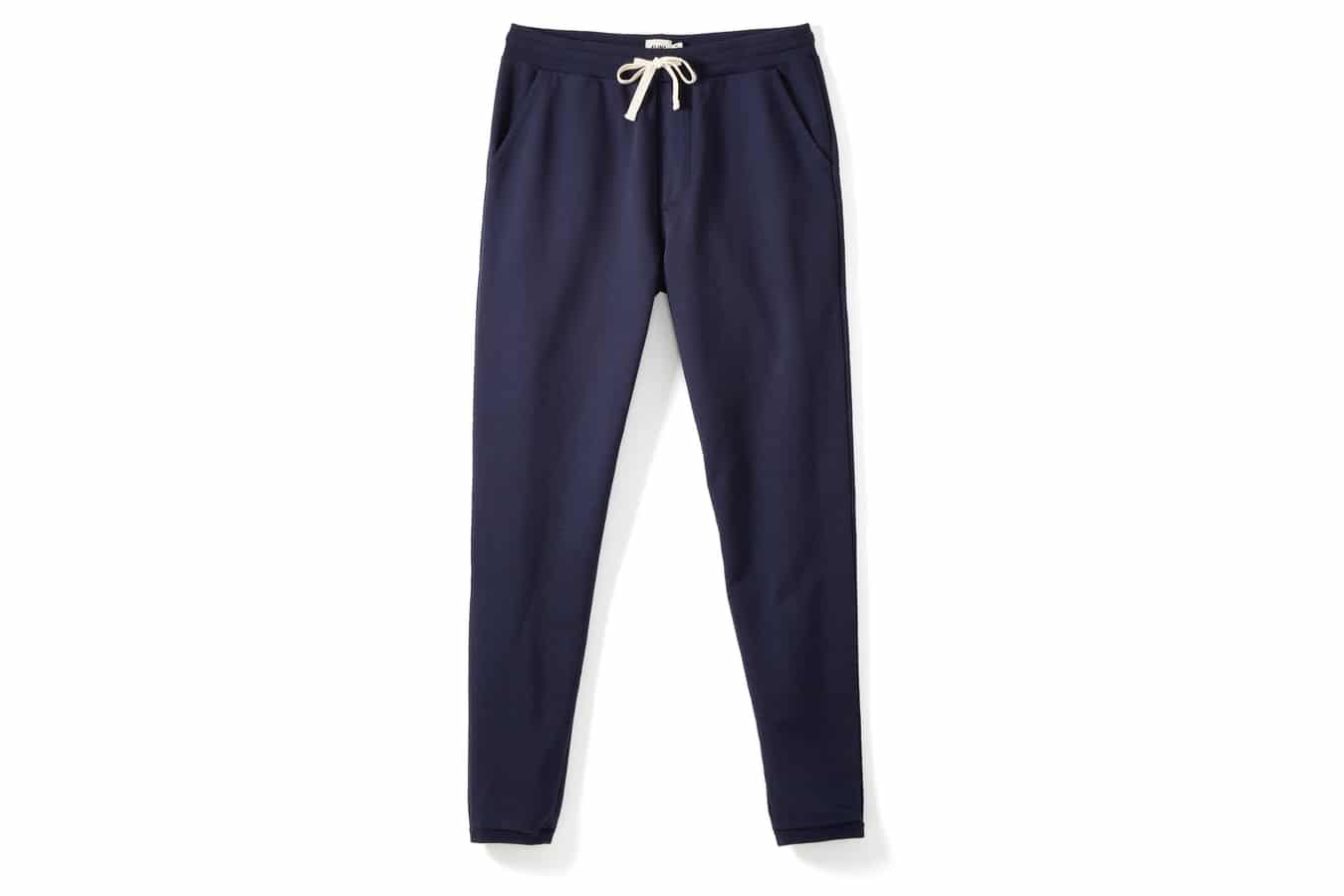 Flint and Tinder French Terry Sweatpants
Leave it to Flint and Tinder to craft some of the world's most comfortable sweatpants. Inspired by classic forebearers (such as the signature sweats worn by Rocky Balboa during his iconic training sequences), they brought these babies to life using midweight French terry fabric. Pair that with a deep garment dye and you get superior softness inside and out.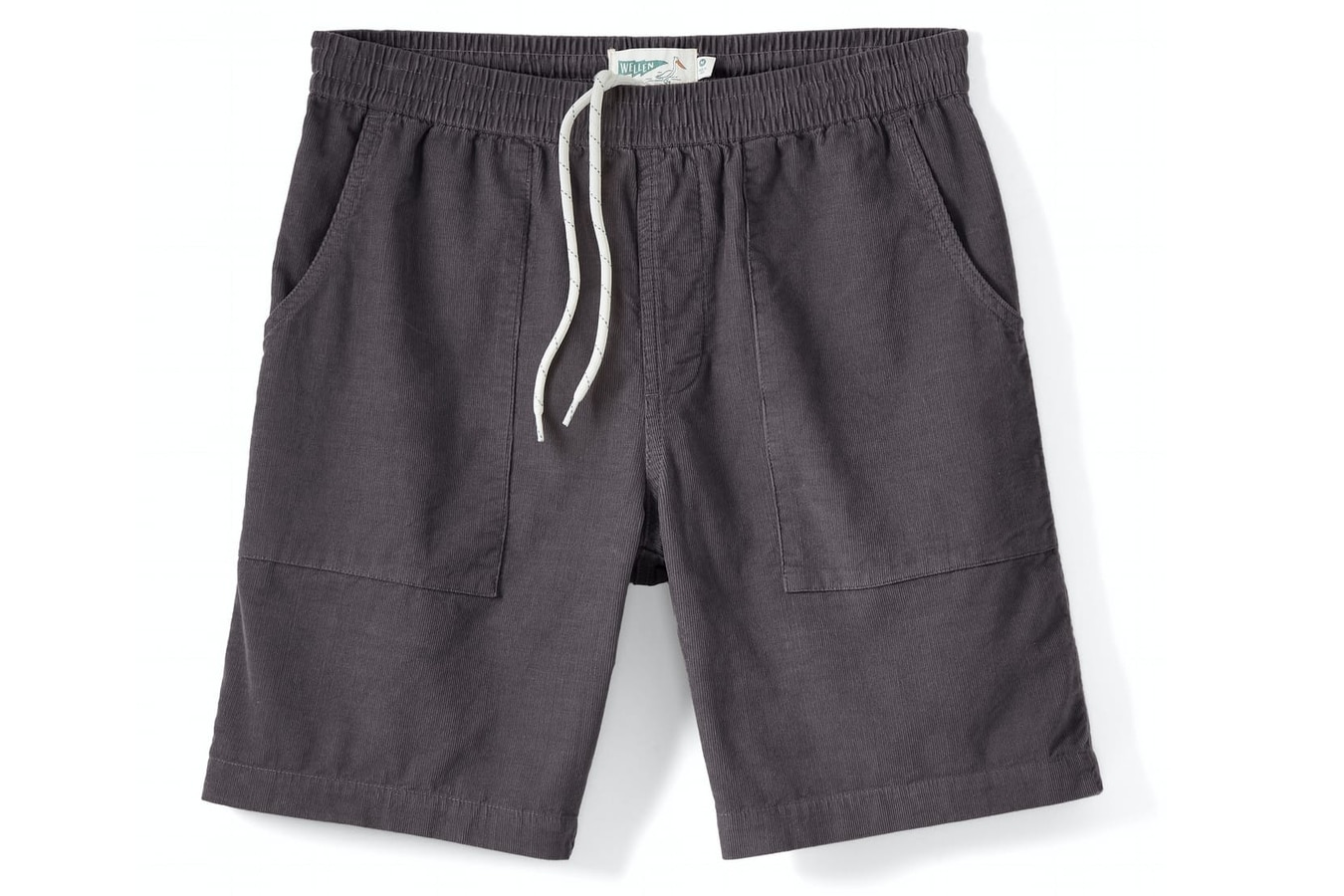 Wellen Fatigue Cord Shorts
Retro-styled and streamlined by design, these cotton corduroy shorts are effortlessly versatile and quite easy to wear. Features include an elastic waistband, custom-dyed drawstring, patch pockets on the front, and another patch pocket on the rear with button closure. Choose between three different colours and bolster your summertime wardrobe at the click of a button.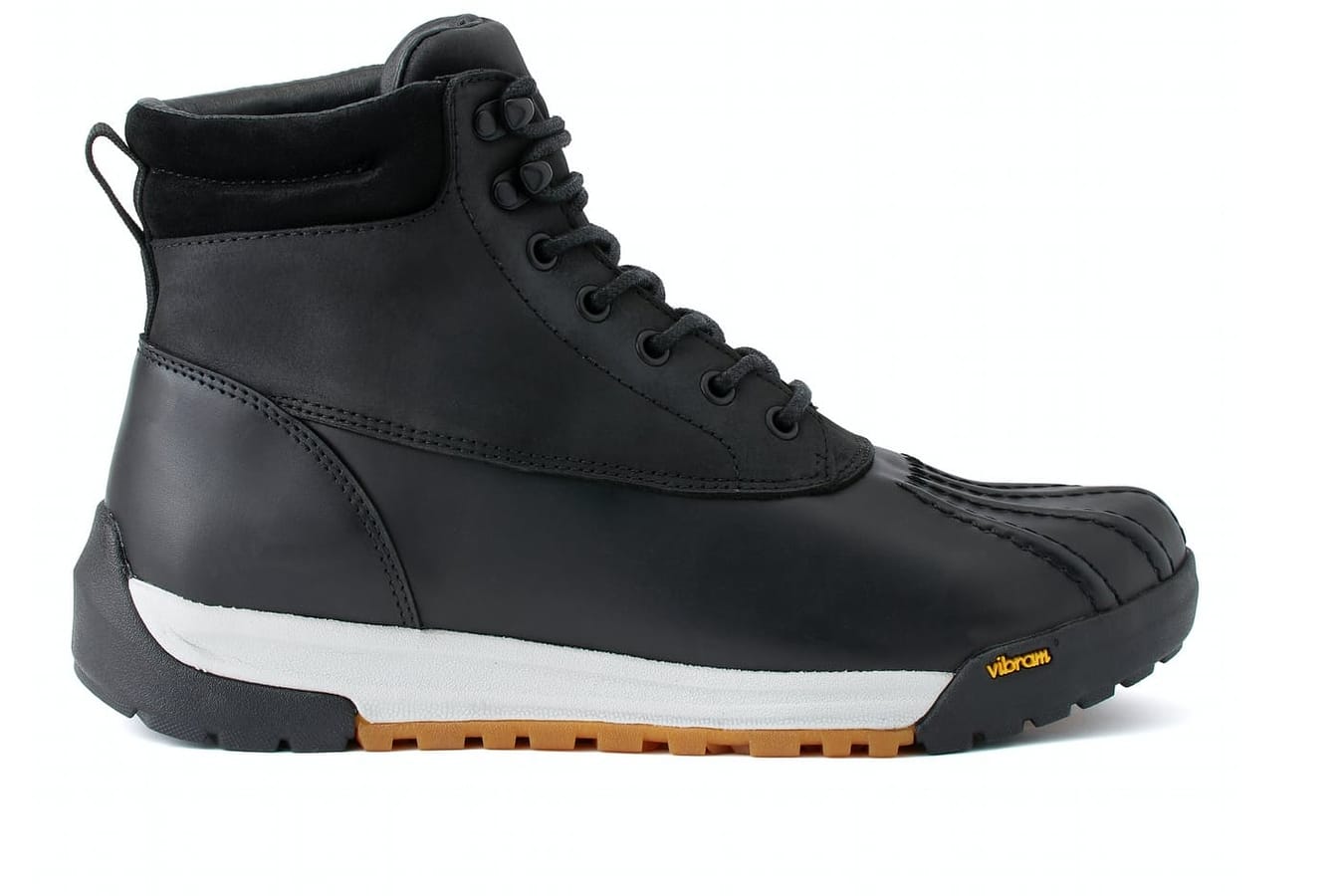 All-Weather Duckboot
Available exclusively through Huckberry, the All-Weather Duckboots live up to their name at every turn. Ready for any terrain you can throw their way, the 100% waterproof footwear combines full-grain leather uppers with plush insoles, shock-absorbing EVA midsoles, moisture-wicking membranes, and hyper-tractioned Vibram outsoles, to name just a few key specs. Ultimately, you can think of them as the perfect hybrid between long-lasting sneakers and high-performance boots. They're an outdoorsman's dream come true.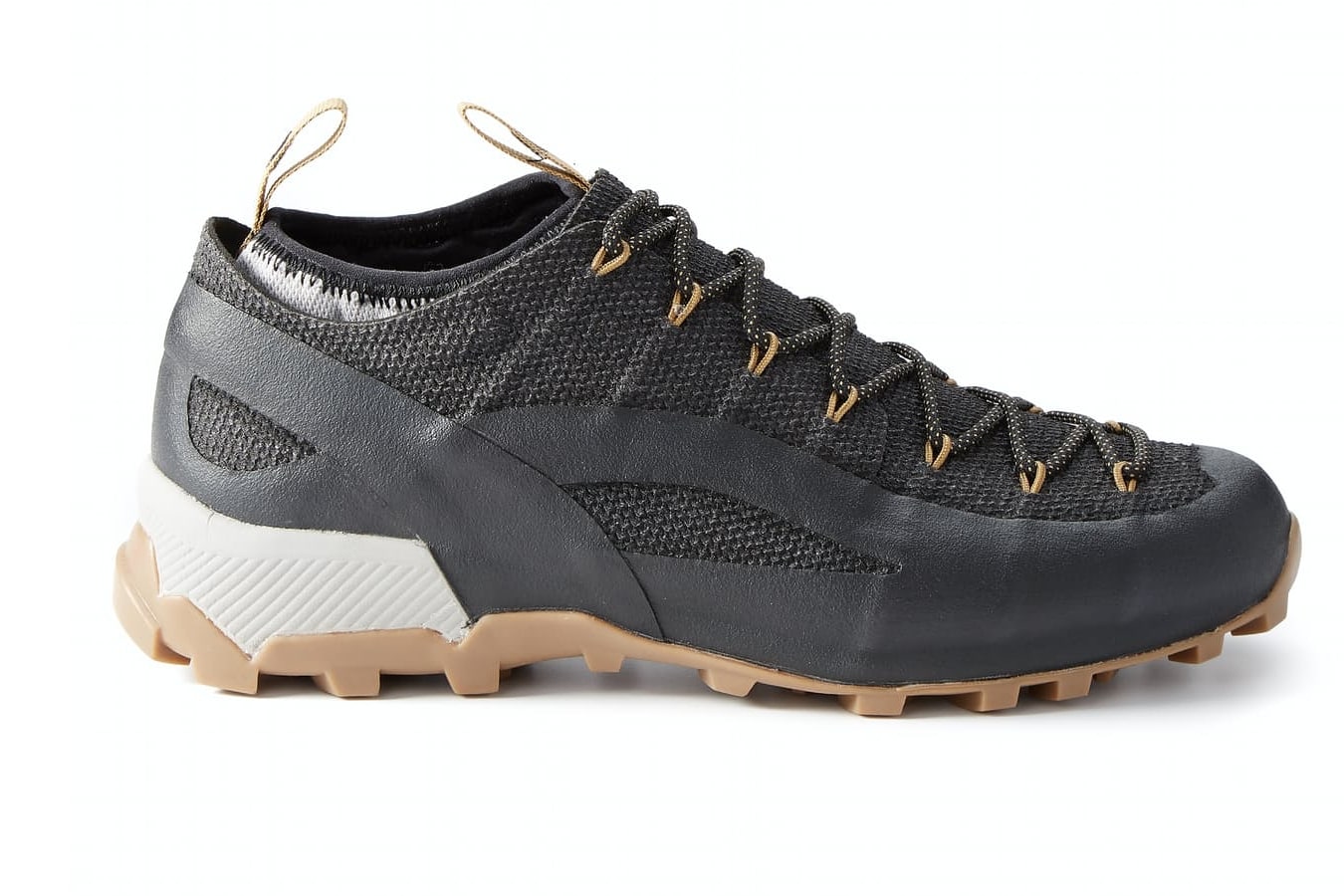 Naglev Unico Hiker
Speaking of ever-ready footwear, check out these 100% waterproof bad boys from outdoor brand Naglev. With their seamless Kevlar uppers, rubber compound outsoles, integrated speed cable laces, and interior wool sock liner, the Unico Hikers serve up the best of all worlds. Slip them on and take them anywhere and we mean anywhere.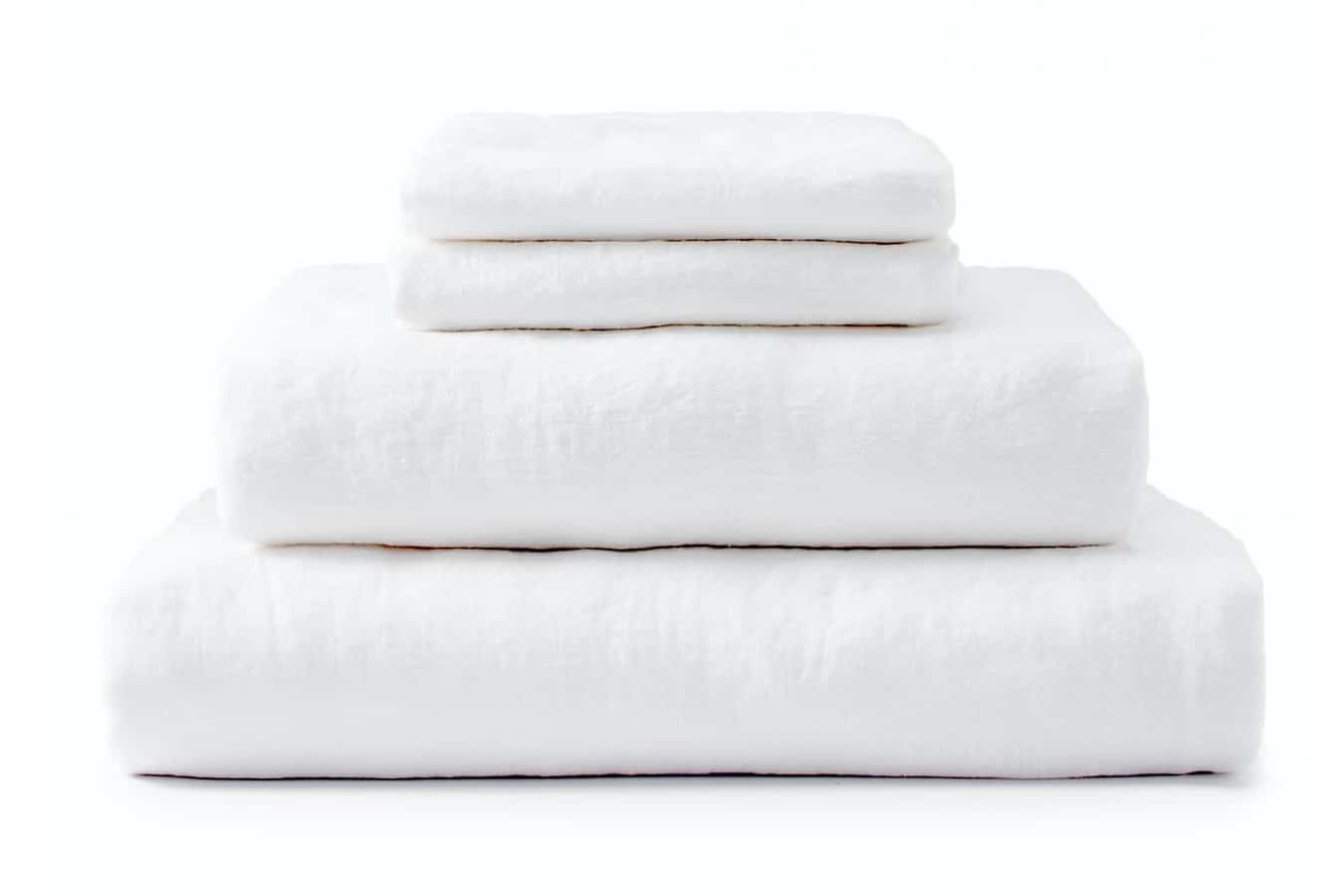 Upstate Stonewashed Linen Sheet Set – Queen
If you've never experienced the plush comfort of stonewashed linen bedsheets, you're in for something truly special. These ones from Upstate are crafted from sustainably sourced linen fibres, which rely on rainwater and produce zero waste. Crisp and cosy at first use, the sheets only get softer with each wash. They're also durable, breathable, and naturally antibacterial. But be forewarned: once you go linen, you never go back.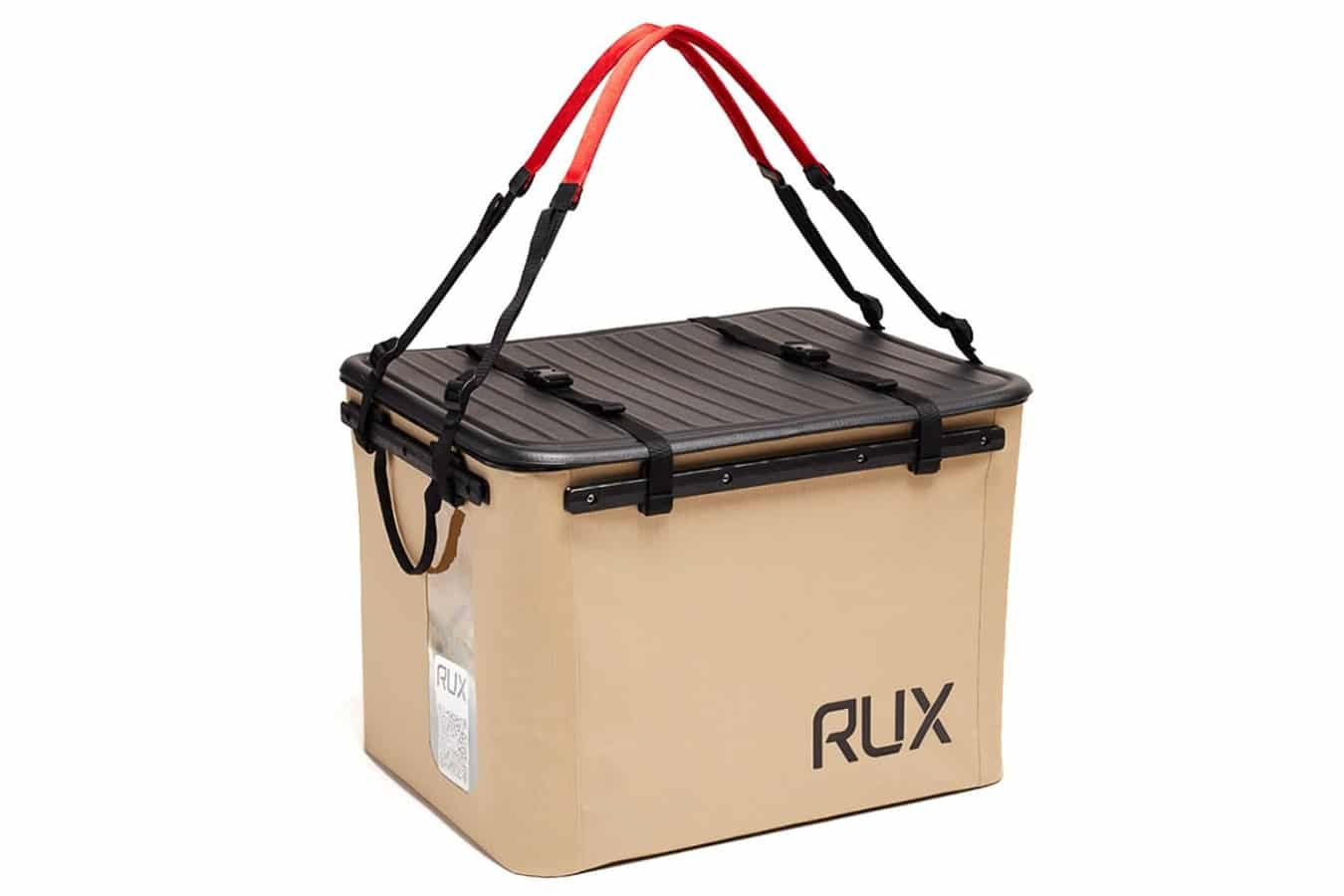 RUX 70L Collapsible Tote
Not only is RUX's 70L Tote completely weatherproof, but it collapses like a box for seamless storage. As a result, you can take this thing anywhere without worrying about it taking up space once empty. Equipped with adjustable straps, it's as easy to load as it is to transport. Washing it down is likewise an effortless endeavour. Fill it with your outdoor essentials and go.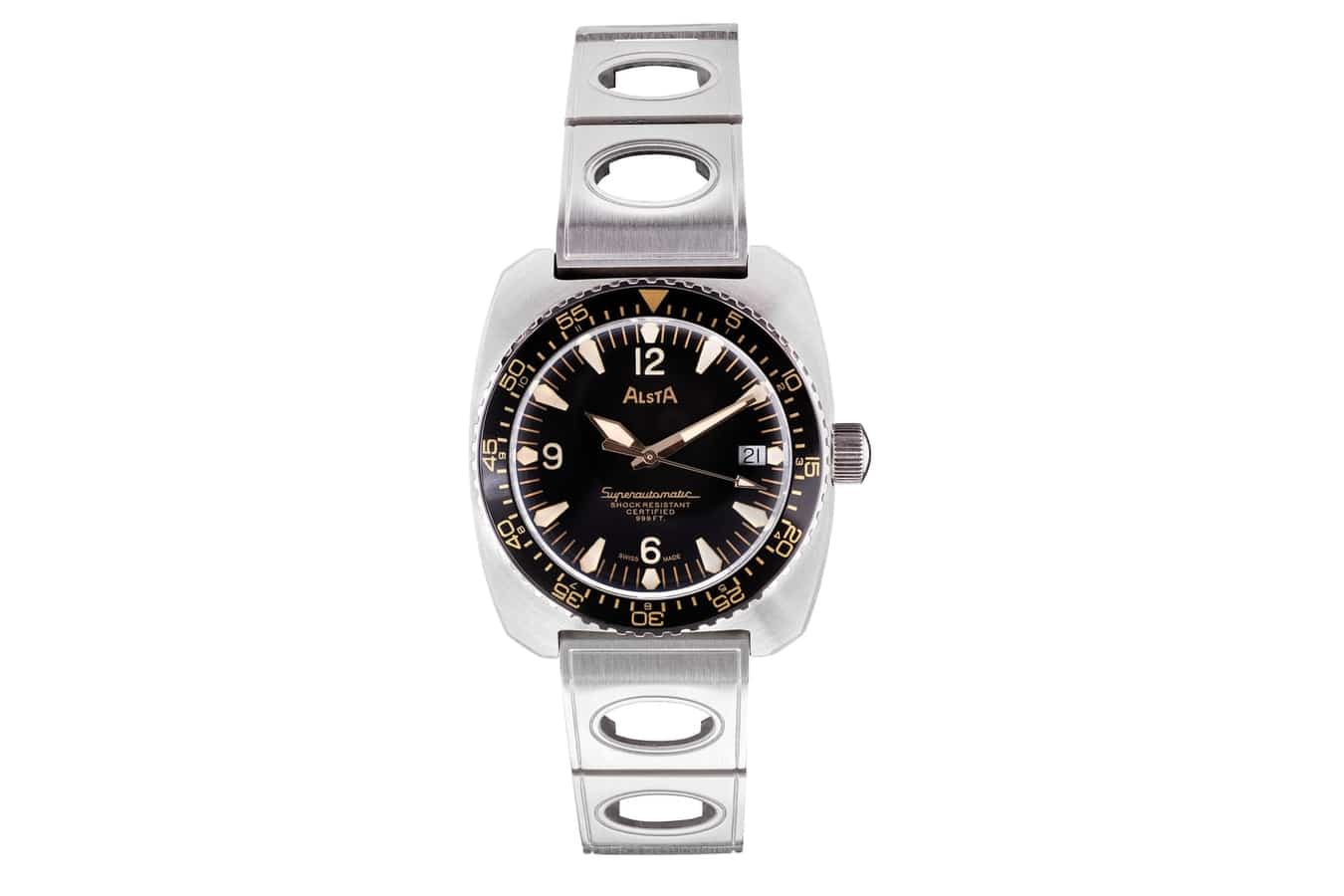 Alsta Superautomatic 50 – 50th Anniversary "Gilt" Limited Edition
Alsta has brought back their legendary Nautoscaph on its 50th anniversary. Best known as the dive watch worn by Richard Dreyfuss in the blockbuster "Jaws," it delivers absolute distinction here in remastered form. Updates include a gilt dial and bezel along with anti-magnetic and shock-resistant features. Water-resistant and 100% Swiss-made, it's limited to just 100 pieces worldwide.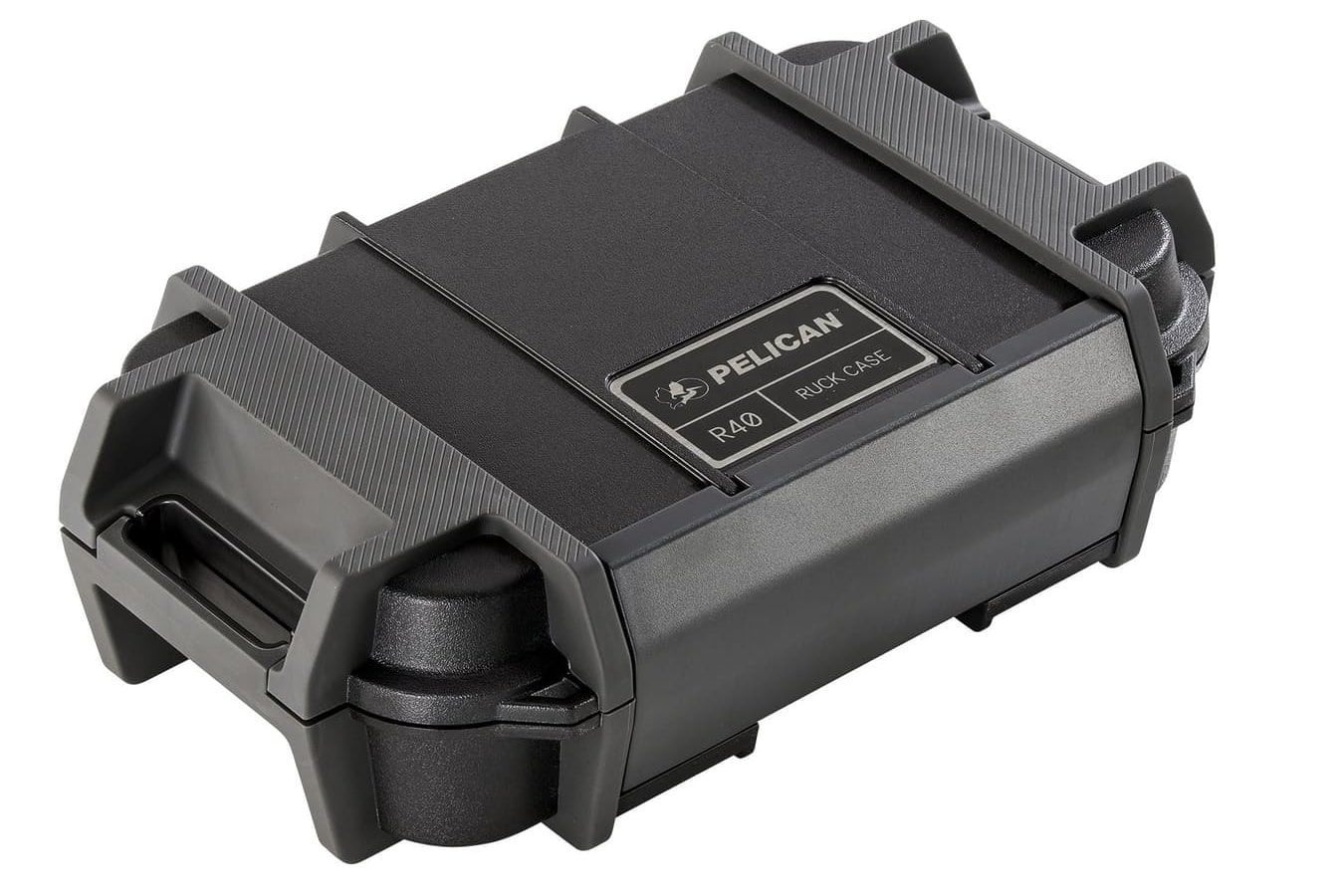 Pelican Ruck40 Personal Utility Case
This personal utility case from Pelican is built to last a lifetime with the warranty to prove it. Crush-proof and waterproof, it features a rubberised bumper, flexible lid organiser, internal velcro strap system, pressure valve, dual-pivot latch, and multiple external attachment points. Fill it with your phone and other sensitive accessories before embarking on your next adventure. You'll be glad you did.
You'll also like:
Huckberry Finds – June 2021: Summer Essentials
Huckberry Finds – May 2021: Sustainable Staples
Huckberry Finds – July 2021: Gadgets and Gear