Spring has sprung, and for another year brought with it an influx of invitations to social gatherings, race meetings and cocktail parties that each require the perfect outfit, lest one be cast a social pariah (or at least cop a dressing down from the fashion police). But what's that we hear you say? Suits can be too expensive? A whole new wardrobe at full-ticket is too much of a knock to the hip so close to Christmas?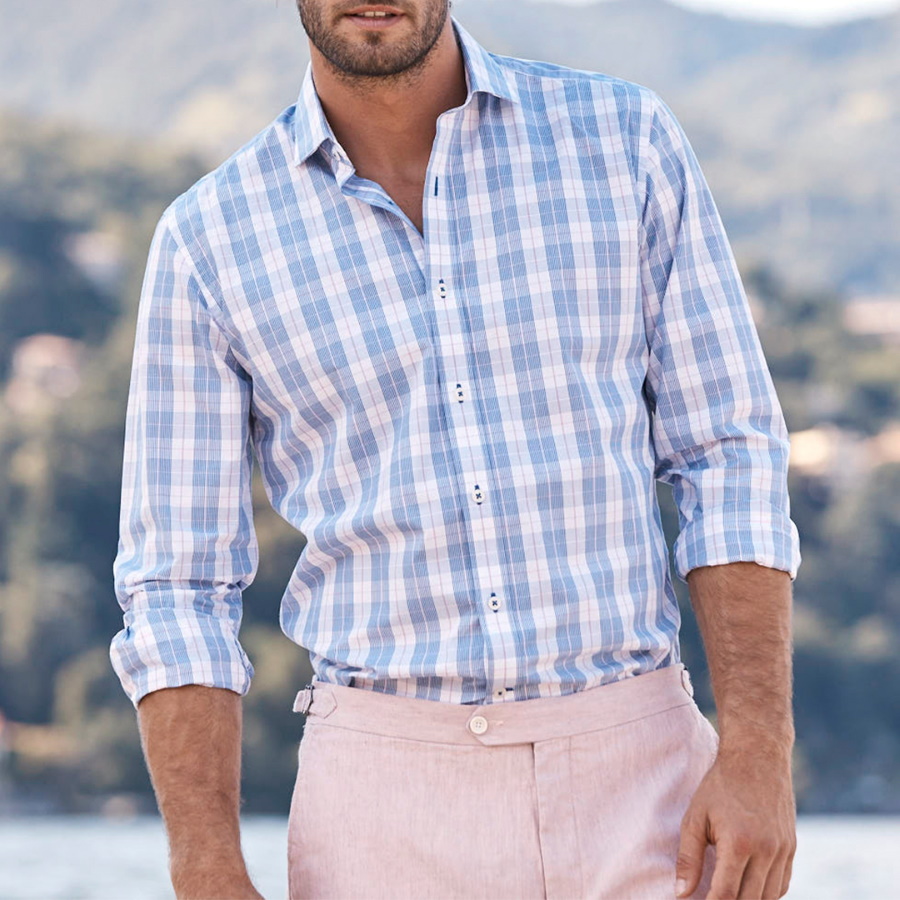 Well, we agree. Which is why we're here to remind you of two things. One: you don't always need to invest in a full suit for this time of year (although there's nothing quite as good as owning a brand new well-fitted suit from the latest fabrics and designs), and two: when you need to stock up on fresh rags en masse for the coming months, hit up a sale.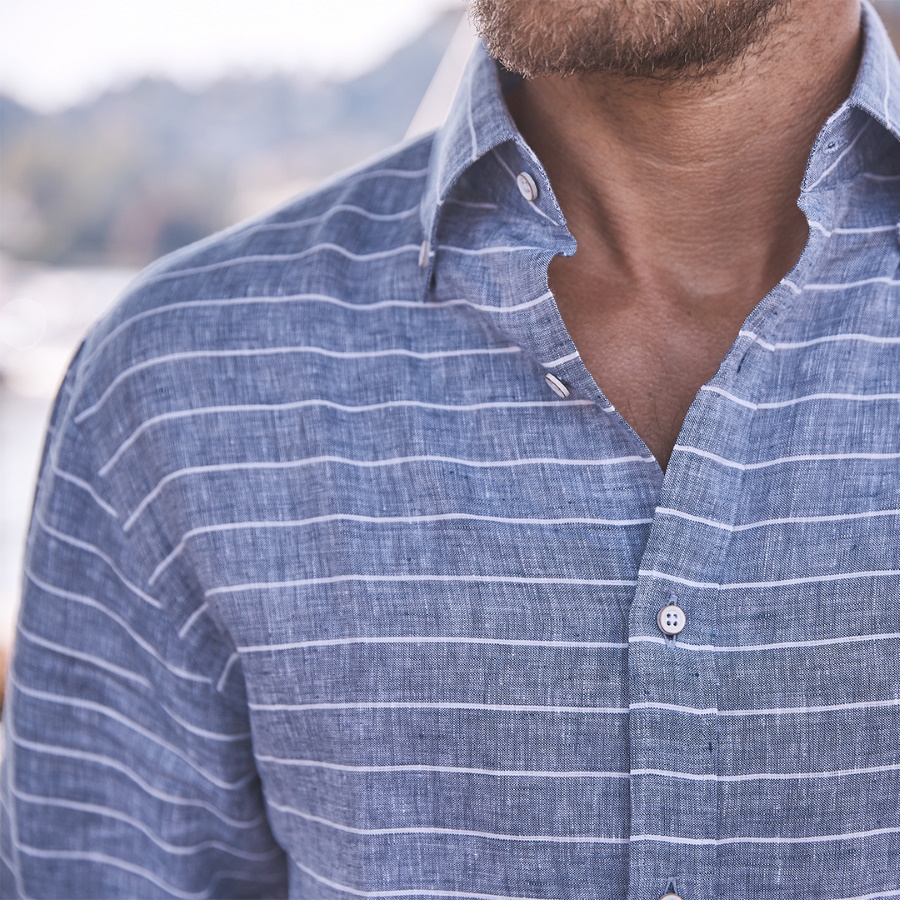 M.J. Bale is one of Australia's most recognisable names in suiting. From business staples that keep you looking like a boss in the boardroom to tailored tuxedos that ensure you're the handsome-est crasher at the wedding, they have been adeptly outfitting Australian men for the past ten years. But don't let the high-quality fabrics and craftsmanship fool you: a savvy shopper will still be able to spot an M.J. Bale bargain here and there, if they know where to look.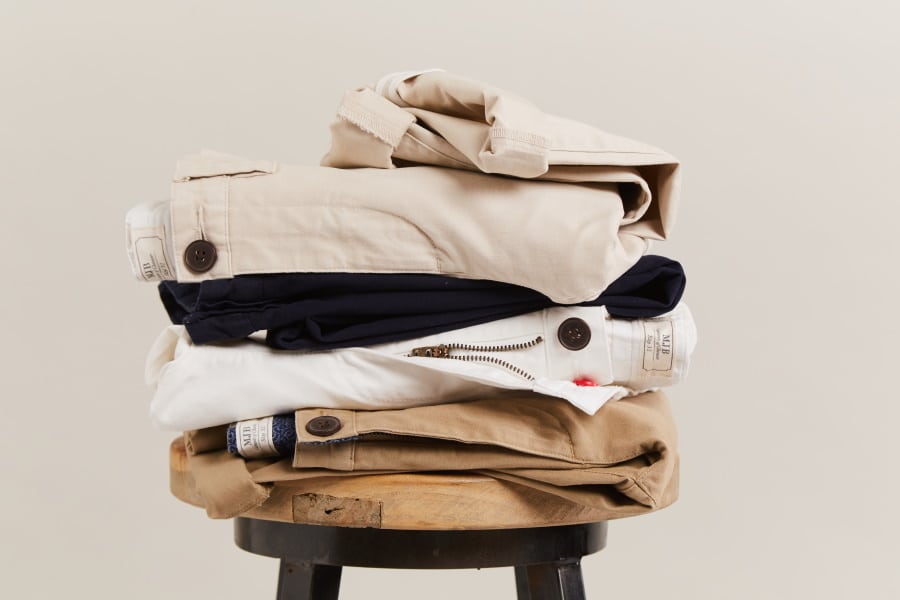 M.J. Bale's Factory Outlet Stores are already a great place to score last season's stock, but right now, they are hosting an enormous sale (their biggest one yet) that is absolutely perfect for picking up suit separates in time for the social diary's onslaught of sun, sand and garden parties. The sale has already kicked off and will run until the 23rd of November, so make sure you get in quick.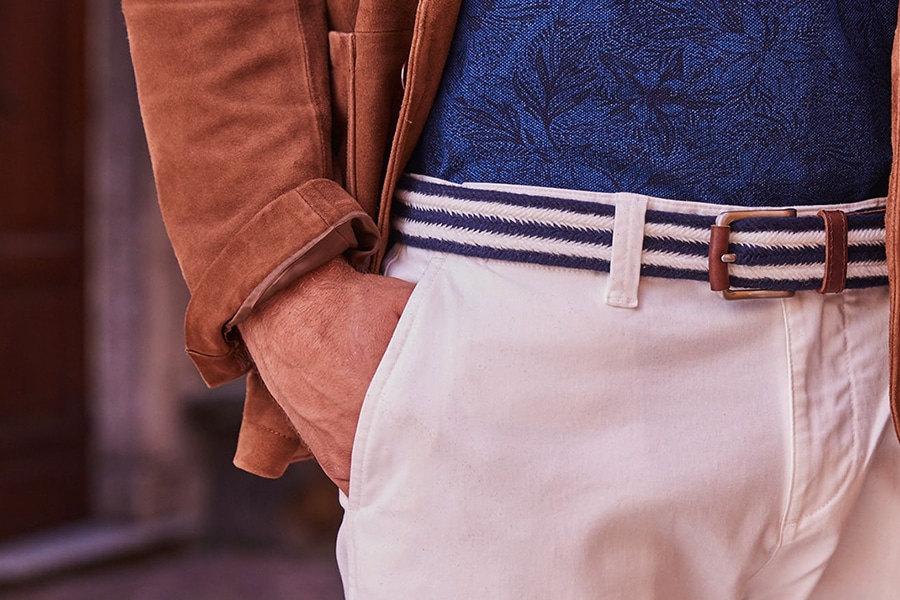 And while winter occasions are great for showing off your favourite three-piece merino suit (M.J. Bale's Australian Merino fabrics are second to none), Spring's bounty of colour is a great opportunity to mix and match blazer and chino combinations, and flex your style-muscle by accessorising accordingly.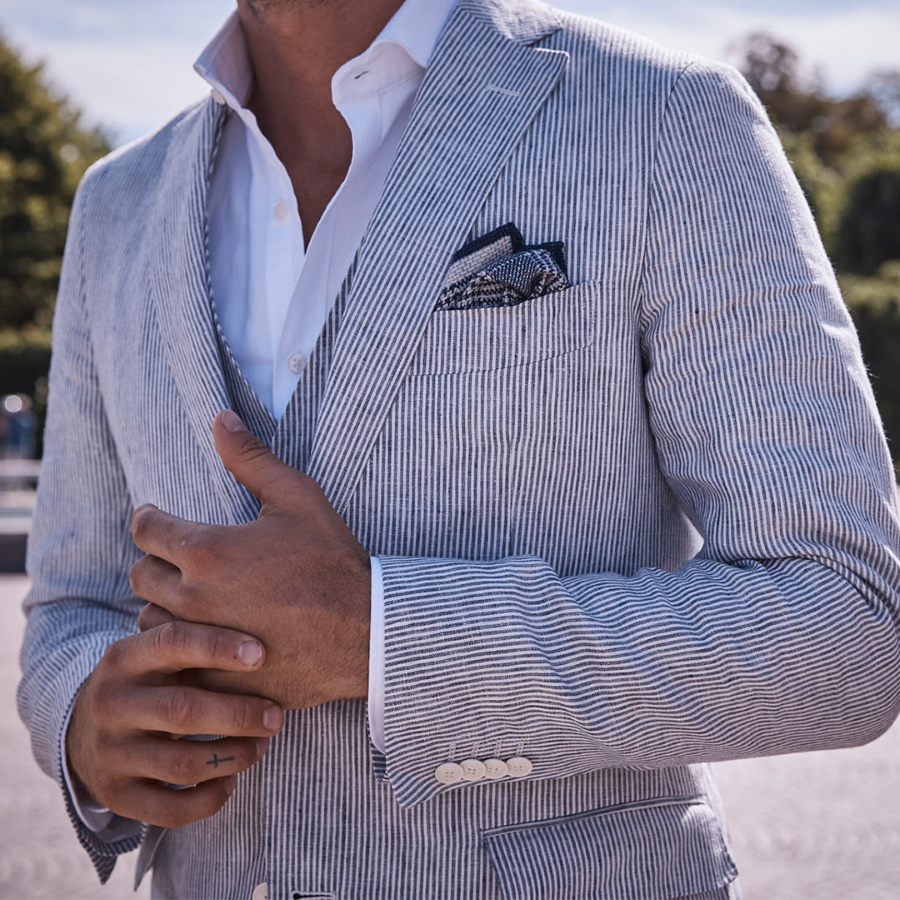 An outlet sale of these proportions is like a giant lucky-dip, with heaps of M.J. Bale's finest on offer that you won't find anywhere online or in a flagship. Everything has been reduced to clear, with discounts as big as 75 per cent off ticket prices storewide. Markdowns are labelled accordingly, and once it's gone, it's gone, so you can stroll out with a new wardrobe satisfied with the knowledge that you got in before anybody else.
Where to Find These Epic Deals until 23 November 2019
NSW
Alexandria: 7D/2 Huntley St, Alexandria NSW 2015
Birkenhead Point: Shop 65, Level 2, Birkenhead Point Shopping Centre, 65 Roseby St, Drummoyne NSW 2047
Homebush: 3-090/3-5 Underwood Rd, Homebush NSW 2140
ACT
Canberra: Shop 140A/337 Canberra Ave, Fyshwick ACT 2609
QLD
Brisbane: Shop/147 9th Ave, Brisbane Airport QLD 4008
VIC
Essendon: G099 DFO Essendon, 100 Bulla Rd, Essendon Fields VIC 3041
South Wharf: Shop 4086 DFO South Wharf, 20 Convention Centre Pl, Melbourne VIC 3006
WA
DFO Perth: Shop G-082 DFO Perth Airport, Dunreath Drive, Perth Airport WA 6105
General FAQ
When is the next M.J. Bale sale?
M.J. Bale regularly have sales throughout the year.
What kind of clothing do M.J. Bale do?
M.J. Bale are one of the most recognisable names in suiting, as well as other smart casual clothing.
Is there a M.J. Bale outlet near me?
M.J. Bale have outlets in New South Wales, Canberra, Queensland, Victoria, and Western Australia.