Mr Leight Ace Sunglasses Let You Call The Shots
Show everyone who's boss around here when you put on a pair of ACE SUN sunglasses from Mr. Leight—inspired by every dude who calls the shots. For every gentleman that leads the group. And any man who knows where he's heading. These frames of yore are a bold, classic, and confident design that you will love.
You'll Also Like:
James Bond's 'No Time To Die' Sunglasses Could Be Yours
Persol's 714 Steve McQueen Premium Sunglasses Make a Great Return
Pacifico's Champagne Yacht Master Sunglasses Are Coming Back
He's the resident cool guy. He's the bee's knees. Or, as Macho Man Randy Savage might say, "the cream of the crop." Oh yeah! The mystic folk of Venice Beach inspires each frame from Mr. Leight's 2020 Holiday collection. Worn by the likes of Bob Dylan, Johnny Depp, and James Dean, the heritage-inspired ACE SUN design is the coolest of the cool.
Sporting bold, surfy lines, these classic Wayfarer-inspired sunglasses feature a keyhole bridge and a larger men's fit falling somewhere between Richard Brooks and Frank Calabar. Finished off with a brand new, palm leaf-inspired plaque, the ACE SUN is a striking choice for the discerning wearer.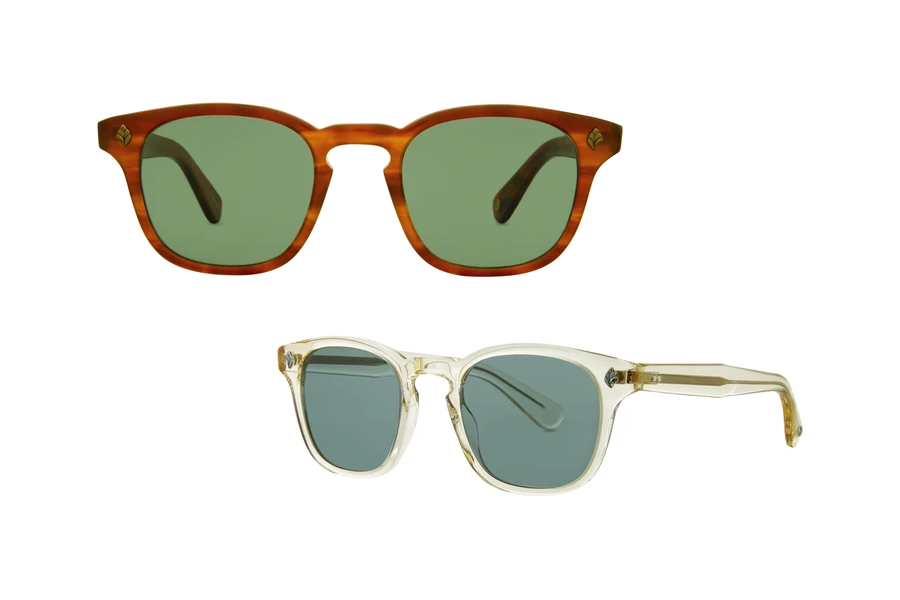 Dedicated to reinvention, these guys look at classic shapes through a modern lens to redefine the past's iconic silhouettes. Ensuring contemporary fashion never goes out of style; Mr. Leight sunglasses are trendless, timeless, and appropriate all year round.
With massive inspiration from the movies, music, art, and fashion of our formative years, Mr. Leight mixes in a healthy dose of spirit from the materials, colours, and details of a bygone era. Though these years have passed us by, Mr. Leight delivers eyewear for the future without forgetting where they've come from.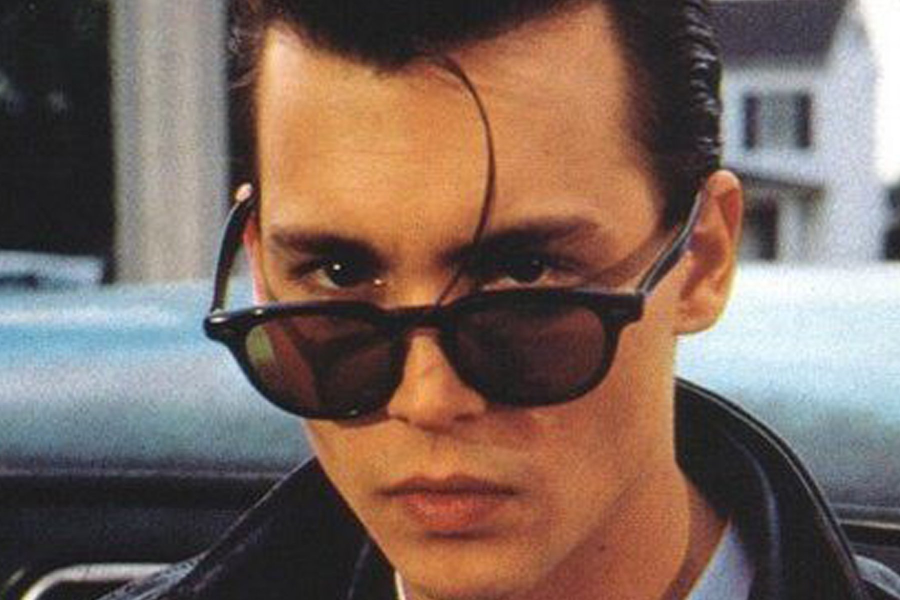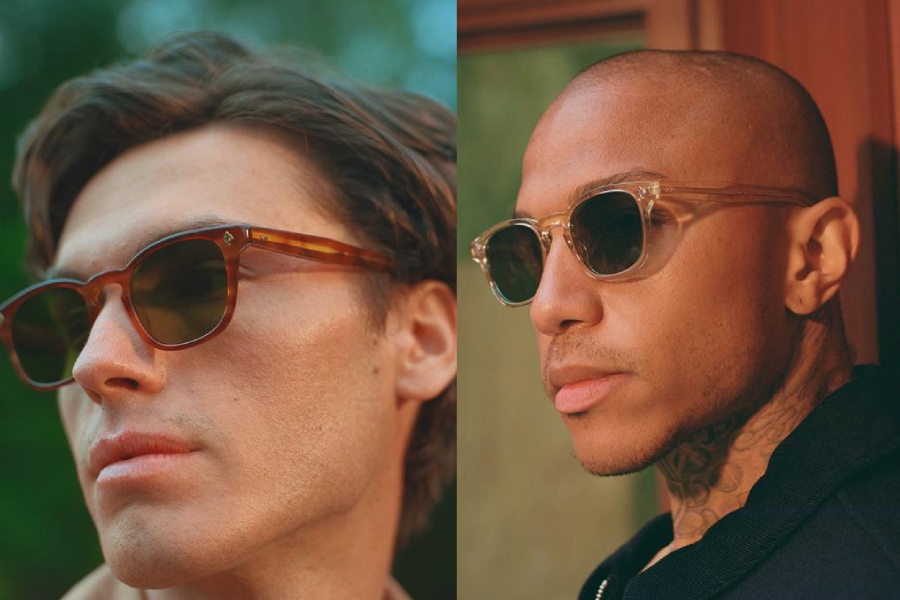 You'll Also Like:
James Bond's 'No Time To Die' Sunglasses Could Be Yours
Persol's 714 Steve McQueen Premium Sunglasses Make a Great Return
Pacifico's Champagne Yacht Master Sunglasses Are Coming Back