Mr.Leight Ridley S Sunglasses are For the "Best Eye in the Business"
The Golden Age of Hollywood, no longer confined to just our memories, these nostalgia-inducing sunglasses from Mr.Leight radiate the panache and gravitas that is classic American cinema. Named after cinematic icon Ridley Scott, who was once described by film producer Michael Deeley as "the very best eye in the business", these sunglasses will have you staring off into the great unknown in style.
You'll Also Like:
Pacifico's Champagne Yacht Master Sunglasses Are Coming Back
Persol's 714 Steve McQueen Premium Sunglasses Make a Great Return
P Johnson's Debut Sunglasses are Real Pieces of Hardware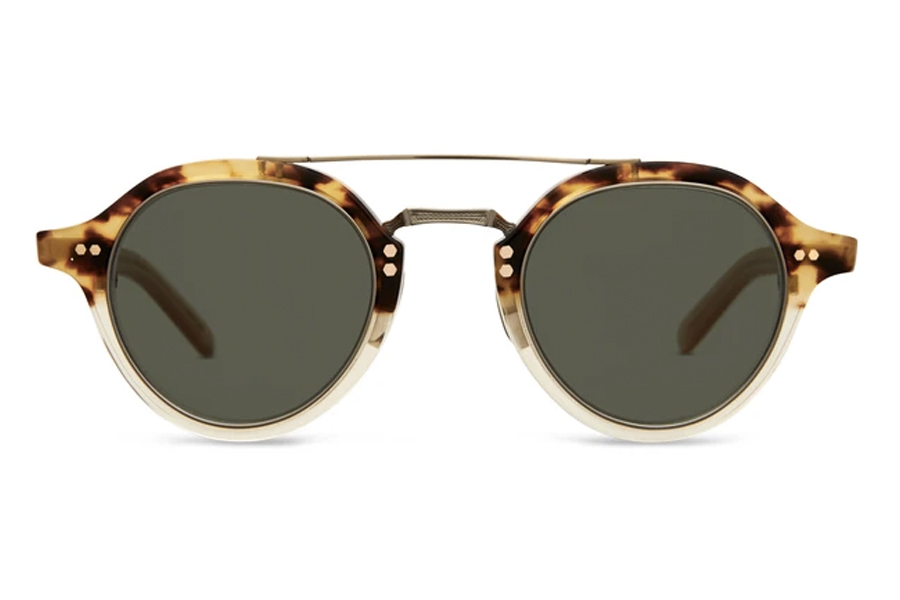 Available in four different colours, the RIDLEY S is a statement piece. Protecting you from the sun, and the paparazzi, transport yourself back to the Golden Age of Hollywood with a pair of sunglasses from Mr.Leight. Whether you prefer things to be as big as Ben Hur (1925) or you're looking to be whisked away to Casablanca (1942), you won't look out of place on any movie set with the RIDLEY S sunglasses.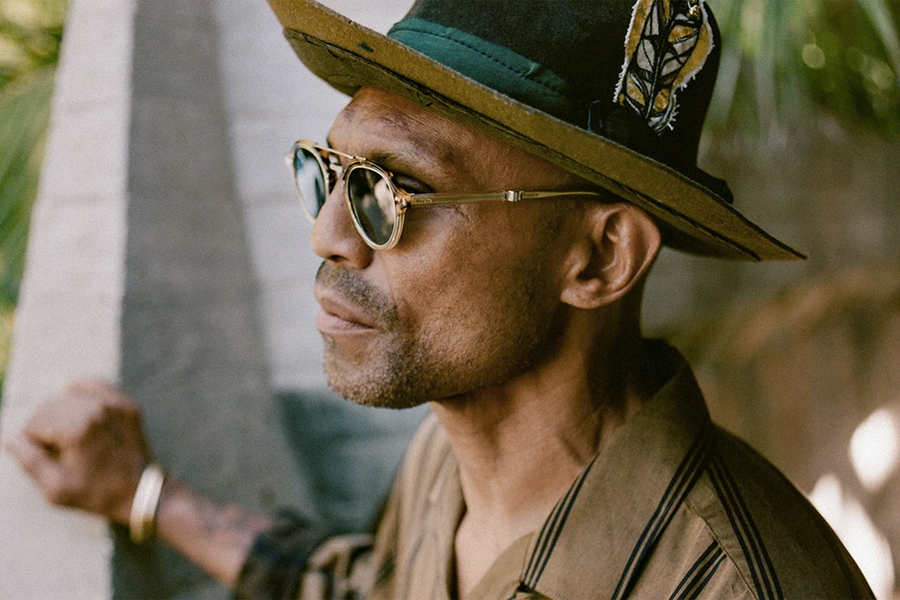 Ridley S Sunglasses
Available in four distinct colourways, the RIDLEY S sunglasses stand out from the crowd no matter which variant you pick. From the classic Matte Black with blue-tinted lenses to a semi-transparent Artist Crystal look. If you enjoy the look and feel of tortoiseshell, why not give the Demi Tortoise a go, or perhaps the Maple is more to your liking. Either way, you're going to look pretty snazzy when putting them on.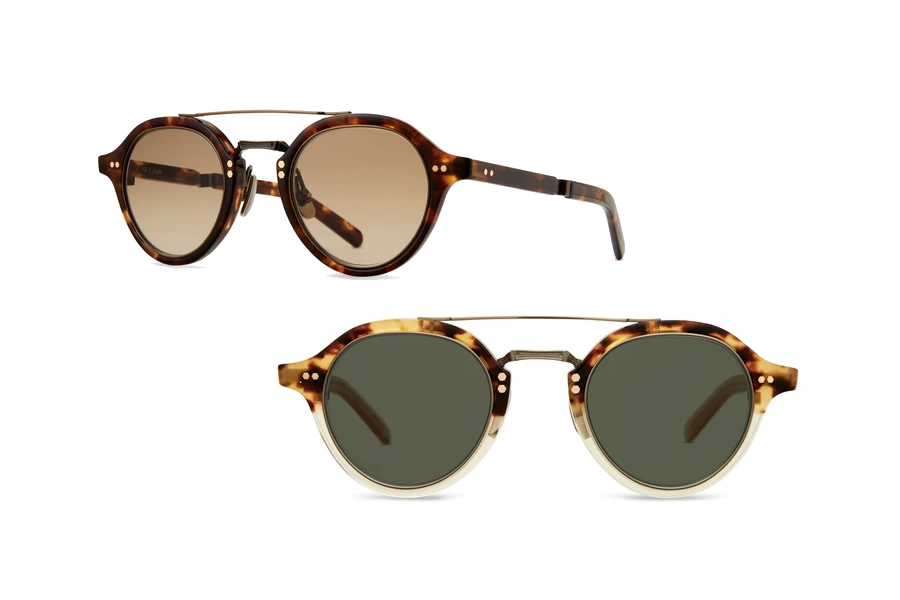 For a modern-day return to the Golden Age of Hollywood, these combination P3 sunglasses feature an intricate filigree pattern and titanium detail. Filigree is ornamental works of fine wire formed into delicate tracery. Typically made from gold or silver wire, the RIDLEY S sunglasses from Mr.Leight are complete with only the finest materials.
Designed at their studio in the Arts District of Downtown Los Angeles and inspired by California's people, places, and stories, Mr.Leight delivers the easy-going philosophy of California culture. Each design is also stamped with VC/CA 90291 as a reminder of their Venice roots.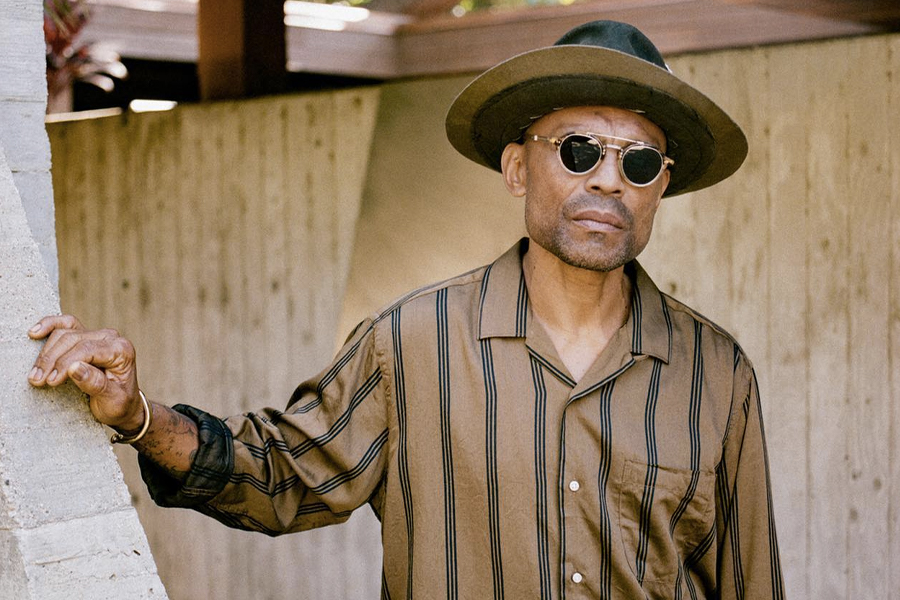 You'll Also Like:
Pacifico's Champagne Yacht Master Sunglasses Are Coming Back
Persol's 714 Steve McQueen Premium Sunglasses Make a Great Return
P Johnson's Debut Sunglasses are Real Pieces of Hardware