Go Back to Basics with SANVT Sustainable Luxury Essentials
Rebellious, unconventional, and uncompromising, SANVT is not your average clothing company. With a mission statement to develop a collection of high-quality essentials for every wardrobe, these German designed products remove everything that doesn't add value, and that means tackling the big issue of sustainability.
You'll Also Like:
Van Heusen Loosens the Tie For Summer 2020
Stephen Kenn Hand-Made Masks Support the Community
Westhill Crafts Premium Jewellery 'Made in Australia'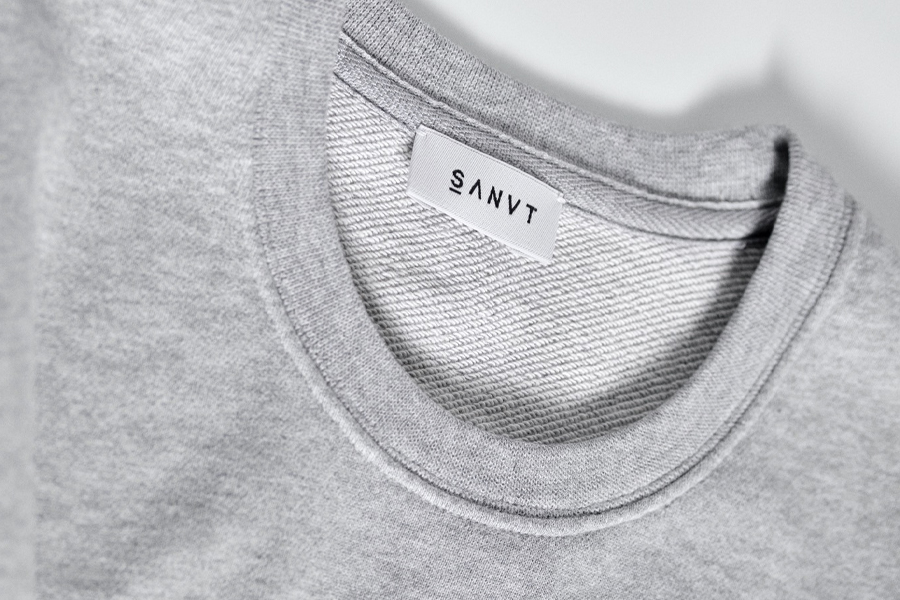 On a mission to disrupt the status quo of the fashion industry, SANVT has gone back to basics. Unlike most high-end brands on the market, there's no middleman here. SANVT sells all their clothes direct from their German warehouse with a leaner and more streamlined distribution model. According to the brand, it means you don't get slapped with the traditional 6-8x markup.
Better yet, the team has overhauled its approach to the perfect fit. More than just the standard Small, Medium and Large sizing, SANVT offers long and short options to cater your body type.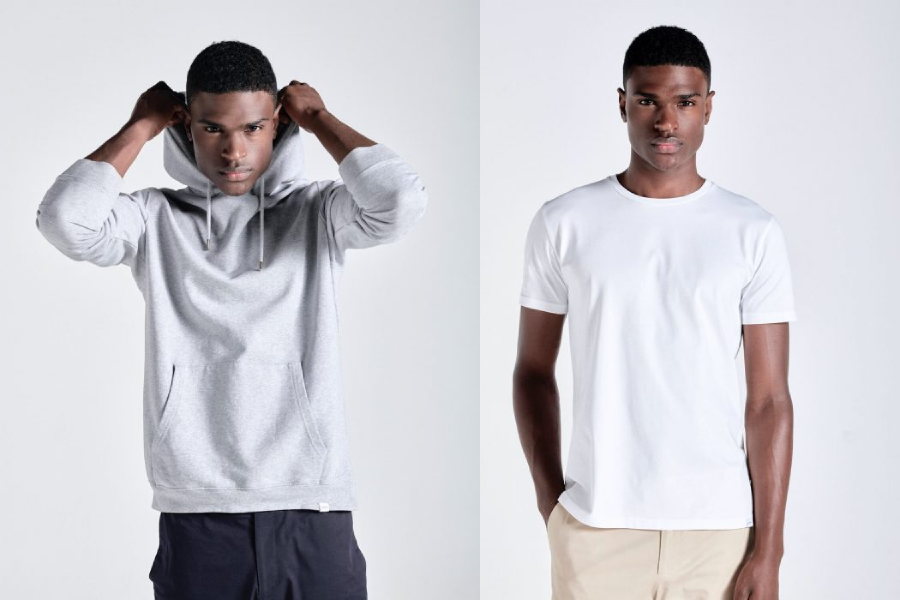 Then there's their sustainability mission. Focusing on products that last, SANVT aims to minimise its impact on mother nature by offsetting all production-related emissions by actively supporting local forest protection programs.
If you want sustainable luxury clothing that is way below the standard retail price. Look no further than SANVT and their German-made collection. With the most expensive item on their website being The Smart Chino for USD$210, versus the most affordable The Perfect T-Shirt for only USD$64, this fatal four-way of fashion staples is easily attainable no matter your budget.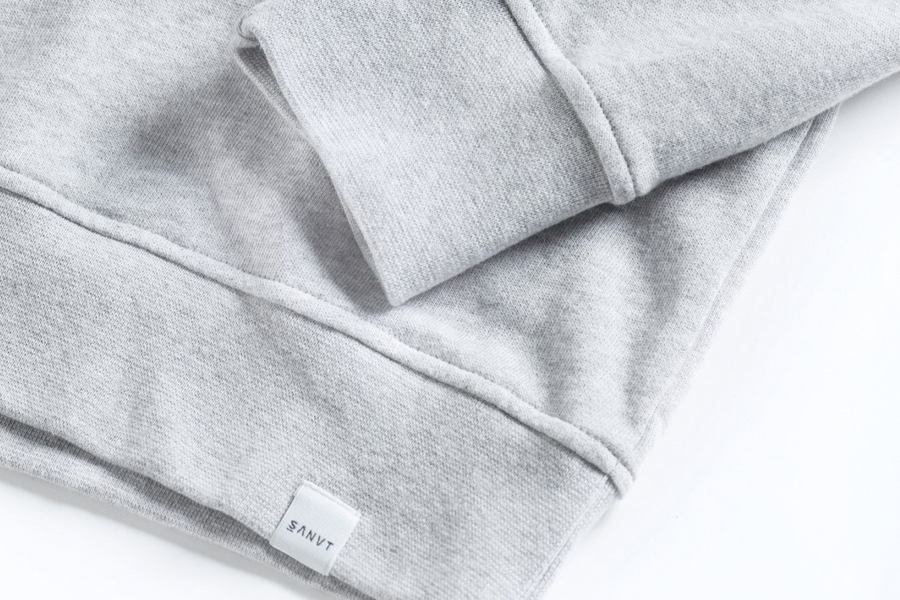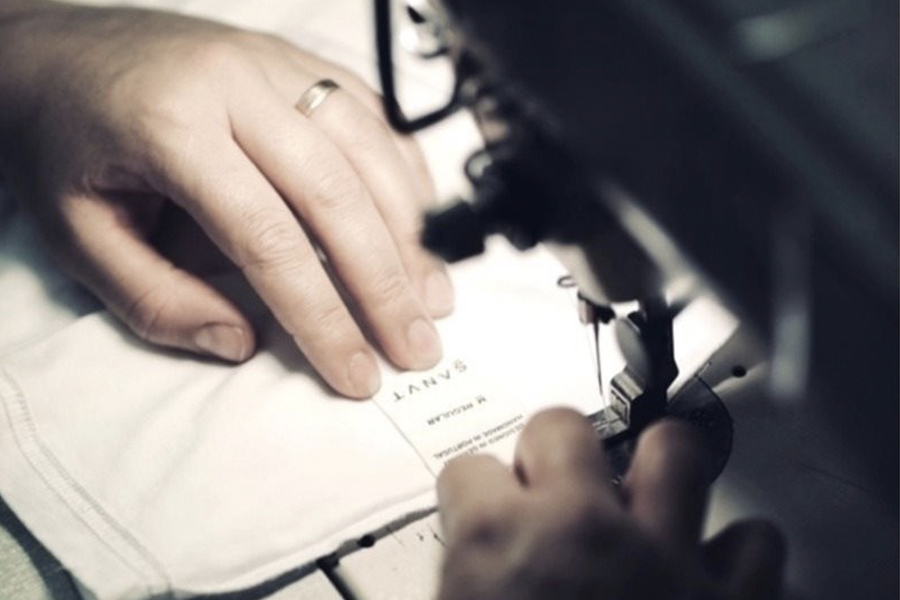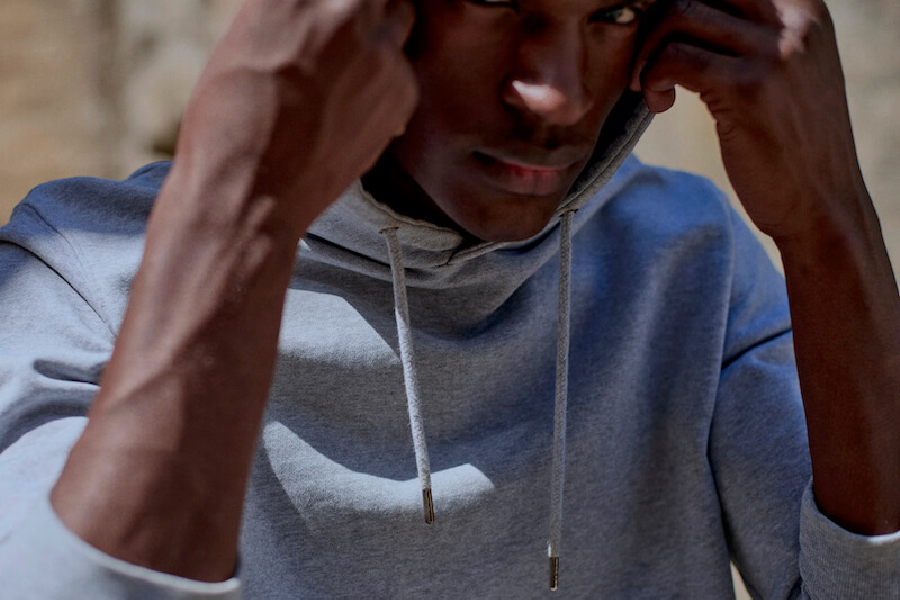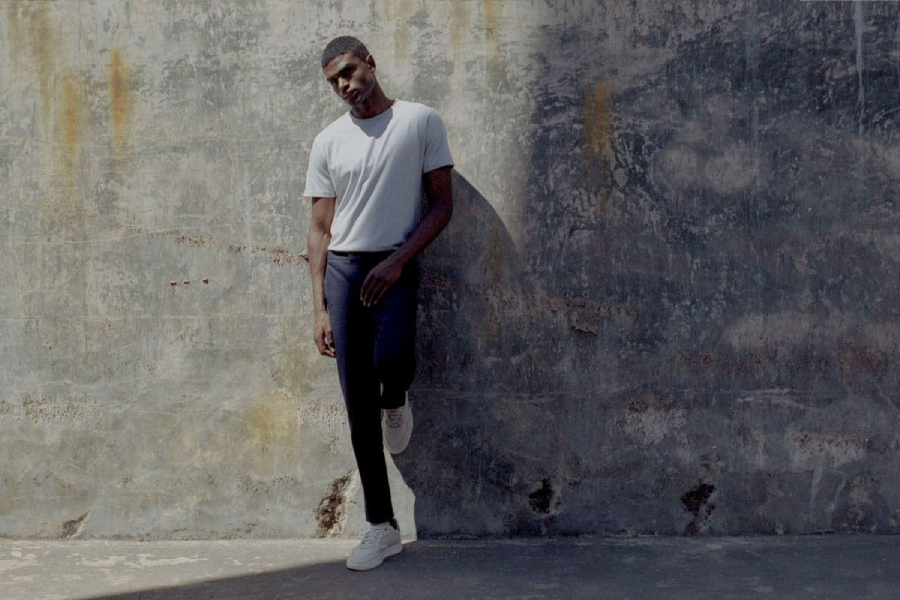 You'll Also Like:
Van Heusen Loosens the Tie For Summer 2020
Stephen Kenn Hand-Made Masks Support the Community
Westhill Crafts Premium Jewellery 'Made in Australia'