Save $20 on Sunski Vacanza Sunglasses, Your Next Summer Shades
Summer shades don't come much better than these ones from Sunski. These vintage-inspired sunglasses usually go for US$89, but with Summer coming to an end in the northern hemisphere, you'll be able to snag a pair of the Vacanza sunglasses for just US$69.
In Italian, Vacanza means a holiday, or period of time in which you relax and enjoy yourself at home. Putting these on will whisk you away on vacation; instantly transporting you to the beachfront, or up the front of a mega-yacht, all while wearing an elegant and timeless design that is sure to dazzle onlookers.
You'll also like:
P Johnson's Debut Sunglasses are Real Pieces of Hardware
Are Bailey Nelson Sunglasses the Best in Australia?
11 Best Australian Sunglasses Brands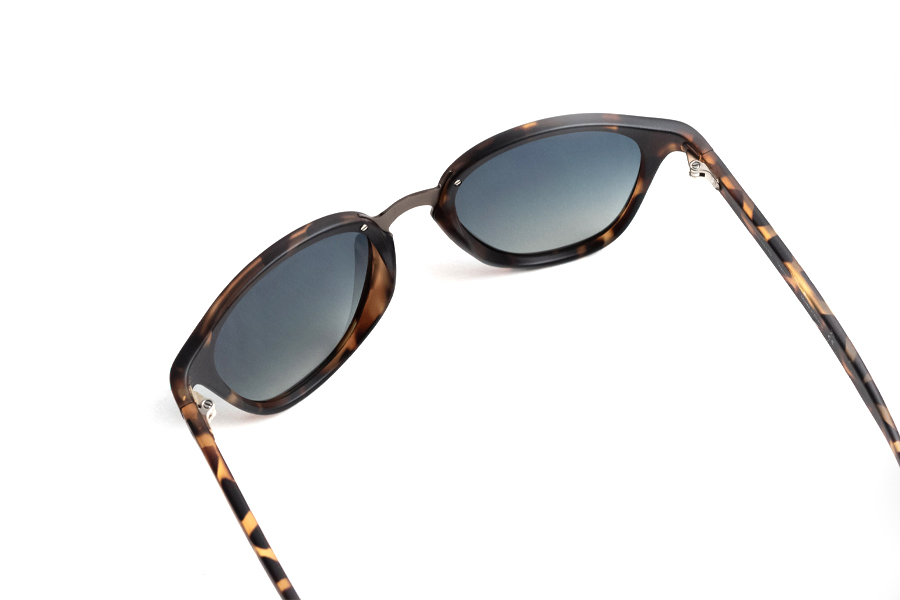 Coming with a sustainable twist, these polarised shades are constructed using a blend of metal and recycled plastic, making these fresh-looking specs stronger, lighter and more comfortable than anything else on the market today. Perfectly proportioned and pairing well the round lenses, the frames complement the sculpted metal nose bridge, creating a classy and relaxing look and feel.
With each pair coming with its own protective hard case and a microfiber lens cloth, not only will your glasses be protected when the sun goes down, but when you pull out that case, everyone will know the holiday is about to begin. Head-on over to Uncrate right now to grab yourself a pair of the Sunski Vacanza Sunglasses for just US$69.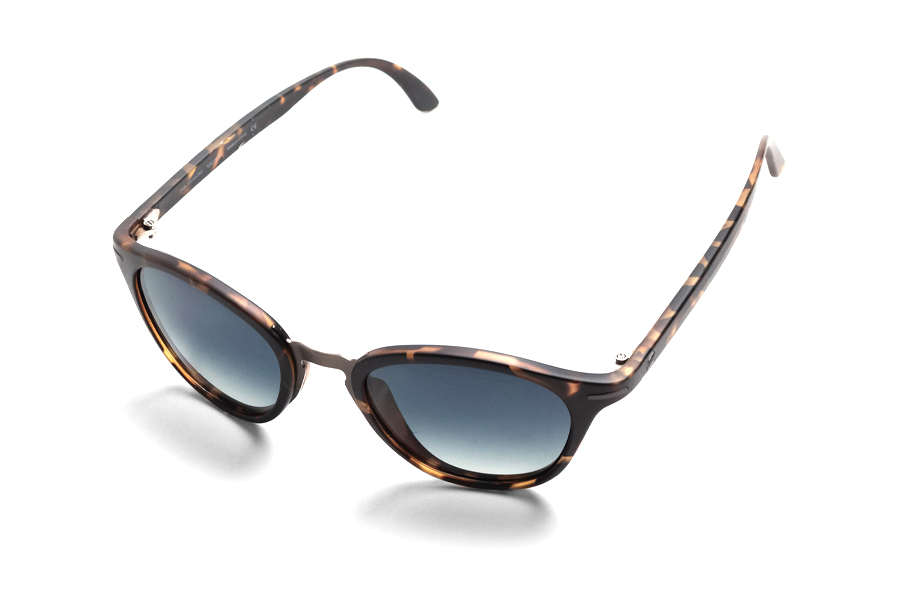 You'll also like:
P Johnson's Debut Sunglasses are Real Pieces of Hardware
Are Bailey Nelson Sunglasses the Best in Australia?
11 Best Australian Sunglasses Brands