The Bespoke Corner Tailors New Flagship Sydney Store Opens
The last two years have seen The Bespoke Corner Tailors loudly conquer the city of Melbourne. Swiftly moving in with their premium tailored wear, no suit-wearing gentleman was safe from their expertise and customer care. Now jumping over state borders, the Bespoke Corner has a new concept store that is guaranteed to lure even the most exclusive Sydneysiders through their doors. Complete with a members-only cigar bar that leads onto an Italian-style lounge courtyard, they're calling this one a "really special store."
Situated in the heart of Paddington, allow yourself to be seduced by the very best selection of fabrics, innovative tailoring, and unmatched service. Find out just how incredible you can look when you visit The Bespoke Corner Tailors.
You'll Also Like:
27 Best Suit Shops & Tailors in Sydney
Jaeger-LeCoultre Opens First-Ever Melbourne Boutique
Everything You Need to Know About Sydney's $100 'Dine and Discover' Vouchers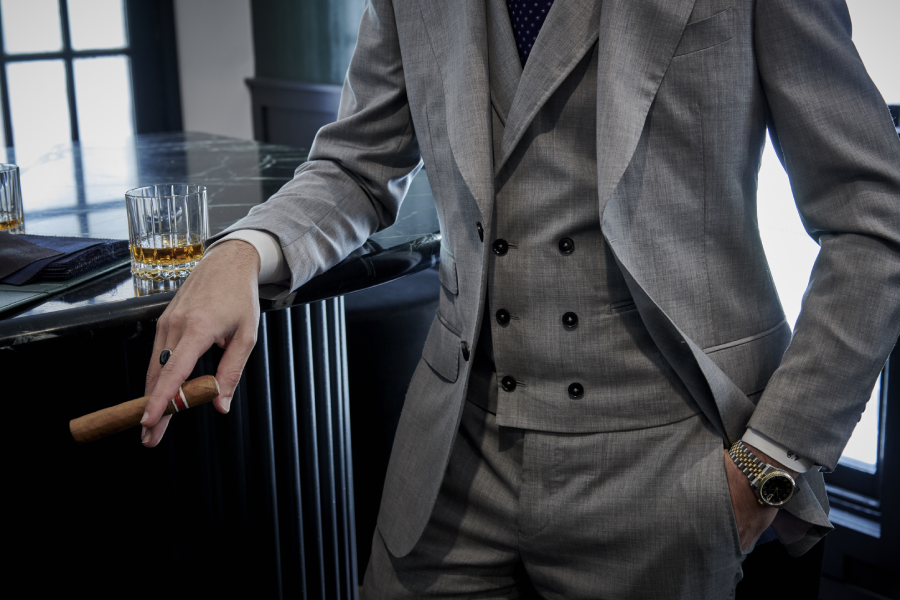 During a time when retail is undeniably in crisis, The Bespoke Corner Tailors are thriving. Soaring across the wild oceans of pandemic restrictions, these guys are now expanding into Australia's most populous city, Sydney. Relocating to Glenmore Rd in the heart of Paddington, the dynamic duo of Miles Wharton & Rami Mikhael expand outwards while remaining within the neighbourhood they have called home for close to ten years.
Boasting a grand and unapologetic street presence much like all the incredible luxury houses, the flagship boutique wows even further with a unique textural experience over two floors moulded together with the boy's transparent and communicative approach to fabric. Adorning each room with original artworks from Helmut Newton, a new collaboration with The Lyons Gallery, Rami Mikhael reckons the new store is "perfect for events… with partners such as Rolls-Royce, Christian Louboutin, Peroni." Though he doesn't shy away from allowing their members "to enjoy a lazy afternoon escape from work away from the commercial establishments in an easy, relaxed environment fit for a king."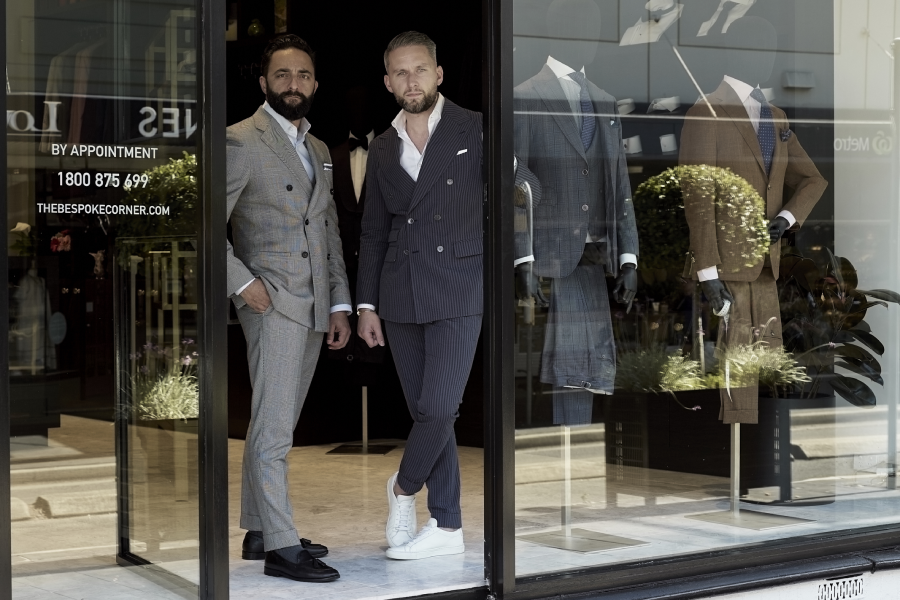 Continuing "to evolve with our customer needs as their requirements change, we change with them, Mikhael explained that "the new flagship site is about bringing our values to audible and tangible life in a perfect setting." A perfect setting that also includes a members-only Cigar Bar. Echoing the business' proud Tuscan roots, the bar leads onto an Italian-style lounge courtyard, offering cigars from Montecristo's cellars, in addition to Cohiba cigars, which are flowing in for special occasions. At the bar, you can order premium aged bottles from whisky partners such as Balvenie & Glenfiddich, and there's even an exciting new partnership with ultra-luxury perfumier Roja.
But how has something so fancy and decadent seen such a market boom in the middle of a pandemic? Well, according to Miles Wharton, it's their "attention to detail" that is the point of difference. "Individualisation and custom fitting is not just industry talk. Everyone is looking to find their own style, the perfect fit, and the very best quality for their particular budget. Finding this in today's retail landscape of fast fashion is near impossible. This fundamental need remains unchanged."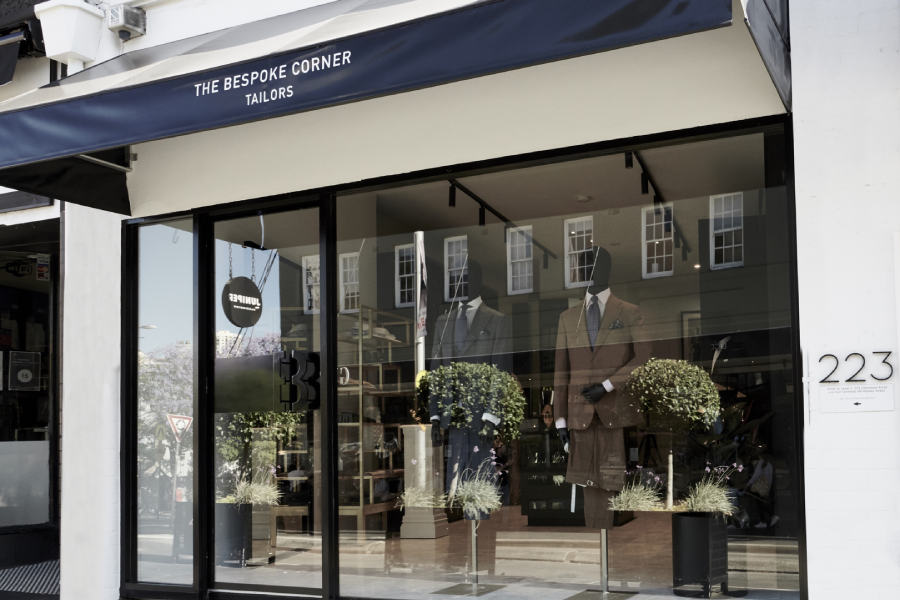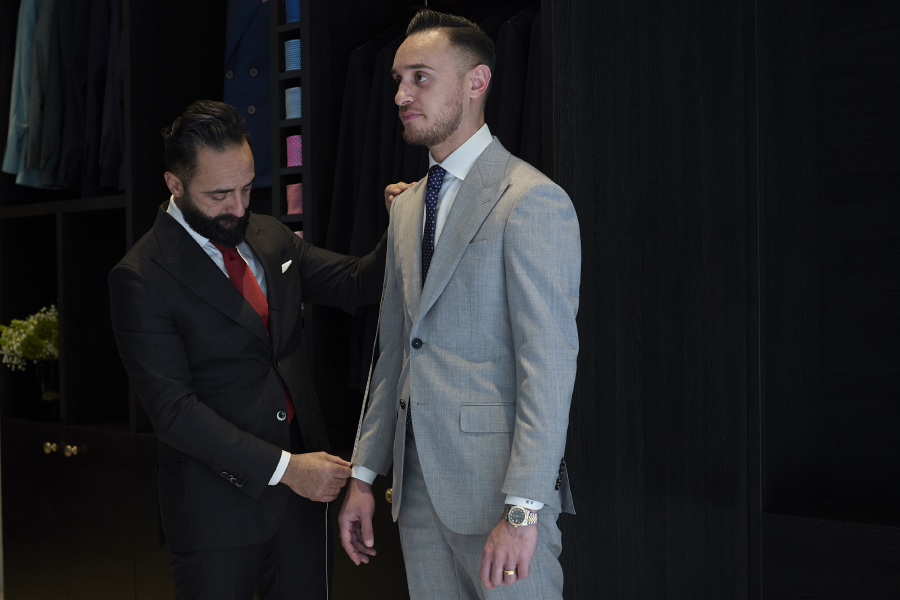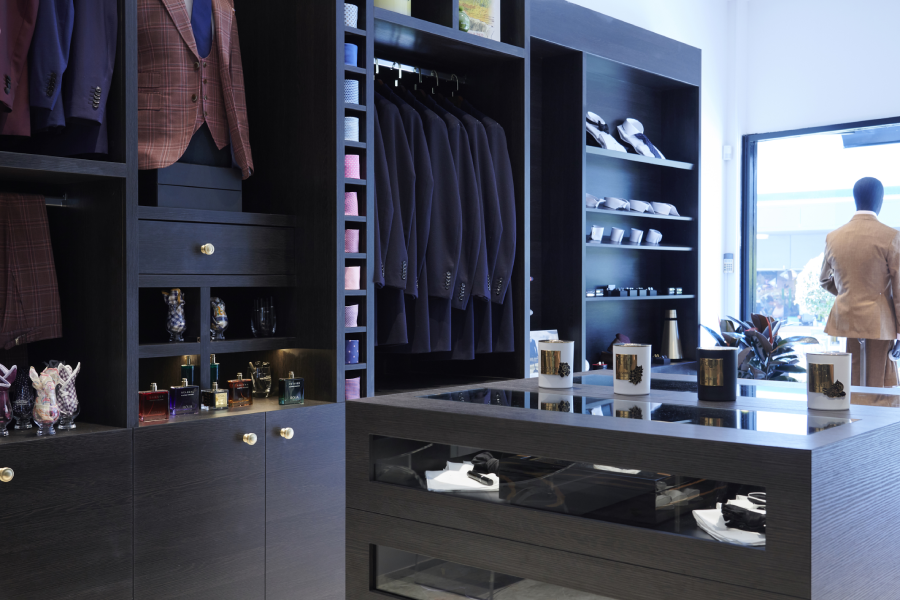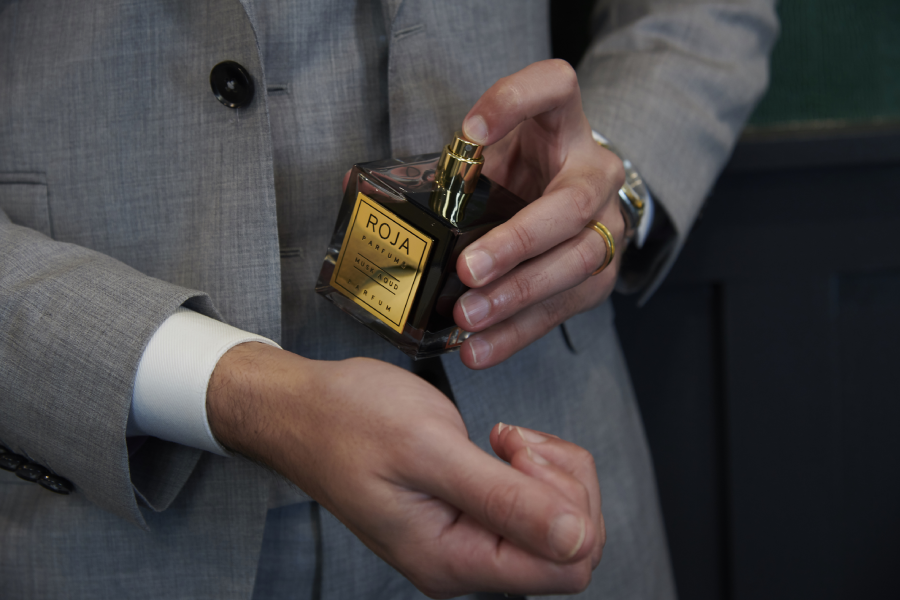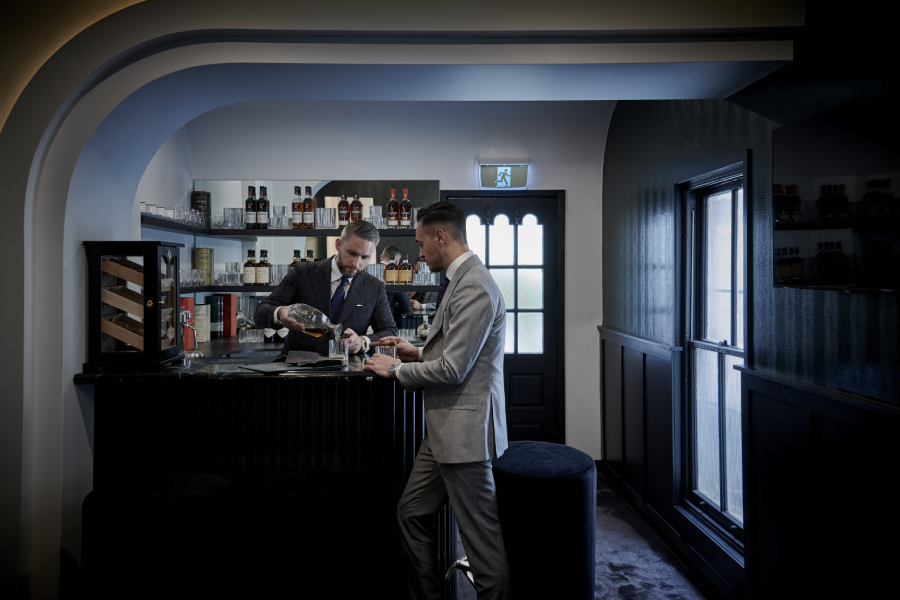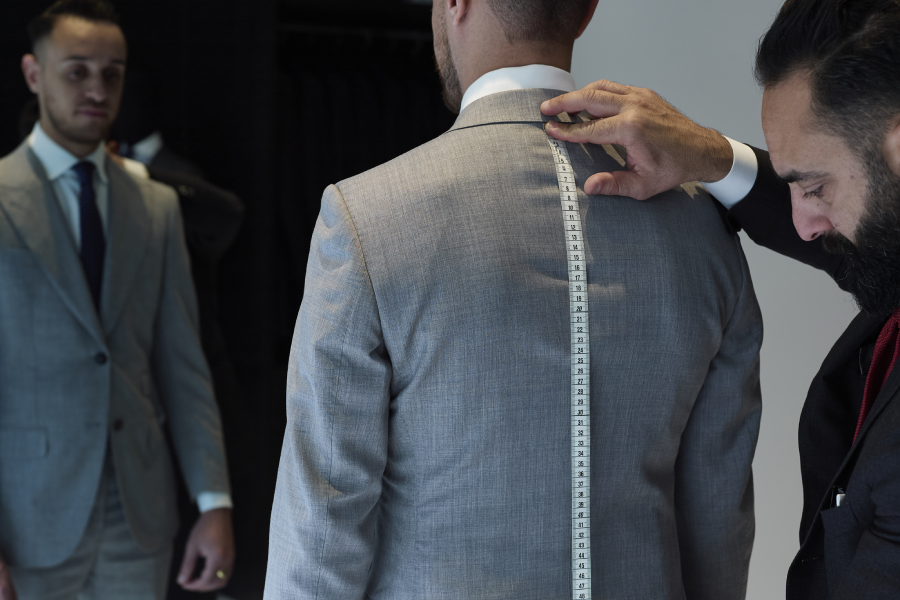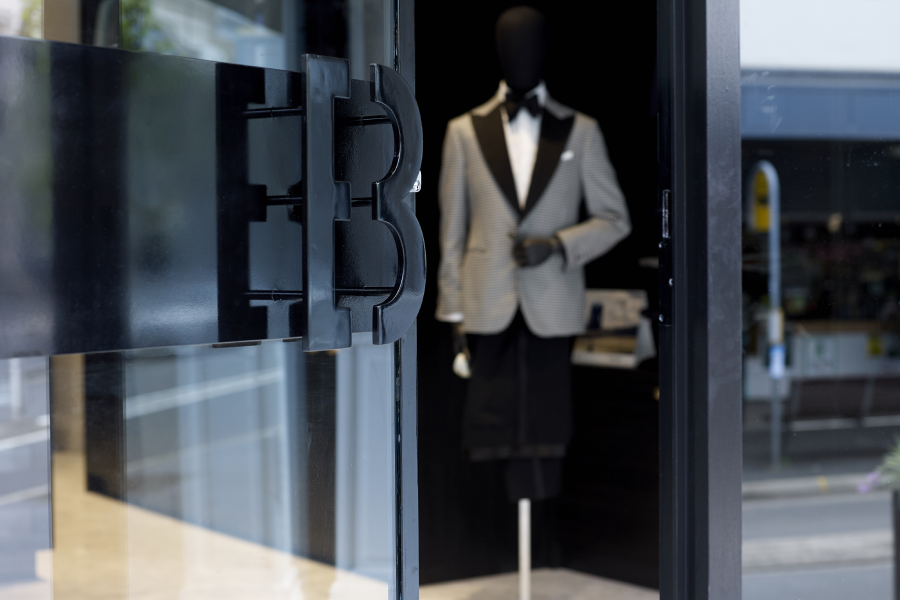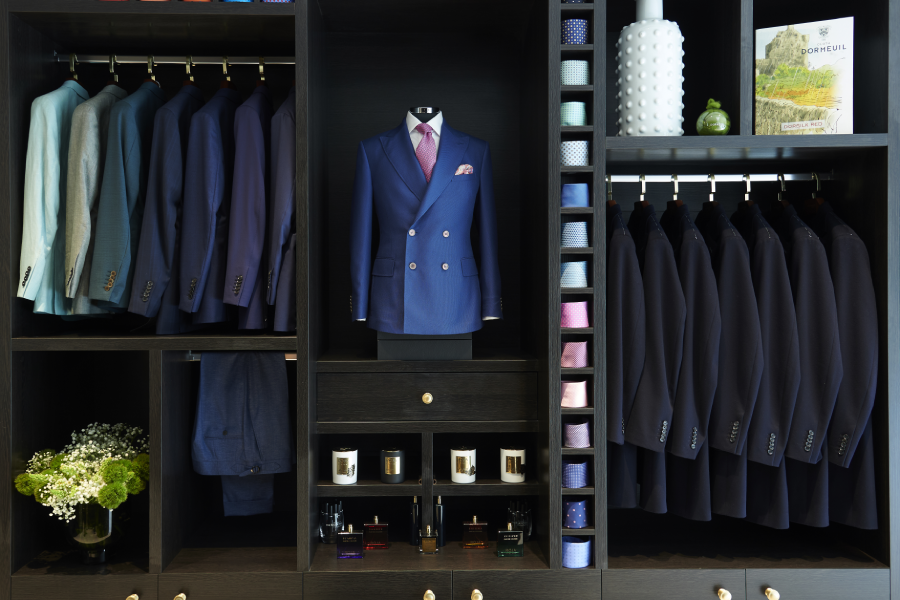 You'll Also Like:
27 Best Suit Shops & Tailors in Sydney
Jaeger-LeCoultre Opens First-Ever Melbourne Boutique
Everything You Need to Know About Sydney's $100 'Dine and Discover' Vouchers