Van Heusen Loosens the Tie For Summer 2020
There's nothing worse than being stuck in the office boardroom with the A/C broken on a steamy summer arvo. Forget the heated conversation between you and your colleagues, the scratchy full-length pants, drab shirt and business noose is enough to make your blood boil. Well, in 2020, we can finally drop the corporate niceties.
Van Heusen has announced its Summer 2020 collection, embracing the undone top button and a loose tie for an easy, breezy wardrobe lineup.
Get your summer wardrobe sorted with Van Heusen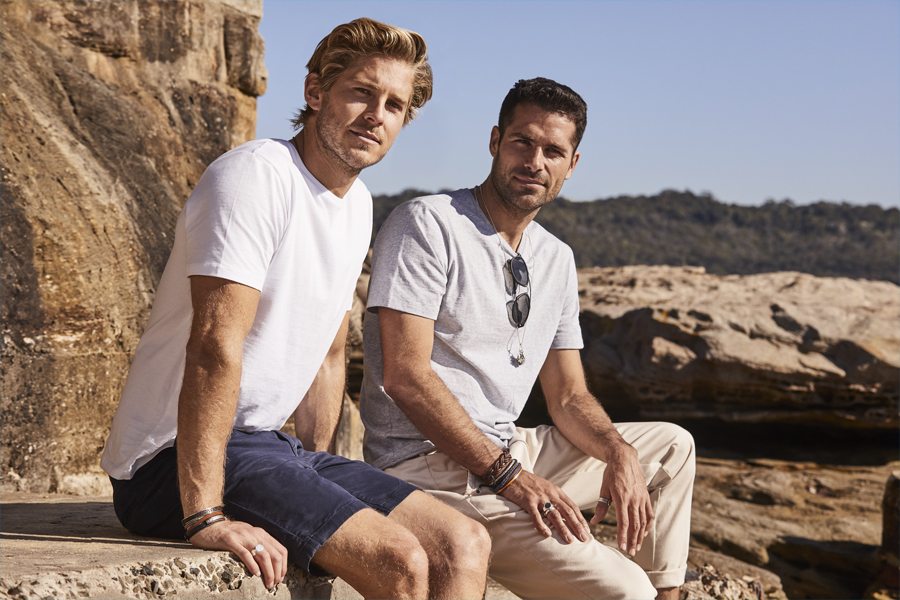 Expanding its range for Summer 2020, Van Heusen offers a lifestyle collection that lets you undo that top button and loosen that fashionable accessory around your neck. Still the ideal destination for tailored wear, this new collection understands that Australia gets pretty darn hot in the summer months, and not everyone can suit up all-day everyday.
As we all adapt to the new COVID-19 normal, the Van Heusen summer collection reestablishes what the modern man wears to work and over the weekend. Blurring the lines between what's considered professional and relaxed, versatility and comfort are key seven days a week.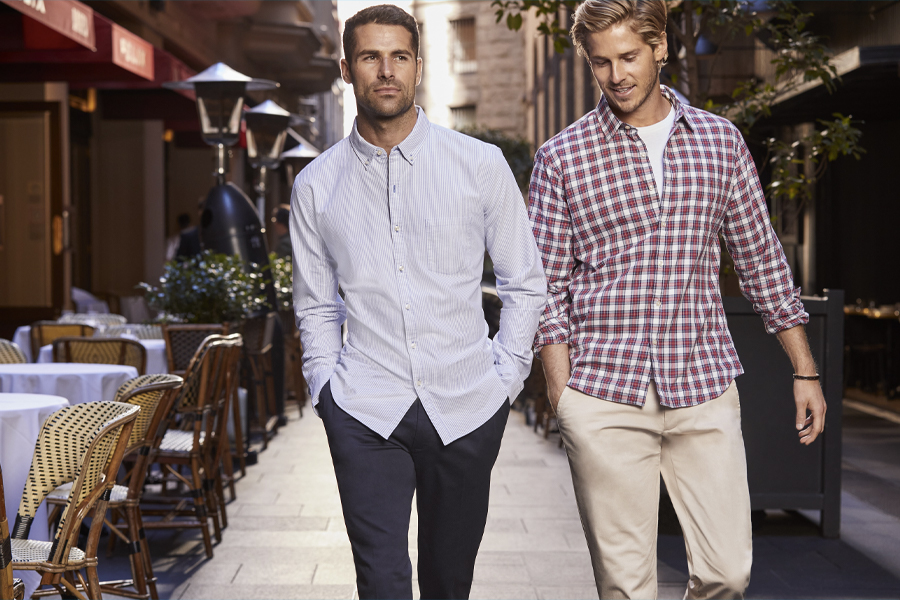 Celebrating everything about the Australian summer months, renowned photographer Cara O'Dowd captured the new fashion pieces in front of several iconic Sydney locations. Shooting influencer Nick Slater and model Gabe Colello, the duo demonstrated how to wear the new lifestyle range every day of the week—highlighting essential season items like the Summer Blazer, Linen Shirt, the slim-fit Chino, a versatile Suit in a shade of Grey, and a go-to Polo. Van Heusen's campaign teaches men to get more out of their wardrobe, empowering every Aussie gentleman to look and feel good.
Associated with style and well-priced business wear since 1881, the Van Heusen brand continues to be the number one selling business shirt brand in Australian department stores. Head to their website now and loosen your tie this summer with Van Heusen.