Vollebak's 100 Year Hoodie is Waterproof, Fireproof and Apocalypse-Proof
With panic buying and toilet paper hoarding clogging up our newsfeeds with alarming regularity, you'd be forgiven for thinking the apocalypse is nigh. Well, the team at Vollebak my have your back, literally. Back in 2017, the apparel company released the 100 Year Hoodie, a reportedly indestructible essential made from the same materials found in spacesuits and body armour. According to the brand, keeping up with demand was impossible and the hoodie was gone in a week. So, what do you do when you create the last hoodie mankind will ever need? You make another few, of course.
You'll also like:
BioLite HeadLamp Rethinks the Classic Wearable
Let Your Personality Shine Through with Forge Tecnica Hiking Boots
XM42 Handheld Flamethrower
Vollebak has just dropped the new 100 Year Hoodie version three, which expands on all the areas version one and two missed. Cosmetically, a full-length zip and giant pockets have been added, but the biggest update is in the technology. Vollebak has introduced a new three-layered fabric developed by Polartec for use by the elite military. The result is a minimalist hoodie that repels rain, wind and snow as well as fire, which the Vollebak team were more than happy to demonstrate.
"All our 100 Year gear is made with materials that have the kind of properties normal materials simply don't have, and the 100 Year Hoodie is no different. Built for the harshest environments on Earth – places where the weather can stop you dead if it decides to – it's the most weatherproof hoodie we've ever made," Vollebak co-founder Steve Tidball explained.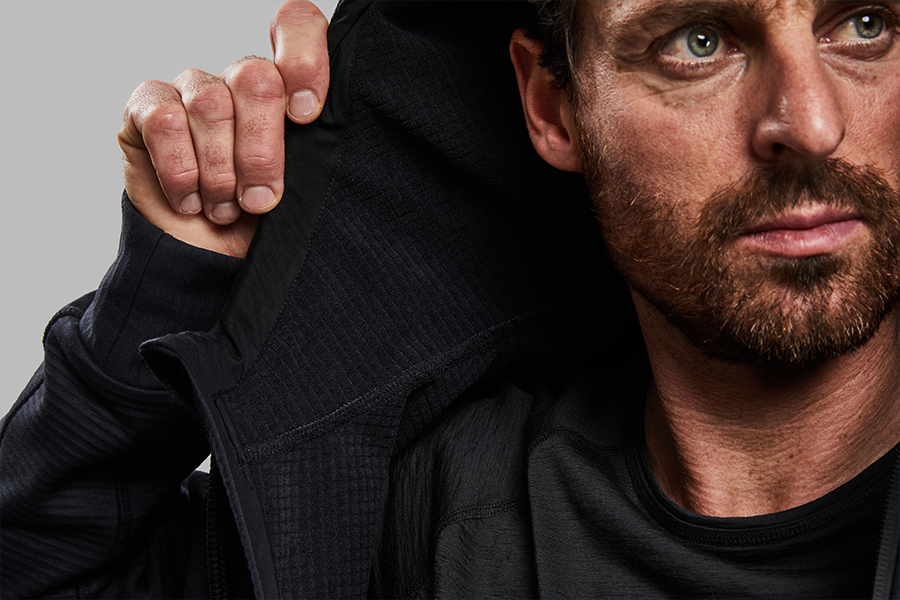 Each 100 Year Hoodie takes over 40 weeks to make, milled first in the US before being shipped to Europe for production. Specifically, the outer layer is a stretchy, fireproof and windproof softshell, with the middle layer is a waterproof membrane. The bottom layer is an engineered fleece that keeps you warm, dry and comfortable, but also safe. The flame-resistant fabric is the same material used by the US military to combat the intense heat of IED detonations, so it's perfect for if you just so happen to stumble upon a land-mine this weekend. Or just if you're planning on heading to the warzone that is the hand-sanitizer aisle right now. Either way, the new Vollebak 100 Year Hoodie is available now and priced at $495.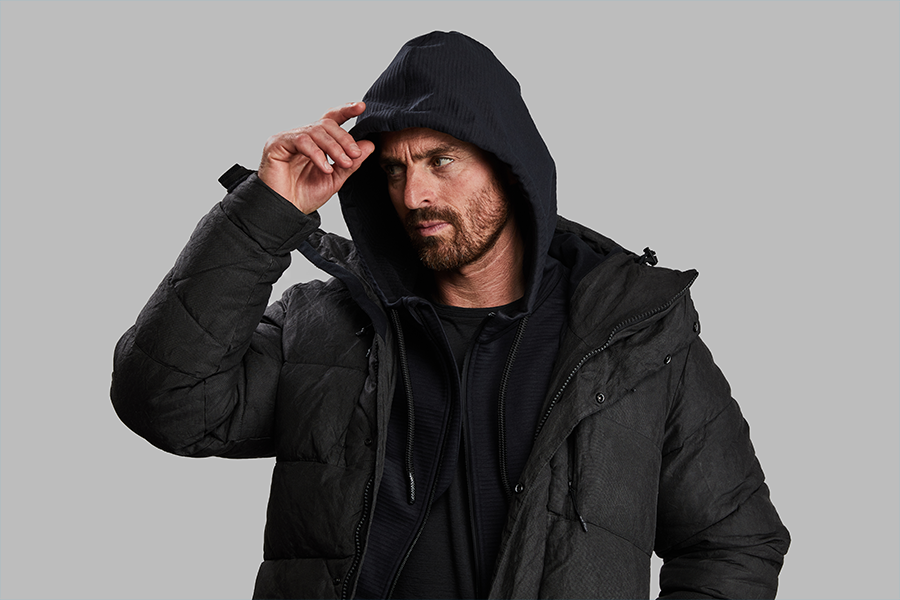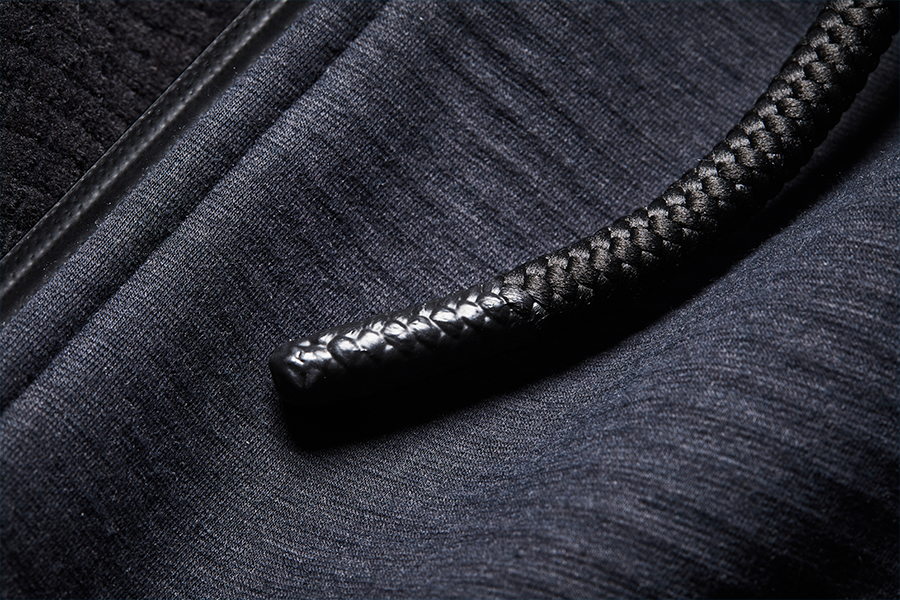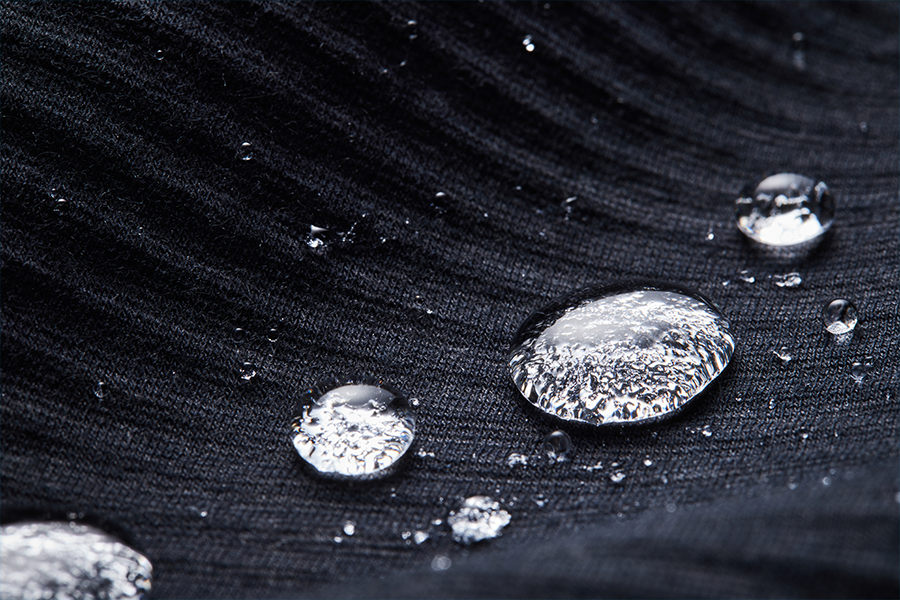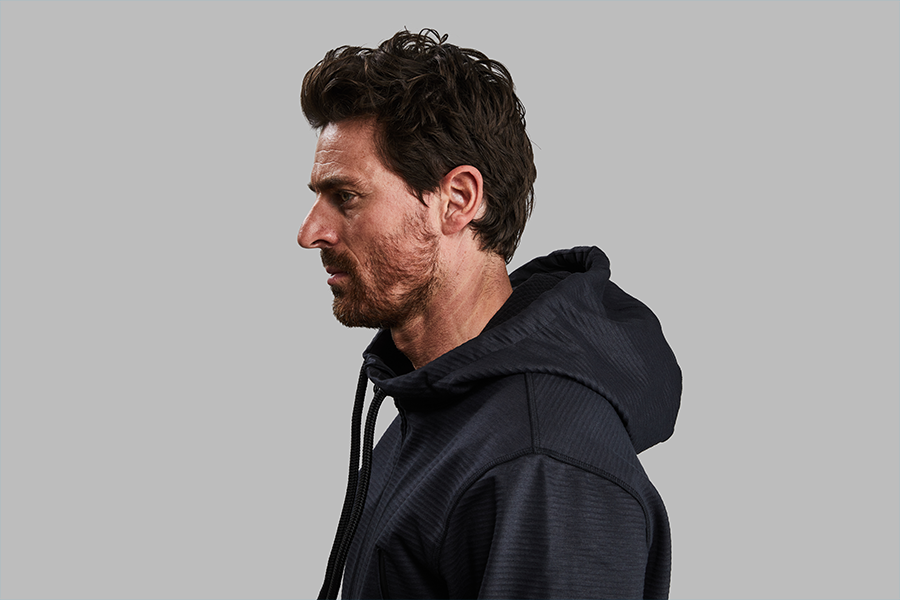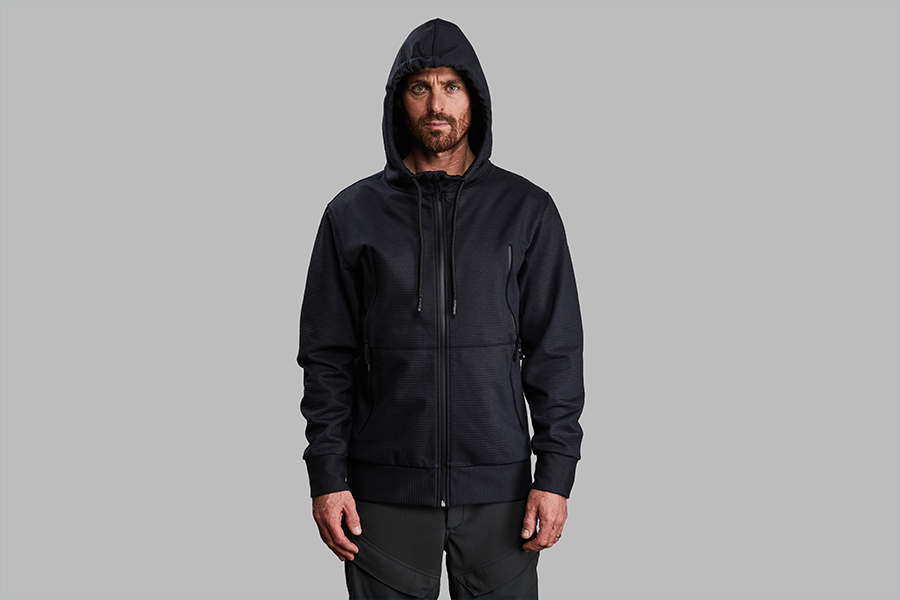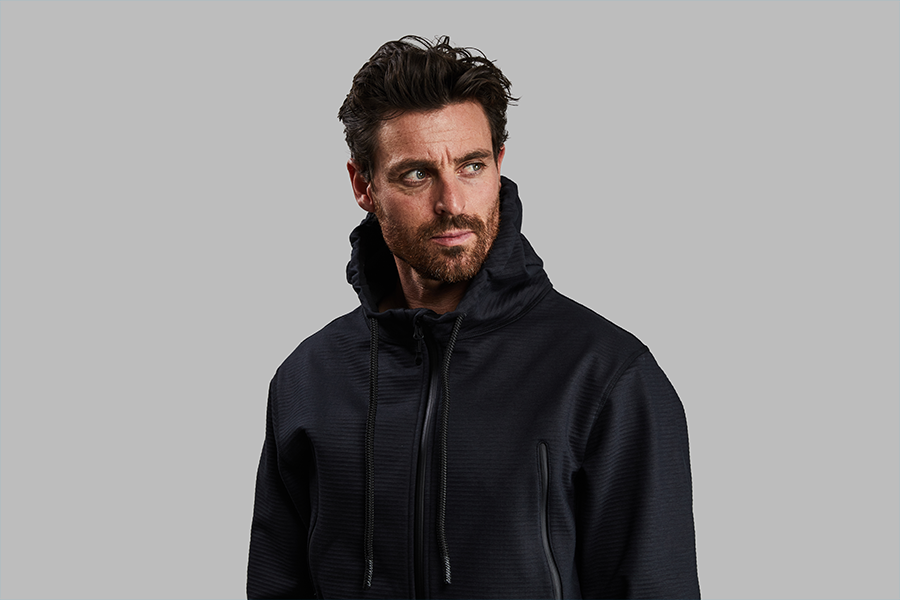 You'll also like:
BioLite HeadLamp Rethinks the Classic Wearable
Let Your Personality Shine Through with Forge Tecnica Hiking Boots
XM42 Handheld Flamethrower