Westhill Crafts Premium Jewellery 'Made in Australia'
Worn like a badge of honour, Westhill is proudly crafting beautiful Australian made jewelry through a socially responsible approach to the Silver and Gold we have already taken out of the ground. Born of the belief that we humans can be challenged to appreciate an objects' materials and where they come from, Westhill Jewellery makes its debut with a sustainable mission statement.
Use the discount code 'MOM10' for 10% off (up until 22 November 2020)
You'll Also Like:
The Teti Ring Wraps a World Around Your Finger…Literally
You Can Now Buy Notorious B.I.G's Iconic Crown
Drake Just Dropped $600k on Two Diamond-Encrusted Tupac Necklaces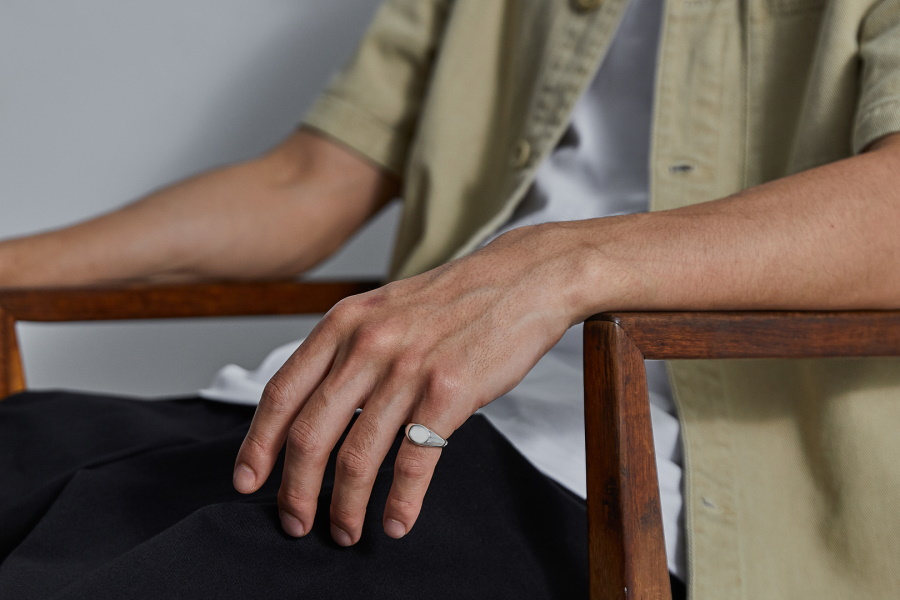 Crafting rings, chains and bracelets for both ladies and gentlemen, Westhill prides itself on using mostly recycled products that are not mined. Yes, my friends, the mining boom has long passed us by. As a result, there is more than enough Silver and Gold within Australia's circular economy that, according to the new kids on the block, there is little need to mine for more and put further strain on the Earth's natural resources.
By representing a lifestyle-focused, material-driven and socially responsible approach to objects, Westhill debuts not just a stunning array of jewellery but also a dual mission statement to help you, the valuable customer, build purposeful relationships with an object's materials, source and lifecycle moving forward. And highlight the need for conscious decisions from consumers about their product choices.
With a core production process using the traditional technique of lost wax casting, Westhill employs a myriad of techniques in their jewellery crafting, from new-age digital and laser technology to meticulously designed and refined pieces that will have you sparkling. Plus, with personalisation offered on all rings, chains and cuffs, you can engrave the inside surface with your choice of characters—twelve for the rings, five for the chains, and fifteen for cuffs.
Aiming to create timeless pieces to last a lifetime, all Westhill items are solid material without plating. What does that mean exactly? If cared for properly, its original appearance will be maintained for generations to come. To learn how check out the Westhill product care guide for all the best methods for protecting your gold and silver jewellery pieces.
If one day you no longer want your Westhill piece or have no one to pass it down to, you can return it to the circular economy. Done through their 'To_' program, Westhill takes second-hand jewellery, repurposing the material for the next person to enjoy, therefore eliminating the need to mine for more. With every item returned, you'll receive 25% off your next Westhill purchase for being part of our circular community.
Sporting a modern aesthetic that is right on trend, Westhill makes its debut as a proud producer of made in Australia jewellery pieces. Each item is made to order just for you, with free delivery Australia wide, and if it doesn't fit, Westhill offers free re-sizing on all rings. Visit their website to check out their entire collection today.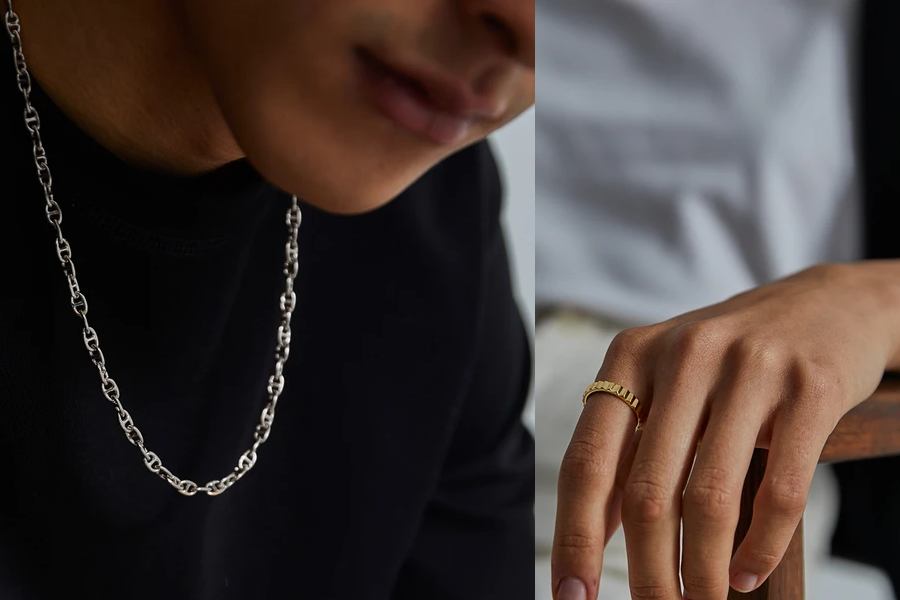 You'll Also Like:
The Teti Ring Wraps a World Around Your Finger…Literally
You Can Now Buy Notorious B.I.G's Iconic Crown
Drake Just Dropped $600k on Two Diamond-Encrusted Tupac Necklaces