2 Moncler 1952 Collection is More than Just Retro Revivals
The 2 Moncler 1952 collection brings more than just retro vibes. The collection illustrates a melting pot of references. You'll find pieces that take you to the heights of the French Alps and all the way down to the shores of Cape Cod. Moncler is an outerwear powerhouse and they're here to remind you, of exciting moments of fully-fledged technical innovation.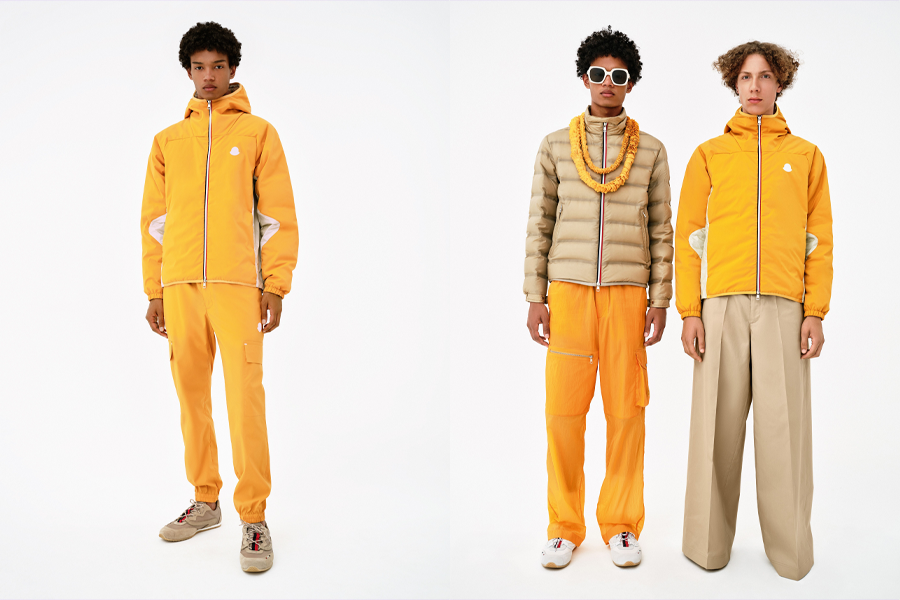 This collection is an enlightened take on Moncler classics. Designed by Sergio Zambon, 2 Moncler 1952 is a muse for outdoor purists. A springtime uniform of sorts, this collection is personified by hybrid archetypes from the neo-hippie to the weekend hiker.
The season's overall sense of utility is warmed by contrasting shades of Indian saffron, royal purple and malachite. Aspects are grounded in soft neutrals from off white and taupe to pale khaki.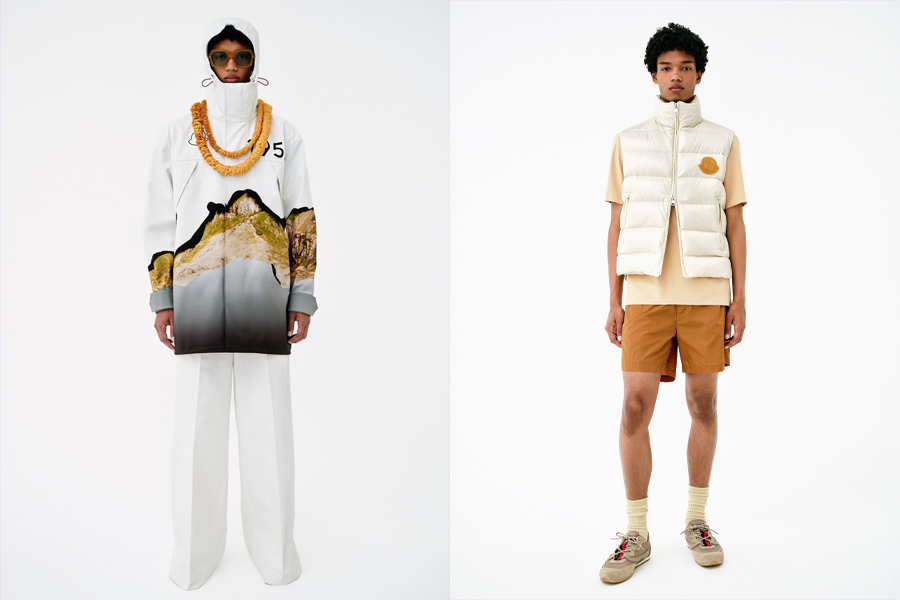 The collection highlights include a refined cargo silhouette from drawstring 'Bermuda' shorts to flared 'palazzo chinos'.  Moncler's staple outerwear pieces are punctuated with block print mountain florals, realist alpine photo prints, and the geographic and altitude coordinates of Moncler's birthplace Monestier-de-Clermont.
Gorp-wear purists will appreciate the sleeveless gilet and mandarin collar jacket with minimalist style concealed zips. 2 Moncler 1952 flexes their classic sense of humour in a series of comic wildlife sweatshirts, with slogans like 'As You Wish, Jellyfish' and 'What's Cooking, Good Looking?' surrounded by bold cartoon critters.
2 Moncler 1952 is available at Melbourne Chadstone and Sydney Westfield, as well as moncler.com.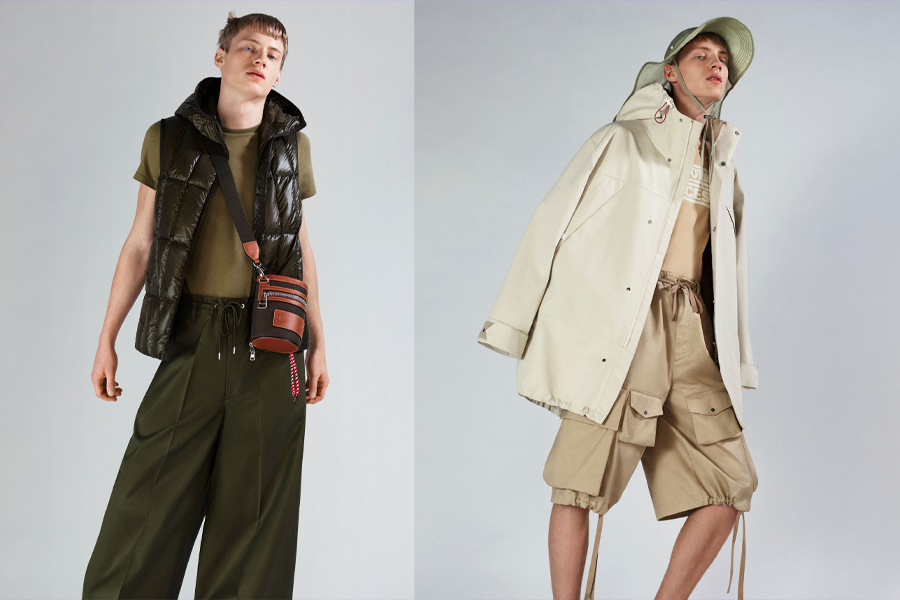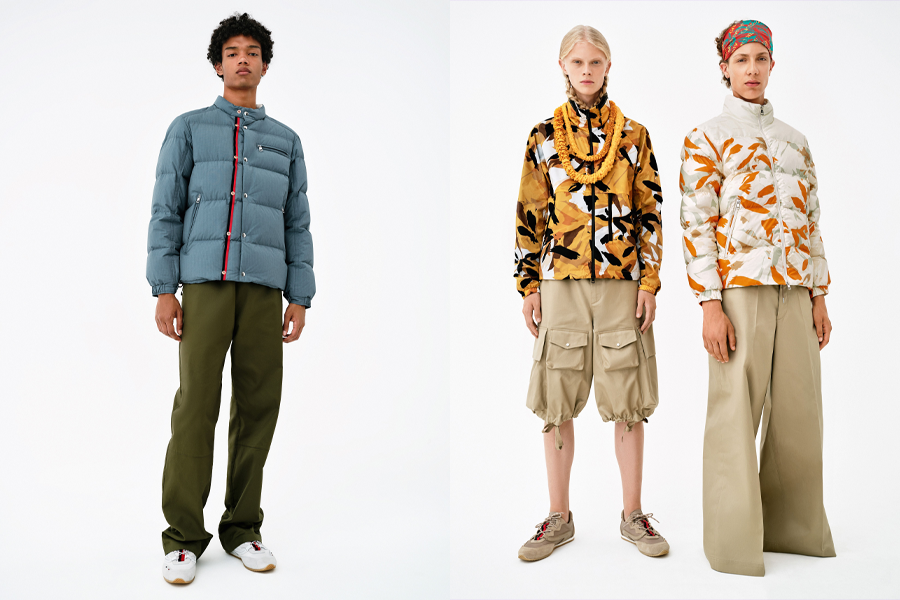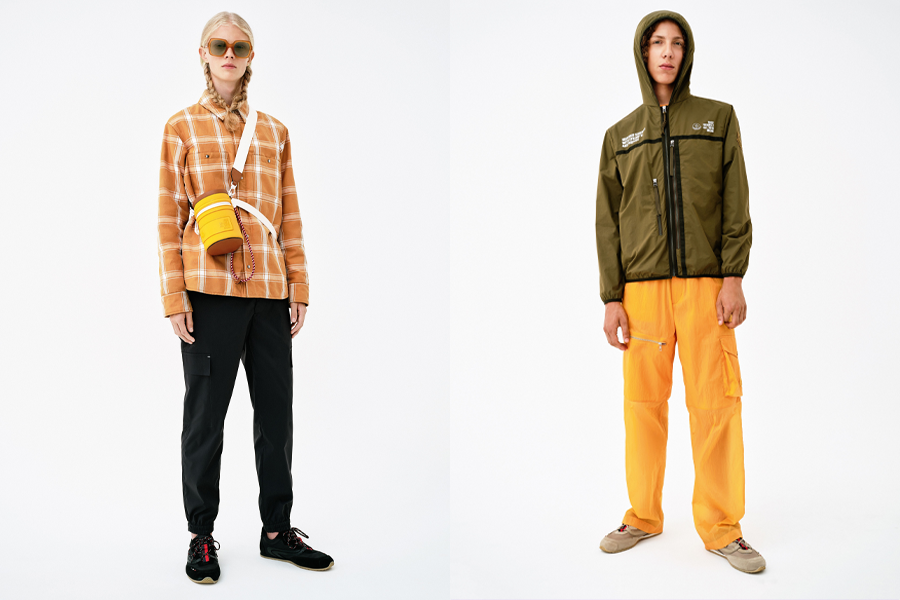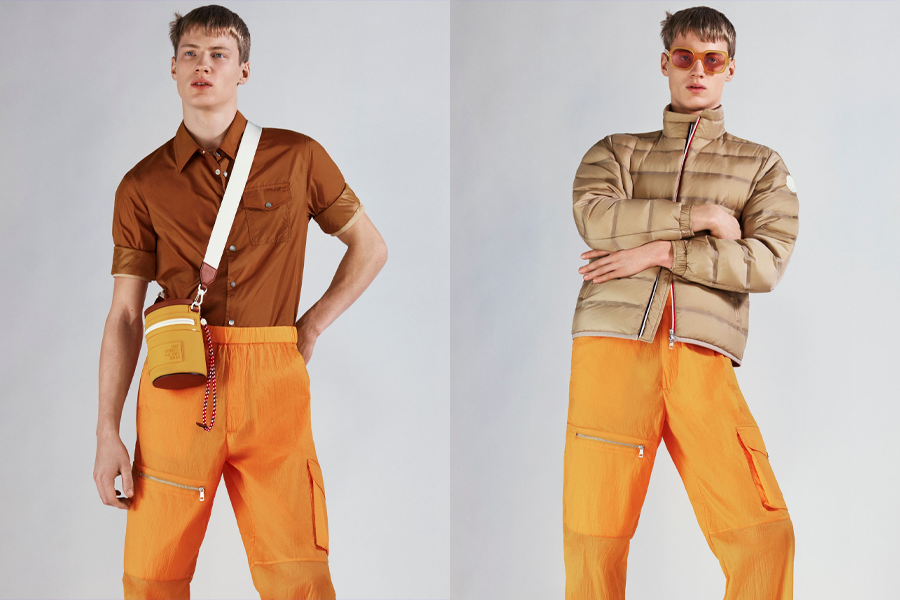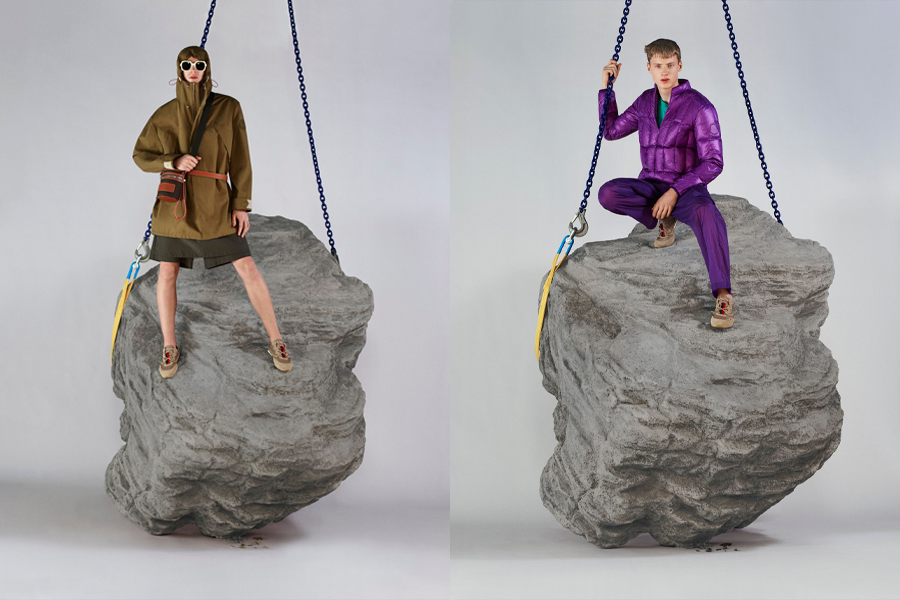 You'll also like:
Moncler 1017 ALYX 9SM Merges Craftsmanship and Technology
The North Face x Gucci Collaboration Defines Maximalist Outerwear
13 Types of Jackets and Coats Every Man Should Own