Balenciaga and Yves Saint Laurent To Use French Workshops to Make Surgical Masks
Kering S.A. – the company behind some of the biggest fashion houses in the world, namely Balenciaga, Gucci, and Bottega Veneta is weighing into the surgical mask market. Responding to the COVID-19 pandemic, the company has begun manufacturing masks for use in France, just months after dropping a multi-million donation.
"In the days ahead, Kering will provide the French health service with three million surgical masks, which the group will purchase and import from China," Kering said in a statement. "Meanwhile, the French workshops of Kering's Houses Balenciaga and Yves Saint Laurent are preparing to manufacture masks while complying with the strictest health protection measures for their staff members, with production getting underway as soon as the manufacturing process and materials have been approved by the relevant authorities."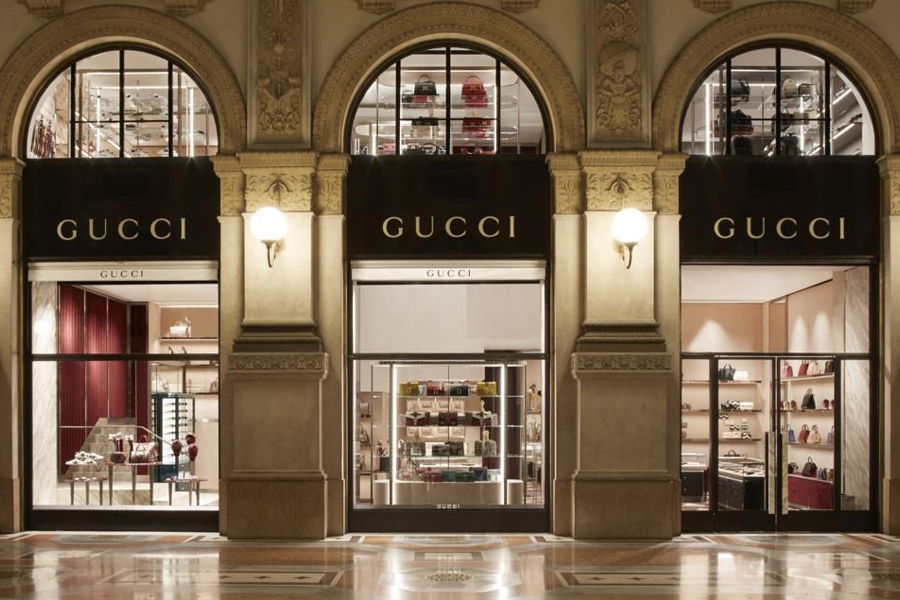 Gucci, the largest brand under the Kering Group name is also expected to donate over a million surgical masks and 55,000 medical overalls in Italy over the next few weeks, but it isn't the only donation Italy has copped from the luxury group. Earlier this month, Kering and its houses made donations to the four major foundation hospitals in Lombardy, Veneto, Tuscany and Lazio. The latest announcement from Kering follows similar announcements from other high-fashion groups. Louis Vuitton parent company LVMH responded to the national shortage by using its manufacturing plants to produce hand sanitiser for use at French hospitals.
You'll also like:
TV Medical Dramas are Donating Their Masks to Hospitals During Coronavirus Shortage
5 Ways To Help Overcome Social Distancing Anxiety
Louis Vuitton Producing Hand Sanitiser for Paris Hospitals