Bellroy's Apex Collection is Premium Carry
Bellroy is advancing how you carry with the new Apex Collection. Consisting of a wallet, a passport cover, and a backpack, this collection offers not only style, but the features you've been searching for.
You'll also like:
Bellroy is Making Bags from Recycled Water Bottles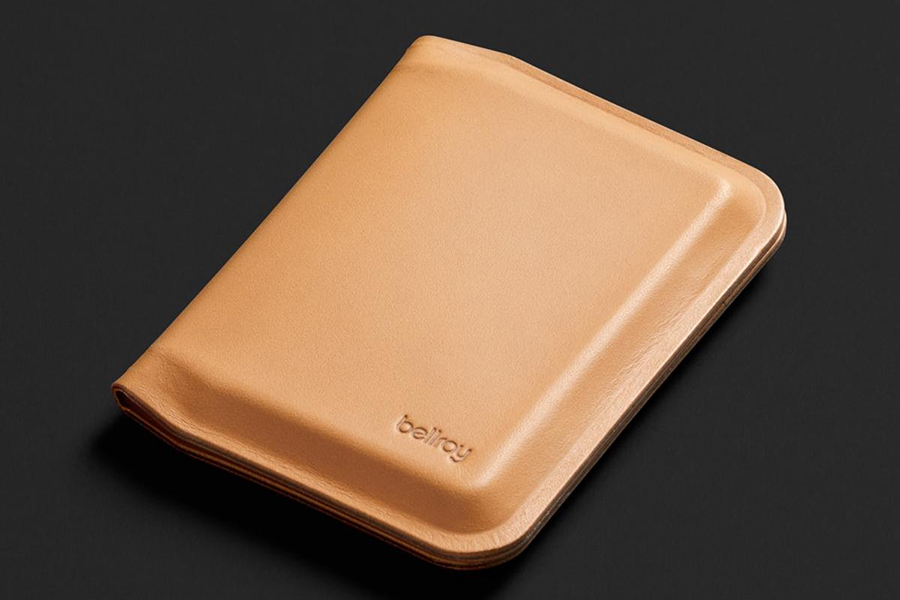 Bellroy started out with a desire to find a slimmer, less bulky wallet. That was in 2010, and in the last decade, they've further refined their designs as well as the materials they use and the production techniques they employ. The Apex collection takes all they've learned in the last 10 years and applies it tenfold. The collection is made from premium environmentally certified leather sourced from gold-rated Dutch tanneries. To construct the wallet, Bellroy uses an advanced stitchless lamination method, which results in a slimmer wallet that can still bear up against the abuse a wallet is subjected to. This approach is used for both the Apex Slim Sleeve and the Apex Passport Cover. Additionally, both of these items feature RFID-blocking technology. The Slim Sleeve can accommodate from 4 to 11 cards in its bi-fold design, while the Passport cover not only holds your passport but also has room for paper money and other documents. The leather is pre-moulded, so there's no need to break in either of these items. The Apex Slim Sleeve and Apex Passport Cover are available in either Onyx or Tan and are priced at $129 and $159 respectively.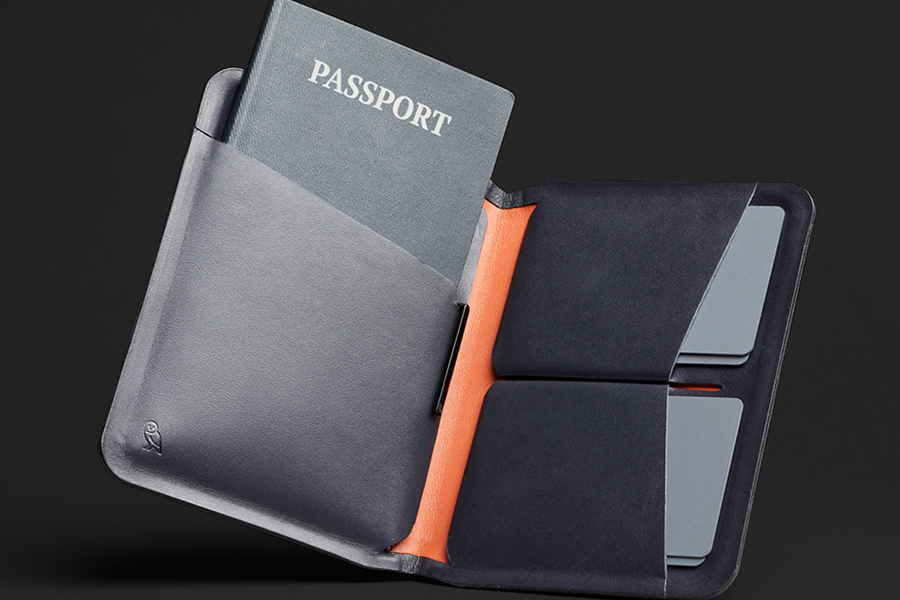 The backpack in the Apex collection features water-resistant nylon; a recycled fabric for the body, and more of the environmentally-conscious leather. Using a unique fold-out design, the backpack offers more space than it appears to. The main interior compartment features toolbelt-style pockets that stretch to accommodate items, but then lie flat when empty. Everything is managed with magnetic buttons and dual-access zippers. And when it's time to get to what you need, it folds out for better access rather than forcing you to dig through everything to find the one item at the bottom. The Apex Backpack is priced at $449.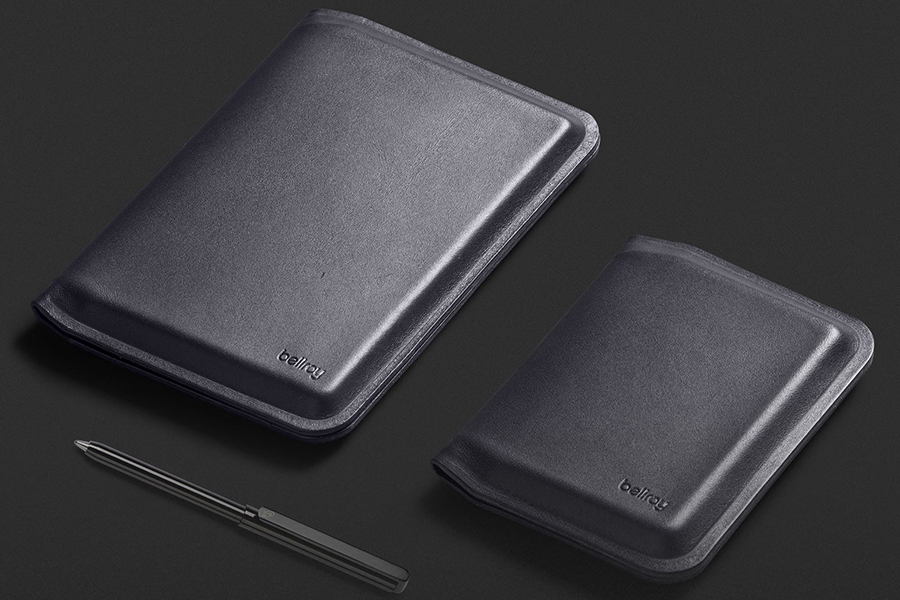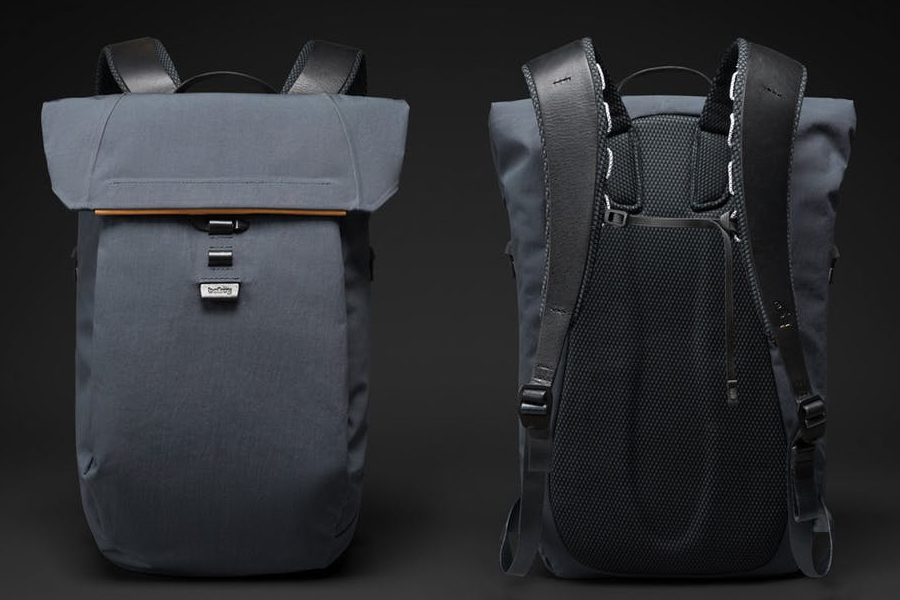 You'll also like:
Bellroy is Making Bags from Recycled Water Bottles