Celebrate Americana With Tommy Hilfiger Fall 2020 Collection
Tommy Hilfiger and Americana together at last. Taking to the pinnacle of their product offering with designs crafted through the all-American kaleidoscope the Fall 2020 Hilfiger Collection embraces a paradigm of Americana in all its glory. Arriving worldwide in early October, you too can honour timeless American craftsmanship that stretches from New York to LA.
You'll Also Like:
Lewis Hamilton Teams Up with Tommy Hilfiger For Androgynous 'Style For All'
Seiko's Presage Watches are the Epitome of Japanese Craftsmanship and Design
JW Anderson Delivers 'British Country Style' To UNIQLO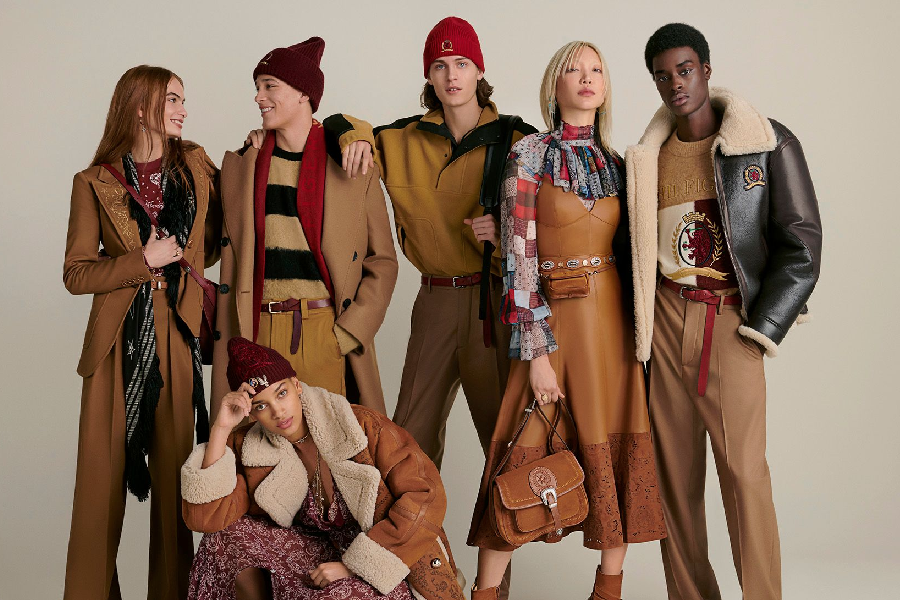 Taking on playful fashion with an edge, Tommy Hilfiger's style for "the season opens with desert-ready designs that play with the tonalities of the chino colour." Taking on the world of varsity elements and reinventing it with a Western twist, two worlds collide together in a collection that travels all over the great United States.
Through the mid-west, crested buffalo checks, to the Tommy Hilfiger-red and hunter green plaids, the entire series exudes what they're calling a "rustic" and "elevated lumberjack vibe." Whether or not you cut down trees is irrelevant because that puffer jacket is a must cop. Matched by rich browns in their selection of coats and chinos, the extensive lineup of Fall apparel could last you all year long if you needed.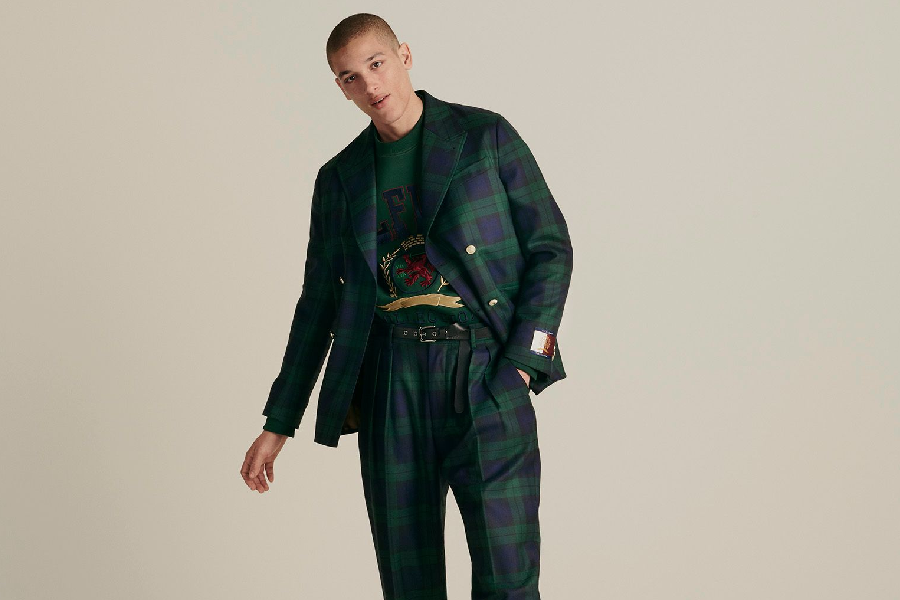 Pushing the sportswear elements of the varsity design to the forefront, the Fall 2020 collection introduces a referee style verticle striped polo, velour, in addition to a hella comfy looking hockey jersey. Seemingly taking us back to the glory days of high school and college sports that have you yelling "we are the Titans!" Tommy Hilfiger end's the season like there are only seconds to score the winning touchdown or shoot the final bucket. Taking their longstanding love of rock-and-roll, you can pick out one of their embroidered crest suits for the celebrations in the school hall.
Celebrating Americana at a time of contention and protest, the Fall 2020 Hilfiger Collection is a nostalgic reminder of the heritage and history that created the United States of America. Here's to keeping the dream alive.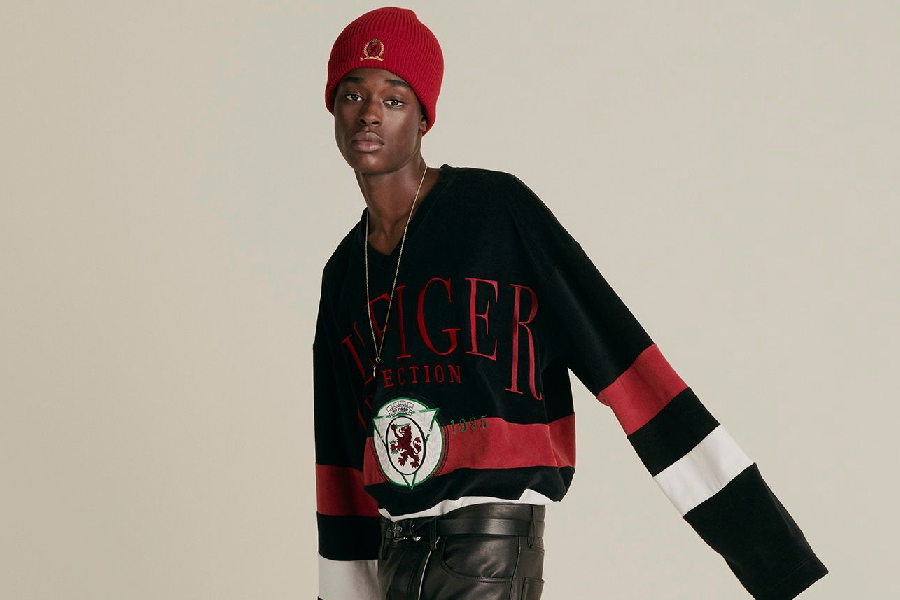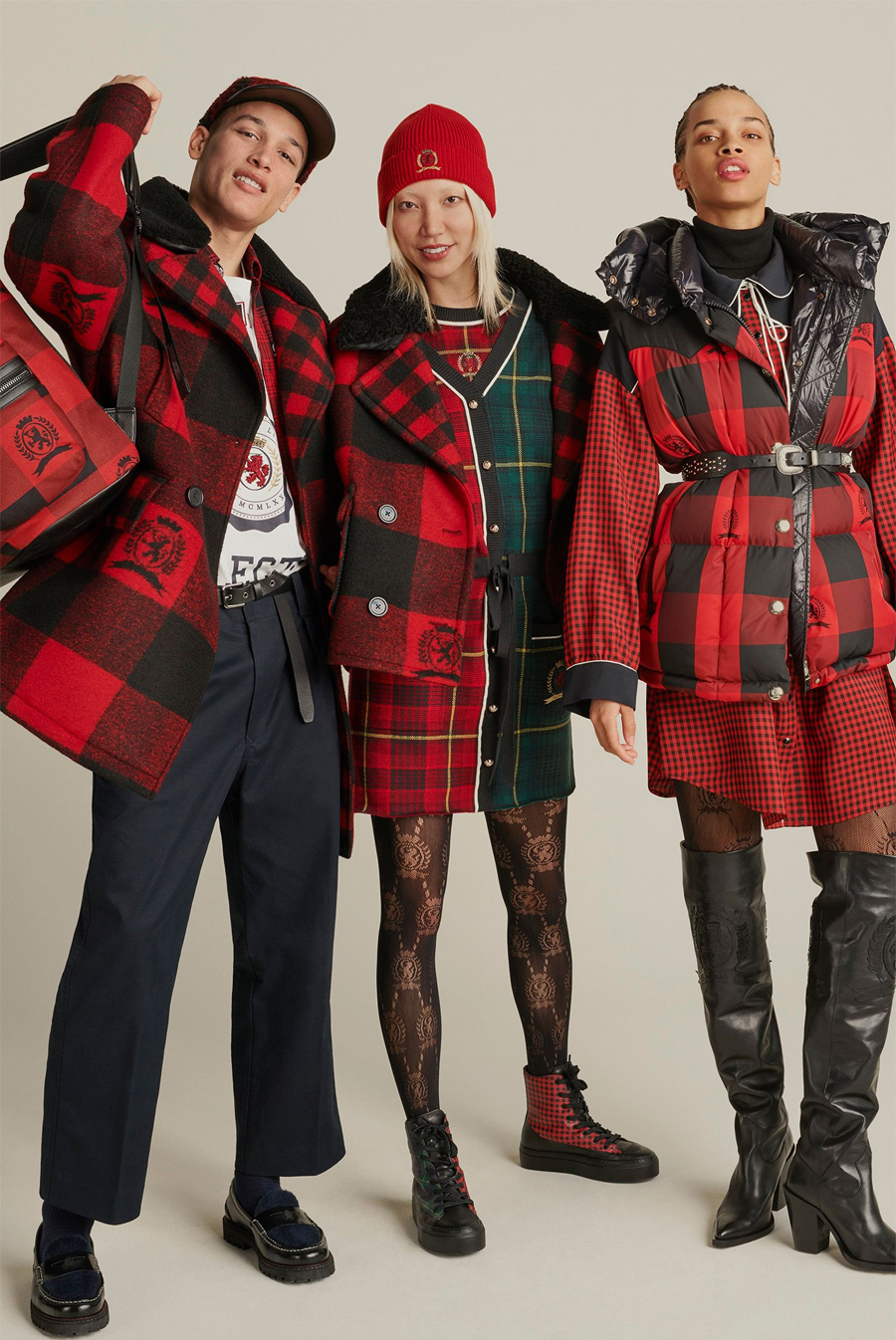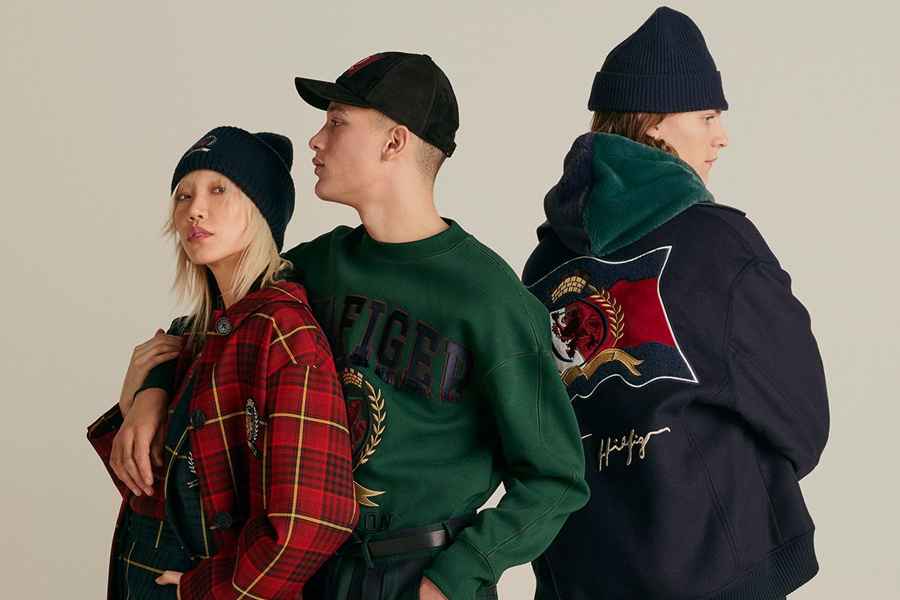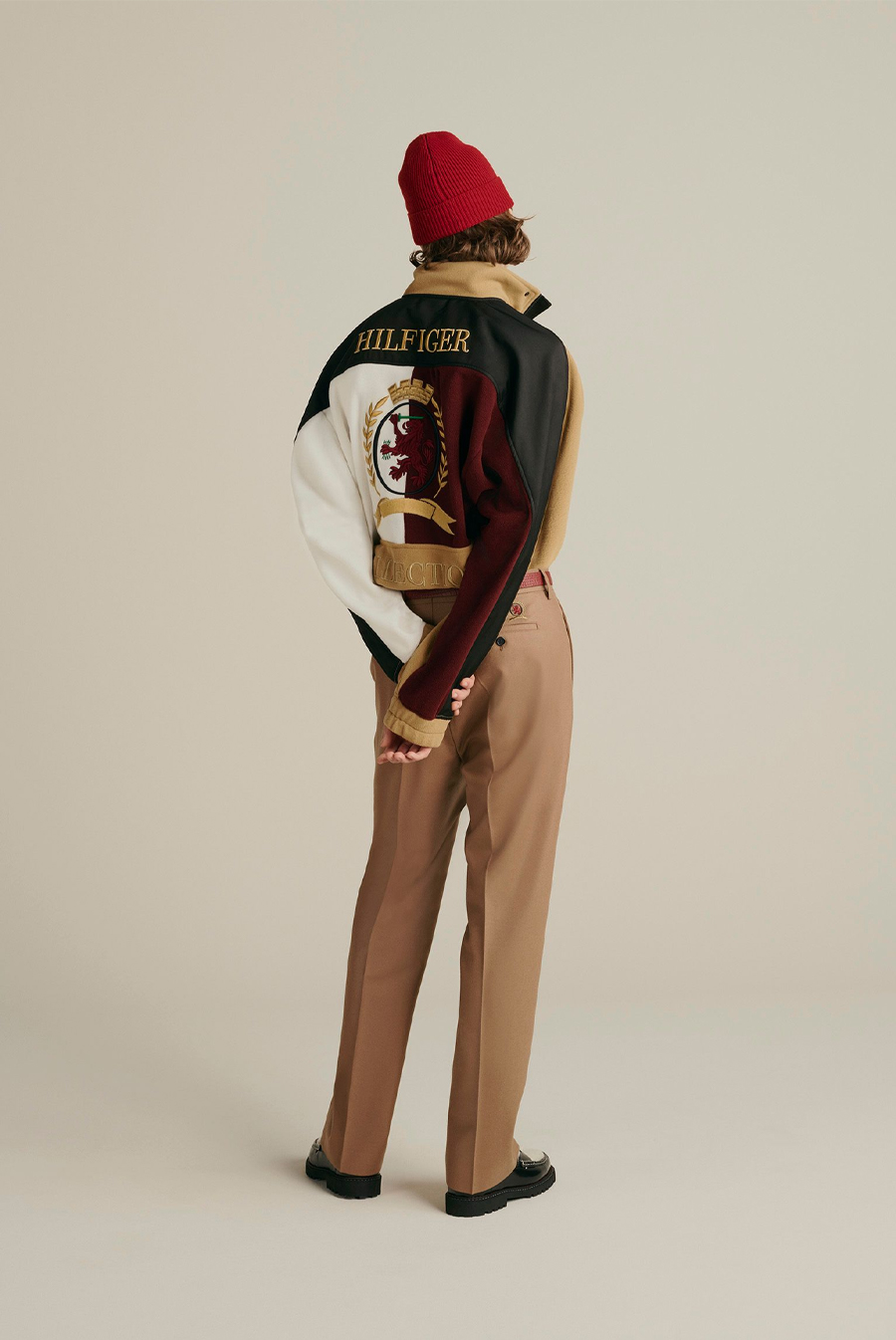 You'll Also Like:
Lewis Hamilton Teams Up with Tommy Hilfiger For Androgynous 'Style For All'
Seiko's Presage Watches are the Epitome of Japanese Craftsmanship and Design
JW Anderson Delivers 'British Country Style' To UNIQLO