Powered by shared passions, a group of friends launched Coal Headwear in 2002. At the time, hats and knit beanies were typically viewed as something of an afterthought. These accessories served a function, naturally, but they were also little more than a commodity, giving most brands an excuse to slap on their logo and then call it a day. But Coal Headwear's founders wanted their output to be so much more than accessories or afterthoughts. Paying equal attention to fit, function, and fashion, they took headwear beyond its initial scope and into the realm of personal expression. Design, quality, and signature style have guided the brand ever since.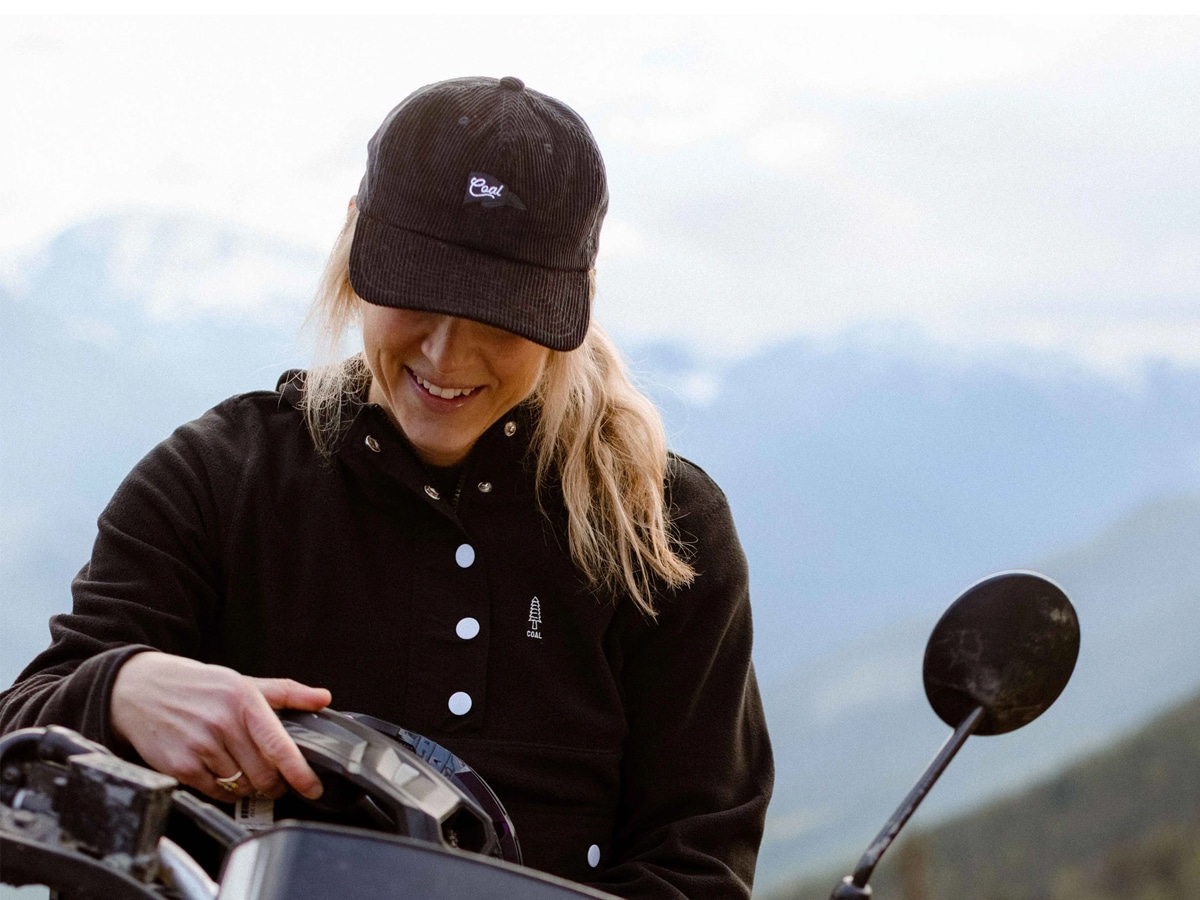 Here we are over 20 years later and Coal Headwear is still as dedicated as ever before. From popular beanies to assorted caps to face masks to apparel, the US-based label's signature touch remains palpable. These are lifestyle statements that you wear on your sleeve—literally, in some cases—and they emanate with the pure spirit of distinction and a perennial love for the outdoors. Combine that with comfortable and long-lasting materials and you begin to see why this brand remains a cut above the competition, even as they grow and evolve.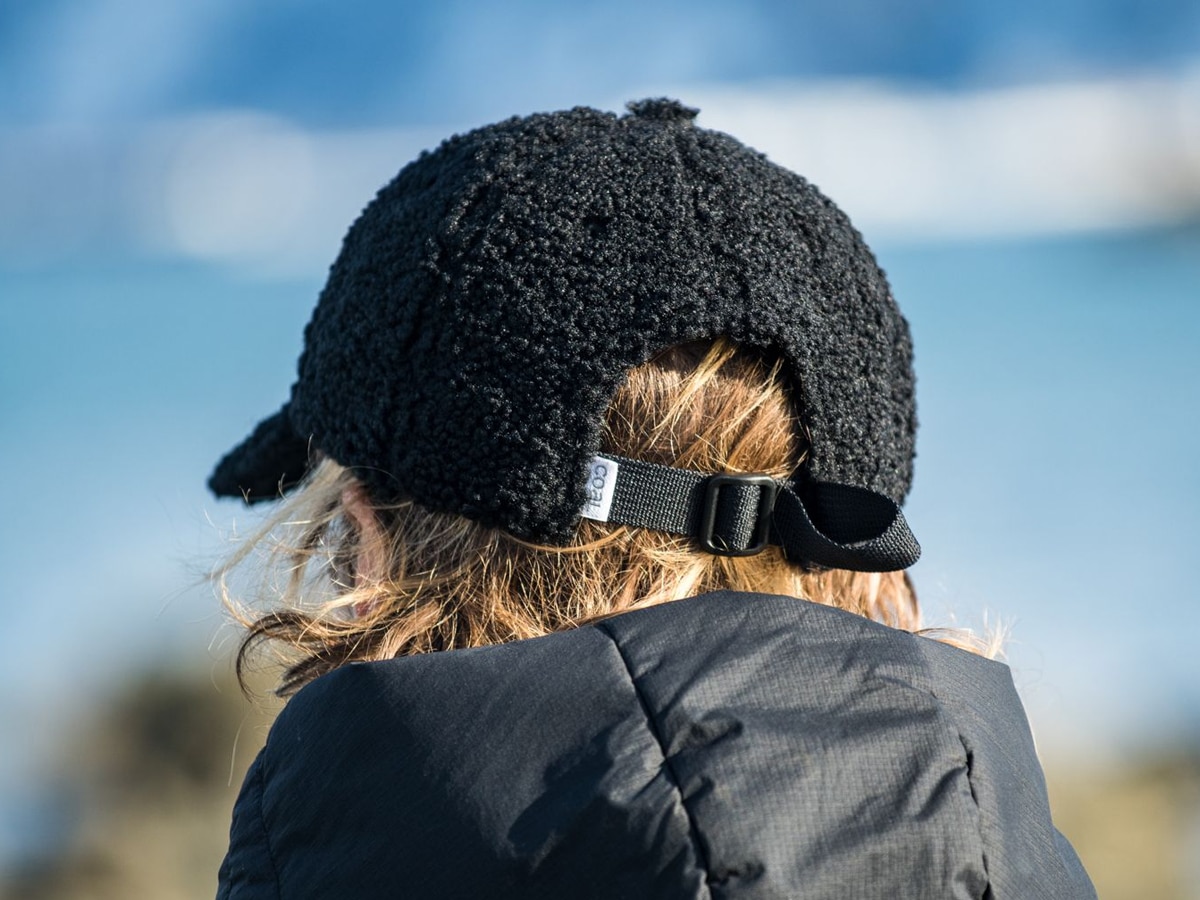 Speaking of evolution, Coal Headwear's current selection of beanies and caps is blatantly impressive and it covers a wide variety of sizes and styles. Indeed, you could spend hours digging through the label's various collections in your search for the cap or beanie that speaks to you on a personal level. All the while, an identifiable aesthetic persists. Here are some of their hottest newcomers and continuing best-sellers: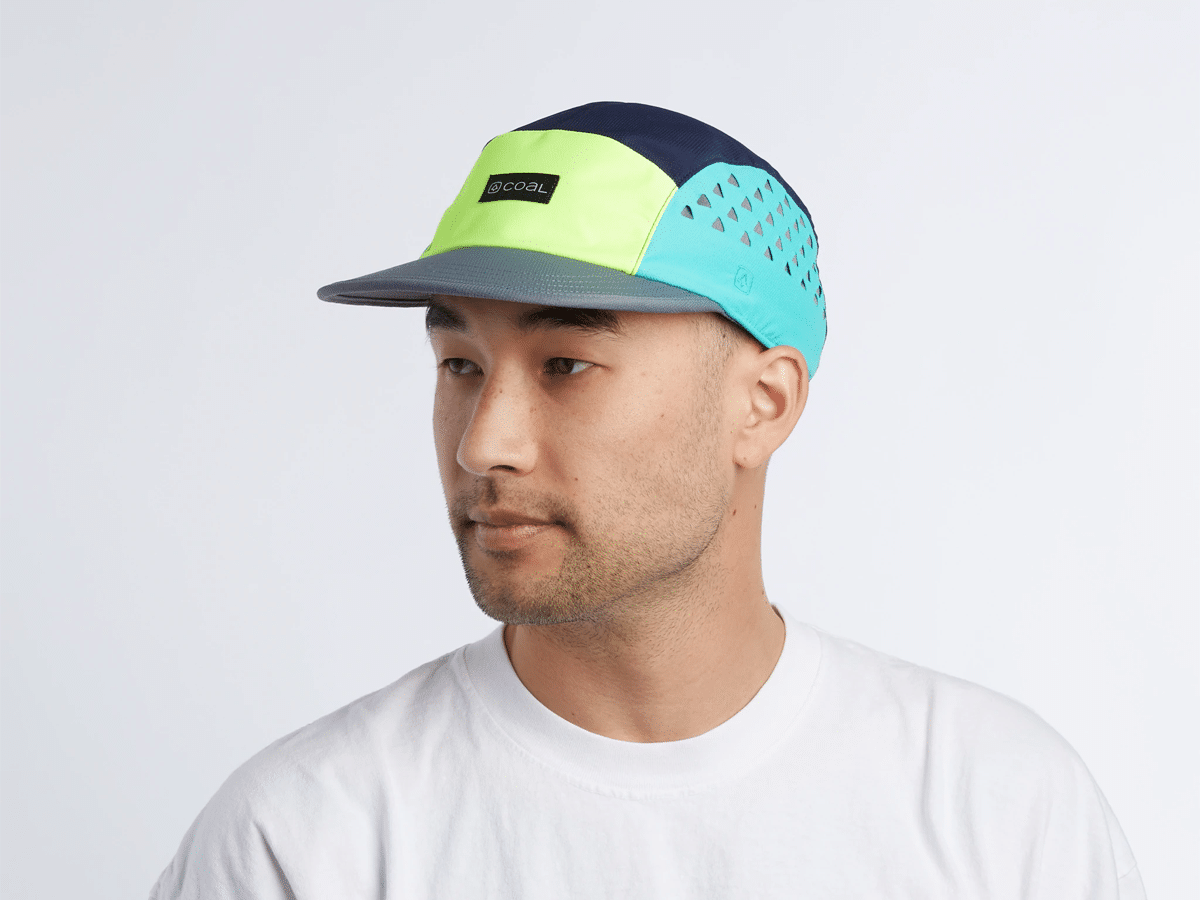 The Provo Cap
Coal Headwear's most popular cap, The Provo employs a UPF 50+ rated polyester shell with custom laser-cut perforations at the sides for enhanced breathability. With a floatable EVA brim and adjustable shock cord and toggle back adjuster, it offers the perfect fit for any kind of adventure. Inside is a comfortable moisture-wicking sweatband, which mops sweat at the brow to keep you cool and dry. This five-panel cap comes available in a variety of colourways and makes for an instant outdoor essential.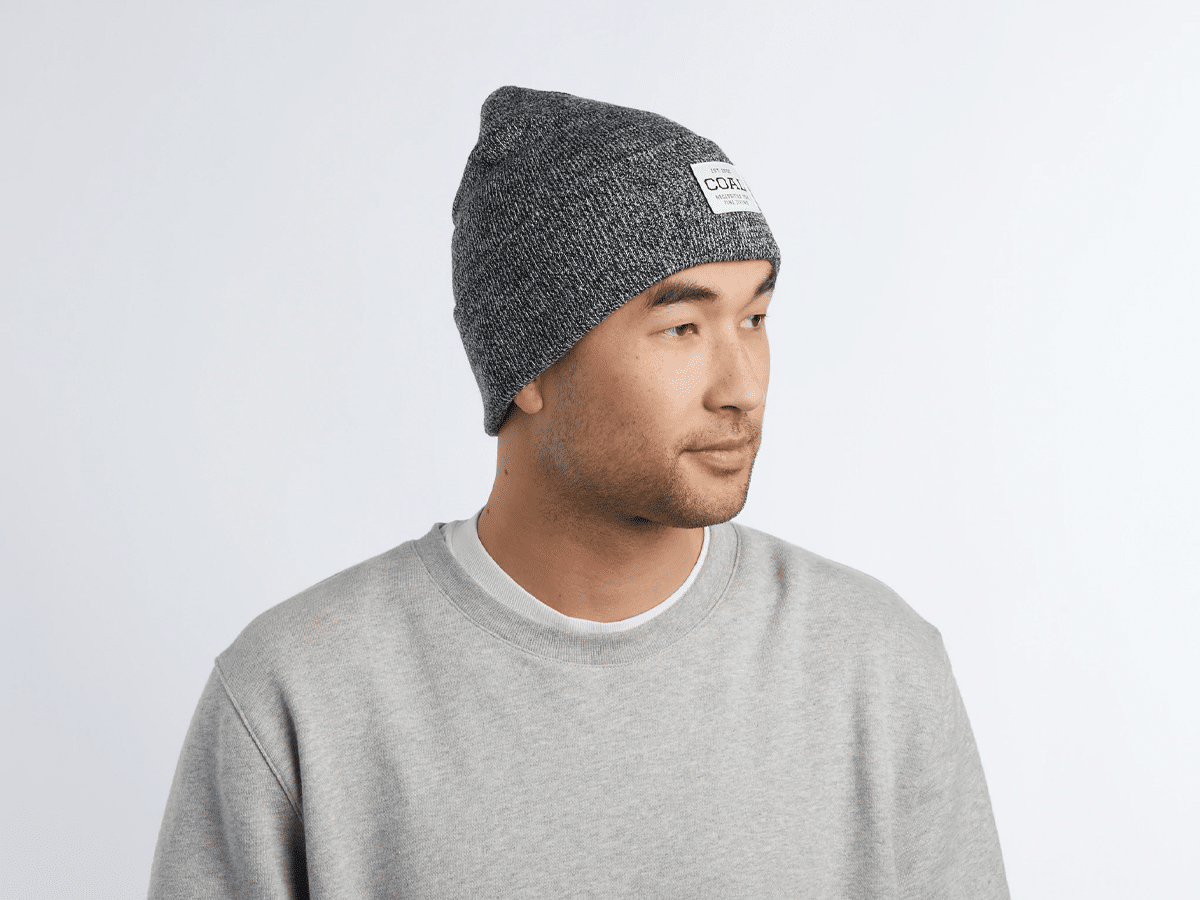 The Uniform Beanie
Take one look at The Uniform Beanie and you can quickly understand why it's an evergreen fan favourite (and the brand's most popular beanie). Inspired by classic workwear and ideal for everyday use, its fine rib-knit acrylic construction delivers perfect stretch and structure, remaining effortlessly versatile without losing its core shape. This particular variant is cuffed and tall though a low profile version is also available. Choose between an ample spectrum of solid, heathered, and marl colours.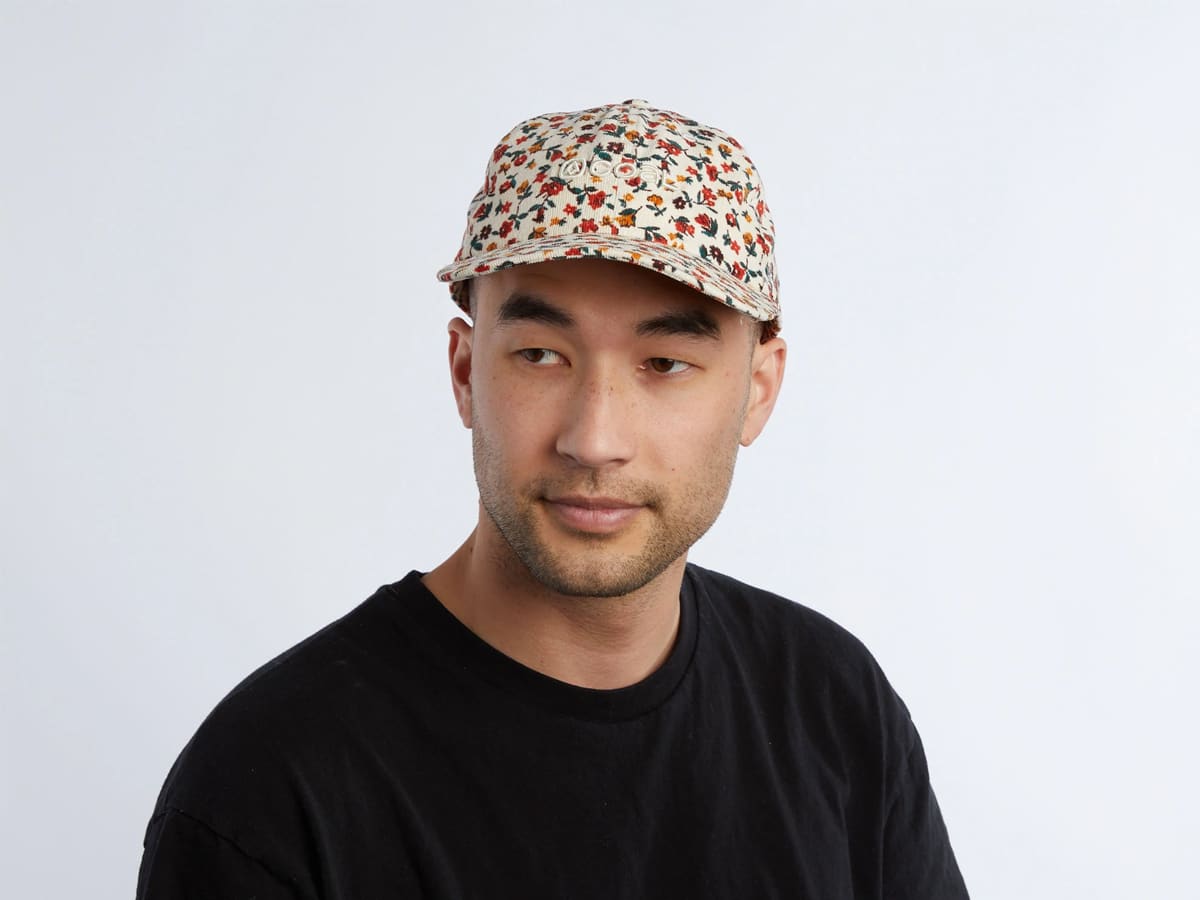 The Encore Cap
Crafted from either cotton twill or soft corduroy (depending on colour) with a lightweight recycled brim and snapback closure, this six-panel cap looks every bit as good as it feels. It's primarily available in monochromatic colours but the off-white version dials up the visual detail by way of an eye-catching floral pattern. No matter what the iteration, The Encore Cap is an instant classic.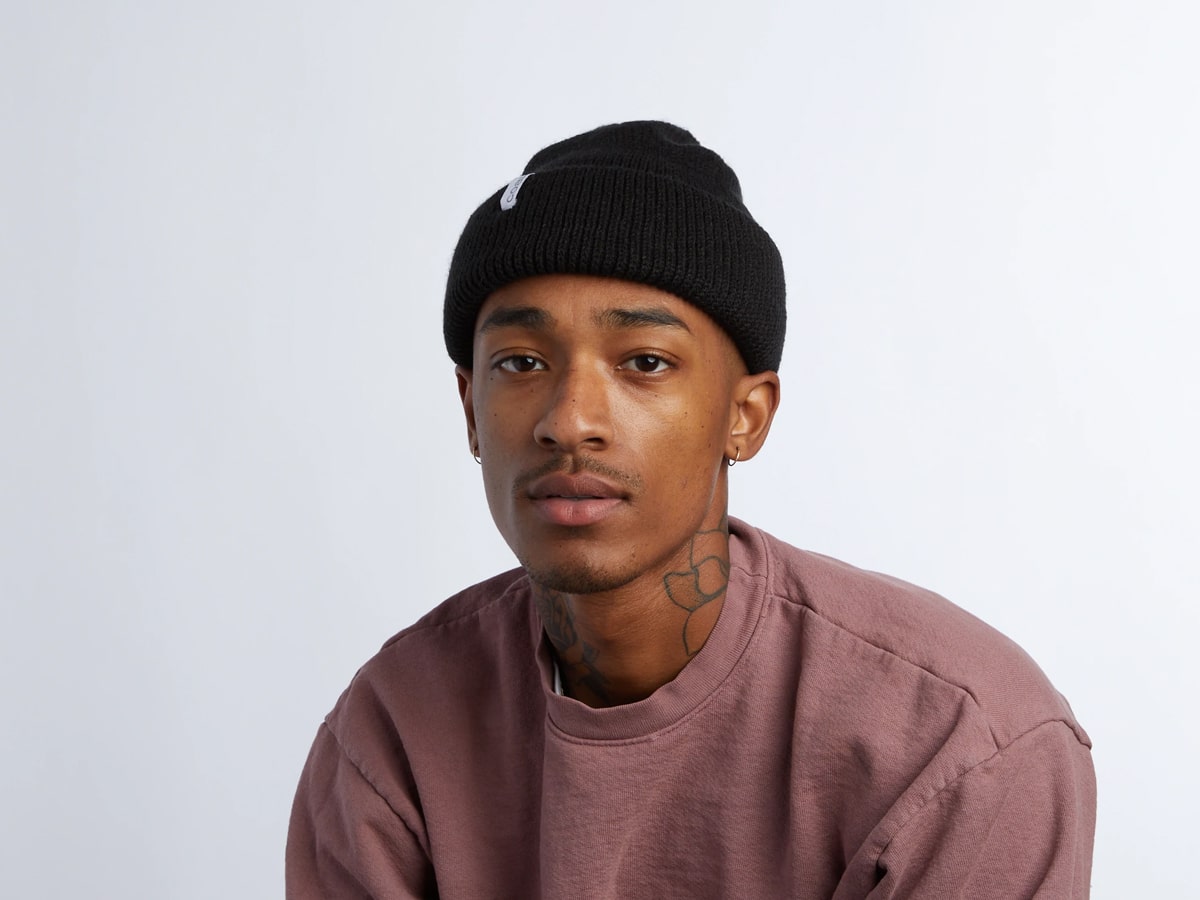 The Frena Beanie
A minimalist masterpiece, The Frena Beanie lets its thick stretch rib construction of 100% acrylic do most of the talking. Cosy by design, it comes available in either a low profile or a slouchy fit with a signature brand logo at the side. Wear it cuffed or unrolled and take to the outdoors in a truly streamlined style.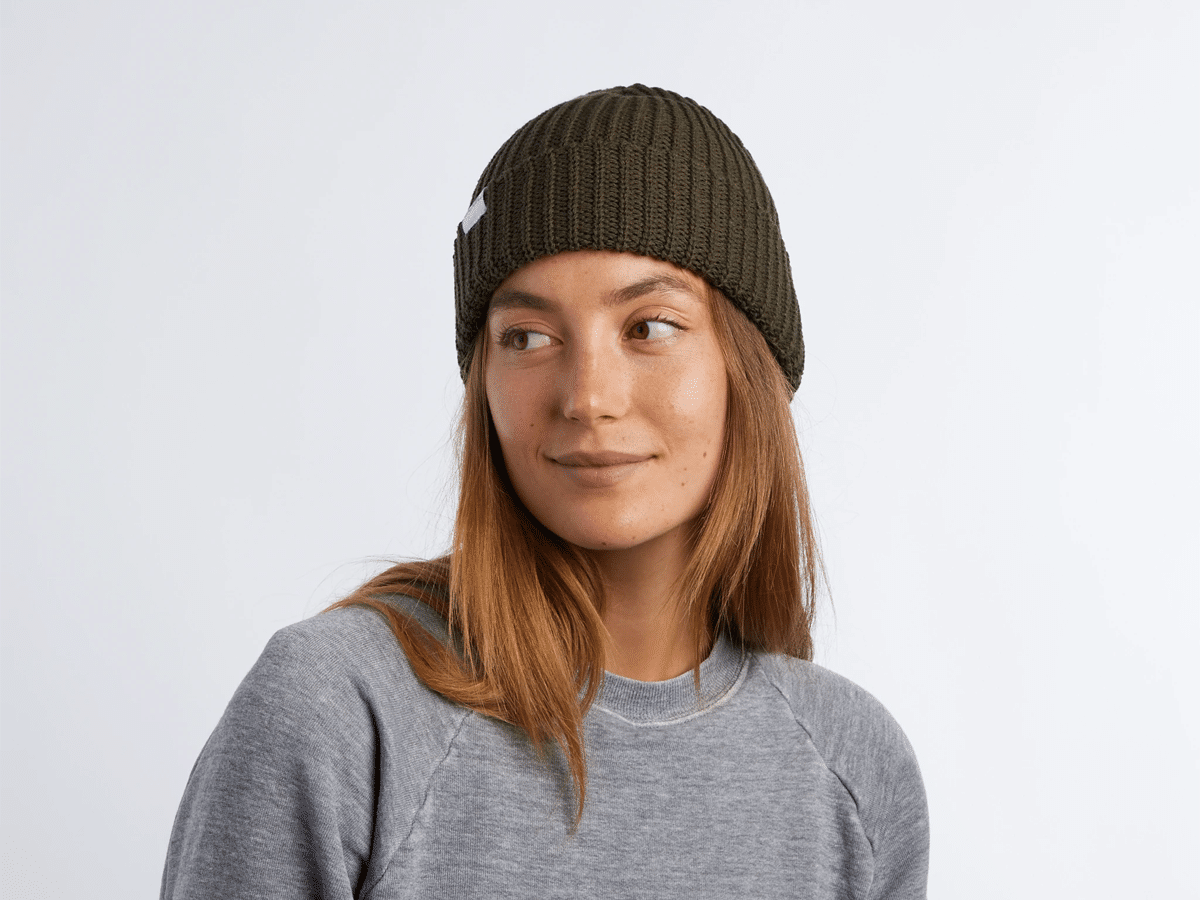 The Eddie – Recycled Cotton Beanie
Leftover scraps from apparel manufacturing form the material basis of this classic beanie and its recycled cotton yarn construction. Thanks to a loose-knit, the beanie offers a roomier fit than the standard counterpart and accommodates noggins of all sizes. Choose between an assortment of colours and wear it rolled, folded, or un-cuffed.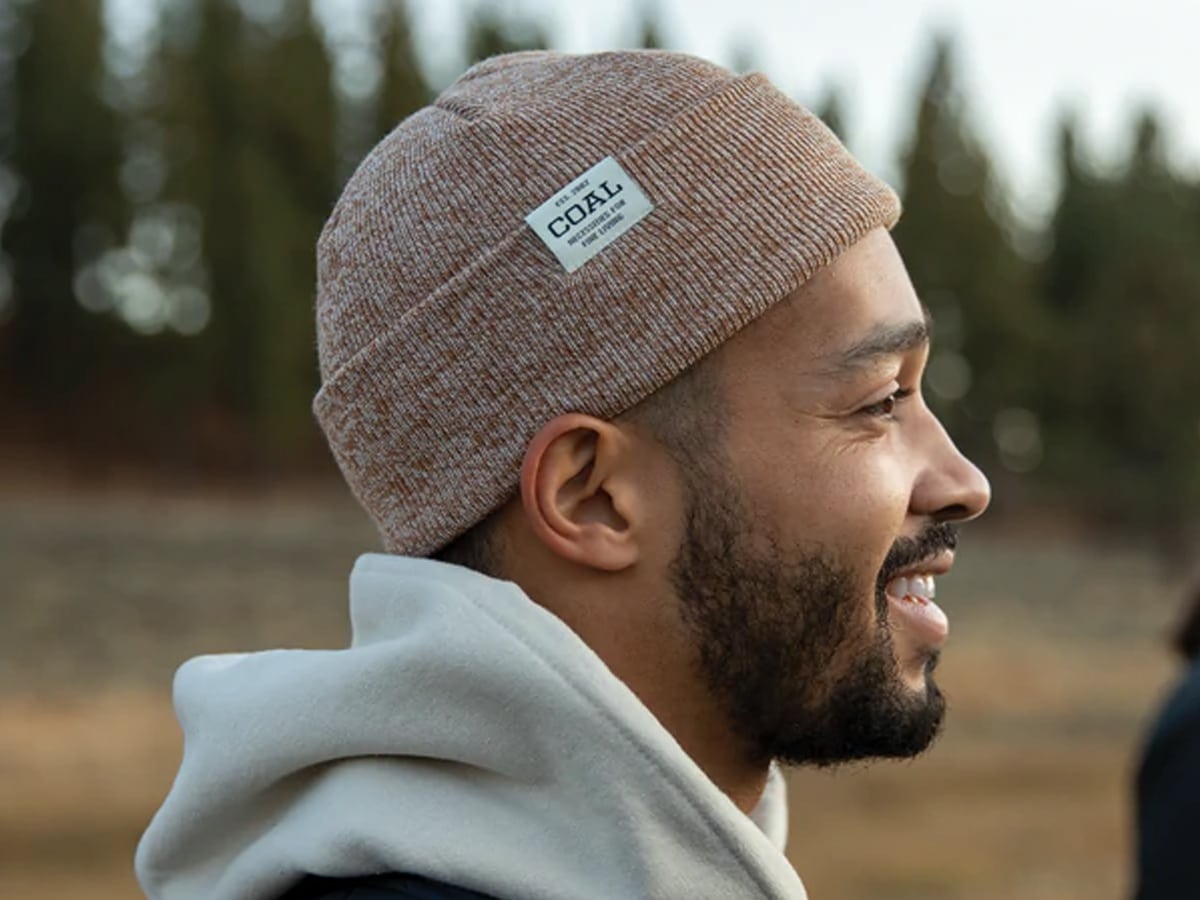 Multiple passions lie at the very heart of Coal Headwear's ongoing success. Bonded by their love of headwear and the outdoors, the company's founders continue to demonstrate an absolute eye for style, detail, quality, and design. More than functional accessories, their signature products are full-blown extensions of the wearer's unique personality. That was the plan from the get-go and it remains the plan to this day, putting the label in a class of its own. Check out their vast and ever-evolving selection of caps and beanies and don't stop until you've found the headwear that speaks to you.